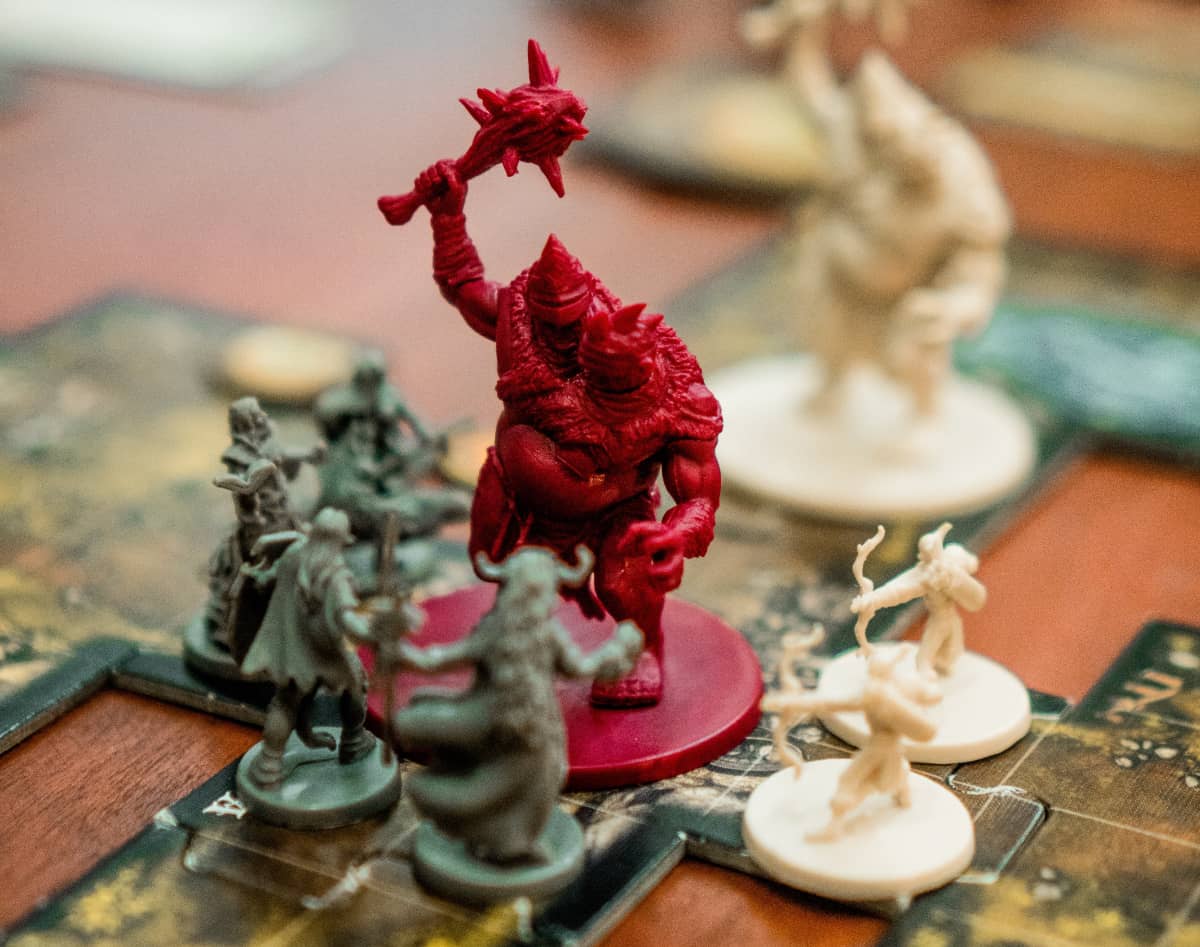 "AI Dungeon" Maker Latitude Raises $3.3 Million to Create Endless Gaming
Latitude, the Provo based software company behind AI Dungeon, announced it has raised $3.3 million in seed funding. The round is led by NFX Partners out of San Francisco, with Utah's Album VC and Los Angeles based Griffin Gaming Partners also participating. This comes on the back of Latitudes first institutional round led by Album only 6 months ago.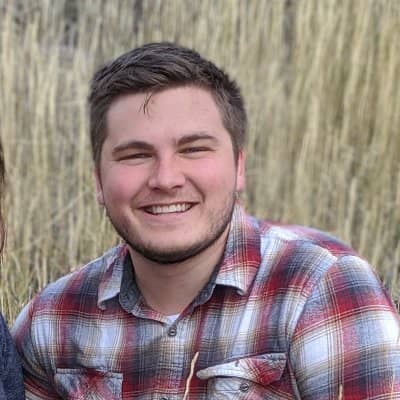 "AI Dungeon exploded essentially overnight" says Nick Walton, Latitude cofounder and CEO. "We went from no users and no costs to hundreds of thousands of users costing thousands of dollars a day. Because of that we needed to quickly scale and find the right partners who could help us blast off. We met with several Utah investors during that time, but Album really impressed us with their commitment to supporting founders and the speed at which they operate. They've been amazing partners and we're grateful they're part of the team."

Diogo Myrrha of Album VC said that, among other qualities, Album was attracted to the enthusiasm of cofounders Nick and Alan Walton.

"Our interest in Latitude was immediate: these super-smart brothers working on world-changing technology and with an insatiable desire to win is exactly what we look for in founders," said Myrrha. "We couldn't be happier for the Latitude team as they march towards what we think will be a revolution in gaming."
AI Dungeon is Latitude's only product so far. The text based "Dungeons & Dragons" style game generates new, unique text adventures for each session and each gamer. The back-end intelligence is driven by GPT-3, the latest text generating algorithm from Open AI. TechBuzz previously profiled Latitude, AI Dungeon, GPT-3, and Open AI in an article found here.
The technology is new but promising in numerous ways. CEO Nick Walton indicates that the AI can not only generate an endless variety of text-based games in any genre imaginable, but could eventually be used to generate video games that defy and cross genres, spanning innumerable game-play scenarios.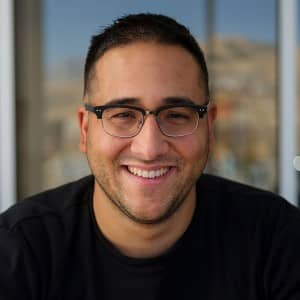 Walton started AI Dungeon at a hackathon at Brigham Young University. The initial text, generated by an early version of GPT-2, was mostly incoherent by Walton's own retelling, but says he and friends were eager and optimistic to see how much it could be improved. The text made sense within individual sentences, but couldn't construct coherent paragraphs. Even still, several thousand people downloaded and played that first version. When OpenAI released the full version of GPT-2, he noticed a marked improvement in AI Dungeon's narrative ability. The storytelling still didn't match a skilled human dungeon master, but it was improving rapidly. He released version 2 as Python code available for anybody to download, and within a week, 100,000 people had played.
With the release of GPT-3, the Internet exploded with interest in the shockingly capable AI. OpenAI even delayed its release, citing concern that it was too human-like, and could be used by bad actors. One of the only ways for a novice to experience GPT-3 was through AI Dungeon. Today, AI Dungeon has 1.5 million monthly active users. Access to the algorithm is still in limited beta.
"This game has the highest server requirements of any game, ever, as far as we know" says Alan Walton, CTO and cofounder. "It's moving to a new era where the compute requirements are just much higher than any game we've ever seen before. And this is for a text adventure. This is without any of the additional trappings you'd expect from triple-A games. It's going to be a climb just to build the compute necessary to provide these types of experiences in more immersive formats."
Receive TechBuzz as a weekly email. Sign up for our TechBuzz newsletter here!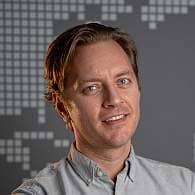 About the Author