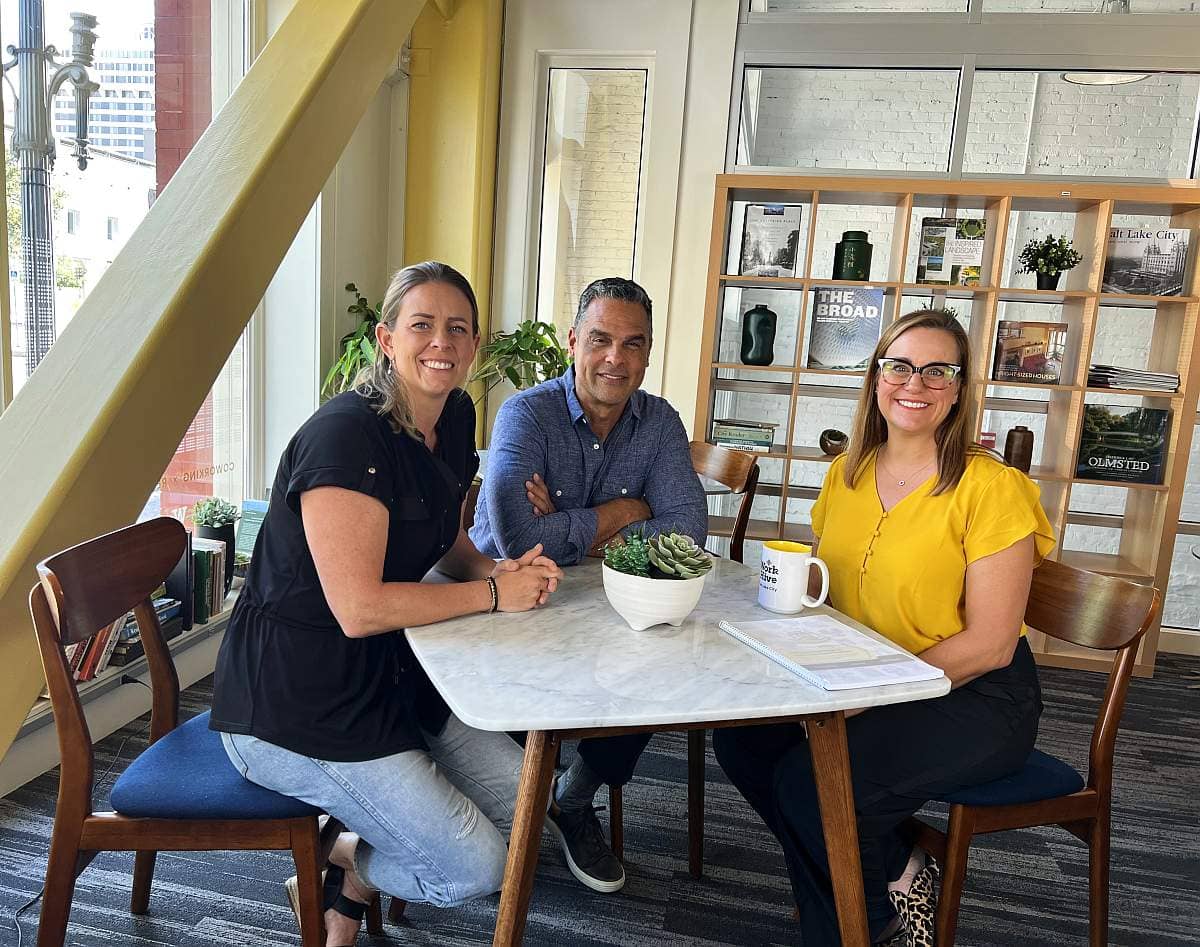 #Taras10 Series: Brenda Anderson and Carlton Van Putten Discuss Founder Success, Self-Reflection, and Creative Problem-Solving
Working to connect future founders with startup and entrepreneurial resources, Tara Spalding sat down with industry experts Brenda Anderson and Carlton Van Putten to discuss "knowing yourself as a founder"—assessing strengths and weaknesses and evolving as a leader in the early stages of building a business.
Brenda Anderson is the founder and CEO of Provo-based Jipe, a "matchmaking" service for entry-level jobseekers, primarily servicing Northern Utah. According to Jipe's website, Anderson is "one of the less than 5 percent of female Utah CEOs. She lives her life unafraid to uncover and execute ideas that change the way we think—while bringing creative ease to the way we live our lives in a world centered on technology. As a strong, ambitious, single mom of two teenage boys, she saw a need for an app that made searching for an entry-level job easy and familiar, especially for the Gen Z population."
In the video, Anderson discusses the discomfort of facing and accepting the possibility of "founder failure." She goes into detail about hope, comfort, fear, and other highs and lows of building a business.
Carlton Van Putten is the CEO of Lehi-based PayRent, a simple SaaS platform designed for property owners to collect rent efficiently, "without the complexity and cost of other rental management software." The platform offers secure payment features, task automation, renter rewards, and more.
In the video, Van Putten discusses self-doubt, imposter syndrome, and the "worthy endeavors" that help leaders "know themselves" outside of their comfort zones.
Anderson is also a 2022 WIN100 honoree, peer-voted as "most likely to create a high growth company" by Utah's business community. For more information about the Wasatch Innovation Network (a partnership with the Salt Lake Chamber and TechBuzz), please visit their site.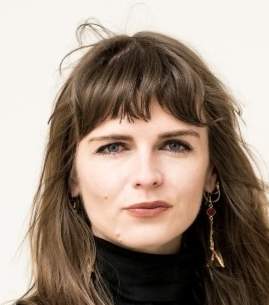 About the Author