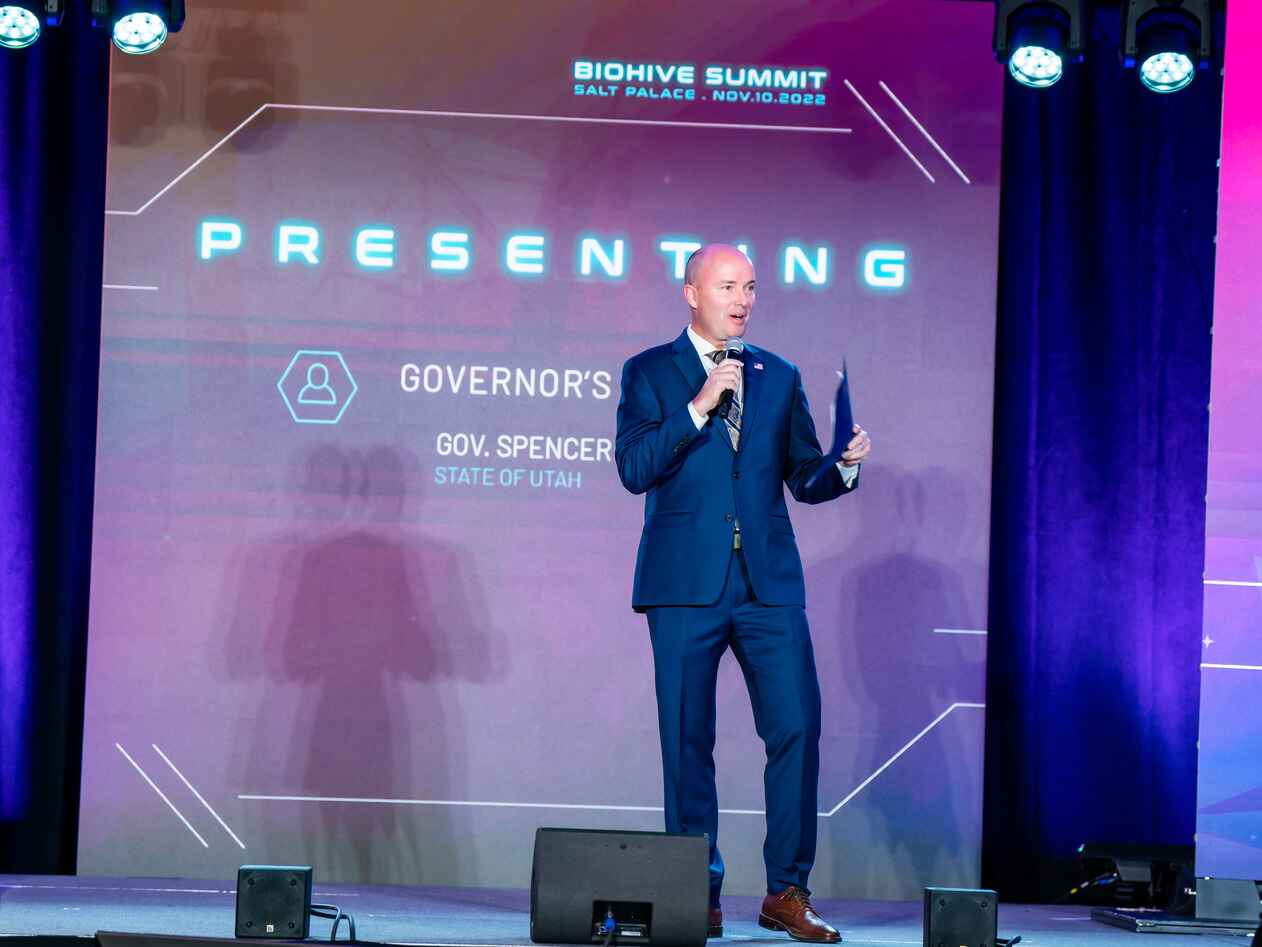 Mayer Brown Sponsors 2023 Utah Life Sciences Summit and Pre-Event Meetup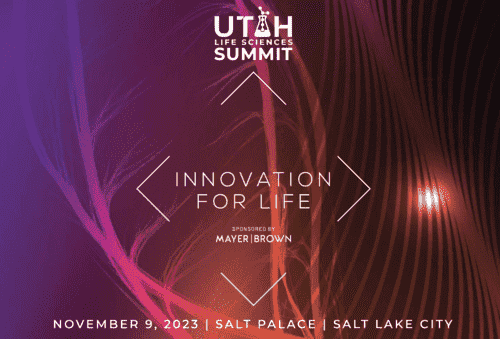 Utah Life Sciences Summit returns in person to the Salt Palace on November 9, 2023. Global law firm, Mayer Brown, is the title sponsor of the event. This year's theme is "Innovation for Life." The Utah Life Sciences Summit is the premiere event each year for Utah's vibrant Life Science industry.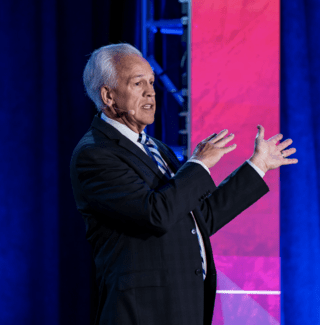 Entrance fees for the event are $275 for BioUtah members, and $375 for non BioUtah members.
The event begins at 8:30am on November 9, 2023 at the Salt Lake Convention Center, Room 355, with welcome messages from Kelvyn Cullimore, CEO, BioUtah and Governor Spencer Cox. Andrea Kendell, Chief Financial Officer North America, bioMérieux will share the Chairman's Report.
The morning session will also include presentations of awards: Lifetime Achievement, Executive of the Year, Entrepreneur of the Year, and Innovation Impact.
The afternoon will have four breakout sessions in different rooms: regulatory and quality track, medical device track, university track, and Utah track. The Utah track will focus specifically on issues facing Utah companies, including panels examining workforce resources, local pharmaceutical scene, patient stories, and a report on the industry's growth in Utah.
Click here to see this year's speakers and full agenda.
"As the fastest growing life sciences community over the past nine years, it is important to gather as an industry, network and be educated on cutting-edge topics that affect every segment of our industry," shared Kelvyn Cullimore, CEO of BioUtah, (pictured above) with TechBuzz. "We have a strong lineup of speakers and panels including Dr. Jeff Shuren, Director of FDA's Center for Devices and Radiological Health who will hold a virtual town hall meeting. It is the event of the year for life sciences in Utah."
Register here for the event.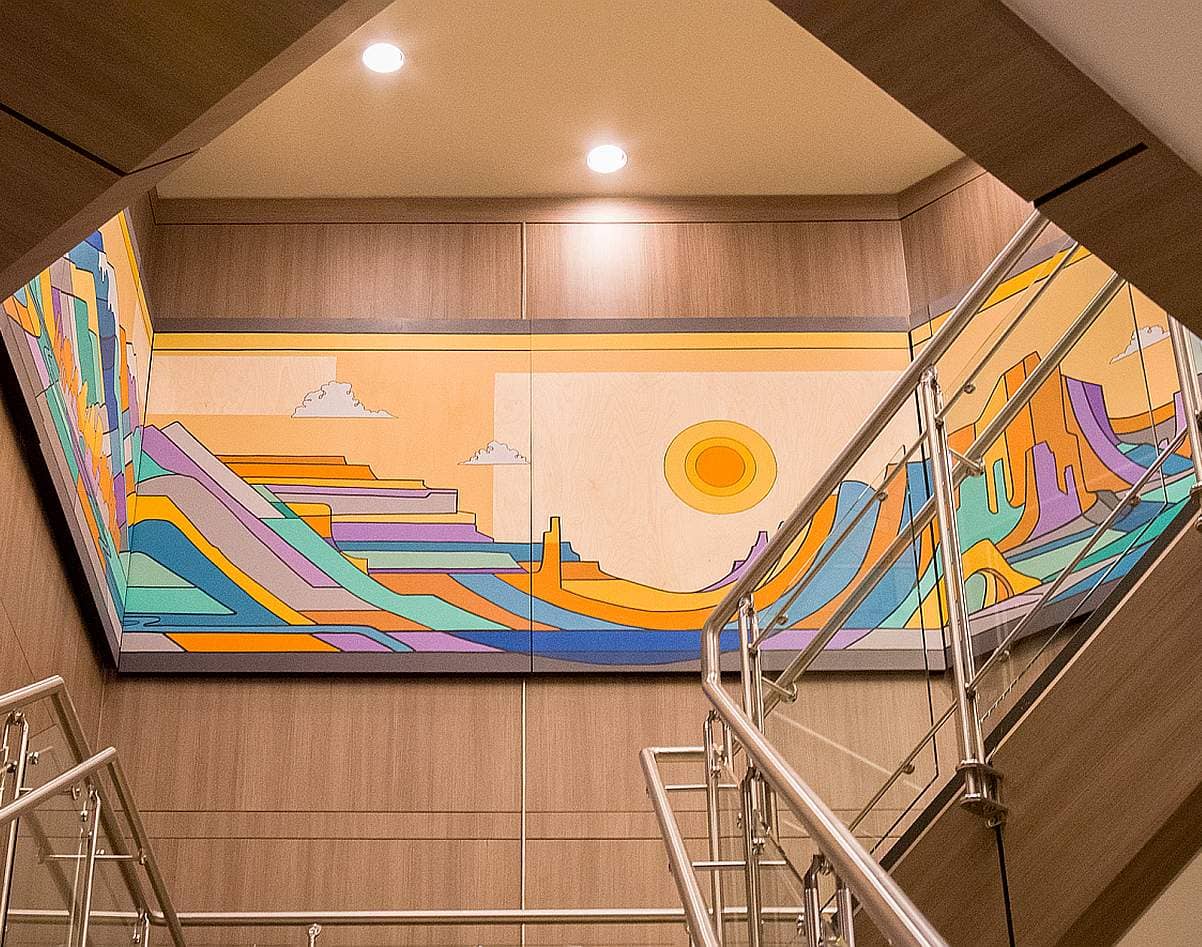 As in previous years, global law firm, Mayer Brown, is the primary sponsor for this year's event. An active presence in Utah's technology ecosystem, and especially supportive of the Life Sciences, Mayer Brown is also hosting a Life Sciences educational discussion on relevant regulatory developments. The event will take place two days before the Utah Life Sciences Summit, Tuesday, November 7th, in its downtown Salt Lake City offices (201 S. Main Street, Suite 1100).
Regulatory Developments in the Life Sciences Sector and How it Impacts Life Sciences Companies
Topics include:
Changes to the Regulatory Landscape for Clinical Trials
Ensuring Diversity in Clinical Trials
Conducting Clinical Trials Remotely
Additional Challenges for Rare Disease Clinical Trials
Ensuring Compliance and Data Integrity
How Clinical Trials affect Representations and Warranties in M&A and Investment Deals
IPO preparedness for companies with clinical trials
Partners at the firm, Mark Bonham (SLC) and George O'Brien (Washington DC) will be leading the discussion.
Details:
One Utah Center
201 S. Main Street, Suite 1100
Salt Lake City, UT 84111
Tuesday, November 7, 2023
For more information or to register click here.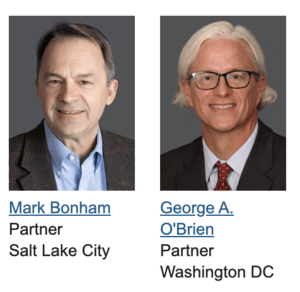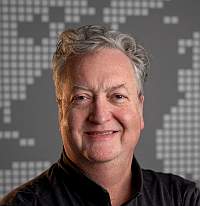 About the Author