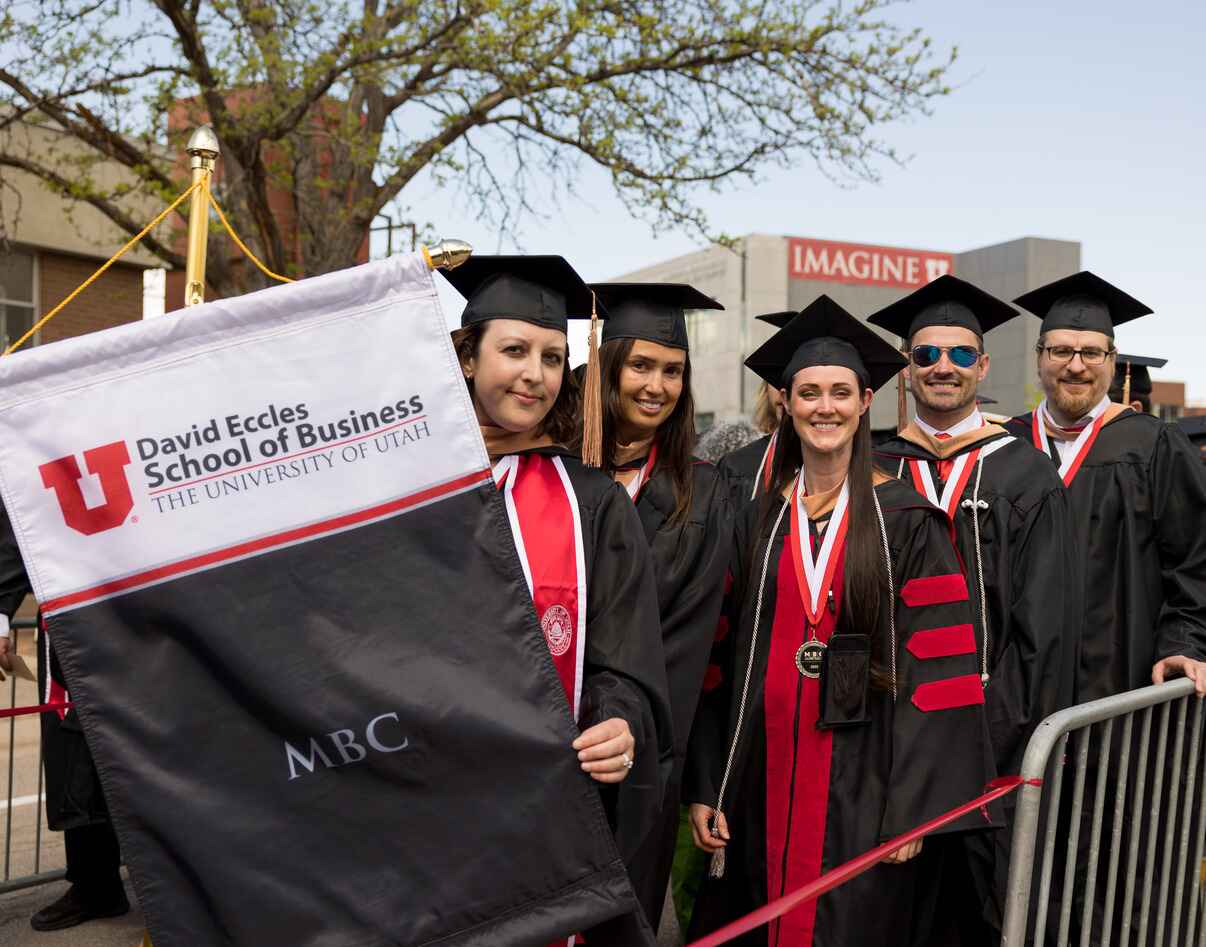 26 Founders Graduate from UofU's Master of Business Creation Program

Twenty-six founders graduated in the class of 2023 from the University of Utah's Master of Business Creation (MBC) Full-Time program at the David Eccles School of Business after finishing the 2022-23 academic year in May. This is the fourth group to graduate from this unique program designed specifically for entrepreneurs.
The graduating MBC founders are leading 21 startups ranging from cardiac imaging and trucking software to vintage sneakers and pickleball gear.
The MBC program is an academic offering provided by the Department of Entrepreneurship & Strategy in partnership with the Lassonde Entrepreneur Institute. Both are part of the Eccles School, which is ranked among the top 10 schools for entrepreneurship by U.S. News & World Report.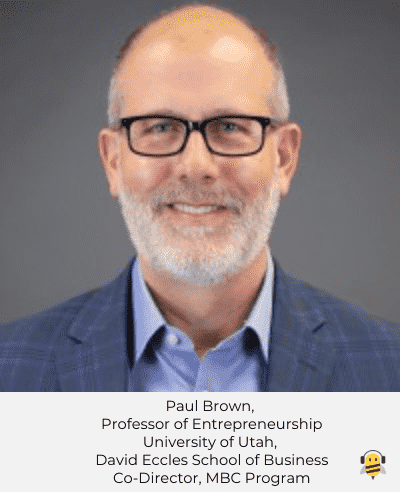 "The Master of Business Creation is a very unique program that we designed to provide early-stage entrepreneurs with exactly what they need to grow their businesses and be successful," said Paul Brown, a co-director of the MBC program and a professor in the Department of Entrepreneurship & Strategy. "Founders learn the skills they need today, and they immediately apply the lessons to their businesses. We invite anyone interested to learn more about enrolling in the program in-person or online."
Founders in the MBC program receive mentorship and resources to grow and scale their companies. The full-time participants all received full scholarships that covered the tuition for the program. All benefit from Eccles School courses, applied curriculum workshops, practicum labs and the intense learning-by-doing that occurs when lessons are applied to their own businesses.
The MBC program is one of the latest additions to the Eccles School, which celebrates entrepreneurship as a core value and fosters it throughout its undergraduate and graduate programs. The MBC program was recognized by Association to Advance Collegiate Schools of Business (AACSB International) in the 2020 Innovations That Inspire member challenge.
The MBC program was created to blend the best attributes of a business curriculum with a startup accelerator. The founders develop their startups while taking classes from leading experts and receiving extensive resources and mentorship to help them address their immediate business needs.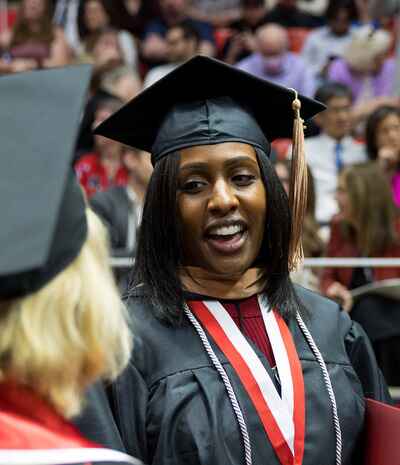 Morgan Williams is one of the founders who graduated from the program this spring. She is the CEO of Blendyd Studios, a company focused on bringing high-tech, mobile-first, automated solutions to truck-driver recruitment. In 2021 Blendyd Studios rebranded (from Everwoke), as covered by TechBuzz.
Blendyd Studios automates manual tasks in recruitment processes, leveraging automated and customized text messaging to make the candidate experience more seamless, and integrating with a company's existing email and scheduling tech stack to make the process more efficient for candidates and recruiters.
Williams is grateful for the help she received from the MBC program. "For the support I received from every mentor and champion, I just want to say thank you," she said. "I will continue to grow Blendyd into the organization we all imagine it can become."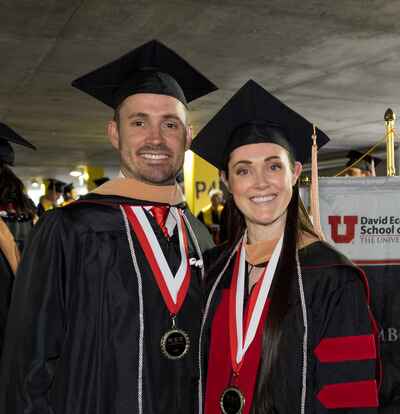 STOHZ co-founders and husband-and-wife-team Dolly and Phil Casper also completed the MBC program this year. Their company offers a small, lightweight, AirPod holder that people can attach to themselves, like a magnetic nametag.
"The Master of Business Creation program lit a fire underneath us and gave us the courage needed to put forth the time and money necessary to get our company launched," Dolly said. "The network and culture the Lassonde Entrepreneur Institute has created is invaluable to learn from others who have been where we are and who are experts at what we need to do."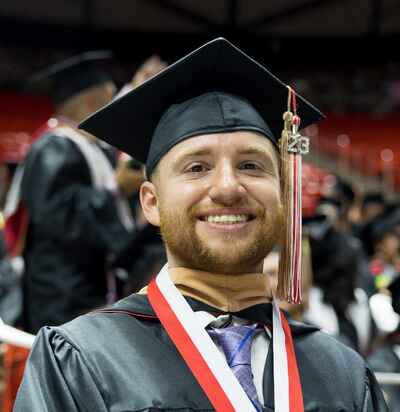 Another graduate, Chase Stoner, enrolled in the Master of Business Creation program to grow his business, Outkits, an online marketplace for vintage sneakers.
"The MBC program has helped take Outkits to the next level and professionalized my business, whether that be our website, finances, legalities or marketing, our structure has changed entirely," Stoner said. He also described the benefits of having a diverse cohort of founders. "Working together has been a valuable experience," he said. "It has been priceless."
Here are the 2022-23 MBC Full-Time startups and the founders expected to graduate (in alphabetical order by company):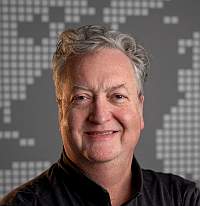 About the Author