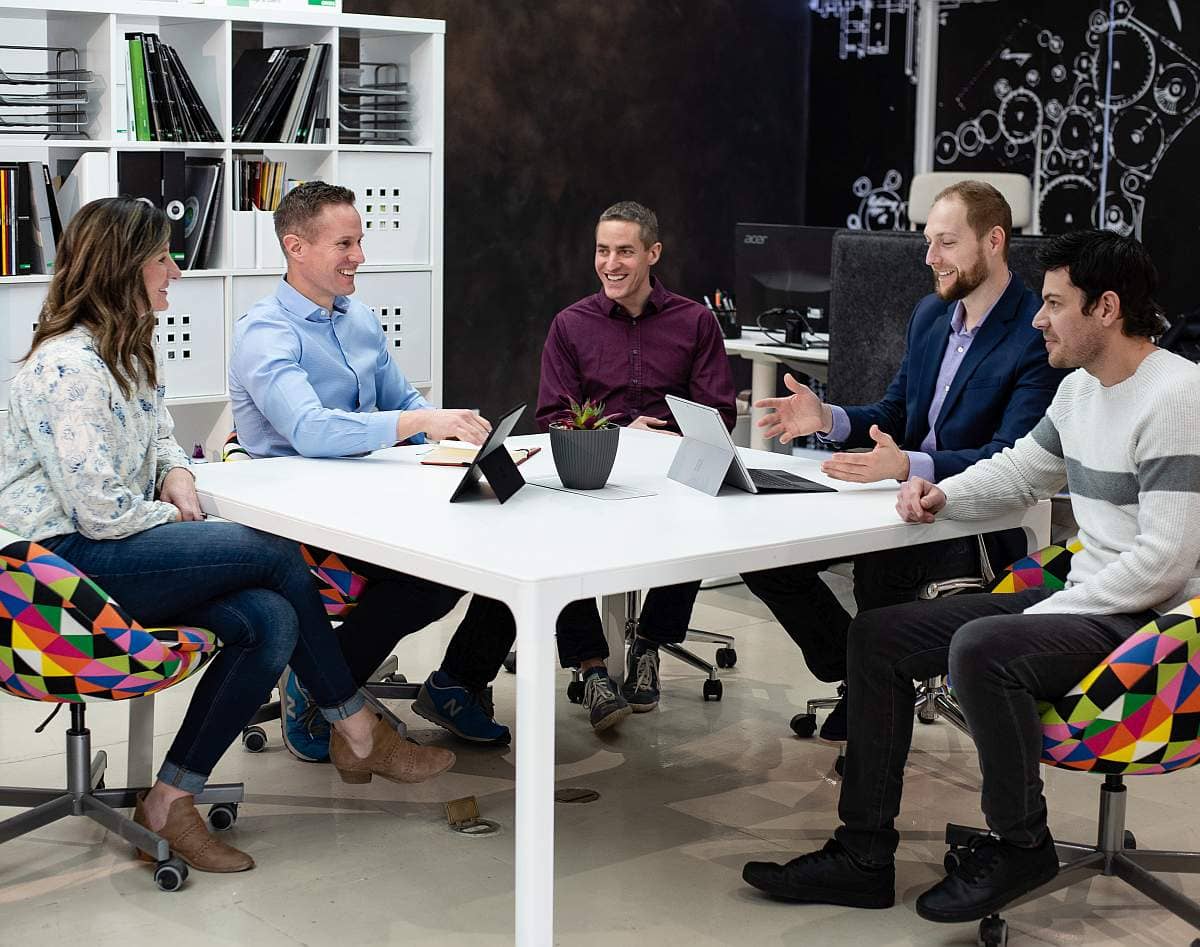 401Go Raises Nearly $1 Million Seed Investment
401Go, a SaaS-based 401(k) technology built for small businesses, received $915k in seed funding in February 2021 from a combination of family offices, strategic firms and individual angels. This deal was led by Assure Syndicates, a Cottonwood Heights based VC Structure which helps bring angels and family offices into promising technology companies.
South Jordan-based 401Go simplifies the process for small businesses to provide 401(k)s to their employees through an automated program that creates a plan within minutes.
A study done in 2020 by the Employee Benefit Research Institute found that "nearly half of employees are concerned with their household's financial wellbeing, citing saving for retirement and having savings in case of an emergency as top sources of financial stress."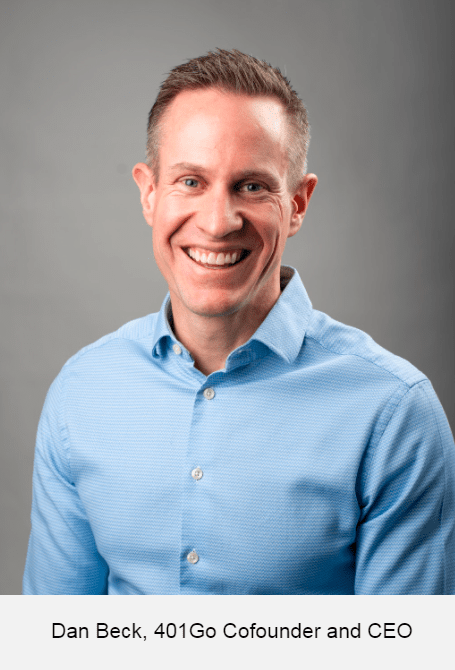 Co-founder and CEO Dan Beck says, "having started a number of small businesses, I realized that there just wasn't much opportunity for small businesses to offer a good, solid retirement benefit to their employees."
According to a study done by the University of South Florida, "small businesses rarely offer workplace retirement plans."
"We think that's not because they don't want to," adds Beck, "There just simply isn't a good solution out there. It's not like we set out to say 'Let's create a 401(k)!' It was more, 'How do we fix this retirement issue?' 401(k) became the best vehicle to do that."
401Go was started in August of 2019 by Dan Beck, his brother Nate Beck, CTO, and Jared Porter, CCO (Chief Client Officer). They have grown their team to eight members. Their clients are located across the nation. According to Beck, the company's focus will always be on the 100-employees-and-less market.
While many startups struggled and even failed during the pandemic, 401Go witnessed steady growth, says Beck, "we saw business owners setting up very generous 401(k) plans and retirement plans for their employees, despite the fact that everyone was a little bit concerned about what was happening financially." He reports the pandemic also led to setting up more business meetings due to the near universal adoption of Zoom and other video chat features.
They will continue to make adjustments on their platform to be more accommodating to clients and financial advisors. "The next big thing, and the one I'm most excited about," says Beck, "is making 401(k) plans fun." The 401Go team has big plans to do it.
"I want to find a way to allow people to have exposure to cryptocurrency within their 401(k), possibly a brokerage window, meaning you can log into your 401(k) and prove to us that you have the financial sophistication to go out and actually purchase individual securities as part of your 401(k). You can go and buy stock in Apple and Tesla, and Google whatever it is you're interested in."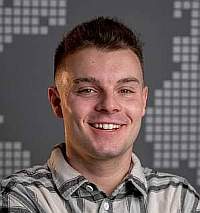 About the Author