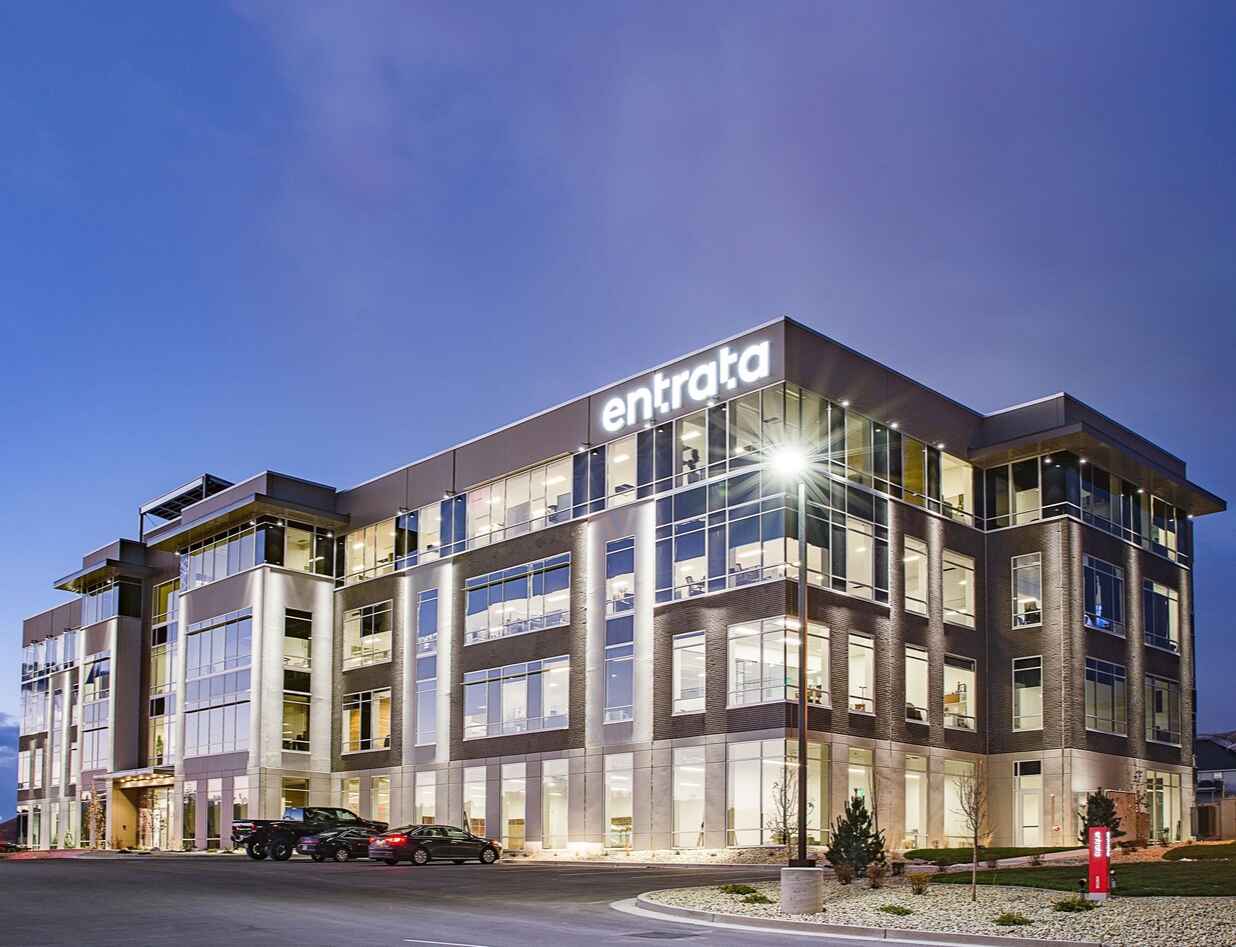 The 4th Node Uncovers Utah's Tech History
The 4th Node, presented by Entrata, is an episodic podcast exploring the history of technology and business in Utah by discussing some of the most well-known (and unknown) events and businesses in the state's history.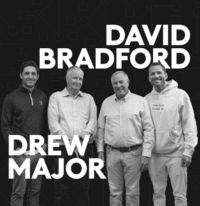 TechBuzz, and other local media channels, have ardently documented the accolades and awards that the state has received for creating a healthy and nurturing entrepreneurship culture and community. While the state's tech sector now sits atop a high perch of accomplishment and success—a rocky climb with numerous stumbles—in decades past, the state's entrepreneurs, in spite of their resilience and resourcefulness, wandered around a capital desert nearly completely bereft of available investment resources.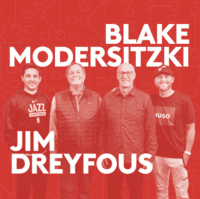 The 4th Node emerged earlier this year to bring a historical perspective to Utah's technology and business communities by sharing the stories of the conditions in the state for the early tech leaders. In a relaxed conversational format, the podcast uncovers mostly hidden stories from some of the state's tech and investment pioneers who built Utah's "Wave I" and also "Wave II" companies—"Waves" being the framework formulated by TechBuzz to graphically document the growth of Utah's tech sector.
The stories published by 4th Node are fascinating and often incredible, given how far the state's tech sector has emerged thanks to the visionary and persistent efforts of the pioneers featured in the podcast. It is produced by Entrata executives, Adam Edmunds (CEO) and Nico Dato (CMO), who joined the company in May of 2022. Together they interview and publish conversations with many of Utah's early tech pioneers. So far, they have featured Blake Modersitzki, Jim Dreyfous, Gail Miller, Alan Ashton, David Bradford, Drew Major, Tom Stockham, Bruce Bastian, Carine Clark, and recently, Paul Ahlstrom, whose podcast launched this week.
Side note: Paul Ahlstrom is a co-founder of TechBuzz News.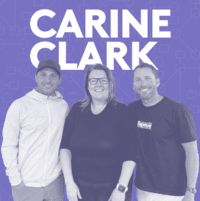 Edmunds and Dato have their own history together. They met in 2015 while at Podium. Dato noticed Edmund had a tendency to share stories and cite names of Utah's early tech entrepreneurs and investors on a regular basis. As mentioned in episode 0, Dato recounted how Edmunds seemingly possesses a mental encyclopedia of details and facts about the main players in the early days of Utah's tech community, how their companies evolved, their triumphs and reversals, lessons-learned and close-calls.
Fascinated by this early tech history, Edmunds gathered these stories early in his career through a series of lunch date conversations with early tech entrepreneurs. He had just graduated from BYU with a Master's in Accounting and was setting out to build upon his own entrepreneur journey, after having started a couple of companies and was eager to glean learning and insight from the early tech pioneers in the state.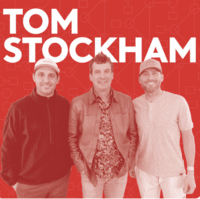 Fast forward to early 2023 and Edmunds and Dato officially launched The 4th Node and have turned it into a semi-regular podcast that can be found here.
The stories uncovered by 4th Node are obscure, mostly unpublished, and are mostly embedded in the memories of a few dozen key players who would naturally not seek out publicity or acclaim for their foundational contributions to the state's tech ecosystem. These stories stand as historical markers of the state's tech pioneers who built, against the odds, ground-breaking and sometimes highly influential startups in a ludicrously underdeveloped investment environment in a state that was on nearly no investor's radar at the time.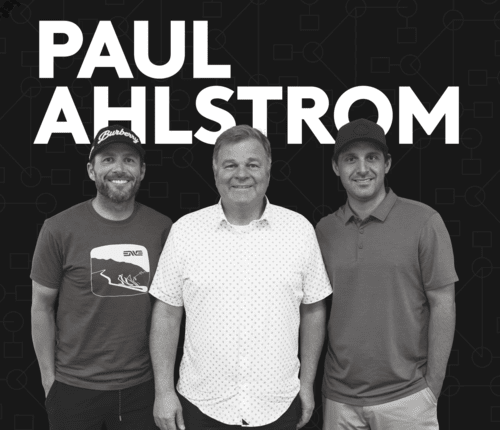 In 4th Node's latest episode, Edmunds and Datos' interview Paul Ahlstrom. It covers Ahlstrom's early career as a serial entrepreneur, a business development executive at one of Utah's early Wave I tech companies, Folio; the successful exit of his first big software startup, Knowlix; the rollercoaster ride of Ahlstrom's investment firm, vSpring, and its role in salvaging and revitalizing Ancestry—vSpring's first investment that could have tanked the fledgling investment firm, but instead catapulted it great heights and turned it into influential and powerful investment house, spawning the careers of many of Utah's leading investors today.
The 4th Node's podcasts serve as essential background information for all current entrepreneurs operating in Utah who are "drinking from wells they didn't dig." These podcasts give homage and acknowledge publicly those noteworthy individuals who built the foundation of Utah's thriving technology ecosystem.
The 4th Node podcast series is available on Apple, Google and Spotify.
Side note: Paul Ahlstrom is a co-founder of TechBuzz News.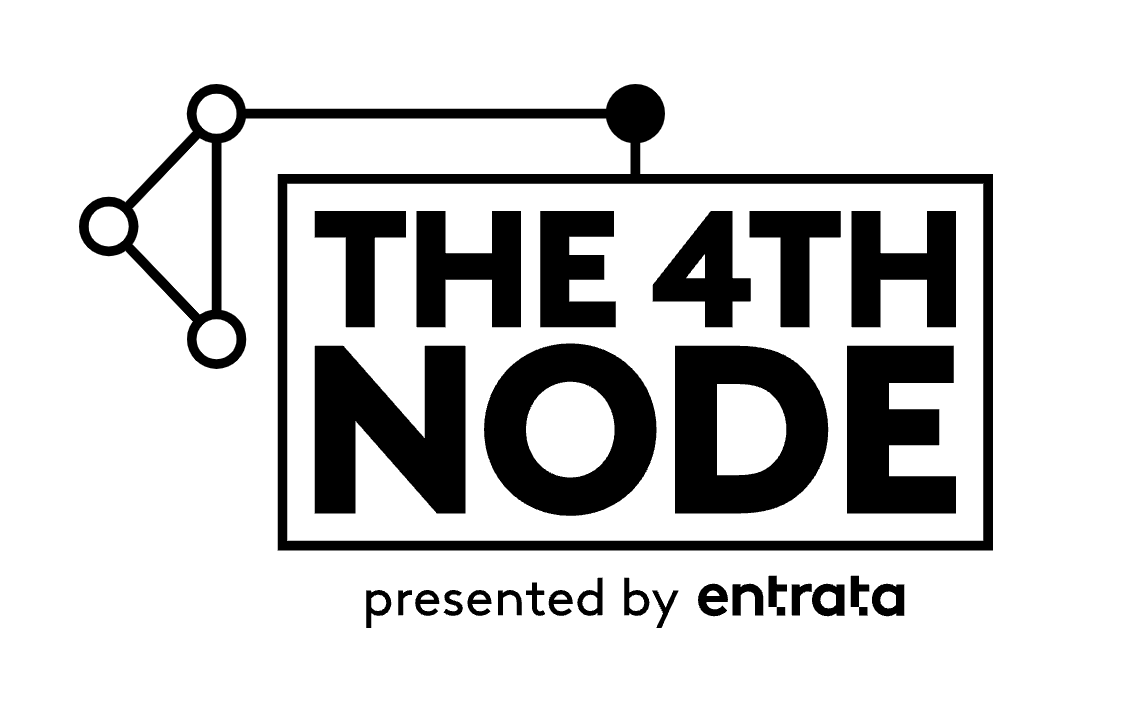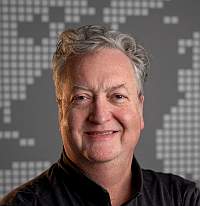 About the Author