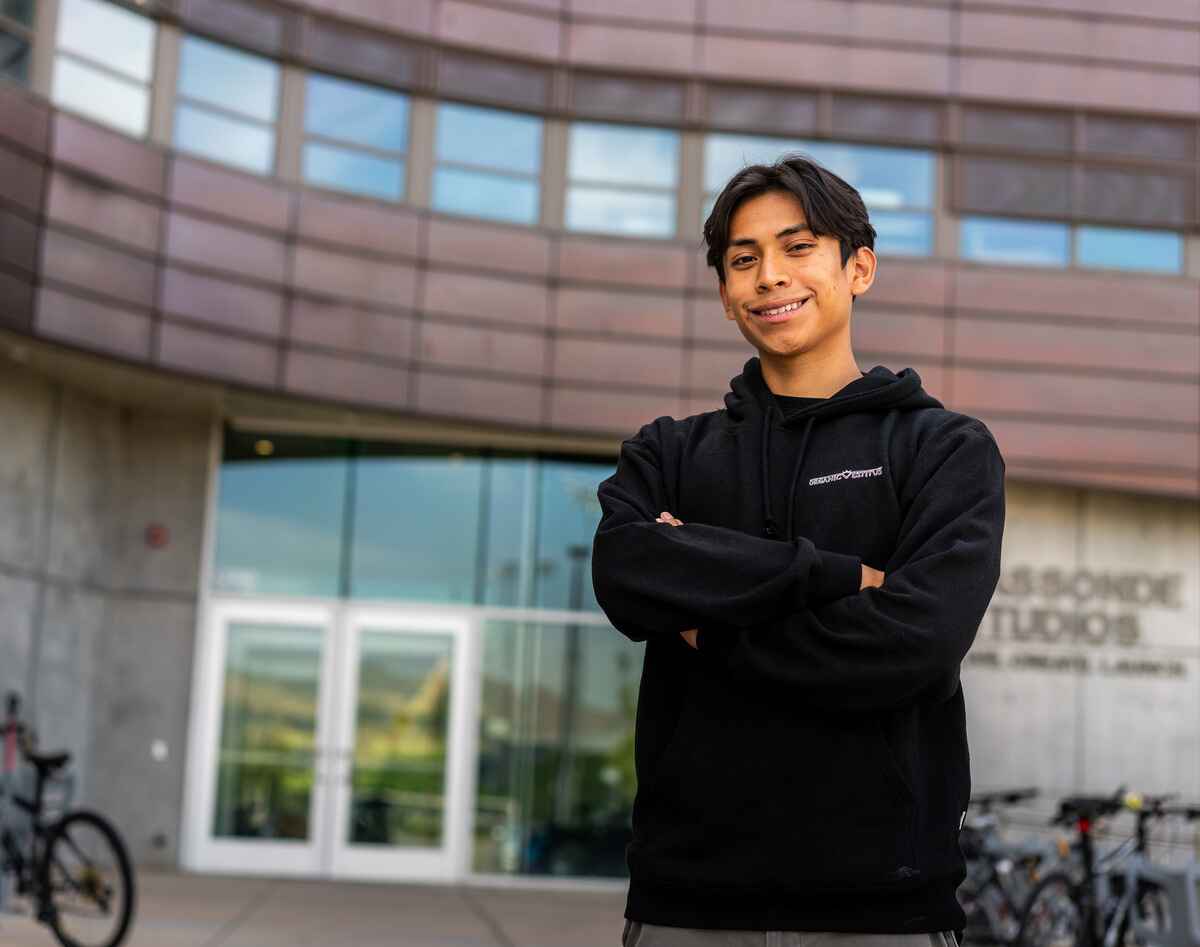 50 Students Complete Lassonde+X 2022-23 Program

50 students completed the Lassonde+X program during the past academic year, announced the University of Utah's Lassonde Entrepreneurship Center today.
Lassonde+X is a three-course program that allows any undergraduate student at the University of Utah to "entrepreneur your major"—the "X" is their major. The program is offered by the Department of Entrepreneurship & Strategy, in partnership with the Lassonde Entrepreneur Institute, at the David Eccles School of Business.
Each of these students will receive a Lassonde+X designation on their academic transcript. More importantly, they learned entrepreneurial skills and how to apply them to their majors and life goals.
"These students are doing great work exploring entrepreneurship and pursuing business ideas that are important to them," said Kathy Hajeb, a director at the Lassonde Entrepreneur Institute and professor at the Eccles School. "All students at the University of Utah are welcome to join the program to learn how to explore entrepreneurship in any area of interest and take steps to progress a project or venture."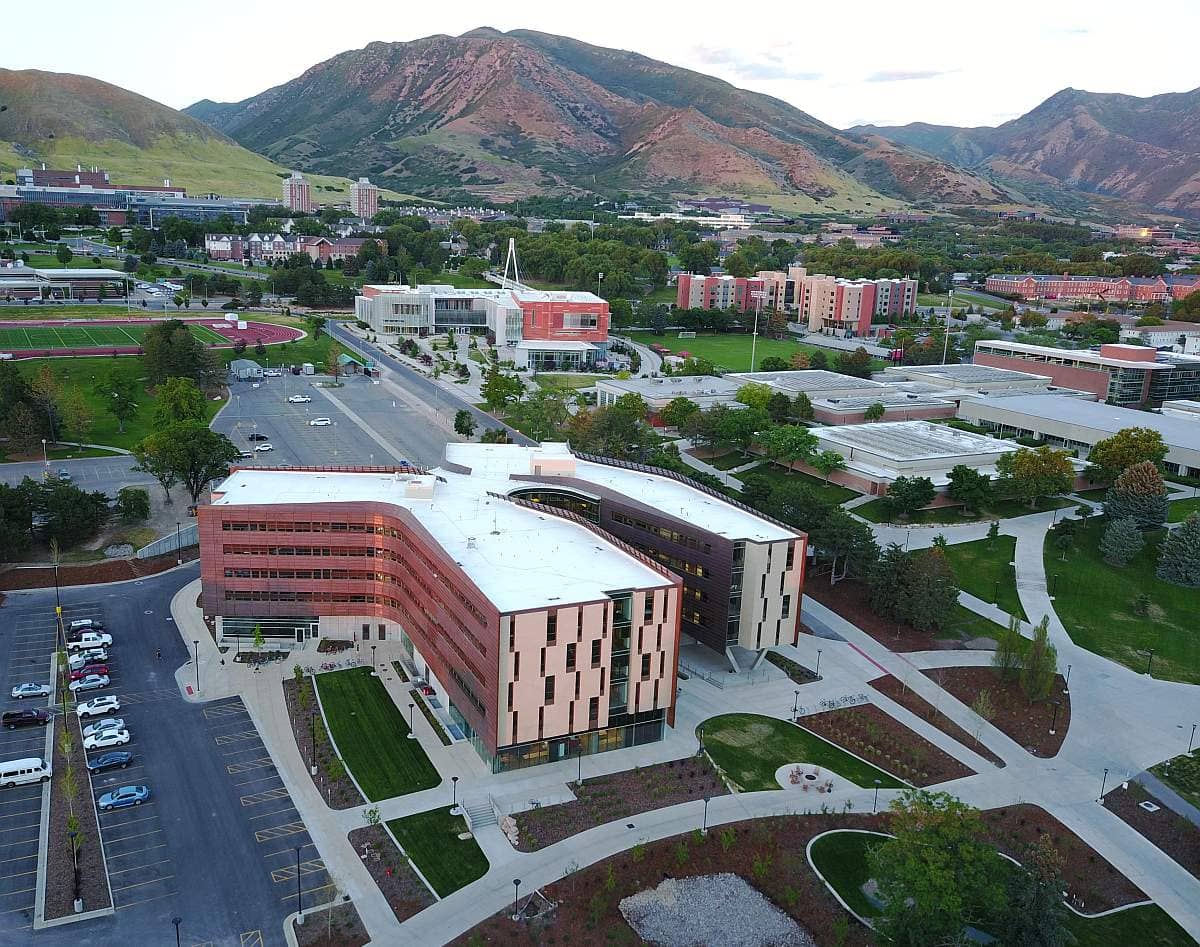 The Lassonde+X program is one of the latest additions to the top-10 ranked entrepreneurship program at the Eccles School. The Lassonde+X program was announced in summer 2019 as the Eccles School expanded its academic opportunities to study entrepreneurship.
Lassonde+X students learn the entrepreneurial mindset to help them become innovators, problem-solvers and change-makers. All students benefit from learning entrepreneurial skills, such as identifying opportunities, doing market testing, establishing their competitive advantage while starting a company, developing a product, marketing and more.
To complete the Lassonde+X program, students take three courses. First, they take ENTP 1010 (or BCOR 2040 for business majors). Second, they take ENTP 1020. Third, they complete the program by taking a one-credit portfolio course (ENTP 2050), where they create a website to demonstrate how they have applied an entrepreneurial mindset to create value for customers or stakeholders.
"It doesn't take long for students to complete the Lassonde+X program, and we have seen it have a profound impact on their education and career," Hajeb said. "Some students use the experience to launch a new business. Others use it to become a more valuable and passionate employee. They all learn valuable entrepreneurial skills, such as determination, creative problem-solving and leadership, while exploring how to create value as part of their academic experience."
Baylee Child is one of the students who completed the Lassonde+X program this year. She graduated in May with a business degree. She developed an idea for a new type of ankle weight for fitness training.
"This program pushed me to step out of my comfort zone," Child said. "It was a valuable and worthwhile experience. This program truly adds value to students' educations. There are no predetermined steps for entrepreneurship, and these courses allowed us to experience this and truly understand problem-solving."
Christian Folkert also completed the Lassonde+X program this year. He is majoring in business. For his Lassonde+X portfolio project, he pursued an idea for a one-stop-shop fitness app.
"Throughout my time in the Lassonde+X program, I learned the difficulties that are endured by entrepreneurs through a perspective focused on problem-solving," he said. "This allowed me to adapt my mindset into that of an entrepreneur, allowing me to look at problems as business possibilities. Along with this, I learned the importance of perseverance through trial and error."
Ellie Snow completed the Lassonde+X program as a psychology major. Her Lassonde+X portfolio focused on a company called Pockets & Co., which offers portable pocket attachments that seamlessly integrate into any style of women's garments, empowering women to carry their essentials, while maintaining their fashion choices.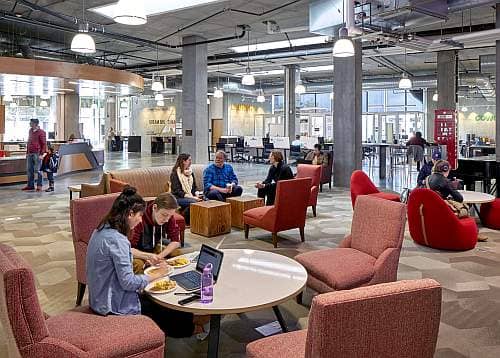 "In the Lassonde+X program, I learned some invaluable lessons that have shaped my perspective on success and failure," Snow said. "One of the most significant lessons was understanding that failure is not something to be feared or discouraged by. In fact, failure often serves as a stepping stone toward success. I learned that embracing failure, learning from it and persisting in the face of challenges is a crucial aspect of entrepreneurial growth."
Yanicel Monico Figueroa also completed the Lassonde+X program as a psychology major and graduated in December 2022. Her project was a vegan bakery business. She grew from the experience and plans to continue growing her business idea.
"I learned to dive deeper into why an entrepreneur will decide to invest time and money into things," she said. "While there are people out there to only make money, there are a lot of others who have a passion for the product they are creating. Many of us have a passion for the product we create and want to share this to the world so others can enjoy a product."
All undergraduate students at the University of Utah are welcome to enroll in the program after they have taken ENTP 1010 (or BCOR 2040 for business students).
2022-23 Lassonde+X students:
Andrews, Sean (Business)
Brown, Brighton (Computer Science)
Brown, Gabriel (Film & Media Arts)
Bryan, Zach (Operations & Supply Chain Management)
Carta, Barry (Business)
Chiaradonna, Gregory (Business)
Child, Baylee (Business)
Curry, Reilly (Business)
Dorsch, Hance (Business)
Duckering, Nichole (Business)
Folkert, Christian (Business)
Foster, Peyton (Health, Society & Policy)
Furness, Christian (Chinese & Biology)
Gaines, Carly (Strategic Communications)
Garcia, Jed (Business)
Hansen, Jacob (Entrepreneurship)
Kim, Jasmine (Urban Ecology)
Kuhl, Connor (Environment & Sustainability Studies)
Lange, Ben (Kinesiology)
Lebrecht, Matthew (Business Administration)
Lee, Lyndsay (Business)
Lo Pinedo, Darin (Business)
Lunceford, Jonas (Business Management)
Maley, Jack (Operations & Supply Chain)
Meza, Kaden (Film)
Milord, Makayla (Business)
Mishler, Hailey (Information Systems & Management)
Molenaar, Michael (Quantitative Analysis of Markets & Organizations)
Monico Figueroa, Yanicel (Psychology)
Moran, Alex (Entertainment Arts & Engineering)
Newbold, Kohle (Latin American Studies)
Pardo Choza, Melissa (Urban Ecology)
Paredes Bautista, Eliasib (Psychology - pictured above in header)
Pedrelli, Luca (Business)
Prince, William (Business)
Ramirez-Ceron, Derick (Environmental & Sustainability Studies)
Rash, Thomas (Business)
Reese, Noah (Film & Media Arts)
Riley, Braeden (Pre-Business)
Roach, Sam (Business)
Rose, Josh (Business Administration)
Rose, Kate (Business)
Rudzik, Robby (Business, Design Foundations)
Sinnott, Kasimir (Business)
Snow, Ellie (Psychology)
Sprenger, Nate (Architecture)
Steinmetz, Ethan (Environment & Sustainability Studies)
Warren, Matthew (Marketing)
White, Talmage (English)
Williams, Kathryn (Marketing)
More more information about the Lassonde+X program, visit eccles.utah.edu/lassondex.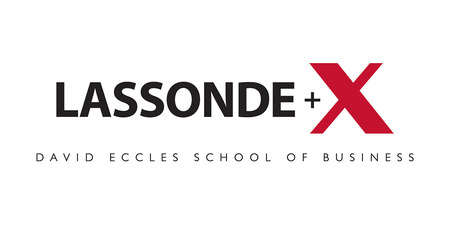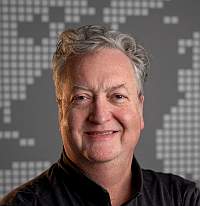 About the Author