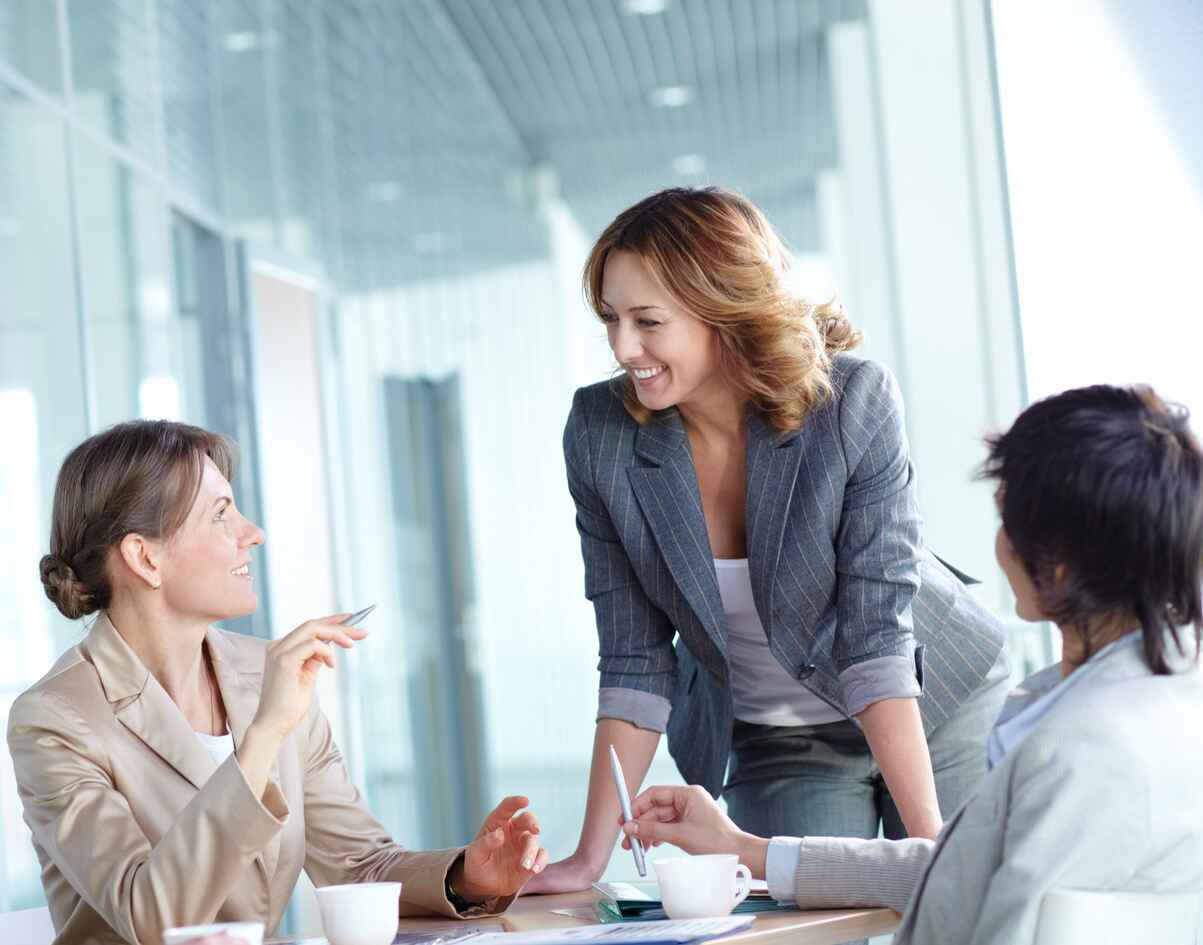 ACG Utah's Women's Professional Network Kick-Off Luncheon: Empowering Women for Business Growth
By Christine Wzorek
Are you ready to be part of an event that celebrates the power of women in business and their incredible potential to drive growth in Utah's dynamic economy?
ACG Utah is proud to present the Women's Professional Network Kick-Off Luncheon, a premier networking experience set to take place on Thursday, November 9, 2023, at the IMA Offices in Salt Lake City.
This event is not just a luncheon; it's a movement, and we invite you to be a part of it.
Purpose and Mission:
Purpose: At its core, the Women's Professional Network Kick-Off Luncheon is designed to provide the women of Utah with a top-tier networking opportunity. It's a chance to connect, collaborate, and engage with like-minded professionals in the business world.
"In Utah, women make up about 44% of the workforce, which is higher than the national average. However, they are still not equally represented in leadership positions. Many women want to see more of their gender in top roles, both in government and business."
-White Label Advisors
Mission: Our mission is to elevate the role of women in driving business growth in Utah by creating a collaborative community for engagement, mentorship, and transactions. We firmly believe that when women are given the right opportunities and support, they have the power to transform not just their careers but also their communities.
Event Details:
Date: Thursday, November 9, 2023
Time:11:30 am - 1:00 pm
Location: IMA Offices, 95 S State Street, Suite 1300, Salt Lake City, UT 84111
Lunch will be served, providing a perfect opportunity to fuel up and continue those valuable conversations.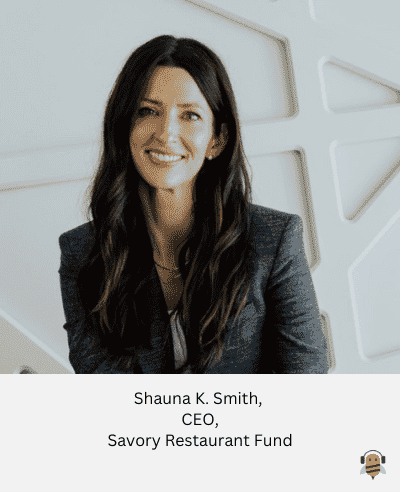 Featuring keynote speaker, Shauna Smith, CEO of Savory Restaurant Fund. Smith is a recognized leader in Utah's business community, honored as one of Utah Business' "30 Women to Watch" in 2019 and awarded Executive of the Year in BusinessQ Magazine's 2020 spring edition. Additionally, she received the CXO of the Year accolade in 2020 from Utah Business Magazine. With over a decade of executive management experience in the food and beverage industry, Smith leads Savory Restaurant Fund's team and supports their portfolio companies in achieving brand efficiency, revenue growth, and site replication. Her remarkable journey and insights will undoubtedly inspire and empower you. Join us on November 9 to gain from her expertise and connect with like-minded professionals at the ACG Utah Women's Professional Network Kick-Off Luncheon.
This event isn't just about connecting with fellow professionals; it's about creating a network of support and inspiration that can help women in Utah's business community reach new heights.
We encourage you to mark your calendars and join us on November 9th for a day of networking, learning, and empowerment. Don't miss this opportunity to grow, connect, and be part of the change. It's not just an event; it's a movement to strengthen women's roles in driving business growth in Utah.
This is your chance to make connections, hear inspiring stories, and learn from successful women in the industry. Whether you're an experienced professional, an emerging leader, or someone just starting your career, there's something for everyone at ACG Utah's Women's Professional Network Kick-Off Luncheon.
Please RSVP to Meaghan Miller Gitlin at meaghan@acgutah.org or call 801.359.8613 before November 6th to secure your spot at this remarkable event. Space is limited, and we want to ensure that everyone has the opportunity to be a part of this transformative experience.
The Women's Professional Network Kick-Off Luncheon is an investment in yourself, your career, and your community. Join us on November 9th and be ready to be inspired, empowered, and uplifted. It's more than just a luncheon; it's a celebration of women making a difference in Utah's business landscape.
We can't wait to see you there!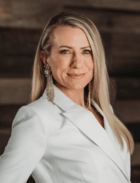 TechBuzz News welcomes members of Utah's business community to share ideas, insights, and events with our readers. Today we feature Christine Wzorek, CEO of White Label Advisors, a team of Human Capital Strategists based in Salt Lake City supporting high-growth organizations through their talent and people processes for a sustainable future.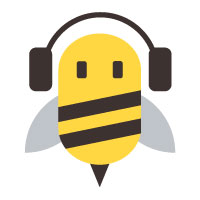 About the Author