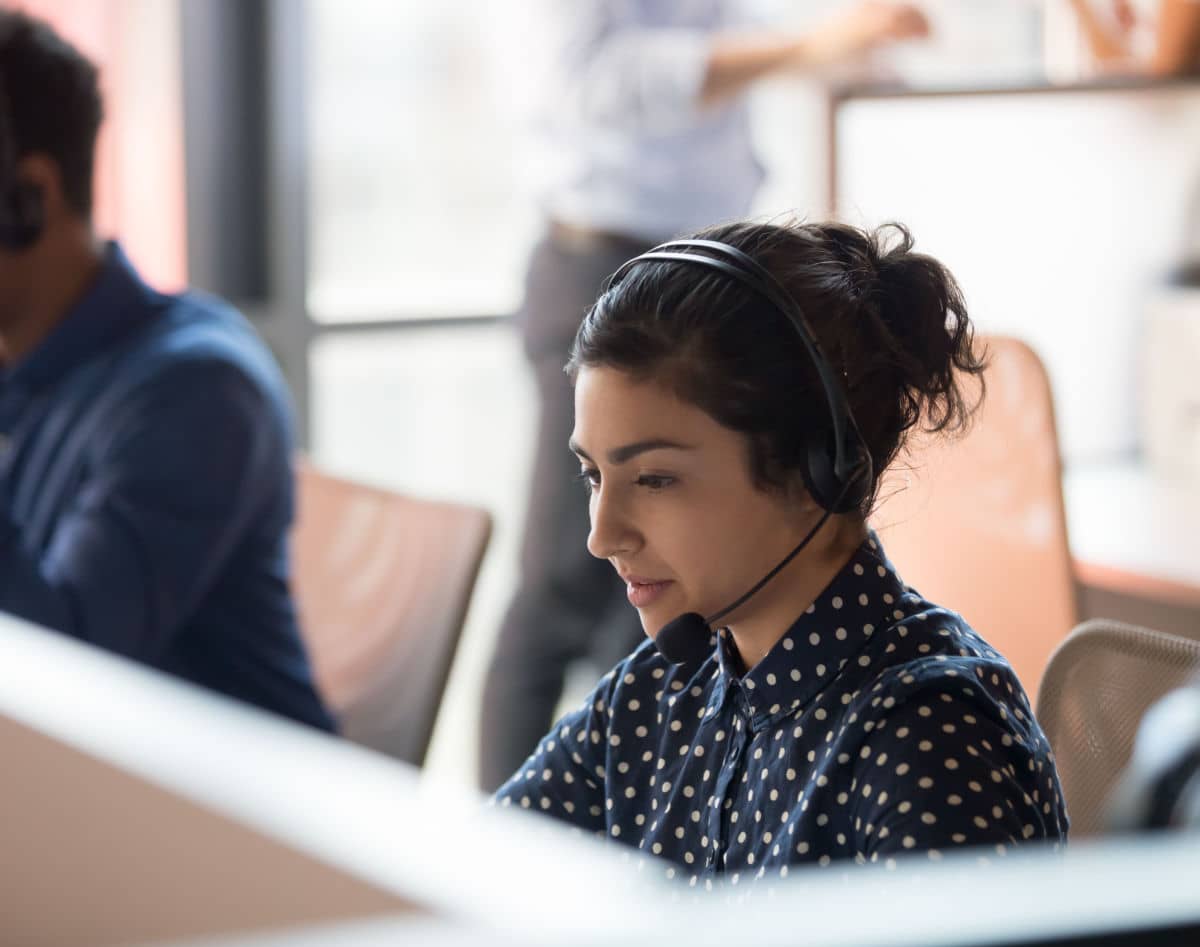 Agency VA Raises $12 Million
Agency VA, a virtual assistance (VA) platform for insurance agencies, has announced a recent $12 million investment by Maddix Capital. As the first institutional capital raised by Agency VA, the Lehi, Utah-based company is primed to build upon its strong foundation of over 300 domestic insurance agencies and eight offices in five countries.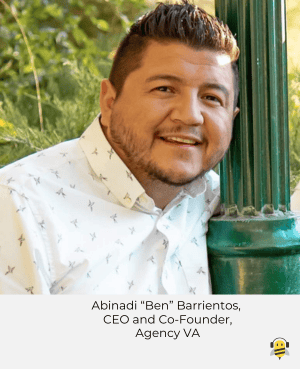 Maddix Capital is a Salt Lake City-based investment firm offering a hybrid venture/PE model and value-added shared services to their portfolio companies. As profiled by TechBuzz on May 4, 2022, Maddix offers entrepreneurs a "potent 2- to 3-year capital injection at key inflection points in their startup journey." Maddix acts as strategic partners for investments, majority buyouts, and growth-to-exit strategy. Jesse Silva, Founder and General Partner, and Jake Gubler, Director, created Maddix following the closure of SkyLab Ventures Fund I. Silva was co-founder and former president of SkyLab. He and Gubler are applying the successful SkyLab formula to Maddix Capital, a new and separate entity.
"The synergies of our partnership with Maddix Capital have been evident since day one," said Abinadi "Ben" Barrientos, CEO and Co-Founder of Agency VA. "The advantages of Maddix's capital and operational support, specifically their marketing and software development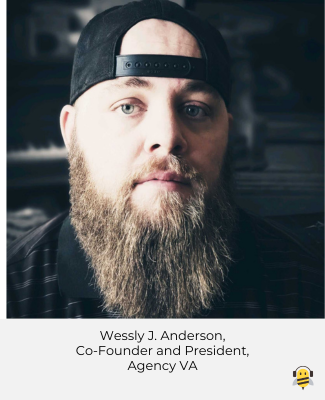 expertise, put us in a position to hyperdrive growth through the expansion of our technology offering and the addition of strategic partnerships."
Wessly J. Anderson, President and Co-Founder, added, "Our team has been working tirelessly to develop software that will make the insurance industry more efficient, productive, and enjoyable for everyone involved. With Maddix's support, we can take this vision to the next level."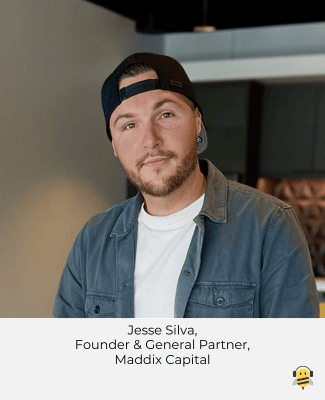 Silva and Gubler will both advise and support Agency VA as a board director and board observer, respectively. Maddix also plans to tap into its strategic base of investors and advisors to fill their additional board director seat. "At Maddix, we intentionally target industries primed for disruption because we have the team and expertise to execute.
The insurance industry is infamously archaic and therefore fits that mold," says Silva. "Agency VA changes the game by allowing insurance professionals to automate their agency while providing peace of mind surrounding data security, remote worker productivity tracking, and international payroll complexities."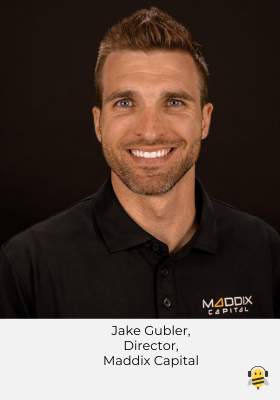 With over 400,000 domestic insurance brokers and agencies generating a combined $200+ billion in revenue annually as of 2023, insurance professionals spend over 85% of their time on non-revenue generating tasks, according to Agency VA. Agency VA is dedicated to giving that time back to insurance professionals and allowing them to focus on the growth of their business by outsourcing the time-consuming, day-to-day tasks of onboarding, payment processing, collections, policy adjustments, and more. Through the Company's strategic offering and value-added product roadmap, Agency VA says it allows insurance professionals to place their agency on autopilot.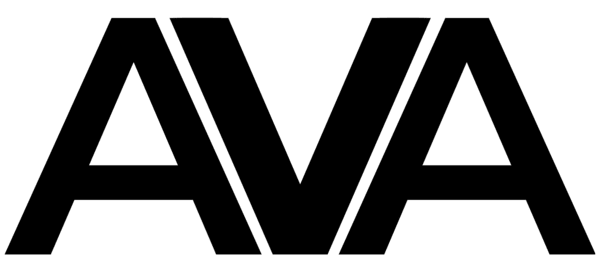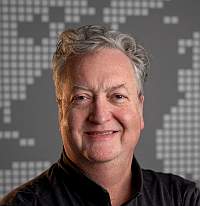 About the Author