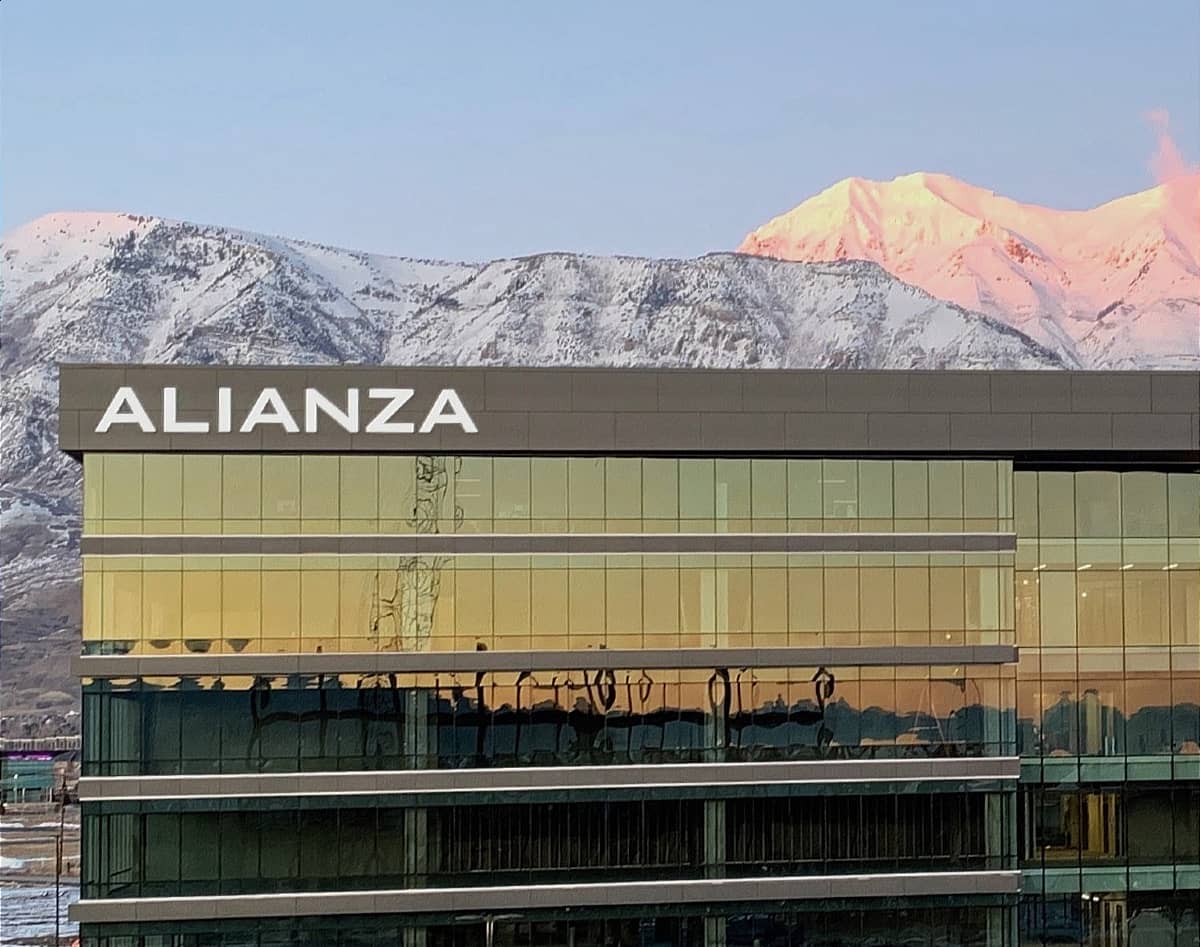 Alianza Acquires CounterPath at Roughly $25.6 Million
On March 1st Alianza, Inc. of Pleasant Grove, Utah announced its acquisition of CounterPath Corporation. The price was not disclosed, but according to CounterPath's market cap at the time of acquisition, TechBuzz estimates that Alianza paid at least $25.6 million.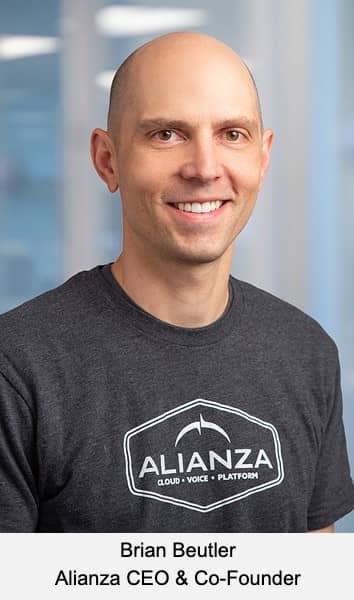 With Alianza's B2B cloud communications infrastructure and CounterPath's white-labeled softphones, video conferencing, and mobile communications applications, the two are a natural fit, according to cofounder and CEO of Alianza, Brian Beutler. He describes Alianza as "the underlying voice communications services for broadband service providers… connecting the world by providing a software platform for broadband operators to connect users". Current customers include Blue Ridge Communications (Pennsylvania-based ISP and cable), Spanish Fork Community Network, and global satellite internet provider Viasat. Alianza has 100 service providers across North America. With the acquisition of CounterPath, Alianza increases its service providers customer base six times over.
"You would never know Alianza's brand as a business for consumers, but chances are, you've made a phone call or sent a text message through our company," says Beutler.
Alianza has been a steady build after winning BYU's business plan competition 16 years ago. In the beginning, Alianza tried to service consumers directly until Beutler wondered, "Why are we competing against big telecom incumbents? Instead, why don't we be an 'arms dealer' and sell them software? Let's be the tech company that powers it all." The strategy worked. "[We] just completed our 26th quarter of consecutive revenue growth, and are connecting millions of phone calls, text messages, and video conferences daily". Beutler is looking forward to this next phase and says, "this acquisition is just another step in that progression".
Beutler says Alianza and CounterPath's services are complementary to one another. "CounterPath has been around just a little longer than Alianza, and they have been the industry's leading provider of mobile [telephony software] and desktop capabilities. The functionality that exists inside an Internet Protocol (IP) phone, CounterPath puts into a software client that runs on your desktop, your tablet, or mobile device, and they've deployed 20 million of those all over the world". A year ago, CounterPath came to Alianza with a third-party customer representing a million-dollar contract. "We ended up doing a joint deal where we worked together on some services for a leading mobile operator in Canada", said Beutler. At the time, the two software companies realized they had effectively merged services. Beutler told CounterPath executives, "What you guys have on the softphone side really needs a platform, and we really want to get into video conferencing and mobility".
CounterPath has developed video conferencing technology, which Beutler says will be necessary for the upcoming years. "We are right in the middle of the transformation of how we communicate. We are in the middle of helping companies with their video software. We are on the forefront of a lot of change with communications."
Beutler says after crossing paths on multiple projects, "we would certify their software, and we could work together" and "all of CounterPath's employees fit perfectly into our organization." CounterPath was a public company before the acquisition. In hopes of streamlining the acquisition process, they offered to buy Alianza outright, but capital restraints prevented doing so. Alianza instead acquired CounterPath. The resulting company became private, effectively finalizing the merger.
"We announced the acquisition on March 1st, and in a few weeks, we will be launching our new product offering to the public," said Beutler. "Just weeks after an acquisition, the combined product offering is generally available, which is unheard of."
Beutler notes, "for the last 17 years, I have been working towards where we are on March 1st, 2021." The acquisition allows both companies to maximize their abilities and reach a larger consumer base. "CounterPath and Alianza have the underlying belief that the more connected we are, the happier we are, and the happier we can make people, and the better we can make the world."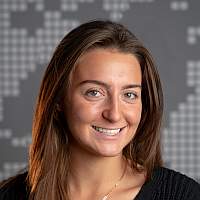 About the Author