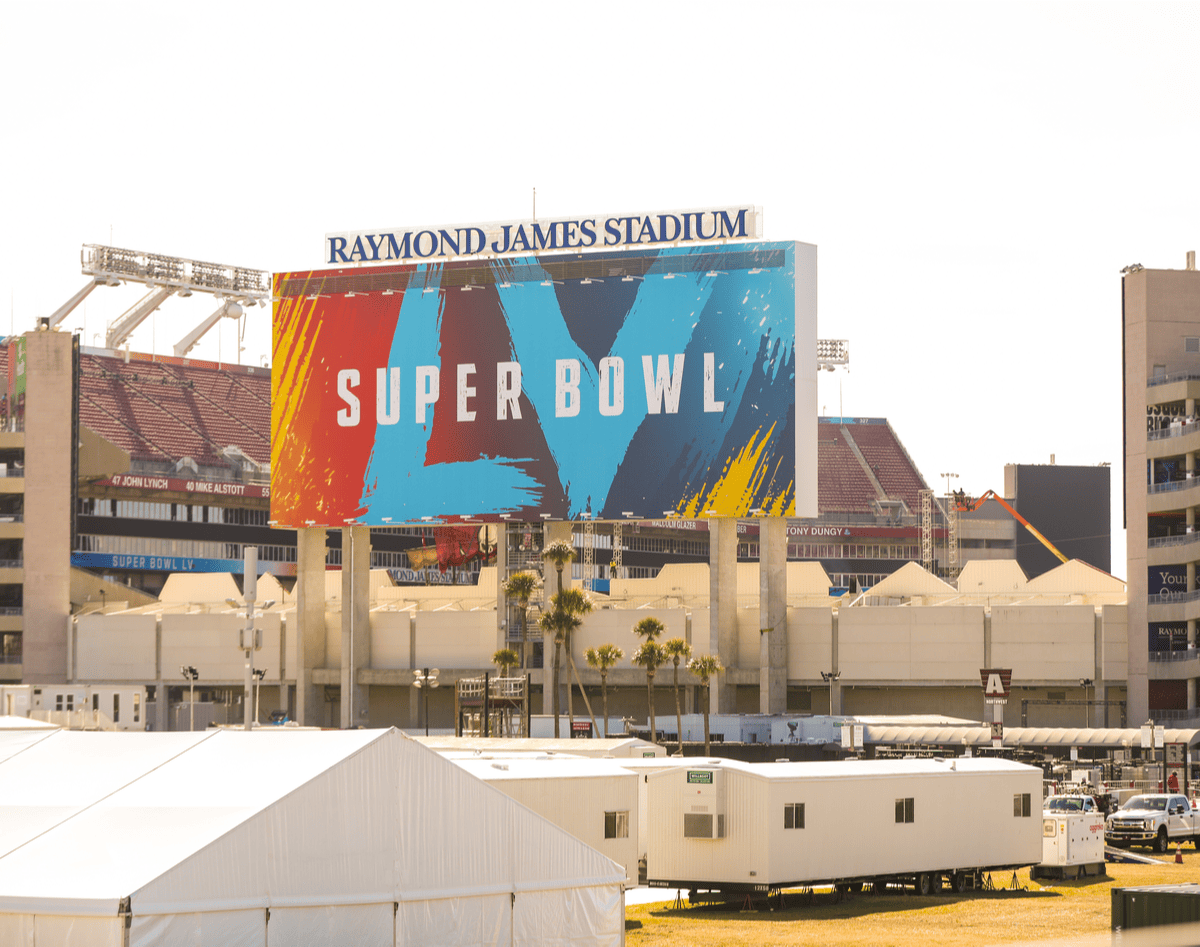 alphaMountain Raises $2.7M in Seed Funding
By Jenny Rollins
alphaMountain, a Salt Lake City-based computer and network security company, announced it has received $2.7 million in seed funding, led by Mercato Partners' Prelude Fund (Cottonwood Heights, UT) with participation from the private equity firm Crosspoint Capital Partners (Menlo Park, CA). The company will use the funding to grow its team and continue to develop its threat intelligence for cyber protection and investigation platforms.
alphaMountain uses advanced AI to provide data for internet safety software companies to be able to determine which sites are malicious, as well as what kind of content each contains and just how risky they are.
Smaller cybersecurity software companies can implement controls blocking dangerous sites, but they often don't have the data to evaluate which sites present the most risks or to classify the type of content contained on the site. That's where alphaMountain comes in.
Co-founders and cybersecurity veterans John Ahlander (CEO) and Matthew Wood (CTO) met while working for industry-leader Symantec. When Broadcom, an enormous global company, acquired Symantec, Ahlander and Wood decided to do something new and entrepreneurial.
In February 2020, they attended the RSA Conference, a global IT security conference held in San Francisco, CA each year. While there, they hatched a new idea that they started developing as the COVID-19 pandemic hit.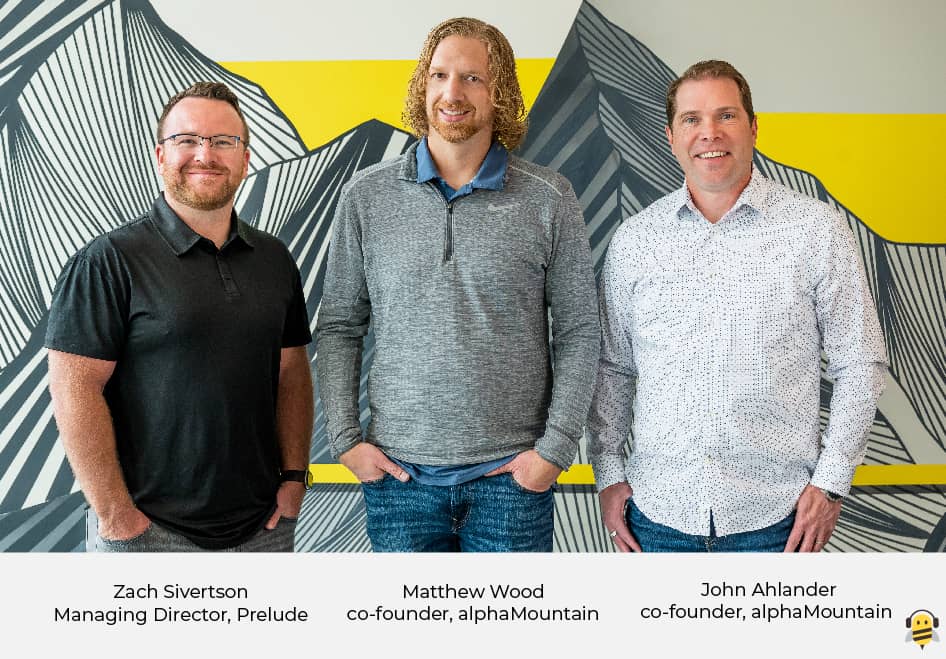 "It was basically something we've done before, except we wanted to modernize it and provide it for companies that don't have this ability internally," Ahlander told TechBuzz in a recent interview.
Wood explained that most of the key players in the industry producing this data were created in the late 1990s and early 2000s. They often use a set of rules or a playbook to evaluate which sites are risky.
But alphaMountain is using modern technology to create the most advanced and accurate data that they can. The team is using a convolutional neural network, a type of artificial intelligence that uses machine learning that essentially gets smarter and adapts over time.
"As far as we know, no one has built this technology on this sort of platform yet," he said.
The company's Domain & IP Intelligence feeds include over 80 million domains, 750 million IPs and 83 content categories, and performs over 50 million lookups and 250,000 new IPs and URL scans a day, amounting to 99% coverage of top sites.
"With this next-level intelligence, alphaMountain is bringing the industry up to speed by five to ten years, giving security software providers more accurate data," said Zach Sivertson, managing director of Utah-based Mercato Partners' Prelude Fund.
"At alphaMountain, they have built a technology that can gather information and categorize billions of IPs and websites, plus, the tech can learn necessary security threats and trends that will keep them informed of future challenges," he added.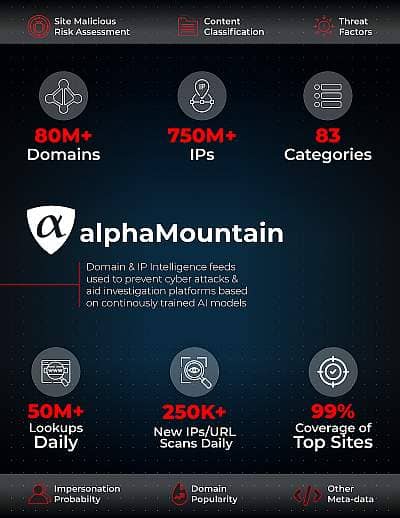 The small team of three, the co-founders and an engineer, worked on the technology and then started selling to a select few companies at the end of 2021.
At first they weren't going to raise funding, but then they got an unsolicited offer sheet from Sivertson. He had previously worked with Ahlander and Wood at Symantec and had been keeping track of their work. He is now on alphaMountain's board.
"Data is one of the most valuable assets in the world. Usually we think of that in terms of customer data, marketing, social media, etc., but in terms of network security, data plays the same role: you can't build an effective security platform off of poor, inaccurate, or stale data. Unfortunately, many security providers are doing just that, limiting their ability to safeguard corporate and personal networks," says Sivertson.
He cited the co-founders' experience and expertise as one of the main reasons he was eager to invest in alphaMountain. "It's because of their background and the impressive technology that alphaMountain has already developed great partnerships with Cisco SecureX, Black Hat USA, and more in such a short timeframe."
In fact, alphaMountain partnered with Cisco during the most recent Super Bowl to provide data that would allow Cisco to identify hacks or infected machines and keep them from affecting the networks.
Moving forward, the company is planning on hiring sales expertise and sales personnel as well as expanding the engineering side, but Ahlander says that they want to keep the team small for now. "We're not trying to blow it up as fast as possible. We're going to try to grow as fast as we can manage properly. So it will be lean for a while."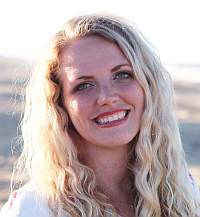 TechBuzz welcomes Jenny Rollins, an award-winning writer, editor, and content producer. Jenny is a senior editor for Business.org and manages her own freelance writing and editing business. She has previously worked for KSL.com, Harvard Business Review, and Deseret News.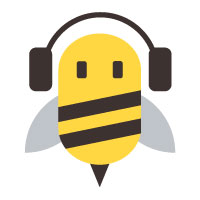 About the Author