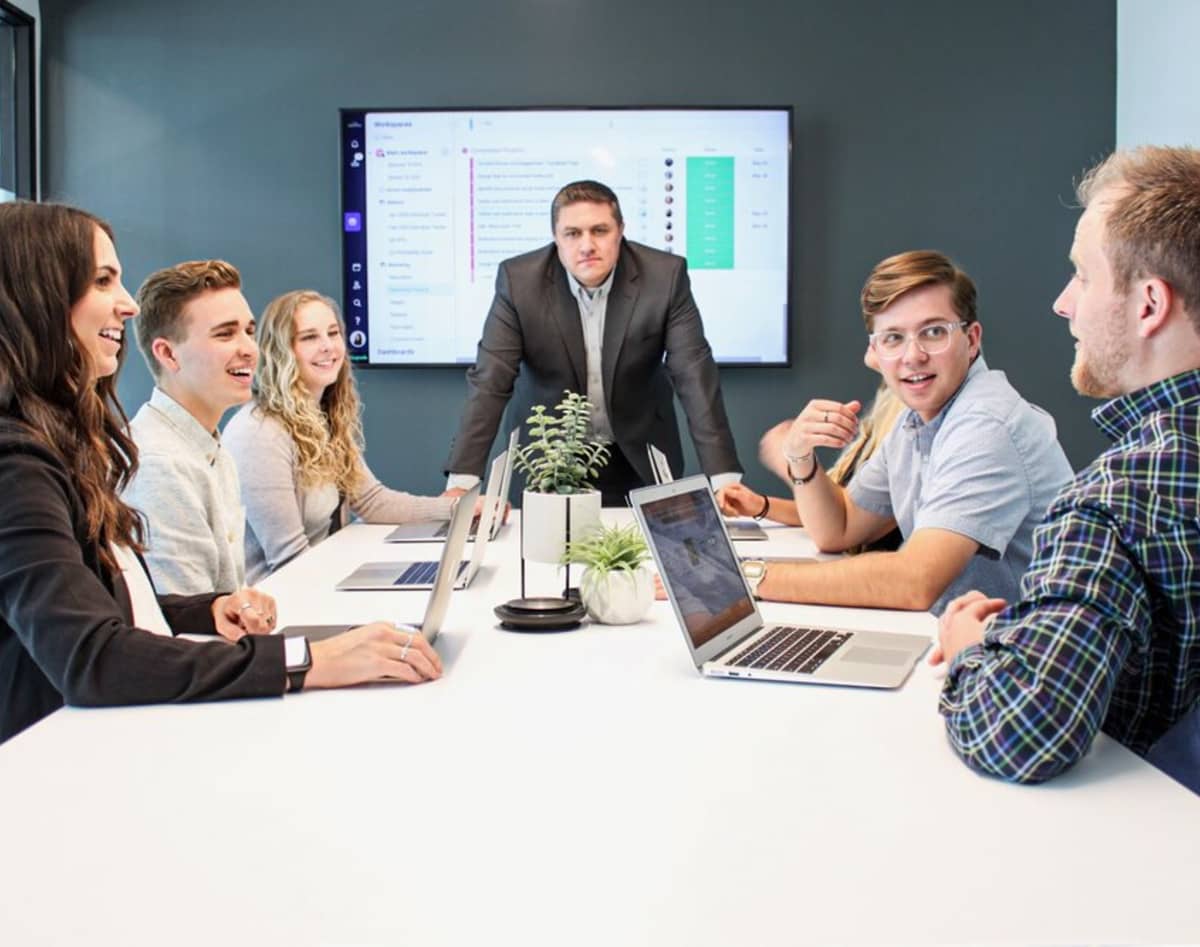 Alta Scout and IsoTalent Join in Recruiting Merger
Lehi Utah-based technical recruiting firm Alta Scout has merged with executive recruiting firm IsoTalent of Lindon, Utah. The new company aims "to create Utah's premier recruiting firm and redefine the recruiting model" according to Robb Lifferth, co-founder at Alta Scout and COO at the combined firm. The company will maintain the IsoTalent name. Financial details of the merger are undisclosed.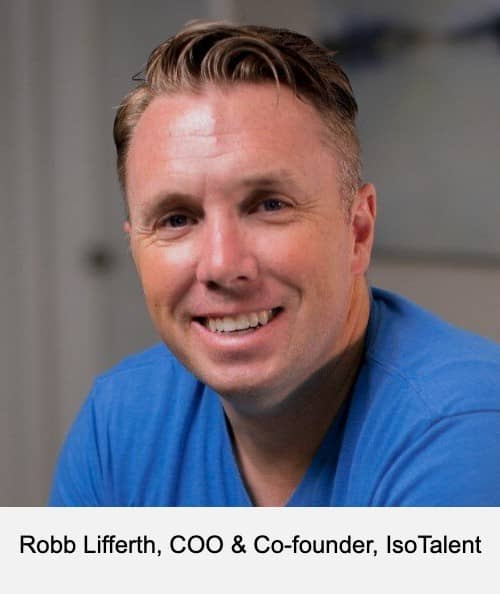 The executive team of IsoTalent includes HR executives Austin Miller (Chief Strategy Officer) and Robb Lifferth (Chief Operating Officer), as well as co-founder of Alta Scout and noted Utah investor Paul Ahlstrom (Chief Executive Officer). The three founders have each spent their careers in startups – in venture investing, private equity, and human resources. According to Lifferth, each decided independently that the legacy recruiting model was broken, suffering from a lack of alignment and transparency between company, recruiter, and employee.
"The legacy recruiting model has a high 'contingent fee' structure that takes on all the risk, but at the end of the day, recruiters don't get paid until that seat gets filled," said Miller. "The contingent pricing structure creates significant misalignment between the company, candidate, and the recruiter. This old model incentivizes companies to find 'good enough' candidates, not the 'right' candidate."
"We don't think recruiters should charge high contingent fees for recruiting, so we don't. Our technology-enabled services model combined with our hourly fee structure saves companies an average 75% of their typical placement fee, at two times the speed and with better candidate fit," Lifferth said.
IsoTalent's IsoConnect software platform makes the entire recruiting process transparent for both employer and employee. "It's like we merged a Domino's-like tracking system with an applicant tracking system to give transparency at each stage of the recruiting process and optimize candidate fit," said Miller.
Before Alta Scout, Lifferth previously headed Human Resources at Fusion-IO during the high growth period between 2009 and 2014, managing to grow the team by over 700 employees. Before IsoTalent, Austin Miller had recruited for Utah stalwarts like Omniture (acquired by Adobe for $1.8B in 2009), Workfront (acquired by Adobe for $1.5B in 2020), and for investment firms Mercato Partners and Sorenson Capital. Paul Ahlstrom, co-author of startup book Nail It Then Scale It, has been active in the Utah entrepreneurship scene for nearly thirty years, starting in the early nineties with Folio Corp, later founding Knowlix, then co-founding investment funds vSpring Capital and Alta Ventures. Ahlstrom has invested in over 150 companies including Ancestry.com, Altiris, Landesk, Paykii, and VidAngel.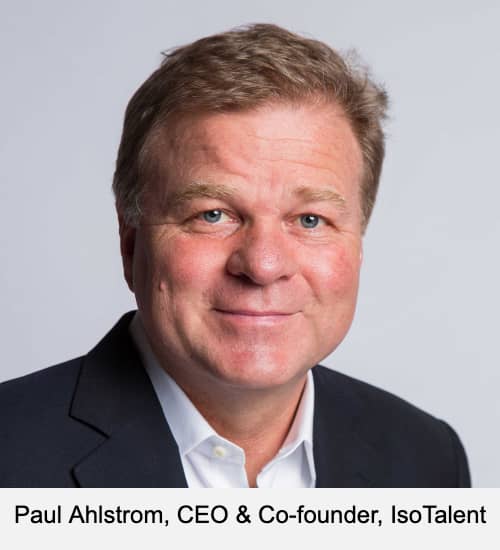 IsoTalent has historically focused exclusively on high value executive recruiting, but Lifferth says the merger was a natural move for both parties. "Austin Miller has been a perennial powerhouse in the executive recruiting space. At Alta Scout, we're exceptionally good at technical recruiting. Now with the merger, you can go to one firm and find everything you need for your company. It was just a hand-in-glove fit that went together perfectly."
If growth is any indicator, the new model is working even during the pandemic. In 2020, Alta Scout quadrupled revenue, and the new IsoTalent is on track to quadruple revenue again in 2021.
"For decades I've been frustrated with the lack of alignment in the broken contingent fee recruiting model," said Ahlstrom. "The new IsoTalent merger reinvents the recruiting model – think Homie for recruiting," Ahlstrom said.
Editor's Note: In full disclosure, TechBuzz News is also co-founded by Paul Ahlstrom and Robb Lifferth, among other partners.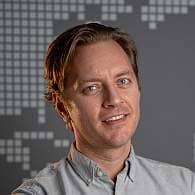 About the Author