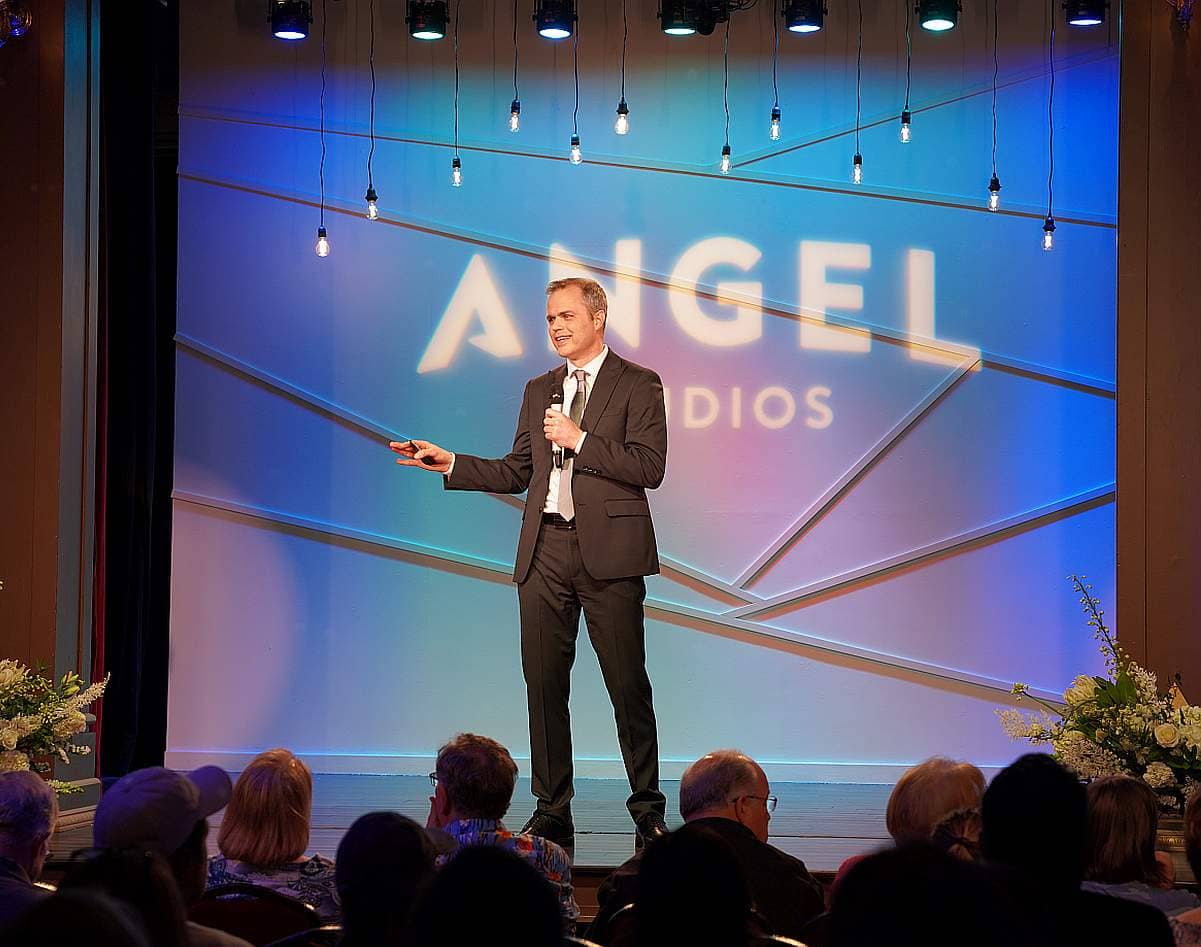 Angel Studios Announces New 2022 Lineup, Representing over $100 Million in Original Content
Angel Studios, the Provo, UT-based streaming platform behind many of the most successful crowdfunded shows of all time, announced more than $100 million in new original content at "Illuminate '22," an annual live streaming event for investors that took place in downtown Provo at Angel Studios headquarters on May 19, 2022. The packed event featured key announcements about the company's upcoming original content lineup delivered by Neal Harmon, Angel Studio's co-founder and CEO. Harmon also introduced members of the international Angel Studios production team via video introductions. Overseas team leads from Australia, Norway, Germany, the UK, France, and Brazil presented to the audience via video updates on their activities.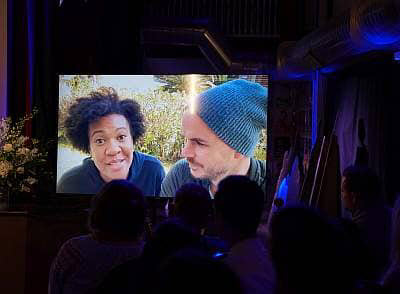 Harmon introduced his brother and co-founder, Jeffrey Harmon, and his wife, (below) who recently moved their family to Brazil to launch Angel Studios Brazil. Jeffrey Harmon described how in Angel's signature way are overcoming several obstacles, are gaining traction, and have grown their team to over 50 employees who are driven to reach 50 million viewers in Brazil.
The event also delivered entertaining standup comedy by self-deprecating Dry Bar Comedy comedians.
Angel continues to use its innovative crowdfunding model—in combination with funding from venture capital firms—to tell stories that amplify light, providing a viable family-friendly alternative to Hollywood.
"We're thrilled at the caliber of content that the Angel Studios investors selected for crowdfunding this year, validating our thesis that the crowd will make better decisions than a few executives. The success of The Chosen, Tuttle Twins, and Dry Bar Comedy is now leading to incredible new series like Luso and movies like David, totaling in-production budgets of over $100 million," said Neal Harmon, shown in the header photo above. "Angel went from the verge of bankruptcy to $123 million in revenue in one year. This success is fueled by the global popularity of shows funded by 50,000 Angel investors, everyday people who have united together to make the media they want to see in the world."
Harmon introduced Angel Studios' "torch" concept, the term the company has coined for submissions that content creators bring to the company, usually in the form of a pilot or a short film. Harmon shared the example of Tuttle Twins, who creators had a clear concept in mind but couldn't afford to do full animation for the pilot. "They just submitted storyboard drawings and a great script," explained Harmon, "And we shared it with the Angel community and Tuttle Twins raised the money for season one."
Harmon says that the company is attracting a great deal interest from content creators and is now receiving around eight "torches" each week. He also explained the innovative, decentralized crowd-voting method and the criteria the investors/jury uses for project selection.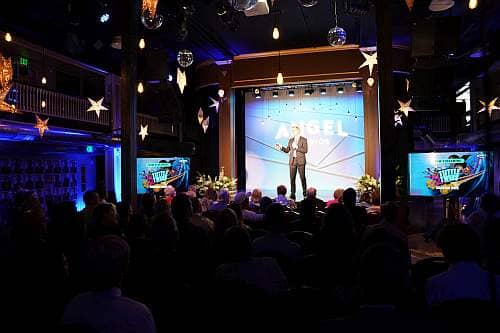 "Over 50,000 people have now invested in Angel studios. These investors are the jury and will make the better decisions moving into the future than a few executives will," says Harmon "When a creator brings their torch to Angel Studios, the jury gets to decide how they would feel if the torch were not completed. We take note and consider whether the torch amplifies light, which we define as true, honest, noble, just, authentic, lovely, admirable, excellent, and worthy of praise."
Harmon announced the Angel Studios 2022 Series Lineup representing $100 million in new, original content. Angel has laid out a plan to reach one billion viewers worldwide by 2027, a tenth of which has already been achieved, largely due to the rapidly growing audience of The Chosen, "one of the oldest stories of our times," said a member of the Angel team from Norway, Alison Stein.
The Chosen—Season 3 released late in 2022
Tuttle Twins—Season 2 in pre-production in 2022
Dry Bar Comedy—Season 10 currently filming
The Wingfeather Saga—Season 1 releasing in December, 2022
The Riot and the Dance—Season 2 releasing Late Summer/Early Fall, 2022
Luso—A new series crowdfunding in the Fall of 2022
Jungle Beat—A new Series, 5 Seasons of the hit kids series hitting the Angel App in 2022
The German King—a new series crowdfunding in 2022
Truth & Conviction—a new series about the true story of three teenage nazi resistance fighters who recognized Hitler's lies and chose to take action. It begins crowdfunding in 2022
Testament—a new series crowdfunding in 2022
Pharma—a new movie crowdfunding in 2022
David—a new movie crowdfunding and in pre-production
Angel Studios is a community-driven movie studio that empowers audiences to decide what content gets produced and distributed, while creating communities around each project. Creators pitch projects on the Angel platform, and "Angel investors" fund the ones they're most excited to see (via the Angel Funding Portal). Post-production, content is delivered directly to viewers and grows as fans share it with others. The Angel model has already produced three of the most successful crowdfunded shows of all time, including The Chosen, Tuttle Twins, and The Wingfeather Saga.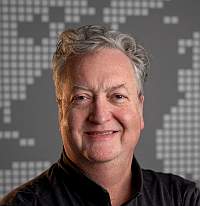 About the Author