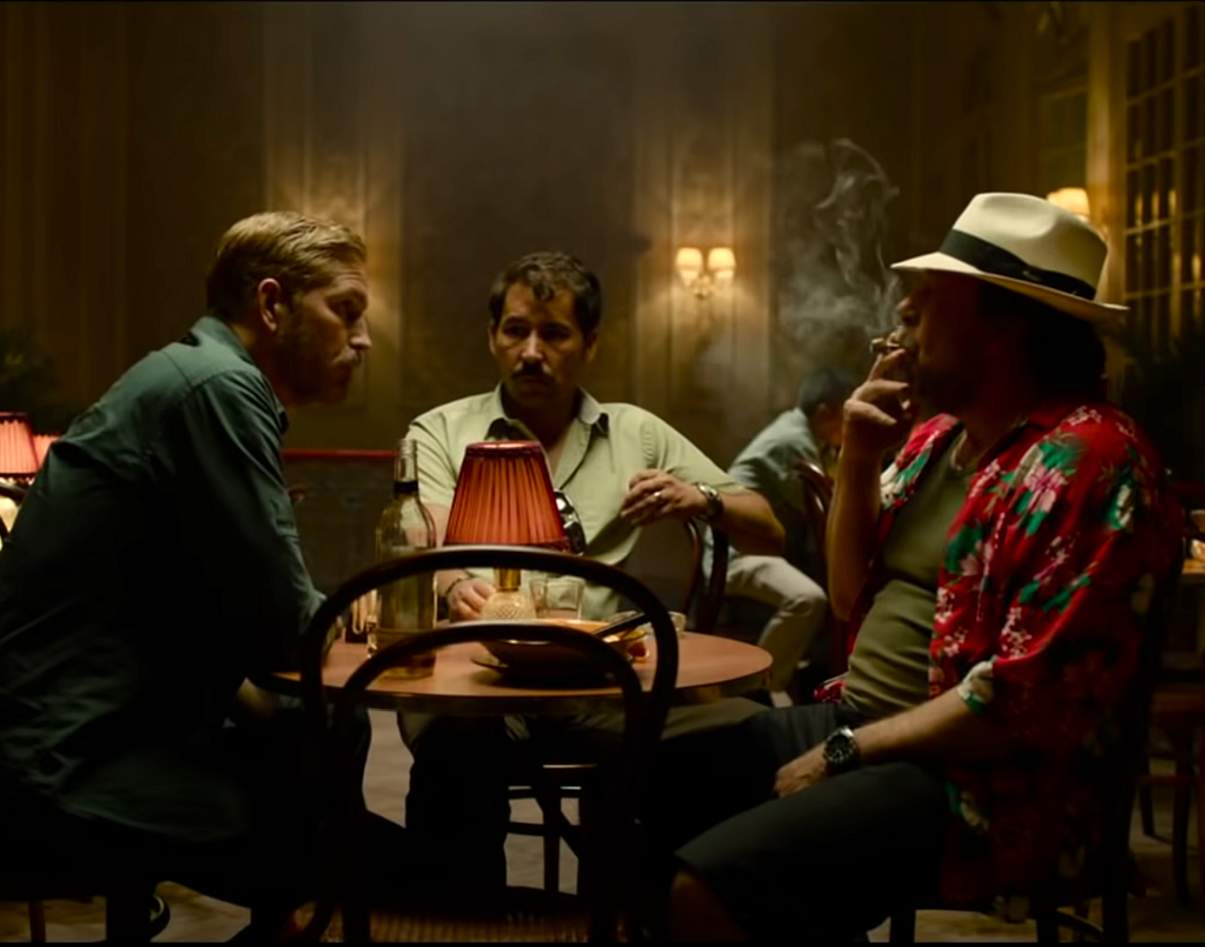 Angel Studios Announces Red Carpet Event for Sound of Freedom
Angel Studios, the Provo-based streaming and distribution platform behind several successful crowdfunded projects, announces a screening event in Washington DC of the upcoming film, Sound of Freedom, to be released across 2,500 screens on July 4.
This event will take place on Tuesday evening, June 20, 2023, at the Museum of the Bible, starting at 7:00pm, with a 6:00pm arrival requested. It is being sponsored by CPAC. The event will feature actor Jim Caviezel, producer Eduardo Verastegui, Operation Underground Railroad founder Tim Ballard, and Angel Studios CEO Neal Harmon.
Dress for the red carpet event is semi-formal.
RSVP at press@angel.com
Museum of the Bible is located at 400 4th St. SW. Washington D.C. 20024.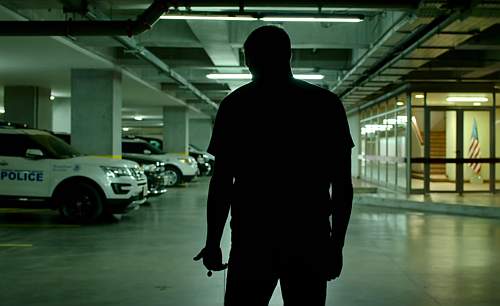 The 135-minute feature film, Sound of Freedom, stars Jim Caviezel who plays Tim Ballard, a former federal agent who discovers his life's work after encountering a young boy and his sister who were kidnapped in Honduras by sex traffickers through subterfuge. The film shows the duplicitous methods used by traffickers to lure and kidnap children, reflecting Ballard's own experiences in dealing with traffickers as a federal agent, and later on his own, which later became Operation Underground Railroad.
According to Angel Studios website, "Sound of Freedom has the action-packed energy of the Bourne franchise paired with the heart of films like Unbroken, Hacksaw Ridge, and 127 Hours. With a star-studded cast, a strong director, and original score, the film goes to great lengths to bring the harrowing realities of sex trafficking to life like its never been done before. Expertly produced and acted, Sound of Freedom has a larger-than-life mission to ignite the movement to end sex trafficking for good. Ending child sex trafficking cannot happen without telling stories like this one. Storytellers are the changemakers."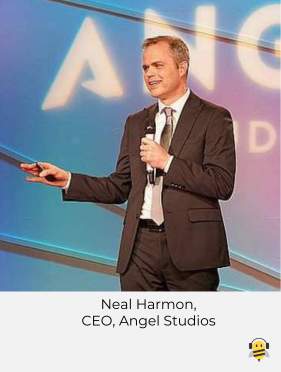 Filmed in the US, Mexico and Colombia, including the same island where actual key culminating events happened in real life, "Sound of Freedom is a riveting film that shares the story of one man's heroic efforts to rescue children from human trafficking, says Angel Studios CEO Neal Harmon. "Through this powerful cinematic experience, we aim to amplify the growing movement to expose this heinous violation of human rights and inspire people to take action, helping their communities put an end to this modern-day slavery once and for all."
The film was written and directed by Mexican director, Alejandro Monteverde (Toronto winner "Bella" and "Little Boy"). It was produced by Mexican model, actor, and singer, Eduardo Verástegui, who also stars in the film. It was executive produced by Jaime Hernandez. Besides Jim Caviezel in the main role, Mira Sorvino (Mimic, Mighty Aphrodite) and Bill Camp (Joker, Birdman, 12 Years a Slave, Jason Bourne) co-star in the film.
Sound of Freedom is expected to receive a PG-13 rating from the MPAA, an organization independent of film studios. Ratings are determined by the Classification and Ratings Administration (CARA), via a board composed of an independent group of parents. Tickets for Sound of Freedom's general release, starting July 3, 2023, can be purchased on the Angel Studios website here.
Angel Studios is a community-driven movie studio that empowers audiences to decide what content gets produced and distributed, while creating communities around each project. Creators pitch projects on the Angel platform, and "Angel investors" fund the ones they're most excited to see (via the Angel Funding Portal). Post-production, content is delivered directly to viewers and grows as fans share it with others. The studios' first projects—"The Chosen" and "Dry Bar Comedy"—have earned billions of views around the world.
Angel Studios announced its new Theatrical Division earlier this year.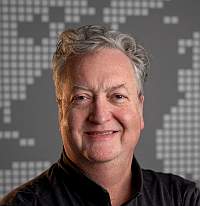 About the Author