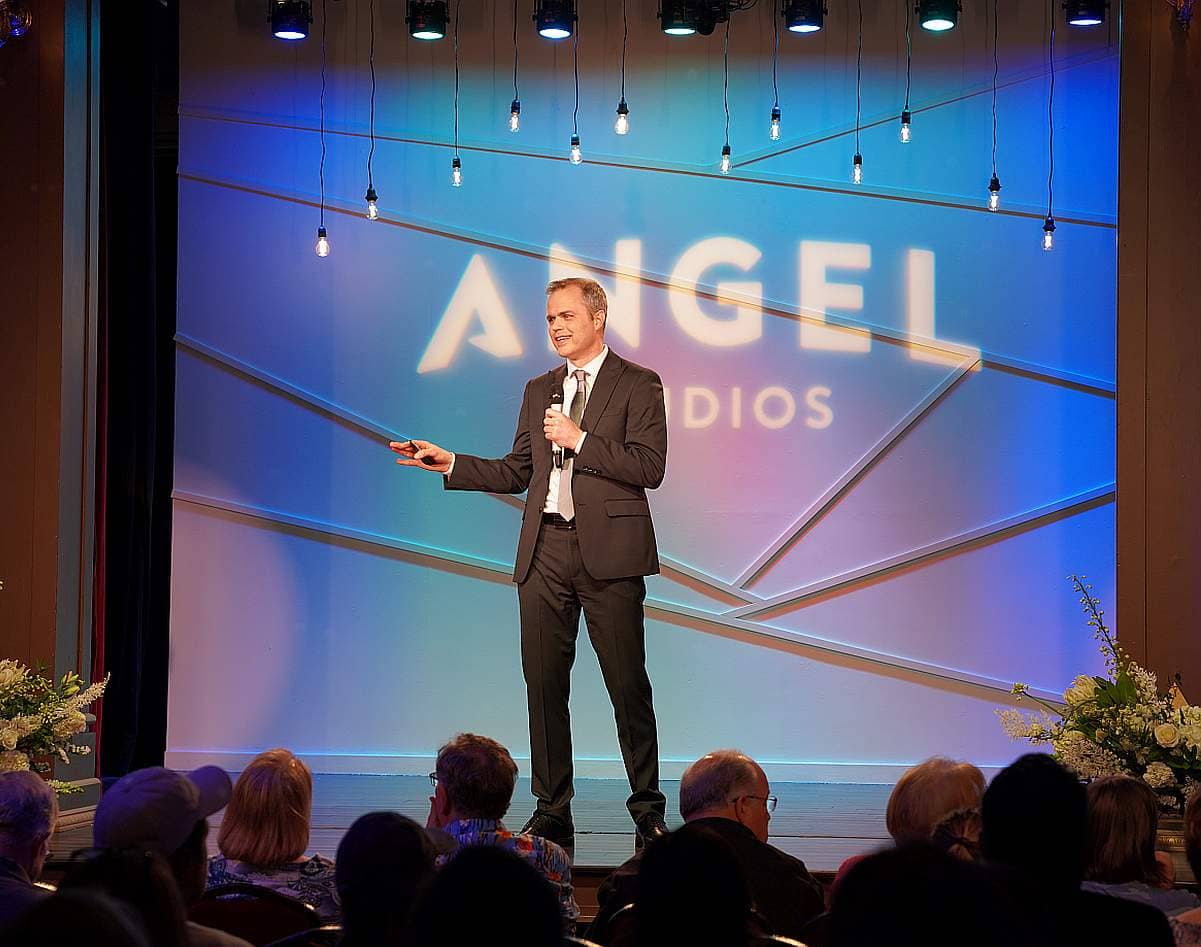 Angel Studios Launches Theatrical Division
Angel Studios – the Provo, UT-based streaming platform the most successful crowd-funded entertainment offerings in history, including faith-based megahit series created by Dallas Jenkins, The Chosen, recently announced it has launched a theatrical division. The new division will be headed by Brandon Purdie, as VP of Theatrical Distribution, as reported by Matt Grobar of Deadline.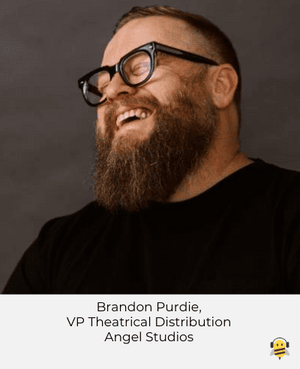 Purdie joins Angel's global distribution team, headed by SVP of Global Distribution, Jared Geesey, to continue the company's plans to disrupt the Hollywood's business model. Purdie comes to Angel Studios having run his own distribution company, Purdie Distribution, for 14 years which is known for releasing titles such as Saints and Soldiers, and the Jason Momoa-narrated documentary, Waterman, which examines the life of Sailor Five-time Olympic medalist Duke Paoa Kahanamoku.
Geesey shared Angel's box-office strategy with Dateline: Its "the opposite of traditional Hollywood—we know who our fans are, where they are, and if they're going to be in attendance before opening weekend. This grassroots approach to theatricality has brought us astonishing success, and we're going to apply that same approach to a whole series of theatrical campaigns, starting with His Only Son this Easter."
"That's why we're tapping the talented Brandon Purdie," continued Geesey. "Brandon's respected track record of bringing films to theaters and driving box office success makes him the perfect fit to launch our relationship directly with theater exhibitors."
According to Purdie, "No other studio in the history of film or cinema has been more committed to its audience than Angel Studios. Angel now takes that commitment to the big screen and to the theater window."
Having released over 75 independent films over a 22-year film career, Purdie started out at the indie distributor Excel Entertainment. He moved from Marketing Director and oversaw the marketing and release of dozens of projects a year in theaters and on DVD, before launching Purdie Distribution in 2009. Other titles he's previously helped bring to the screen include the family film The Stray starring Michael Cassidy, Sarah Lancaster and Connor Corum; the rugby drama Forever Strong starring Gary Cole, Sean Astin and Neal McDonough. Purdie is also a member of the Executive Board of Directors for the Utah-based Zions Indie Film Fest.
Angel's CEO Neal Harmon told TechBuzz last year, "Angel went from the verge of bankruptcy to $123 million in revenue in one year. This success is fueled by the global popularity of shows funded by 50,000+ Angel investors, everyday people who have united together to make the media they want to see in the world."
Last year Harmon and his team introduced Angel Studios' "torch" concept, the term the company has coined for submissions that content creators bring to the company, usually in the form of a pilot or a short film. For example, the creators of Tuttle Twins, an animated adventure teaching children about economics and freedom, had a clear concept in mind but they couldn't afford to create full animation for the pilot. "They just submitted storyboard drawings and a great script," explained Harmon, "And we shared it with the Angel community. Tuttle Twins raised the money for season one."
Harmon says that the company is attracting much interest from content creators and is now receiving around many "torches" each week. He also explained the innovative, decentralized crowd-voting method and the criteria the investors/jury uses for project selection.
"Over 50,000 people have now invested in Angel studios. These investors are the jury and will make the better decisions moving into the future than a few executives will," says Harmon "When a creator brings their torch to Angel Studios, the jury gets to decide how they would feel if the torch were not completed. We take note and consider whether the torch amplifies light, which we define as true, honest, noble, just, authentic, lovely, admirable, excellent, and worthy of praise."
Angel Studios' next crowd-funded theatrical release during the Easter season of David Helms', His Only Son, a dramatic retelling of the Biblical story of Abraham and Isaac, which is set to hit around 1,800 theaters nationwide on March 31, as announced by TechBuzz.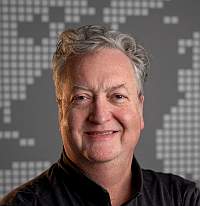 About the Author