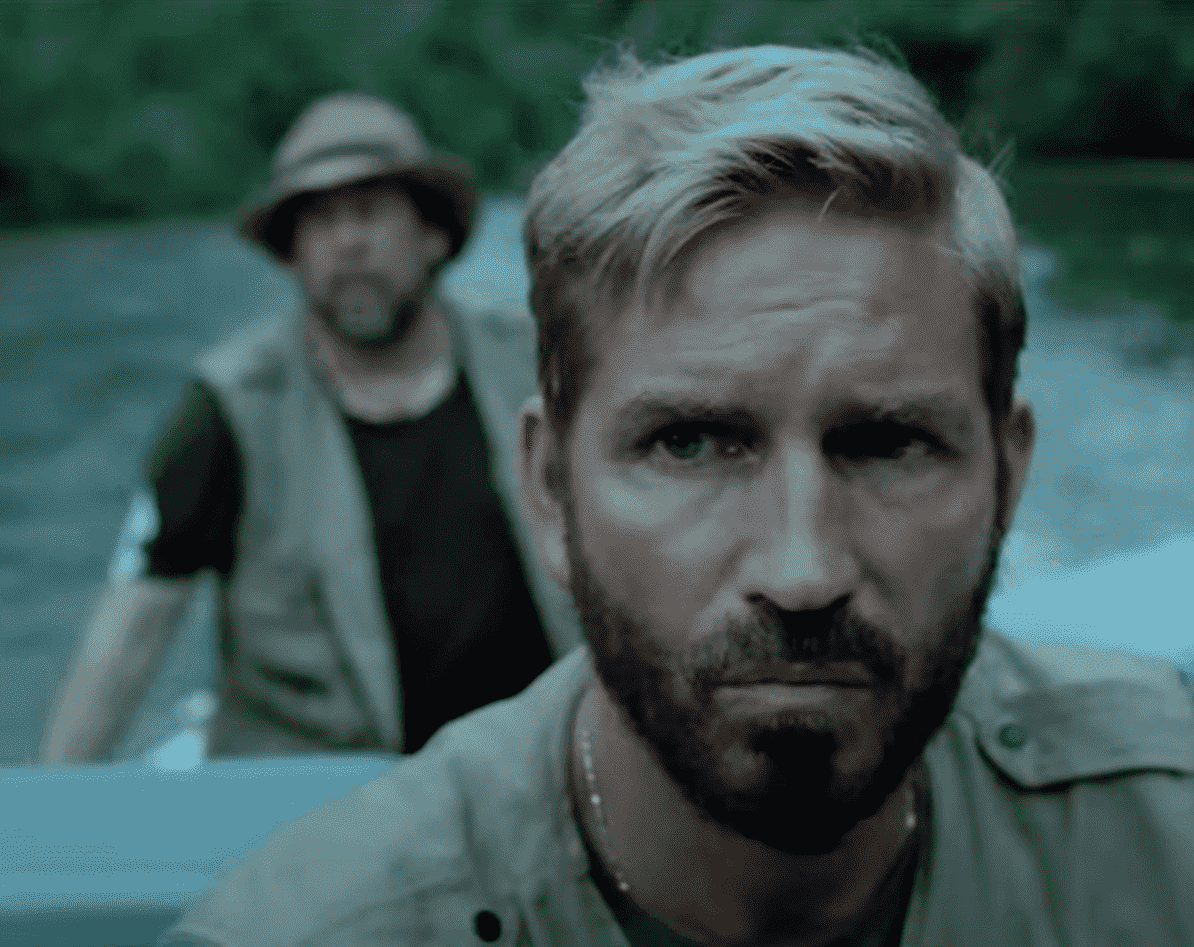 Angel Studios' Sound of Freedom Tops $85 Million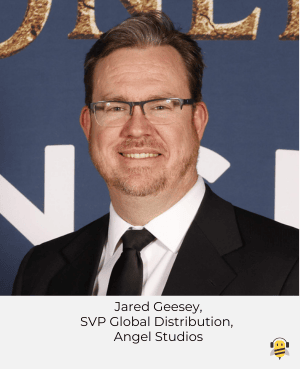 Angel Studios, an independent, crowd-sourced film studio headquartered in downtown Provo, Utah has announced its cumulative-to-date and second weekend grosses for Sound of Freedom have reached $85 million, with a strong $27 million box office draw in the second weekend of the film's domestic release—a 37% increase from its first weekend's results. Angel Studios projects the film will surpass $100 Million this week. Sound of Freedom was produced five years go on a $14.6 million budget.
"While the entire summer movie box office lineup is underperforming, our small independent film continues to grow week over week. Driven by millions of fans and supporters, Sound of Freedom has become a national—and soon international—movement for change," said Jared Geesey, SVP of Global Distribution at Angel Studios.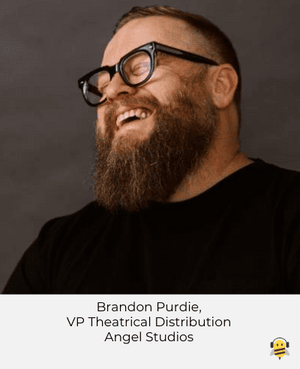 "There have only been ten wide release movies in box office history that have had a second weekend increase greater than 35% over their opening weekend. All of them did it at Christmas. Angel Studios is the only studio to do this in the summer blockbuster season with Sound of Freedom," added Brandon Purdie, Angel's Head of Theatrical Distribution. Having released over 75 independent films over a 22-year film career, Purdie joined Angel Studios in March of this year, as covered by TechBuzz, to help build Angel's theatrical distribution capacity.
The film's theater count started at 2600+ on its July 4th release. It has since grown to 3,265. One theater owner says the film "has single-handedly saved the summer...with constant sellouts and near sellouts," as tweeted by Angel Studios, Co-founder, Jeffery Harmon.
On the business side of Sound of Freedom, this is probably the most meaningful post I've read. I love working on @AngelStudiosInc and projects like @SOFMovie2023. pic.twitter.com/8WI4xx5TN4

— Jeffrey Harmon (@JeffreyHarmon) July 17, 2023
The second weekend's box office and total box office numbers, as published by box office reporting website, The Numbers and BoxOfficeMojo, are as follows:
Weekend Box Office: $27,000,000 (up 37% from first weekend)
Total Cum Box Office: $85,498,581
Sound of Freedom Audience Scores:
CinemaScore: A+
Rotten Tomatoes: 72 critics/100 audience. The film's scores from the previous weekend were 92% critics/99% audience.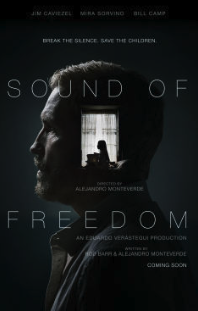 Sound of Freedom is a 135-minute independent film directed and produced by Mexican filmmakers, Alejandro Monteverde (Toronto winner "Bella" and "Little Boy") and Eduardo Verástegui, who also stars in the film. It was executive produced by Jaime Hernandez. It stars Mira Sorvino and Jim Caviezel who plays Tim Ballard, a former federal agent from Utah who discovers his life's work after encountering a young boy and his sister who were kidnapped in Honduras by sex traffickers. The film shows the duplicitous methods used by traffickers to lure and kidnap children, reflecting Ballard's own experiences in dealing with traffickers as a federal agent, and later through his own organization, which later became known as Operation Underground Railroad.
According to Angel Studios' website, "Sound of Freedom has the action-packed energy of the Bourne franchise paired with the heart of films like Unbroken, Hacksaw Ridge, and 127 Hours. With a star-studded cast, a strong director, and original score, the film goes to great lengths to bring the harrowing realities of sex trafficking to life like its never been done before. Expertly produced and acted, Sound of Freedom has a larger-than-life mission to ignite the movement to end sex trafficking for good. Ending child sex trafficking cannot happen without telling stories like this one. Storytellers are the changemakers."
Filmed in the US, Mexico and Colombia, including the same island where a key scene is filmed in the same location where actual rescue events unfolded in real life," Sound of Freedom is a riveting film that shares the story of one man's heroic efforts to rescue children from human trafficking, says Angel Studios CEO Neal Harmon. "Through this powerful cinematic experience, we aim to amplify the growing movement to expose this heinous violation of human rights and inspire people to take action, helping their communities put an end to this modern-day slavery once and for all."
Sound of Freedom has a PG-13 rating.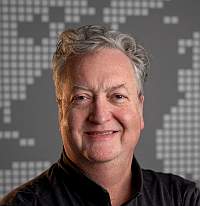 About the Author