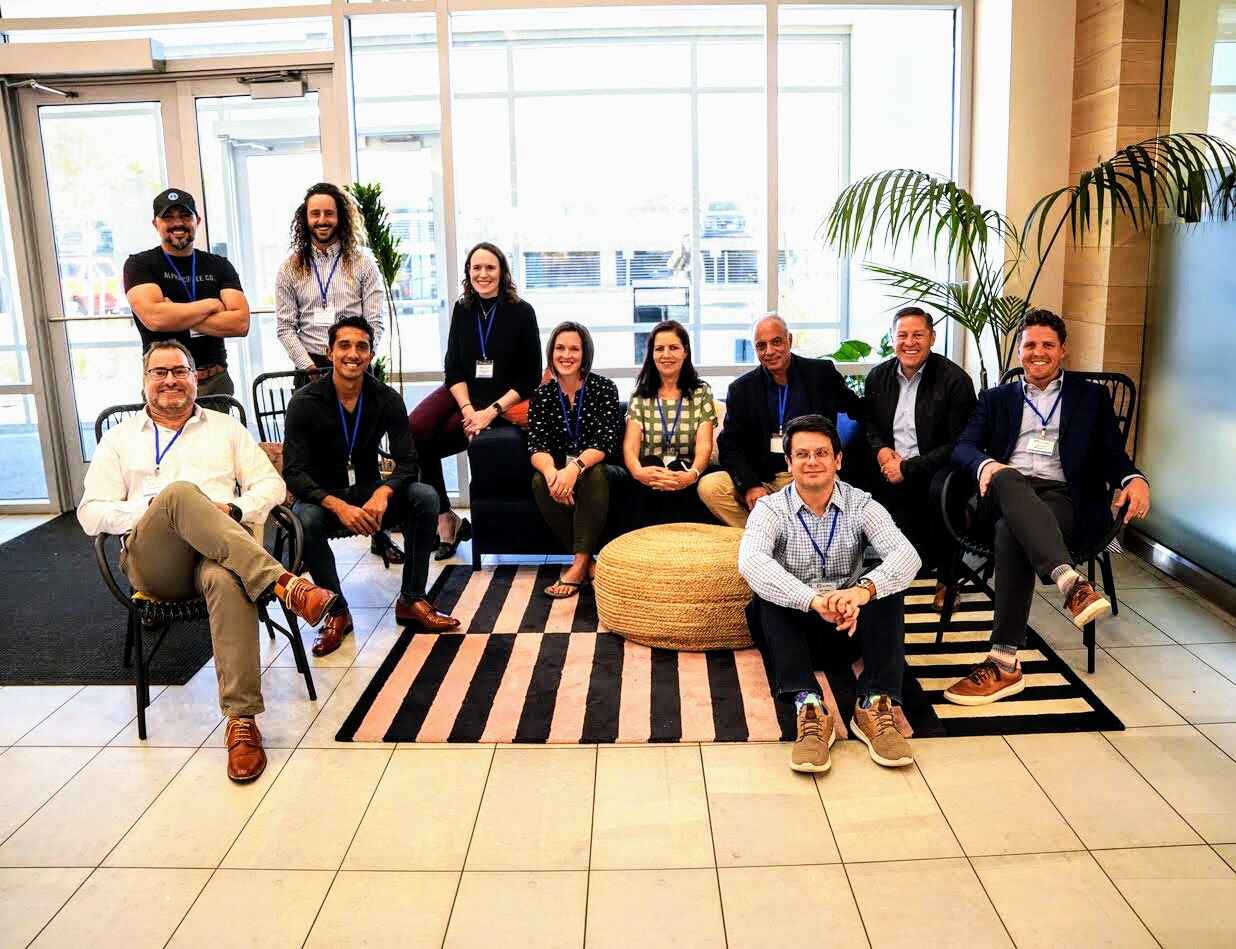 Arieli Capital Hosts Health and Wellness Bootcamp at Fall Family Office Summit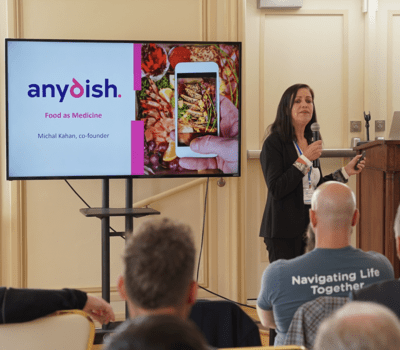 A select group of health and wellness startups, including four from Israel, came together in Utah for Start WellTech Scale-Up, the third cycle of an ongoing startup bootcamp organized by Arieli Capital. It brought together Health & Wellness startups, industry leaders and investors to Utah to create connections and explore potential investments and collaborations. The previous two cycles took place in Connecticut.
Cohort 3 was organized to coincide with Arieli Capital's 2023 Fall Family Office Summit which brought together a diverse group of investors representing family offices from around the world. All participants enjoyed a packed week of making new connections, learning about exciting new innovations in health and wellness, and learning more about Utah's unique mix of religious institutions, self-reliant culture and dynamic business climate that contributes to its primacy as a haven for entrepreneurs.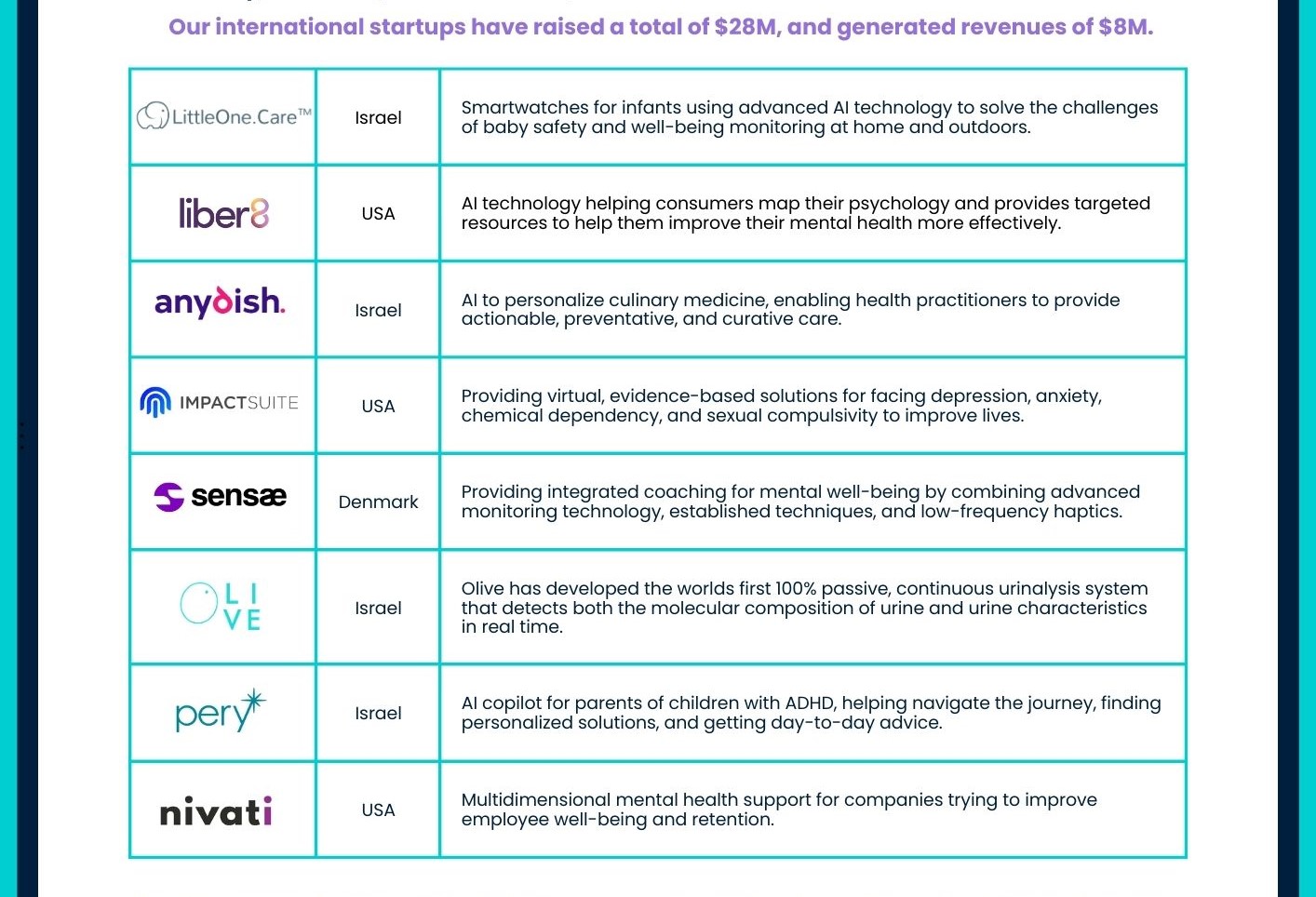 Participating companies hailed from Israel, Denmark, and the US.
The delegation of Israeli companies and investors traveled to Utah for the week's events amid uncertainty due to the state of war triggered by the October 7 attack on Israel by Hamas. Some members of the group on active military duty suspended desert combat operations, set aside their M16 rifles and instead picked up their new Samsung Z fold phones and headed to the refuge of Utah for several days of pitch competitions, mentoring meetings, and new connections.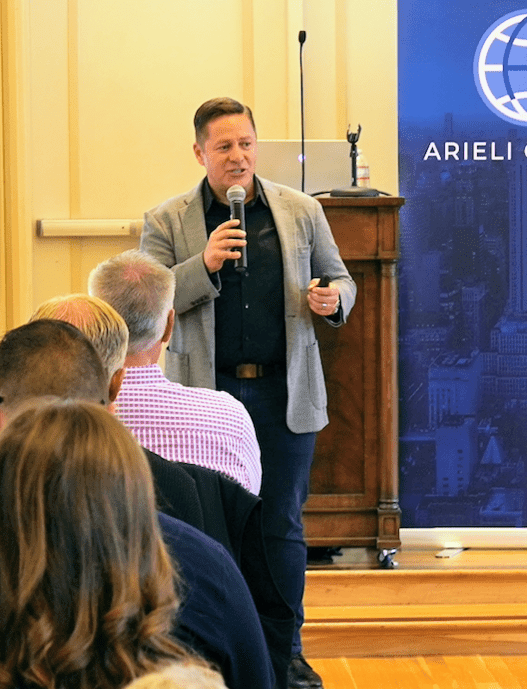 "We're entrepreneurs. This is what we do. We're going to work. We'll continue to move forward. We'll be protected. We're going figure this out," proclaimed Randy Garn, Arieli's Chief Strategy Officer, at the opening dinner, kicking off a week of unique, impactful events for all involved.
The Start WellTech Scale-Up program was designed to connect startups with senior industry executives and political leaders throughout Utah, Silicon Valley, and beyond to promote investments, commercial deals, and pilots. While most of the events took place at the Thomas Monson Center in downtown Salt Lake City, the cohort of startups, shown below, also experienced 1:1 mentor meetings with local experts and service providers of Utah's entrepreneur ecosystem. These events occurred at popular Utah co-working and community spaces such as Kiln Lehi, Kiln Provo, and The Shop in downtown Salt Lake City.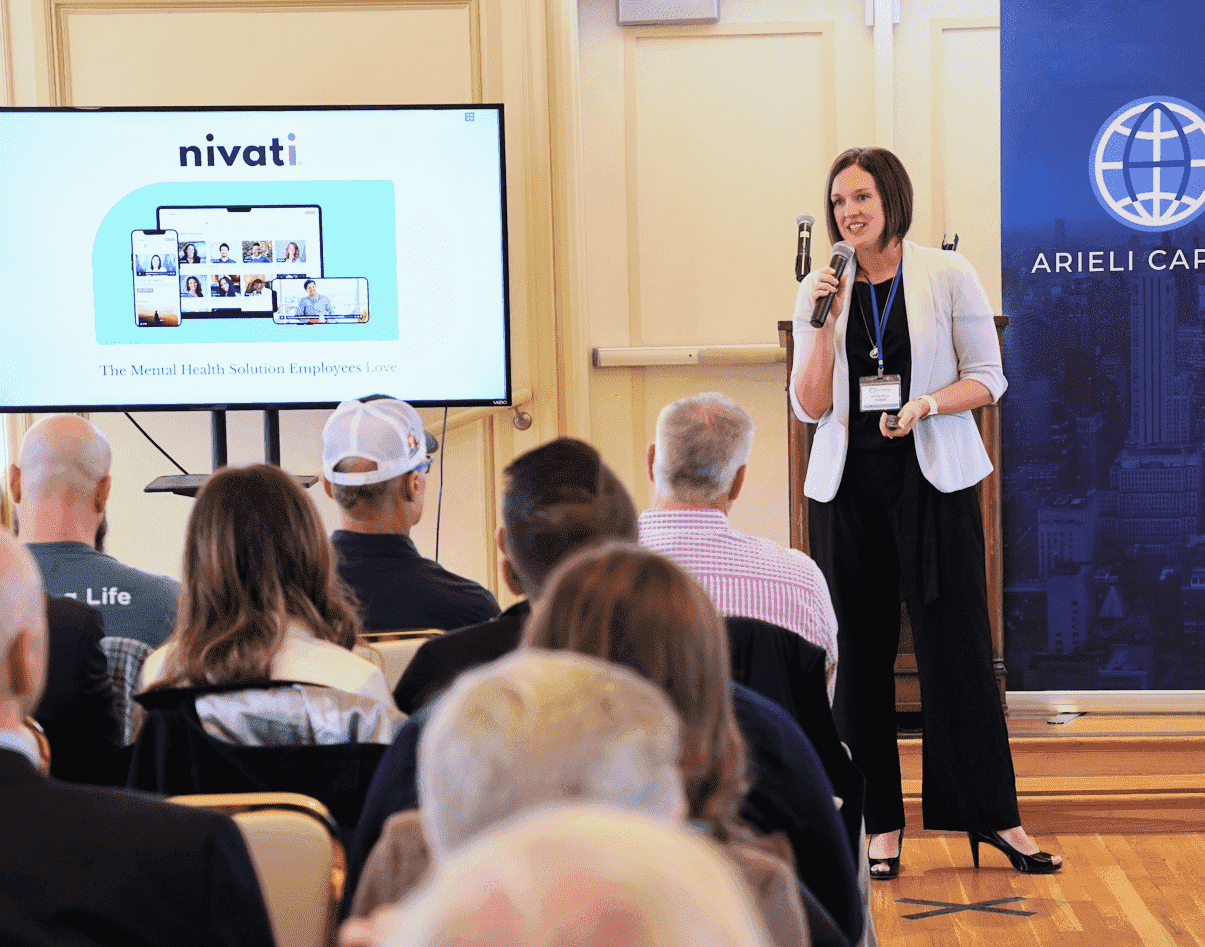 One of the goals of packed, multi-day bootcamp was to underscore Utah's position as a leader Health & Wellness innovation and to provide numerous high quality networking opportunities for those interested or actively working in this space. The week of events included connecting with Utah legislators, religious leaders, government officials and active investors; pitching startup innovations at a pitch event at the downtown Thomas Monson mansion, and exploring pilots and R&D collaborations among attending companies.
On the final day, many in the group enjoyed local sight-seeing amid crisp October weather and a fresh dusting of snow atop the peaks of the Wasatch. The group toured the Conference Center at Temple Square, enjoyed a luncheon at a posh condo overlooking iconic Temple Square, and sampled some of the family history resources of the vast and world-famous Family History Library of Church of Jesus Christ of Latter Day Saints.
The event was organized and sponsored by Arieli Capital, a multi-generational, family-led, global holding and investment firm founded in 2016 and headquartered in Tel Aviv, London and New York, with satellite presence in Zurich and Salt Lake City.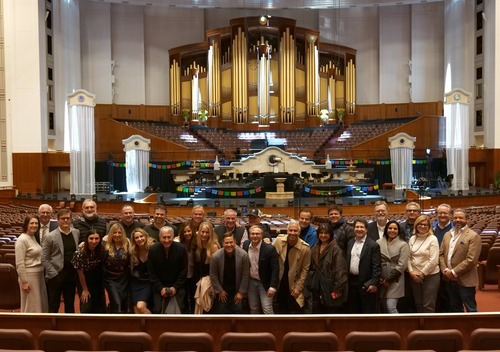 The firm says its mission is to build multi-generational wealth by increasing its technology footprint worldwide by focusing on two main activity pillars:
Capital–Arieli invests in prominent cross-vertical and impact-driven startups and funds
Innovation–Arieli works with governments, academia, leading global corporations, and funds to design and lead global innovation programs.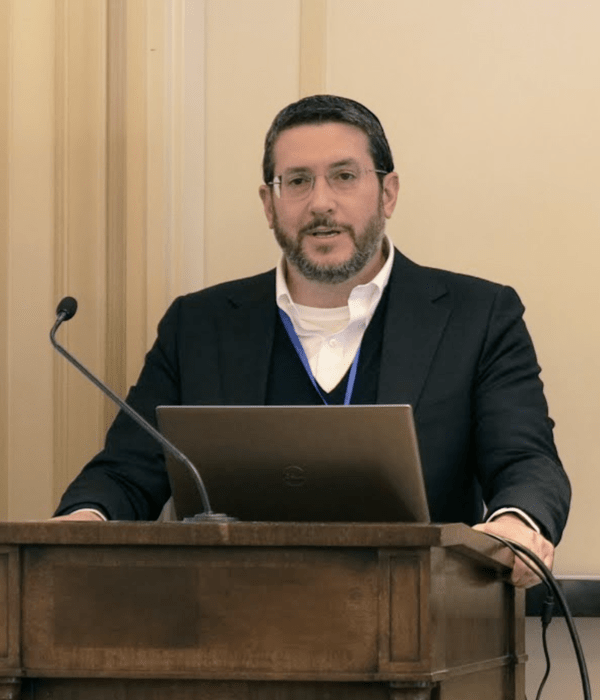 "It is inborn in our nature to create impact," said Evan Renov, Co-founder and Managing Partner at Arieli Capital's Tel Aviv office. "We have a double bottom line: to do good by doing well and do well by doing good at everything we do. Everything we do has to create impact."
He added, "It took three red-eye flights to get here, but it's worth it. Being here, being part of the growth of this state, collaboration between this state and my country is worth every single second. We're leaving Randy here, so whenever you want to help Israel, partner with Israel, invest in Israel, that's what we're about. We encourage you to reach out and become a part of it."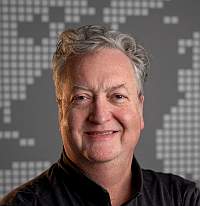 About the Author