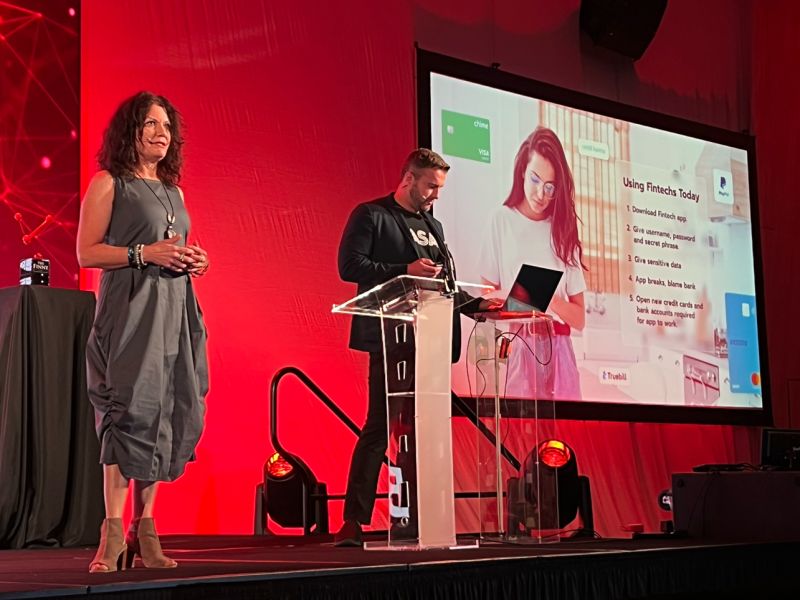 ASA Receives Investment from Travis Oliphant

ASA, a Provo, Utah-based fintech platform connecting financial institutions with customer-facing fintechs, announced today that it has received an investment from Travis Oliphant, CEO of OpenTeams and Venture Partner with Quansight Initiate. The size of the investment was not disclosed.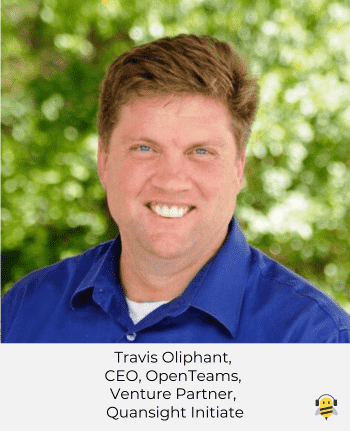 As part of the investment and partnership, Oliphant and OpenTeams will connect ASA to its broad open-source community. ASA plans to provide expertise in machine learning, AI strategy and architecture to the open-source community. Oliphant's background is connected to transformative technology, especially open-source. Oliphant created NumPy, Scipy and Numba. In addition to co-founding Quansight with Bradden Blair, he founded Anaconda, NumFOCUS, OpenTeams and OpenTeams Incubator.
"We are impressed with ASA's commitment to helping fintech entrepreneurs engage more easily with existing banking technology, all while empowering account holders with greater control of their data," said Oliphant. "We see strong potential for financial institutions to unleash the power of innovation that can bubble up from open-source communities into fintech solutions. ASA is transforming the industry, and I look forward to collaborating with the team as they grow."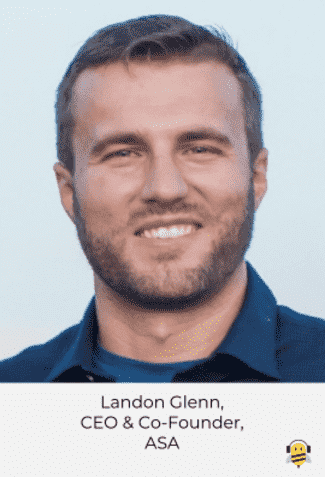 With ASA's embedded fintech model, financial institutions and fintechs work together, enabling banks and credit unions to be the secure gateway to the technology that customers and members crave—all without ever having to share any regulated data. Oliphant and Quansight join an impressive roster of existing ASA investors such as former CIO of JP Morgan Chase Austin Adams and former CEO of BECU Benson Porter.
"We firmly believe that, if approached the right way, embedded fintech has the power to redefine bank and fintech partnerships, and the backing of industry powerhouses such as Travis reinforces the value of our technology," said Landon Glenn, CEO and co-founder of ASA. "Our team is already benefitting from Quansight Initiate's deep expertise and insights, and we are confident that we can accelerate the collaborative banking movement together."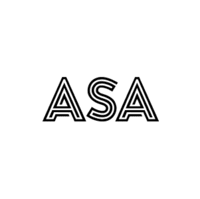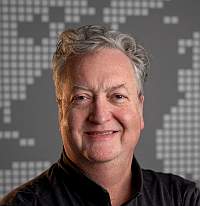 About the Author