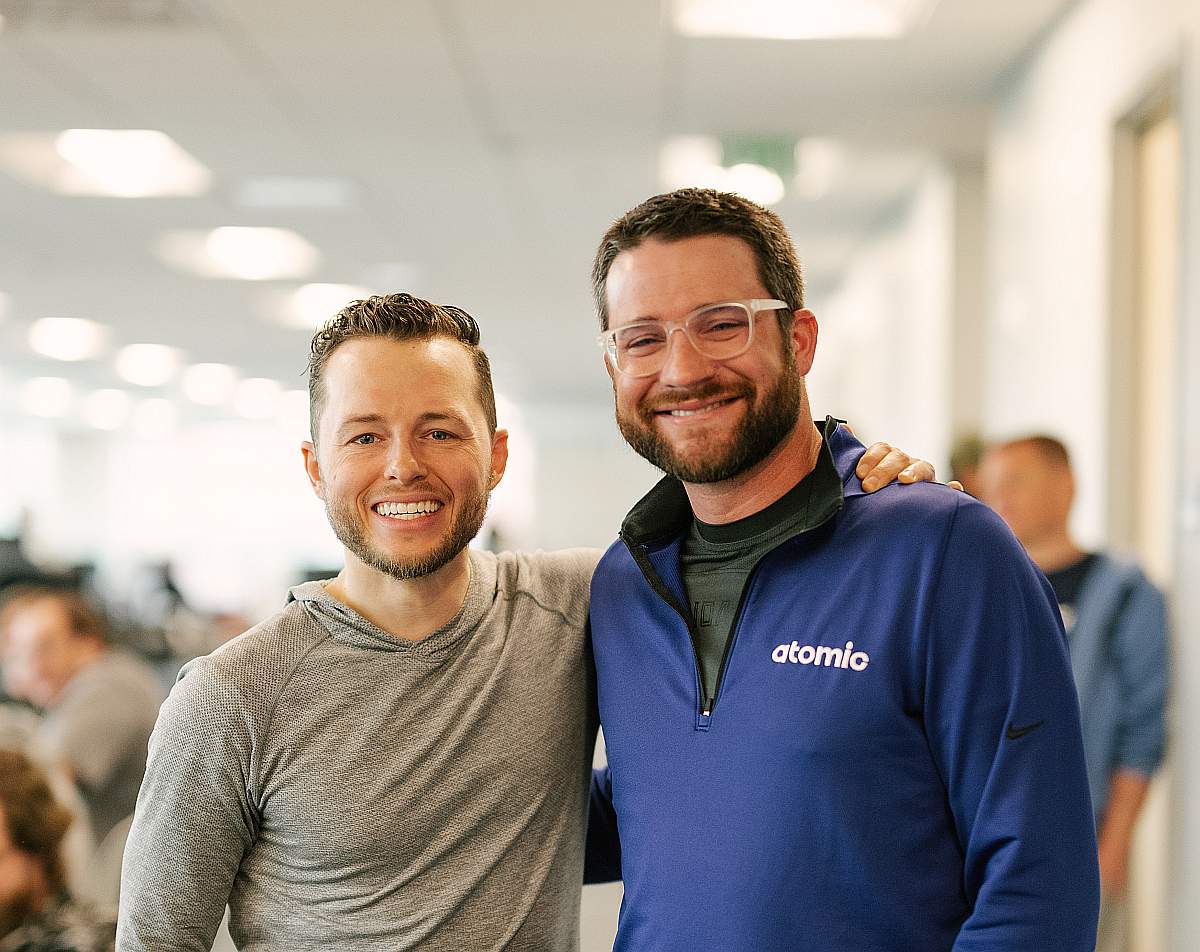 Atomic Lauches SmartAuth, an AI-Powered Authentication Engine
Today Atomic has announced its unveiling of SmartAuth, a new artificial intelligence-powered authentication engine. The company says this technology revolutionizes user-permissioned integrations by enabling authentication adaptations in real-time. With SmartAuth, Atomic can expand coverage, optimize conversion and minimize connection downtime.
SmartAuth is trained on thousands of real login examples to detect and tackle the necessary steps for successful authentications. As login experiences inevitably change over time, SmartAuth uses artificial intelligence and machine learning to identify the required interactions and adapt. Previously, authentication process changes required code updates that took hours to days to develop and release, leaving connections in maintenance mode. With SmartAuth, changes are detected on the fly ensuring users can enjoy an uninterrupted experience without any delays.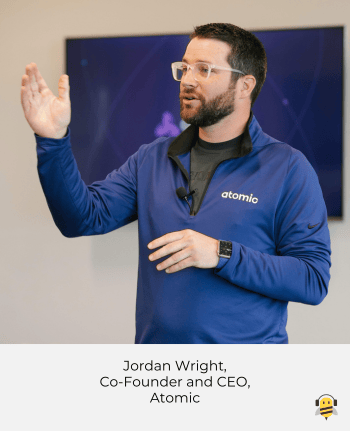 "With SmartAuth, we can now offer our customers a truly seamless and hassle-free authentication experience, while reducing development time and increasing scalability," says Jordan Wright, Co-founder and CEO of Atomic. "In some places we've seen conversion rates in the range of 2-3x improvement by leveraging AI to help us provide consumers with access to their own data."
SmartAuth represents a significant breakthrough in the payroll connectivity space, enabling faster and more efficient authentication. However, the potential applications of this technology extend far beyond payroll. With a strong commitment to innovation and a dedication to providing the best user experience, Atomic has made this breakthrough possible. As a leader in developing cutting-edge solutions, Atomic continues to set the pace for the industry and is devoted to improving the lives of its customers through transformative technology like SmartAuth.
"There are hundreds of third-party integrations to maintain at Atomic," shared Scott Weinert, Co-Founder and CTO of Atomic, with TechBuzz. "Unexpected changes are frequent. Novel and complex edge cases are the norm. SmartAuth is battle-trained by this environment to offer a path forward in real-time. We've noticed integrations that should have been broken due to changes beyond our control, continue to thrive with zero downtime or engineering effort. We know it isn't magic, but it sure feels that way."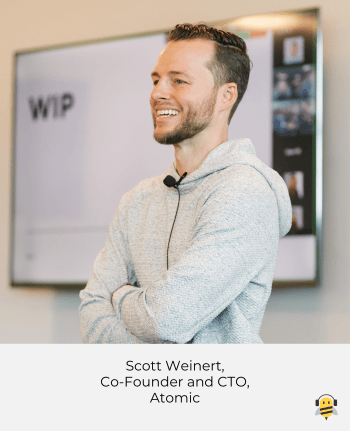 Based in Salt Lake City, Atomic FI Inc. was co-founded by Jordan Wright and Scott Weinert on January 1, 2019. The company's platform is now used by over 160 financial institutions, fintech firms and partners, including 13 of the largest fintech apps offering a digital-first neobank, alternative lending, crypto exchanges, and digital brokerages. Atomic's payroll integrations provide the infrastructure to connect consumers to their financial data, automate set-up and updates to direct deposits, digitize income and employment verifications, repay financial obligations from their paycheck, access earned but unpaid wages, and tap tax filing advantages, as well as supporting financial wellness benefits through its new EmployerLink solutions.
Atomic simplifies complicated payroll and human resource platform integrations with a suite of API solutions that covers over 480+ unique payroll connections, including incumbent payroll providers, bespoke enterprise solutions, modern HR tech providers, gig-economy platforms and government systems.
Atomic is ranked by CB Insights as a Fintech 250, selected by Fintech Breakthrough Awards as a Best Banking Transaction Solution, and recognized as a Top Work Place 2022.
Atomic has raised $78.6 million from investors, including Greylock, Mercato Partners, Core Innovation Capital, Portage, and ATX Venture Partners. See TechBuzz News' coverage of Atomic's Series B investment in March 2022 and other insights about the company.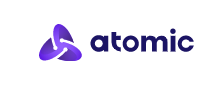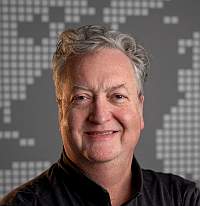 About the Author