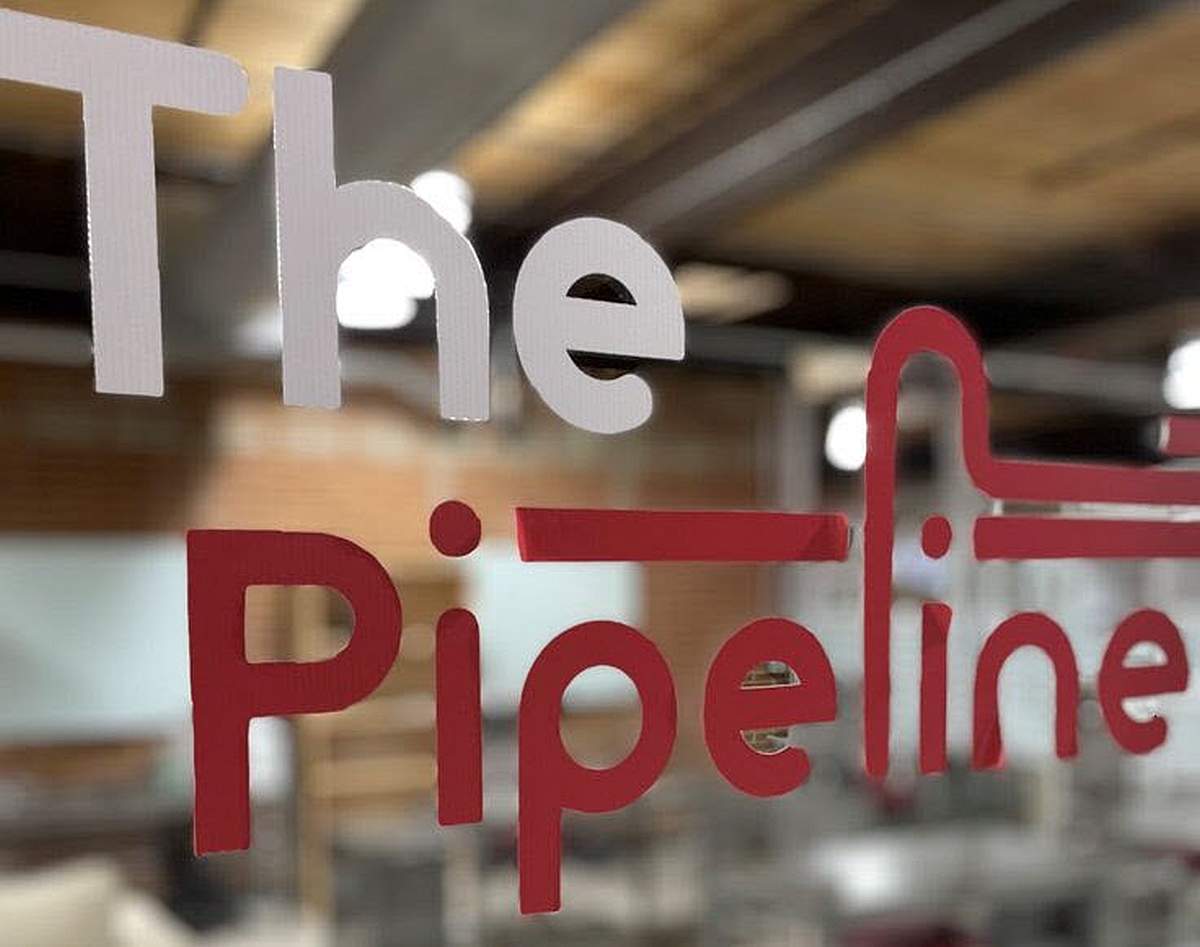 Utah Tech University Offers Functional Workspaces for Entrepreneurs
Utah Tech University has a few desks in the Atwood Innovation Plaza that are available to rent at reasonable rates.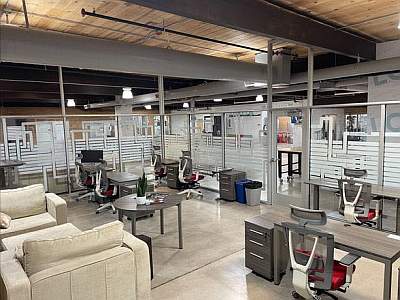 Utah Tech's incubator space, now called The Pipeline, has spots that are ideal and highly functional for the quiet solo entrepreneur or small startup team.
"A quality workspace design leads to a less stressful and more productive atmosphere. It's essential that employers take the physical work environment of their employees into consideration. Employees need to feel comfortable and calm in their physical work settings to produce their best work," according to Forbes, and the idea behind the Pipeline.
TechBuzz visited the space last year while meeting the founding team of Eden Tech, one of the Pipeline's incubator companies, and quickly noticed the synergies, mass ideation and network effects of putting energetic and driven entrepreneurs in close proximity to each other in a highly functional, pro-start up environment. Indeed the founders of Eden Tech, Hunter Manz and Zach Manweiler, found each other by working in this space and rubbing shoulders with entrepreneurs.
How does it work?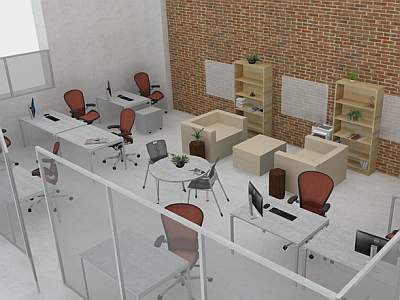 For $100 per month, the Pipeline offers a basic amenities in an open space: a desk, an office chair, a file cabinet, access to a conference room and classrooms with AV equipment, access to a podcast room, access to high-speed internet, and 24/7 access to the space.
For $500 per month all of the above amenities are included but within a private office.
Utah Tech University strives to be "the most affordable university in Utah," and the Pipeline extends that philosophy to its approach to incubator space.
More more information visit The Pipeline's website here.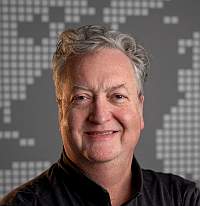 About the Author