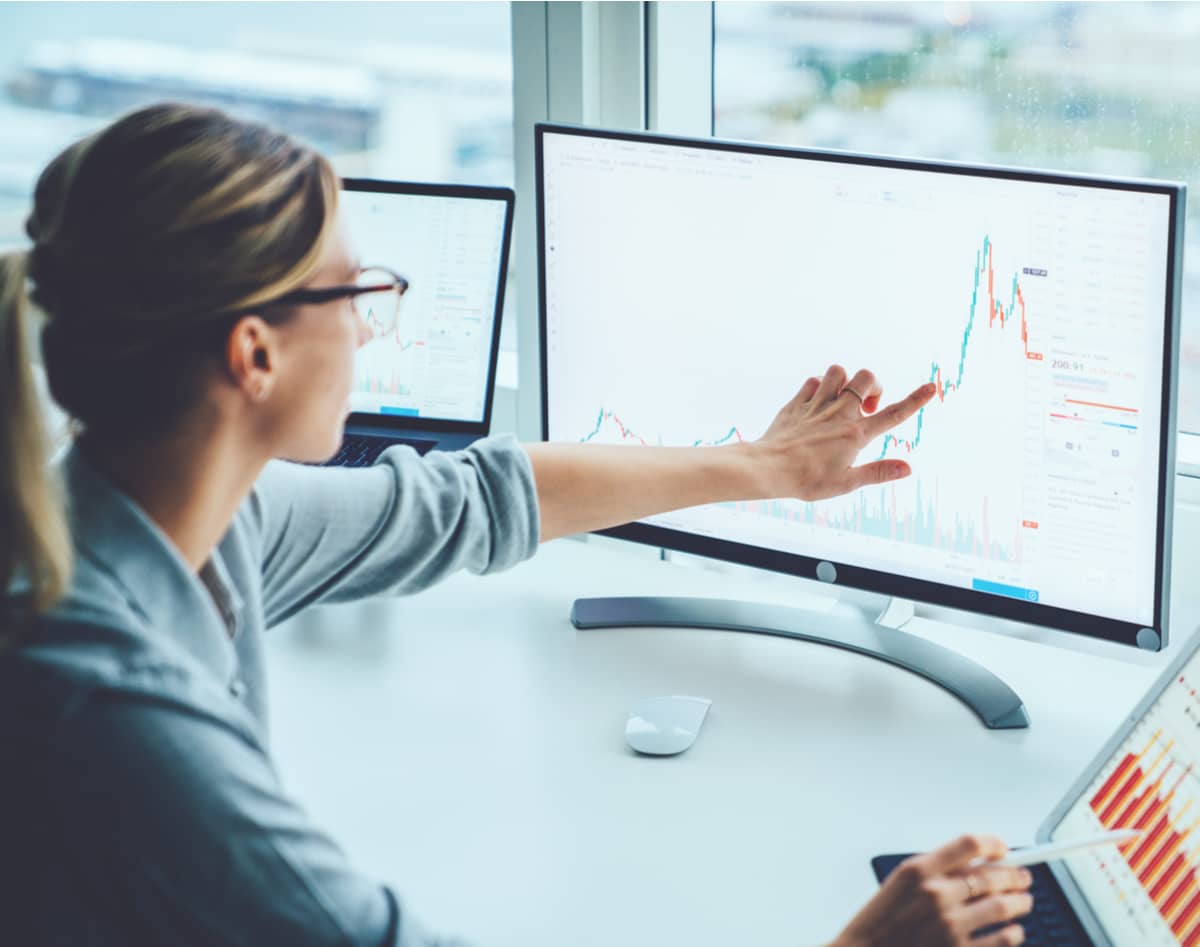 Aumni Offers a New Approach to VC Portfolio Insights and Financial Analytics
Aumni, a Salt Lake City-based investment analytics company, wants to become the industry standard analytics platform for venture capital. Its AI monitors the economic position and legal rights of every investment across multiple funds. The company was founded in 2018 and raised a seed round of just over $2 million. A year later, in late 2019, it raised a $10 million Series A investment led by Silicon Valley Bank along with Utah VCs Kickstart and Mercato Partners.
"We are so excited to back Tony, Kelsey, and the Aumni team," says Alex Soffe, Administrative Partner at Kickstart Seed Fund. "Here at Kickstart, we have felt the pain of trying to manually manage our economic, legal, and strategic deal terms from our legal documents for our venture financings. Aumni's solution has given us the ability to see and use this data in a way we have never had before. We are really excited about the future of Aumni both as an investor and as a user."
Co-founders Kelsey Chase and Tony Lewis noticed that despite the many analytics platforms on the market, there wasn't any specifically for venture capital, which has unique legal and financial needs. Chase and Lewis filled this gap by creating an AI-driven data management platform that combines financial and legal information.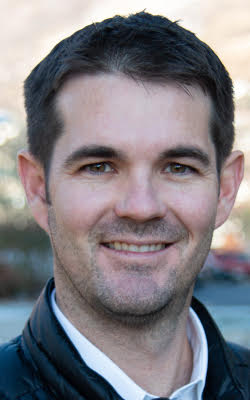 Their hypothesis, "it takes someone with deep industry knowledge to know the problem and understand how to build a product that addresses the problem, says Chase. "Both Tony and I have venture capital and legal backgrounds. We experienced the problems first hand that Aumni now solves."
Neither of the founders hails from Utah, nor had they ever lived in Utah before. At the start, they were working remotely, one in northern California and the other in southern California. After they secured their seed round they decided they needed to build a team and grow together from a headquarters. Both Tony and Kelsey concluded that Salt Lake was their clear choice for a location for their headquarters. They both had friends with connections in Utah but mostly it came down to the cost of living, access to the outdoors, a good place to raise a family, and the positive atmosphere Utah has to offer.
Aumni offers an intuitive web interface for venture capital, family offices, angel investors, and anyone that needs a system to manage the complex documents in venture financing. A typical series A investment closing document can be 500 pages of contracts.
Aumni works with almost 100 different funds, from corporate VC funds to smaller family offices. Chase and Lewis developed the AI-driven, proprietary platform to analyze all of the final documents associated with financing events from all these funds. Visualizations provide an easy-to-use experience for investors to compare their investments against hundreds of others.
After two years of development, Aumni launched in 2019. In 2020, revenue increased 300%, the majority of which driven by word of mouth. "The financial industry is interconnected with relationships," says Kelsey Chase. "The most exciting thing about the startup ecosystem is the outreach that this ecosystem has; it's a lot larger than just the investor and the entrepreneur."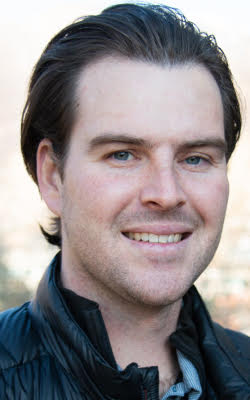 Aumni's advisory board includes Dan Goldsmith from Goldsmith Advisers; Sabya Das & Lokesh Sikaria from Moneta Ventures; Josh Smith from Solovis; Louis Citron from New Enterprise Associates; and Jesse Burg from Vested Law LLP.
A recent partnership with the National Venture Capital Association (NVCA) provides investors with comprehensive and timely market insights into deal terms found in a database of over 35,000 transactions, representing over 17,000 unique investors and a decade worth of data. It also provides for term-specific analysis of term sheets via a new free "Enhanced Model Term Sheet" with over 150 hyperlinked data points detailing the frequency and usage of specific terms found in the model agreement. Anonymized market data in Enhanced Model Legal Documents allows investors to benchmark future deals with not just their own historical data with data from thousands of investors by stage, including seed through growth equity rounds.
Aumni employs 40 people full time, 17 of which are working on product development. The company is growing rapidly and plans to add to the team in the coming months. The founders are fond of taking employees on pre-work hikes in the mountains above Salt Lake City.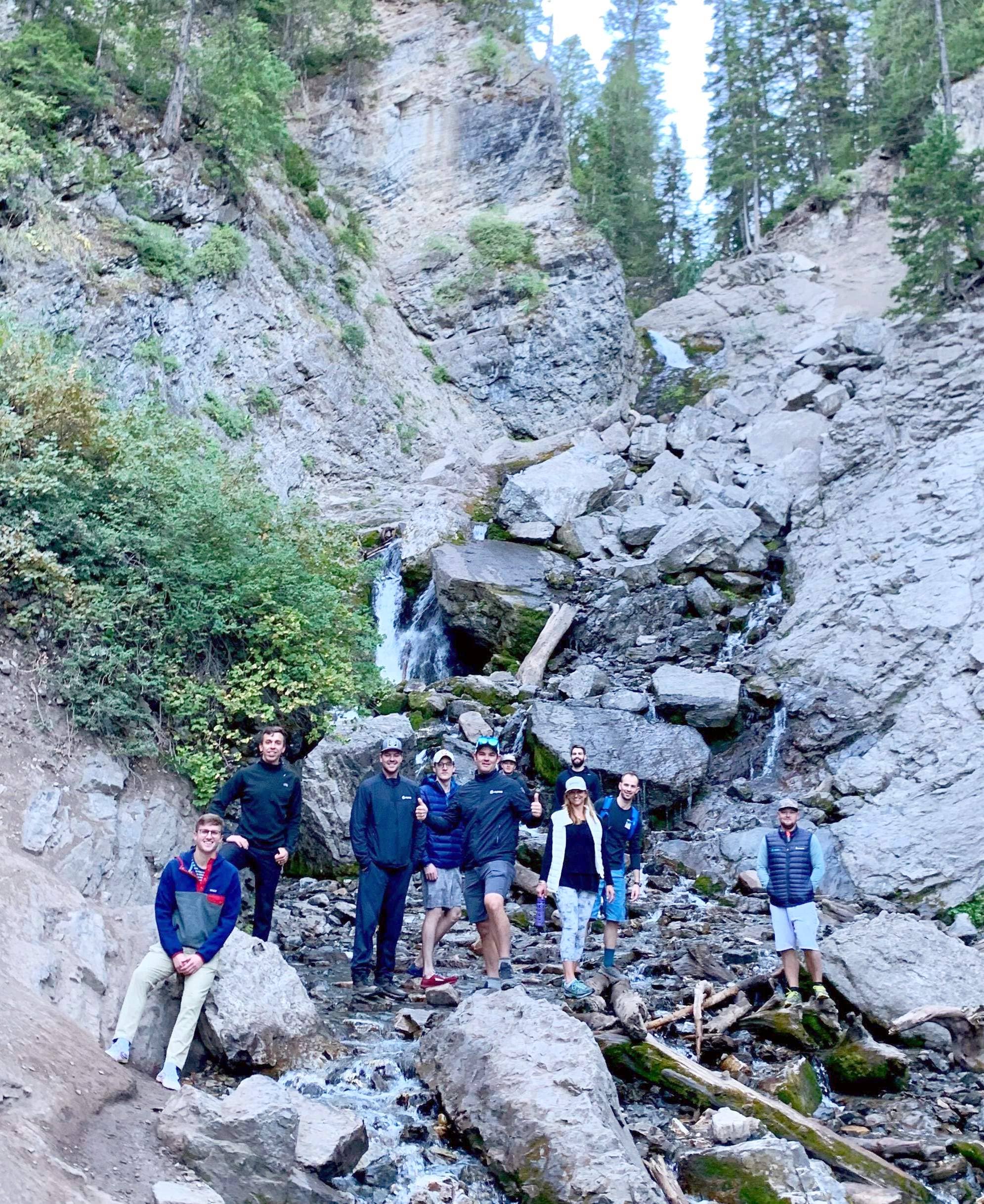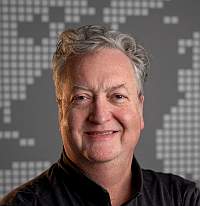 About the Author