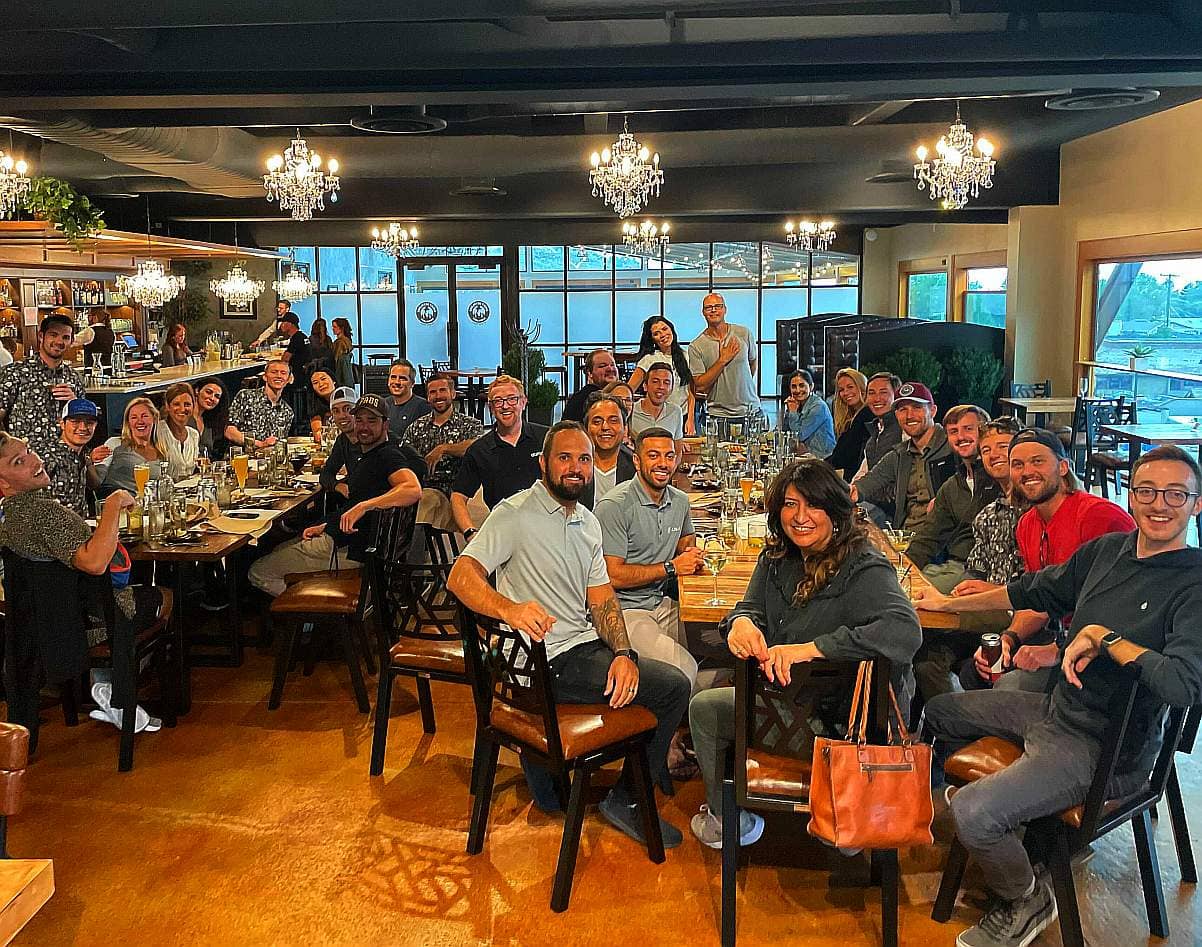 Aumni Raises $50 Million Series B
Today Aumni announced it has closed $50 million in Series B funding, in a round led by J.P. Morgan. Salt Lake City-based Pelion Venture Partners also participated in the funding along with other new investors, WndrCo, Citadel Securities, Invesco Private Capital, Vanderbilt University, and Kera Capital. The round included existing investors Salt Lake City's Kickstart Fund, SVB Financial Group, DLA Piper, Next Frontier Capital, First Trust Capital Partners, and Prelude, Utah-based Mercato Partners' venture fund.
Aumni plans to use the funds to deepen its presence with investors in the private capital markets and to expand its offering to limited partners, law firms, and company founders. "Our strategic investment in Aumni will allow the company to continue to capitalize on its impressive growth trajectory, unlocking data insights that have historically remained inaccessible in the private markets," said Michael Elanjian, Head of Digital Innovation, Corporate & Investment Bank, J.P. Morgan.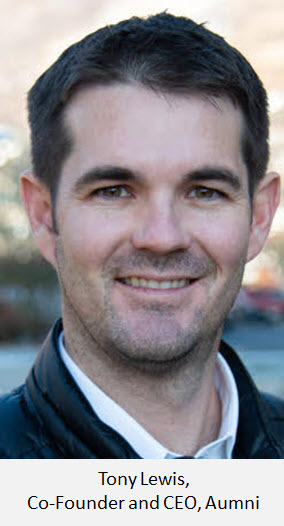 The announcement comes right after Aumni relocated to a new headquarters in Cottonwood Heights in response to 100% employee growth in the past year. "When we launched Aumni four years ago, we understood that access to structured data in the private capital markets simply did not exist at scale. Today, Aumni remains the only analytics solution able to correctly model the legal and economic foundation of these transactions," said Tony Lewis, CEO and co-founder of Aumni. "We are excited to add J.P. Morgan and Pelion Venture Partners as investors as we continue building products that operate at the intersection of fintech and legaltech to transform the future of the private capital markets."
Utah investment firm Pelion Venture Partners participated in this Series B round. "Pelion Venture Partners is pleased to participate in Aumni's Series B with one of the most powerful financial institutions in the world," said Blake Modersitzski, general partner of Pelion Venture Partners. "Our partnership with Aumni and our investment alongside J.P. Morgan is a source of tremendous excitement. We are proud to support another fintech company, one that has actively chosen to relocate its business to Utah, confirming how dynamic and successful our entrepreneurial ecosystem has become."
Another new investor in the round is WndrCo of Beverly Hills, co-founded by Jeffrey Katzenberg and Ann Daly, who co-founded and operated Dreamworks Studios until it was acquired by Paramount in 2006. ChenLi Wang, the previous founder of Dropbox's business operations team and current general partner at WndrCo, said, "Aumni has developed a thoughtful approach of organizing private financing transactions into a structured data set, which will unlock better analytics, more efficient pricing, and new business models. We are thrilled to partner with the company to build a better future for private investing."
Citadel Securities of Chicago of is also a new investor in Aumni through this round. "We are excited to make a strategic investment in Aumni as it further builds out its leading-edge private markets data platform. Strengthening the infrastructure for systematically capturing critical private company data will help bring transparency and liquidity to these markets, delivering benefits to the broader economy," said Jamil Nazarali, global head of business development at Citadel Securities.
As mentioned in a TechBuzz article last year, Aumni launched its flagship product in 2018. Since then it has has analyzed over 100,000 investment transactions. Aumni unlocks, structures and analyzes untapped data in private portfolios to track critical provisions such as key investment rights, portfolio performance and emerging investment patterns, providing previously inaccessible insights to customers throughout the private capital markets.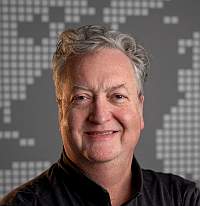 About the Author