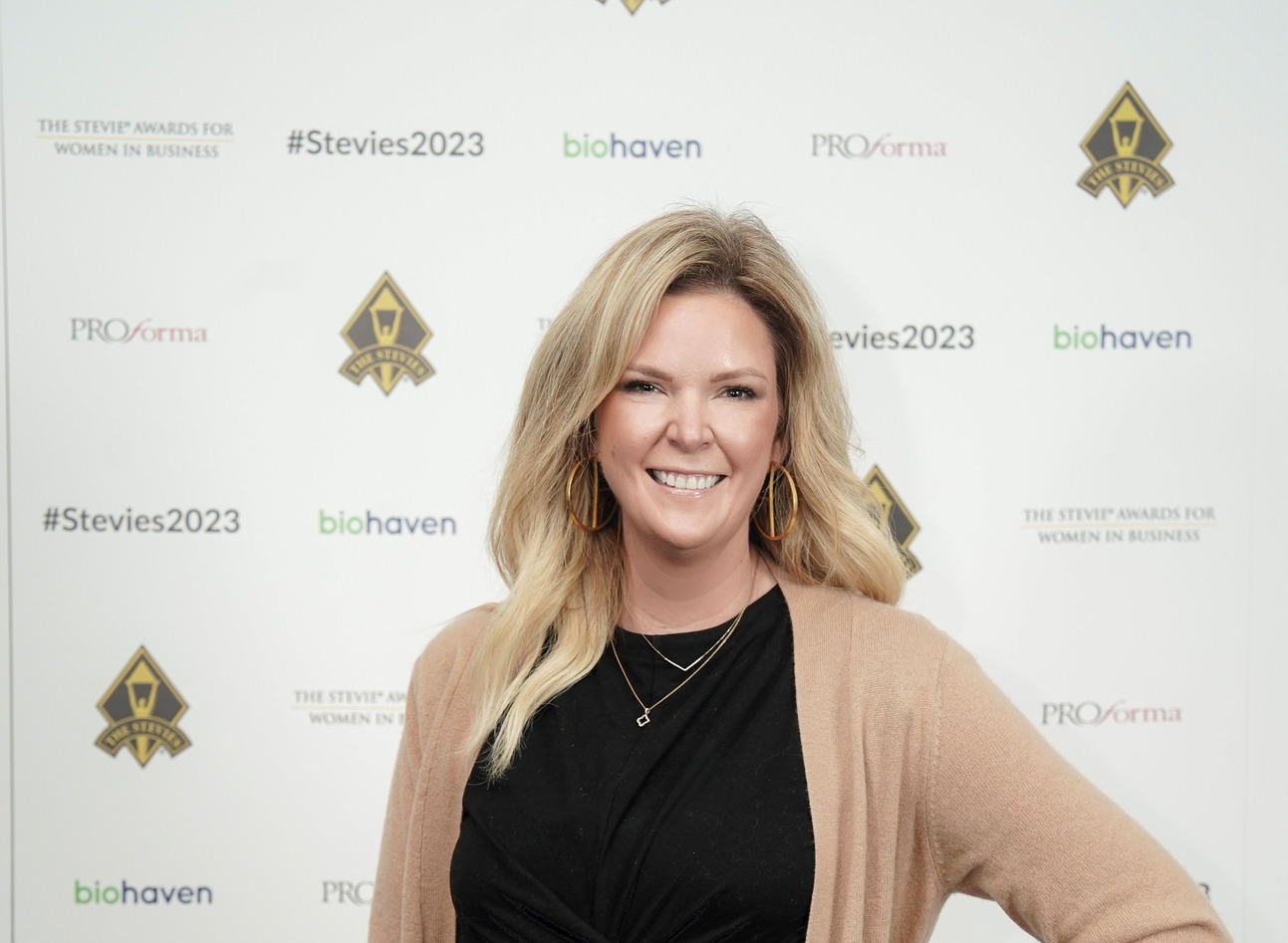 Avetta Executives Honored for Supply Chain Management
Three Avetta executives were recognized at the 2023 Stevie Awards for Women in Business ceremony in New York and the Supply & Demand Chain Executive's Women in Supply Chain Forum in Atlanta.
Caitlin Bergman, Avetta Director of Product Management - 2023 Women in Supply Chain Award: Caitlin Bergman, Avetta Director of Product Management
Erin Watkinson, Avetta Vice President of Client Success - Silver 2023 Stevie® Award for Female Executive of the Year
Nicole Brackett, Avetta Director of Sales - Bronze 2023 Stevie® Award for Female Executive of the Year in Canada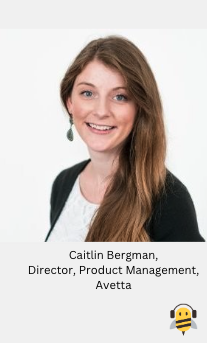 The Women in Supply Chain Award honors female executives whose accomplishments and mentorship set a foundation for women at all levels of a company's supply chain network. Supply & Demand Chain Executive recognized Avetta's Director of Product Management, Caitlin Bergman's contributions to promoting workforce development throughout global supply chains. Bergman leads product strategy and development for Avetta's worker management technologies, with a focus on compliance, health, and safety. These technologies are used by the world's largest manufacturing, food and beverage, mining and metals, and utilities companies, with over 300,000 contract workers sharing skills and qualifications with employers.
The Stevie® Awards for Women in Business are the world's premier business awards for female entrepreneurs, executives, employees and the organizations they run.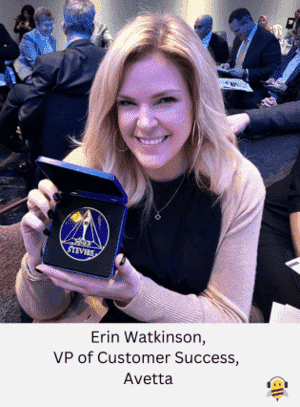 Avetta Vice President of Client Success, Erin Watkinson, was honored for exemplary dedication to client success and commitment to driving excellence. For over two decades, Watkinson's expertise has helped SaaS companies achieve industry-leading Net Retention Rate percentages, supported by Net Promoter Scores and product adoption rates. Under Watkinson's leadership, Avetta's global client success team transformed into data-driven, strategic technology advisors who proactively help clients address supply chain risk management challenges by leveraging Avetta's platform and suite of services. Watkinson's passion for client experiences motivates her to build, deliver, and lead professional services practices, implement success programs and identify solutions to meet every client's need.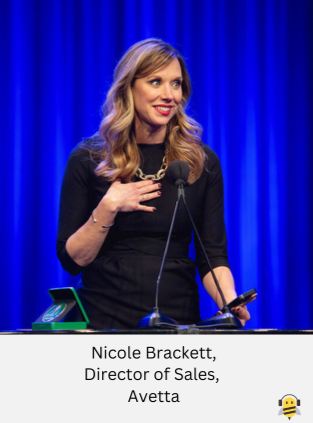 Avetta Director of Sales, Nicole Brackett, was awarded for advancing Avetta's development and expansion in Canada. Brackett exceeded sales targets and expanded Avetta's customer base by formulating and executing a robust strategic plan for individual and team goals. Her communication of Avetta's value proposition through compelling presentations and proposals helped build and strengthen long-lasting client relationships. Brackett's reporting on Canada's market factors influenced tactical budgets and strategic direction to enable informed decision-making at the senior leadership level.
"Avetta is delighted to celebrate and recognize the work of these trailblazers. Their contributions are building safer, more sustainable and secure supply chains," said Avetta's Chief Executive Officer, Arshad Matin.
Based in Lehi, Utah, Avetta was founded in 2003 by John Moreland. The company's software helps build resilience in its customers' supply chains. Avetta also offers a marketplace for suppliers and contractors offering them discounts on insurance and safety-related products and services. The company rebranded from its original name, PICS Auditing, to Avetta in 2016. It was originally based in Irvine, CA and is now located in Orem, UT in the former Word Perfect buildings.
Avetta is majority-owned by the New York-based private equity firm Welsh, Carson, Anderson & Stowe, also known as Welsh Carson, which has a portfolio of over 30 technology and healthcare companies amounting to over $27 billion in assets. Avetta has also received investments from Menlo Park's Technology Crossover Ventures (TCV), and Norwest Venture Partners of Palo Alto.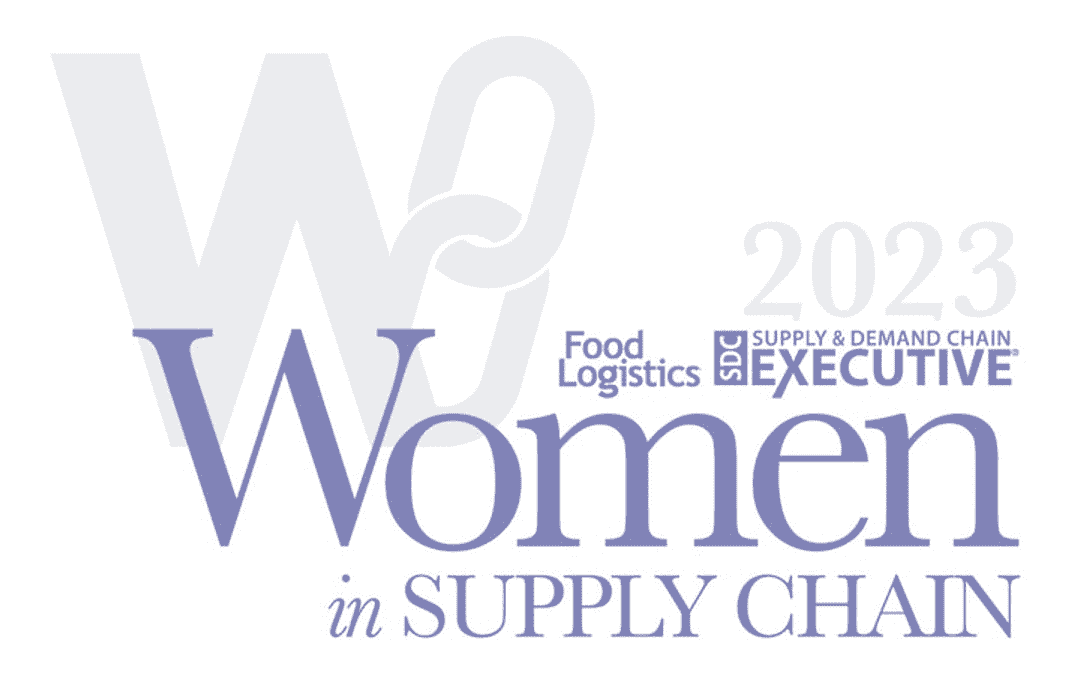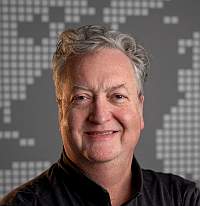 About the Author