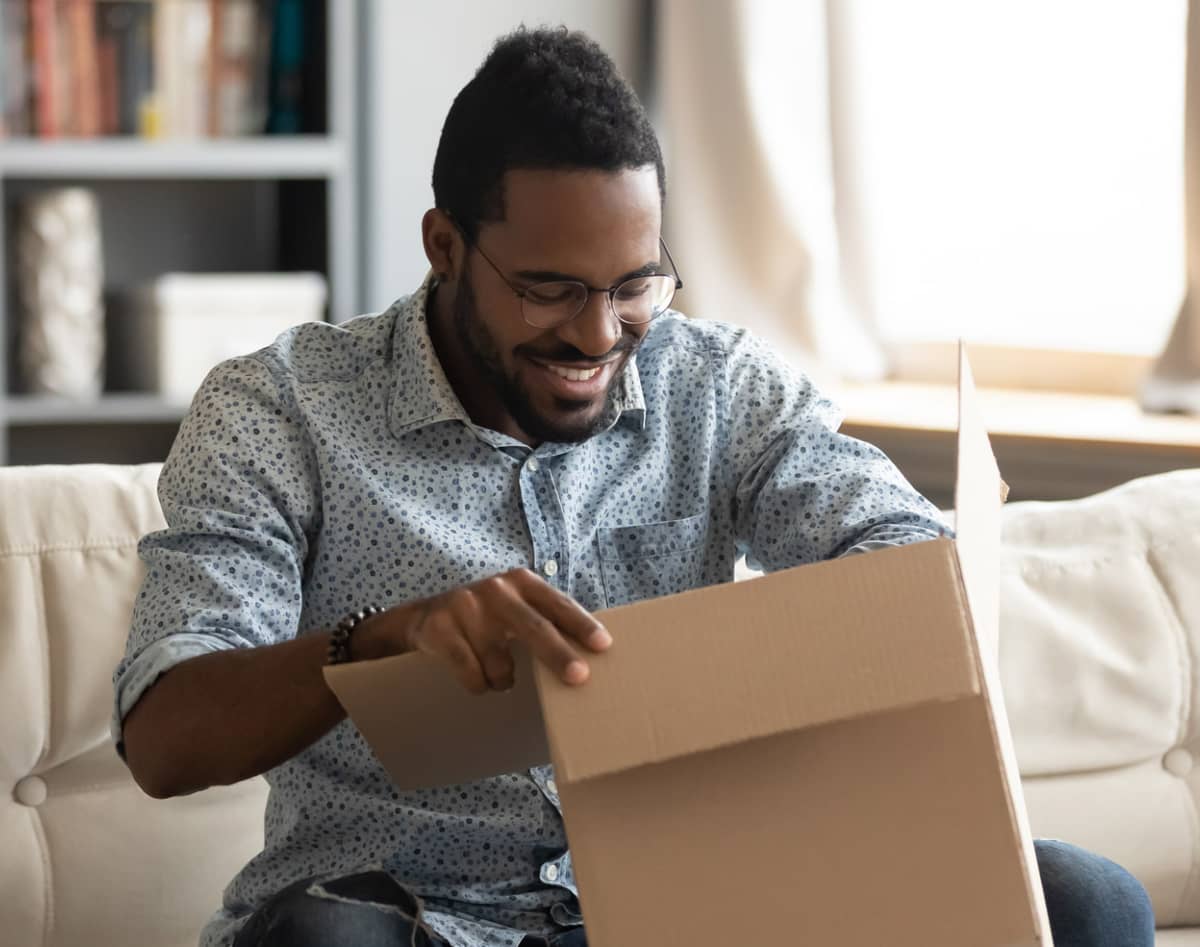 Awardco Raises $65 Million Series A from General Catalyst and Ryan Smith
Awardco, the Provo-based employee recognition company, today announced that it has raised a $65 million Series A. According to Awardco, this is the largest Series A in HR SaaS history and the second largest Series A in HR tech history. The raise is led by General Catalyst of Cambridge, Mass. and Ryan Smith, co-founder of Qualtrics and Utah Jazz majority owner.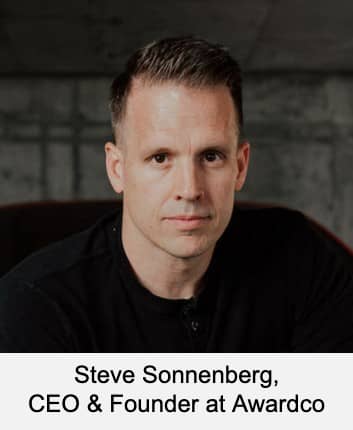 Awardco CEO and founder Steve Sonnenberg said the deal came together very quickly after meeting with General Catalyst. "It's only been two months. We actually were not planning on raising money until next year. Ryan Smith [who had previously invested] made the introduction to Paul Kwan [General Catalyst Managing Director]. We just hit it off. I just said, 'Hey, look, we're not looking to raise this time, but let's have a conversation.'"
Awardco builds HR SaaS software to help employers recognize and reward employees for positive contributions. According to workplace analyst Daniel Pink, author of the 2011 book "Drive: The Surprising Truth About What Motivates Us," simple pay increases for employees can ultimately show diminishing returns, or in some cases, are actively counter-productive. "This is one of the most robust findings in social science, and it's also one of the most ignored," he said in his 2009 TED talk.
Awardco helps employers identify what will really motivate employees beyond simply pay increases, centered around positive culture and personalized rewards. Awardco's platform encourages teams to recognize specific contributions among their ranks, and integrates with Amazon Business to offer personalized gift recognition for employees with no markup. The Amazon Business integration is deep and unique in the employee rewards space, and is just one among several partners, including rewards integrations for travel, events, pre-paid cards, and more. Employers can also get automated reminders to celebrate work anniversaries, easily set up programs for holidays, and implement a social feed to allow the entire team to chime in on recognitions, among other functions.
"There are no shortcuts; addressing one area of the employee experience alone is not cutting it," said Sonnenberg. "Organizations must provide real value to their people. With this support from investors, Awardco is primed to completely change the way organizations reward and recognize their people."
Since launch 2012, Awardco has been cash-flow positive while doubling in size and revenue annually. Till this raise, the company had only taken a little over $5 million from early angels and Seed investors like Ryan Smith of Qualtrics and Todd Peterson of Vivint. "Awardco has scaled an impressive enterprise software business while bootstrapping it from the ground up," said General Catalyst Managing Director Paul Kwan. "This is particularly rare in today's marketplace where the prevailing mentality is often growth at any cost. Awardco's DNA is reminiscent of Atlassian and Qualtrics, two other bootstrapped companies that I have had the privilege to work with."
Clients like Cornell University, Texas Roadhouse, Hertz, and Zillow used Awardco to issue over 9 million recognitions to employees in the past year. Sonnenberg says that as employees look for a more enriching experience at work, the opportunities available to them are wider than ever thanks to widespread remote work. Employees are even leaving their jobs in record numbers amidst the "Great Resignation", a term coined by Anthony Klotz, a professor of management at Texas A&M University. The social and economic tumult since the beginning of the COVID-19 pandemic has caused many to reevaluate their priorities and relationship to the workplace, and Awardco's investors see it was a way for employees to keep their best talent.
"Everything about the way we work has changed in the last two years — yet, the way we recognize, manage, and compensate people has remained unchanged for too many companies," said co-investor Ryan Smith. "It's so impressive to see the way Awardco is helping companies adapt to the future of work. It also helps that Awardco is contributing to Utah's vibrant tech community right here in Silicon Slopes."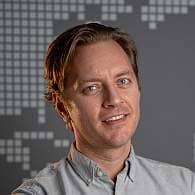 About the Author