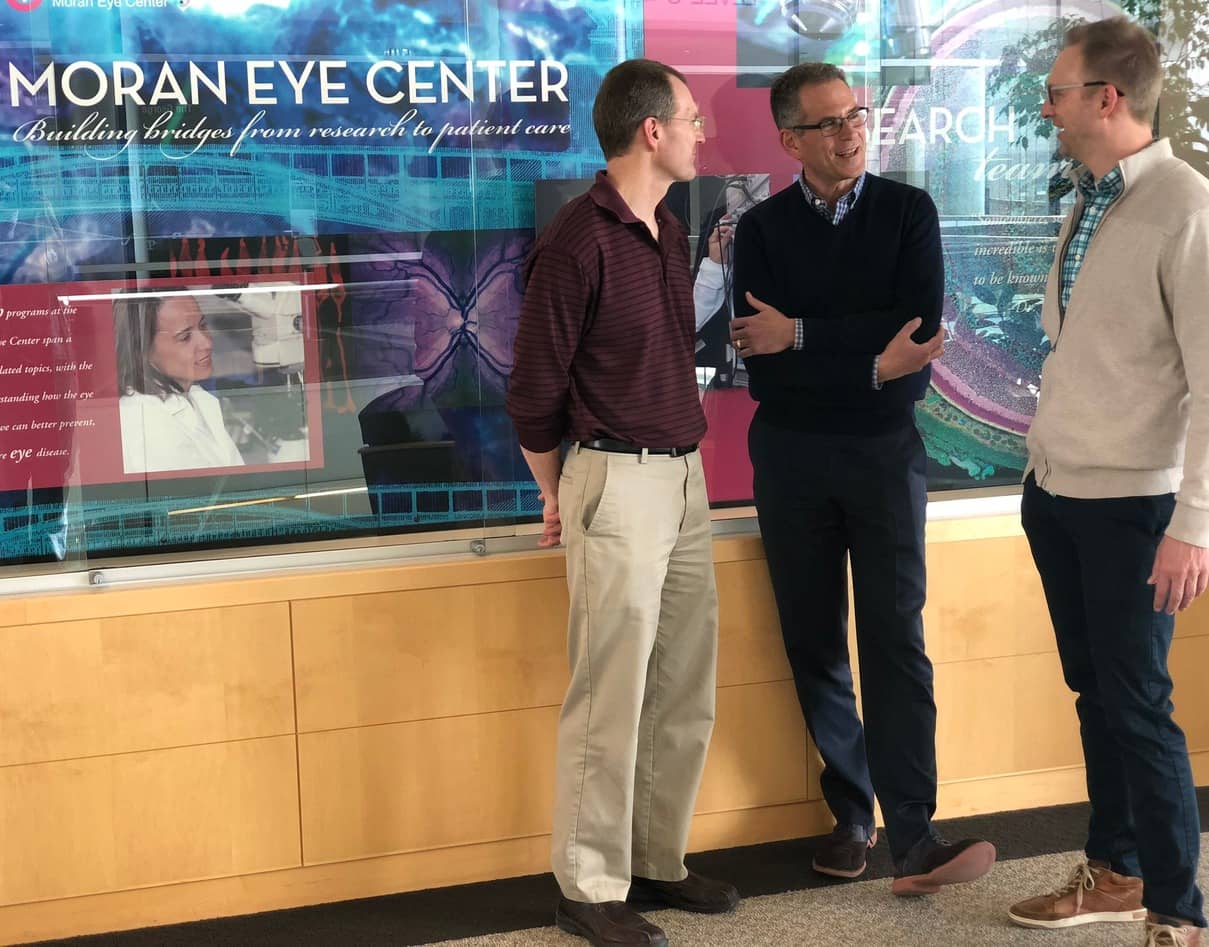 Axon Optics Merges with Avulux
Axon Optics, a lens and eyewear company founded in 2011 and spun out of the University of Utah and based in Bountiful, Utah, has merged with Miami-based Avulux, the creator of a lens the company says is clinically proven to block harmful light wavelengths that trigger and worsen migraine attacks. Axon Optics will now operate as the online retail division of Avulux.
Dr. Bradley Katz, Founder and Chief Scientist at Axon, is a leading researcher on why light causes pain. He's been treating patients with light sensitivity and migraine at the Moran Eye Center at the University of Utah for many years. Part of his research led to understanding that while most people who suffer from migraines are hypersensitive to light, they are only sensitive to certain portions of the light. These new lenses have been through clinical studies and block the most painful light while letting the "good" light through.
Before the acquisition Axon had six employees. The team is doubling as a result of the acquisition. The acquisition also includes additional funding to begin distribution to eye care providers across the country.
"We know the devastating impact that migraine can have," says Dr. Katz, pictured above, center. "As a science-driven company, it is vital that we offer our customers the latest in precision light management, and that is the innovative technology found in Avulux lenses."
Avulux lenses block blue, amber, and red light while letting in soothing green light. Research shows that these types of glasses are more likely to relieve migraines than other types of glasses. As part of a healthy lifestyle, the Avulux lens technology built into Axon Optics can help people manage the impact of light on their life, says the company.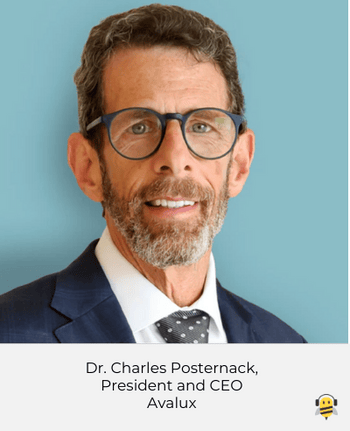 "More than 80 percent of people with migraine are affected by light sensitivity which either triggers or worsens their attacks," said Dr. Charles Posternack, President and CEO of Avulux. "Both Axon Optics' and Avulux's goals are to help people living with migraine and light sensitivity. The Avulux lens is patented and is considered a breakthrough in therapeutic lens technology. Axon Optics has extensive experience in the optical industry and in serving customers with migraine and light sensitivity. With Axon Optics joining the Avulux family, we are able to work together to offer help to people who are living with migraine and light sensitivity."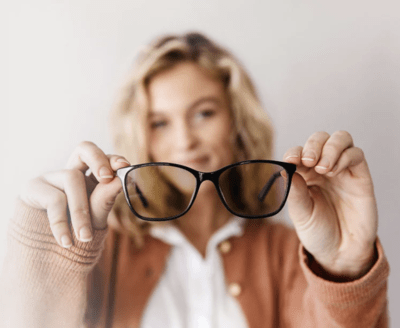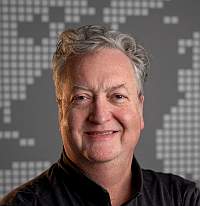 About the Author