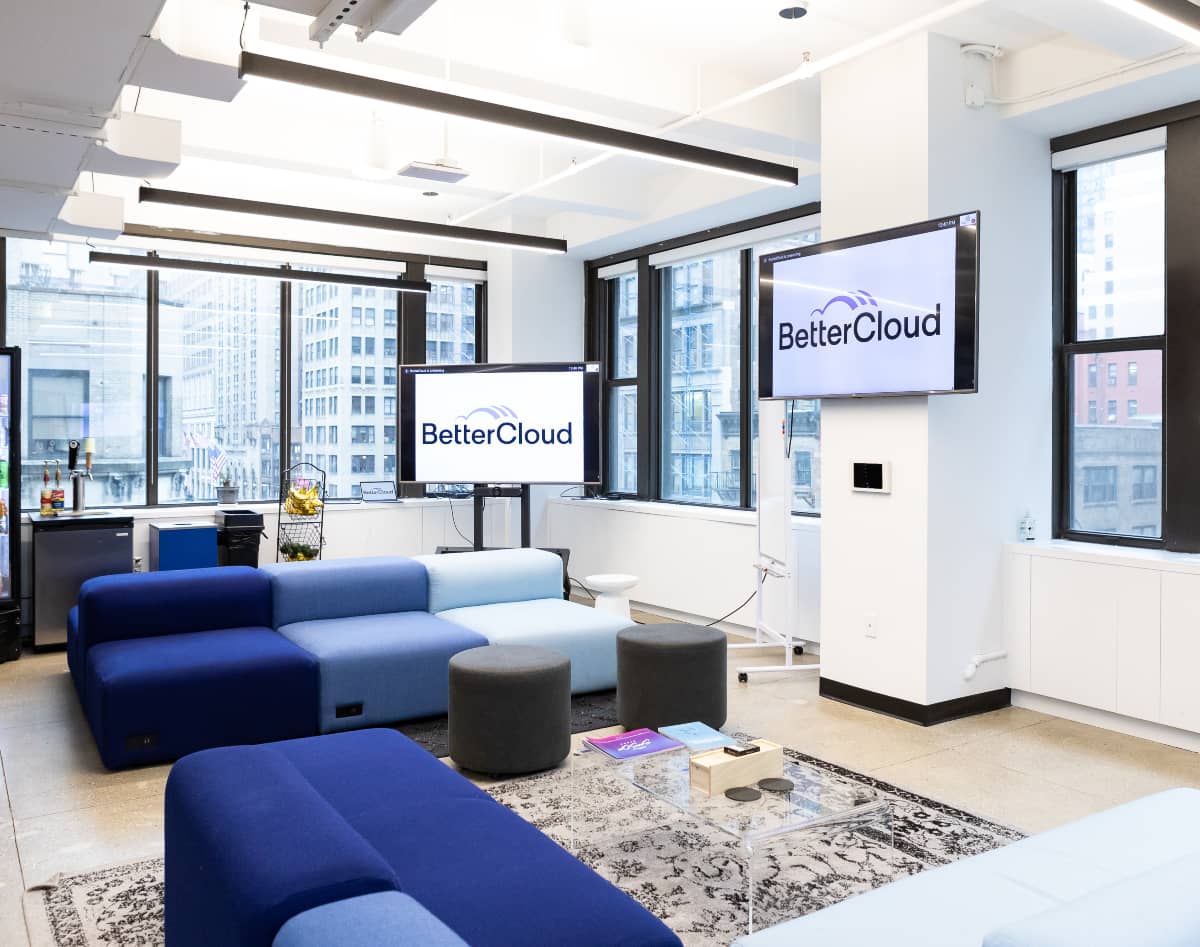 BetterCloud Hiring Up to 60 People in SLC Expansion
BetterCloud, the New York based SaaS management platform, will be recruiting from and opening an office in Salt Lake City. Jason Lyman, Head of Marketing at BetterCloud, says the experience of working remotely during the 2020 pandemic convinced nearly the ten year old software startup they could operate just as effectively with remote teams.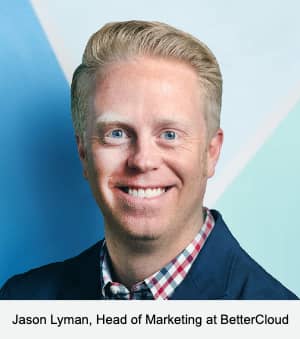 "As everyone moved from in person work to remote work with COVID, it allowed us to stress test our efficiency as we shifted to being more decentralized," said Lyman. "What we saw was the teams were just as efficient in this new working model. That insight opened our eyes to explore new ways to structure our teams and to expand the markets where we want to recruit new talent."
The company currently has a small team working remotely in Utah but hopes to find office space in the Salt Lake City metro area for its employees later this year.
Lyman is a graduate from BYU and previously worked at Podium in Lehi. When BetterCloud looked to Salt Lake as a likely candidate city for the new office, Lyman confirmed the attractiveness of investing in the Utah market.
Lyman says three things stood out about Salt Lake City:
A growing talent pool, with consistent inflow of talent moving here and being educated
Significant expertise around B2B and SaaS
Significant expertise on the go-to-market side: sales, customer success, marketing, and other customer facing roles
The company currently has over 300 employees, and is actively looking to hire as many as 60 new employees in the Salt Lake area in the next 12 months.
Founder David Politis started the company ten years ago to try to bring a better admin experience to Google Apps, focused on management and security. The company quickly learned that other SaaS applications required the same solutions, and expanded to broadly serve as a platform for SaaS discovery, SaaS management, and SaaS security.
"DevOps is a working model that began when software development teams needed better processes and tooling to enable agile work environments, and better support the delivery of new applications," says Lyman. "Well, I.T. teams need to go through a similar evolution to support this broad adoption of SaaS. We believe there's a practice area that's getting built up to support this trend that we call 'SaaSOps'. Our SaaS management platform is the beachhead tool that I.T. teams need to deploy as they start on that SaaSOps journey.
He continues, "Today we have thousands of I.T. teams leveraging BetterCloud to support a best-in-breed SaaS environment. We integrate with more than sixty SaaS applications. We support over 900 automated actions and alerts. We're trying to bring increased IT efficiency, enhanced visibility, and reduced security risk for the SaaS solutions that we support."
Customers include Zoom, Walmart, Square, Instacart, and BuzzFeed.
According to Gartner Research, 50% of organizations using multiple SaaS applications will centralize management and usage metrics of SaaS apps by 2026. That's an increase from less than 20% in 2021.
"There are very few opportunities where you can join a startup that's creating a new category," said Lyman. "And so for us, we think it's an exciting opportunity that a lot of people in Utah are going to be interested in."
Hopeful applicants can view open positions at bettercloud.com/job-board/.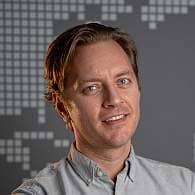 About the Author