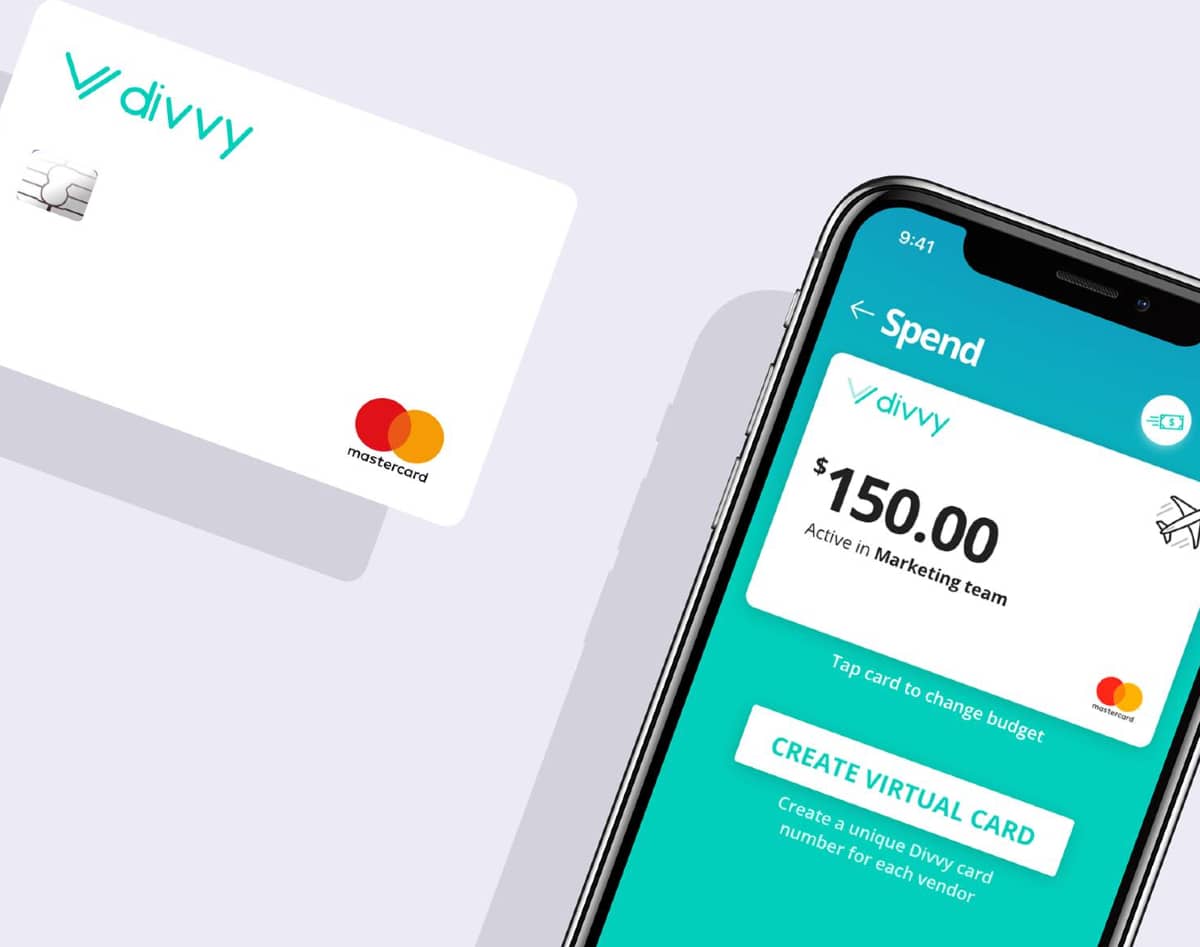 Bill.com to Acquire Divvy for $2.5 Billion
Divvy, the Draper Utah based fintech startup helping employers manage company spending, is being acquired by Bill.com, the San Jose based leader in cloud-based software to automate back-office financial operations. The deal entails a stock and cash transaction valued at approximately $2.5 billion, and pending regulatory approval, should finalize by October.
Utah investors in Divvy include Album Venture Partners, Pelion Ventures Partners, Josh James of DOMO, and Aaron Skonnard of Pluralsight.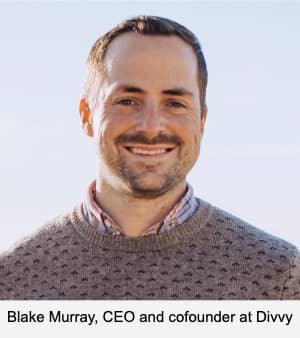 "We are excited to be joining forces with Bill.com to help SMBs grow and thrive by modernizing and transforming their financial operations," said Blake Murray, Divvy CEO and Co-Founder. "At Divvy, our customers are our true north, and they always have been. As we listened to our customers, we heard them ask for a comprehensive payments platform so that they don't have to use multiple software systems to manage their finances. Today I'm proud that Divvy is joining Bill.com to bring the one-stop-shop platform that our customers and the market have been asking for."
Jason Garcia left Silicon Valley Bank to join Divvy as their head of Business Development, a role he held till March of last year. "I remember being pulled into a meeting early in the morning at SVB to listen to a founder show some wireframes and talk about their idea," says Garcia in a LinkedIn post. "The company had no working product or employees yet. Amazing to think the company went from wireframes in 2016 to a $2.5bn exit five years later."
"Since founding Bill.com, I have been driven by the desire to build solutions that make a real difference for small and mid-sized businesses," said René Lacerte, Bill.com CEO and Founder. "Customers have been asking us to help them with their spend management, and I am excited that together with Divvy, we can deliver on that ask, furthering our vision to transform SMB financial operations. Our expanded platform will provide more automation and real-time information to SMBs, enabling them to make more informed decisions. We are excited to work with the talented Divvy team. We have a shared passion for helping SMBs succeed and both companies are driving our customers' digital transformations. Together, we can further empower SMBs to transition quickly and easily."
Full details can be found on the Bill.com investors site here.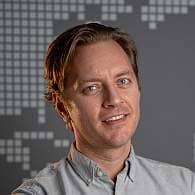 About the Author