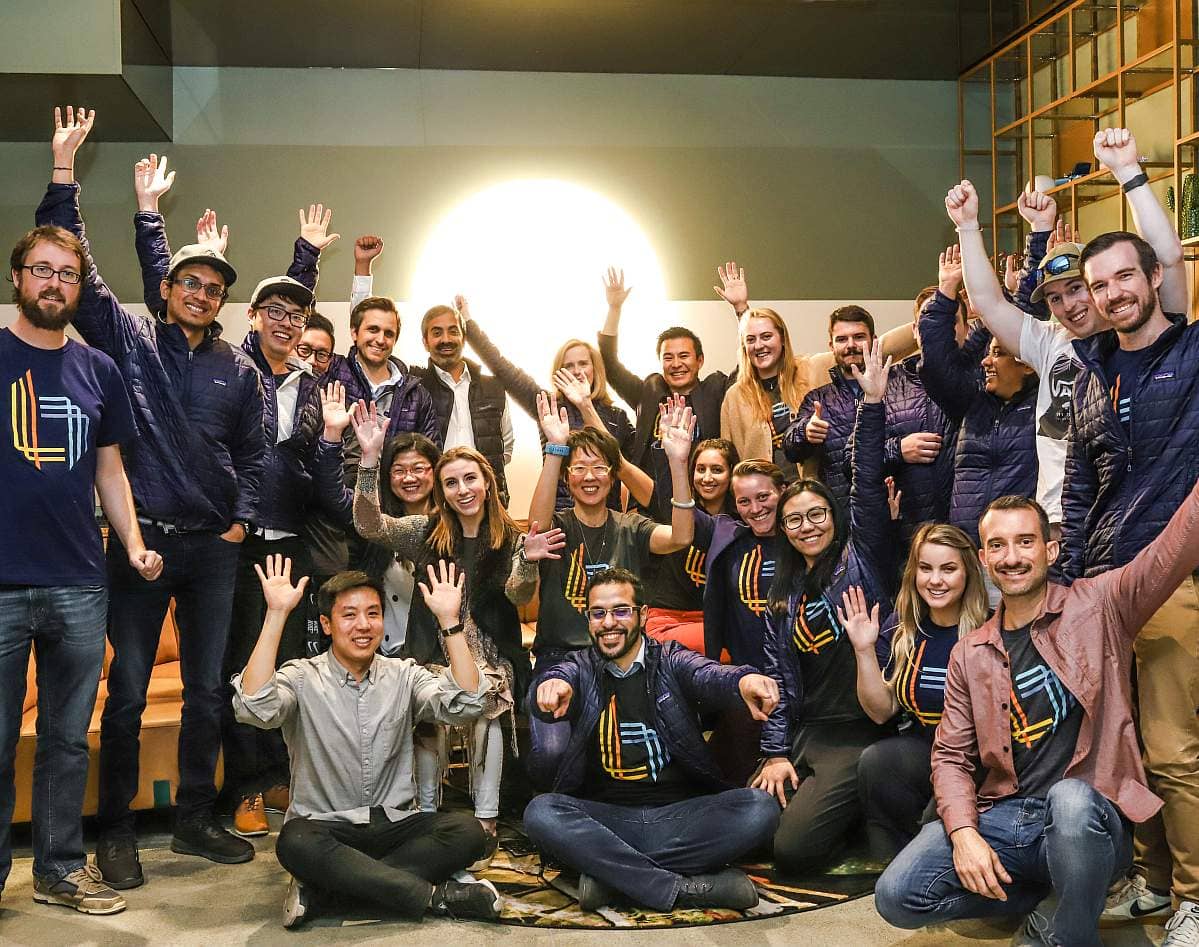 Bond raises $32 Million to Drive Digital Banking, Joining Utah's Growing Fintech Community
Bond Financial Technologies, Inc. recently closed $32 million in Series A financing with the round led by Coatue, a New York-based tech-focused hedge fund, and new investors Goldman Sachs, Mastercard, and B Capital. Bond, with offices in San Francisco and Salt Lake City, is now a part of Utah's growing fintech landscape.
Financial Technology companies, fintech for short, have sprung up to build digitally native financial products that meet users where they want to bank. Replacing the need for traditional brick and mortar locations, users can access financial products online with smartphones, laptops, tablets and other smart devices. Recent prominent examples of fintech include Apple's and Verizon's launch of branded credit cards offering perks and rewards to consumers who know and trust those brands. In addition, Shopify is rethinking the bank account in a way that's better suited to a business that already knows and trusts the Shopify brand. As with Square merchants, customers embrace fintech solutions in order to receive payments faster and more efficiently from a trusted source. However, reimagining the banking technology stack and working with financial institutions is currently limited to the most well-resourced companies. Not only are there high technological barriers to entry, but also regulatory barriers. Bond is taking on this task with its financial infrastructure platform and compliance expertise.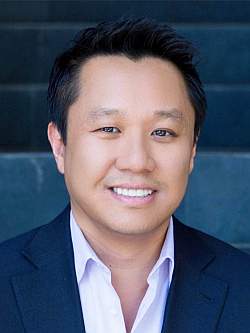 Bond is building the financial infrastructure platform for Banks and Brands to offer financial products to consumers and businesses. To do this, Bond partners with financial institutions and provides the technology they need to supply financial service companies with financial products such as credit cards, debit cards, loans and other products. To ensure the Brands and the Banks remain compliant with regulatory requirements, Bond provides compliance oversight tools for the Banks to oversee their partner Brands. Bond's Co-founder and CEO, Roy Ng, former COO of the cloud communications platform Twilio, believes that "all brands will become fintech companies eventually." COVID-19 has now accelerated the switchover to digital banking, as consumers and businesses gravitate toward more personalized services that meet their needs and can be accessed remotely.
Ng cites that 25% of US households are either unbanked or underbanked and that most Americans are unhappy with their bank. Drivers of the demand for digital banking include a growing number of workers in the gig-economy, lack of access to brick and mortar banks because of COVID-19 and younger customers demanding more innovative services. Digital banking casts a wider net to include the unbanked and underbanked users, providing more inclusive offerings to a diverse workforce.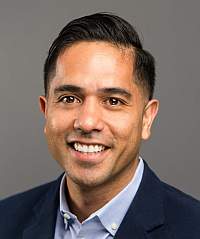 Bond enables banks to deliver new products and services to partner brands quickly while maintaining compliance. "What AWS has done for data storage and cloud computing, Bond will do for financial products," says Utah-based Marcus Lobendahn, VP of Strategic Partnerships. "Bond Provides the technology infrastructure including compliance, product and communication that accelerates the delivery of innovative products and services to new markets and customers," said Lobendahn.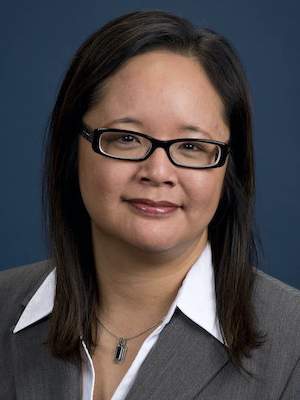 To reinforce Bond's commitment and focus on compliance, Bond has added Salt Lake City based Chief Compliance Officer, Arlene Dzurnak. Dzurnak says that banks find Bond's compliance-driven approach reassuring. "Bond understands that Banks have specific processes and regulatory requirements that are non-negotiable. Bond works to ensure that its platform can both integrate with a network of banks and also can meet all regulatory and compliance requirements," said Dzurnak.
Bond has established an office in Utah to be closer to many innovative banks such as WebBank, Celtic Bank, TAB Bank, and FinWise which powers many exisiting fintech companies. Utah continues to see great success in fintech with recent acquisitions of Galileo by SoFi for $1.2B and Finicity by Mastercard. Other upstarts such as Divvy which have experienced exponential growth in a few short years and Bay-Area transplants such as LendingClub, Prosper, and Brex in addition to new Utah fintech, Sendmi.
"Utah is attractive for many reasons including quality of life and a well educated workforce," says Lobendahn. He expects Utah's fintech scene to only grow exponentially in the coming years with the quality and calibre of companies and people it attracts. The Bond team is actively hiring and looking to add talent across several roles.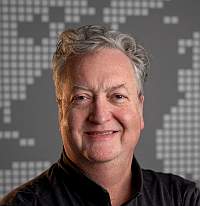 About the Author