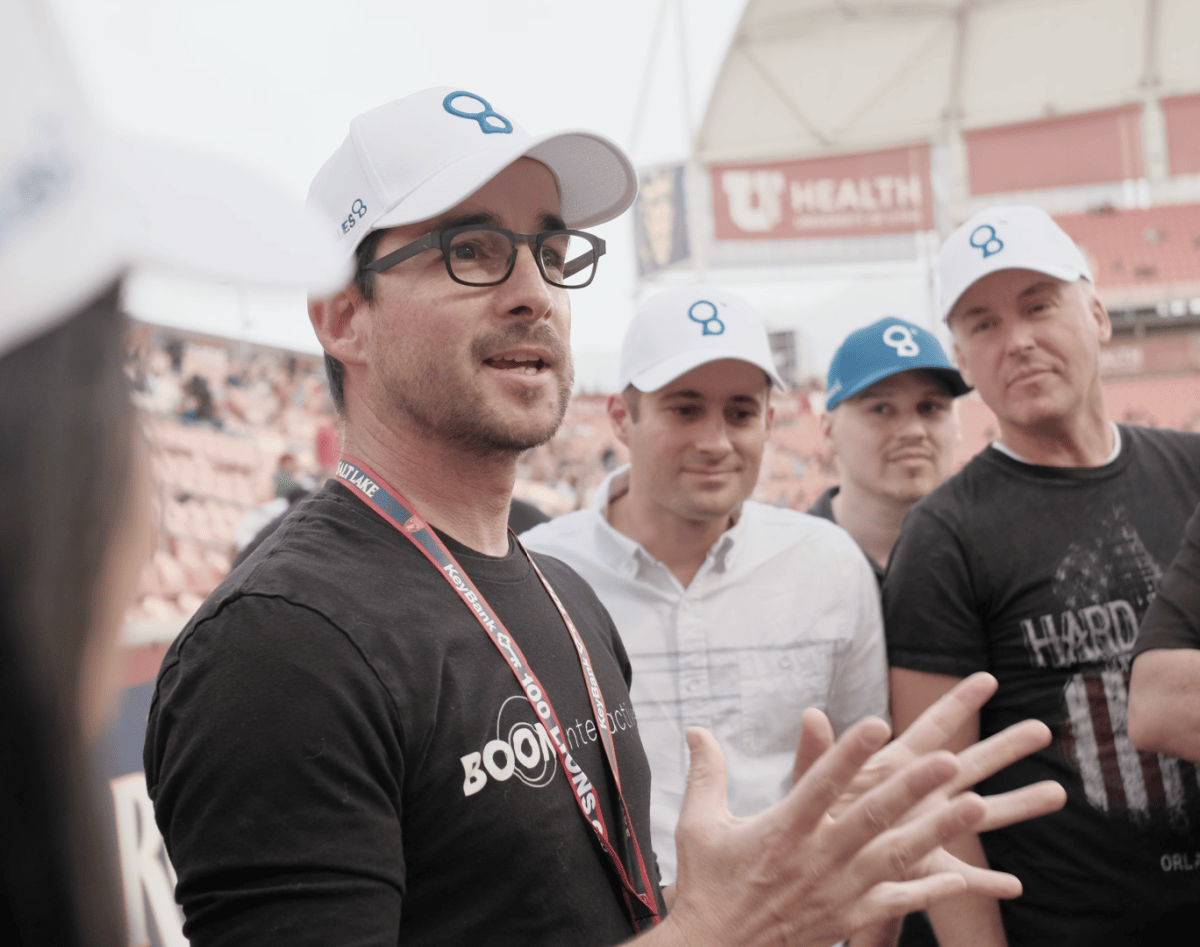 Boom Interactive Closes $5.5 Million SAFE Note Investment

Salt Lake City-based Boom Interactive, an software development company focused on AI, closed a $5.5 million SAFE note investment. The investment is a precursor to a Series A round. The lead investor has not been disclosed.
The funding will go towards launching the company's product, Bubbles™, an easy-to-use, 3D design technology platform. The new product will be launched for free, as Barker believes this technology should be available for everyone. Funding will also go towards marketing, sales, and expanding into new markets.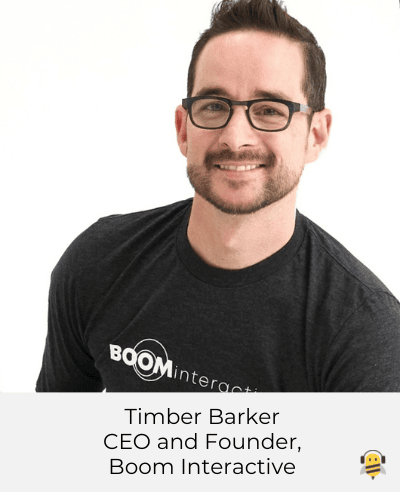 "We've been working tirelessly on our core technology and flagship product, Bubbles™, to create an all-in-one design platform that gives anyone the freedom to design in their own way," says Timber Barker, CEO and Founder of Boom Interactive. "We are excited to receive this significant investment, which proves to us that our simplified approach for enabling anyone to ideate in 3D will be received well by the public. We can't wait to get this in everyone's hands!"
Boom Interactive has found multiple use cases for its 3D platform including uses in film and TV, public safety, retail, real estate and design, military, and education. Currently, MGM uses Boom Interactive technologies and Warner will soon join them. Boom Interactive has also partnered with REAL Salt Lake, and will offer the first ever design competition for RSL fans. The club will also use Bubbles™ for future renovations.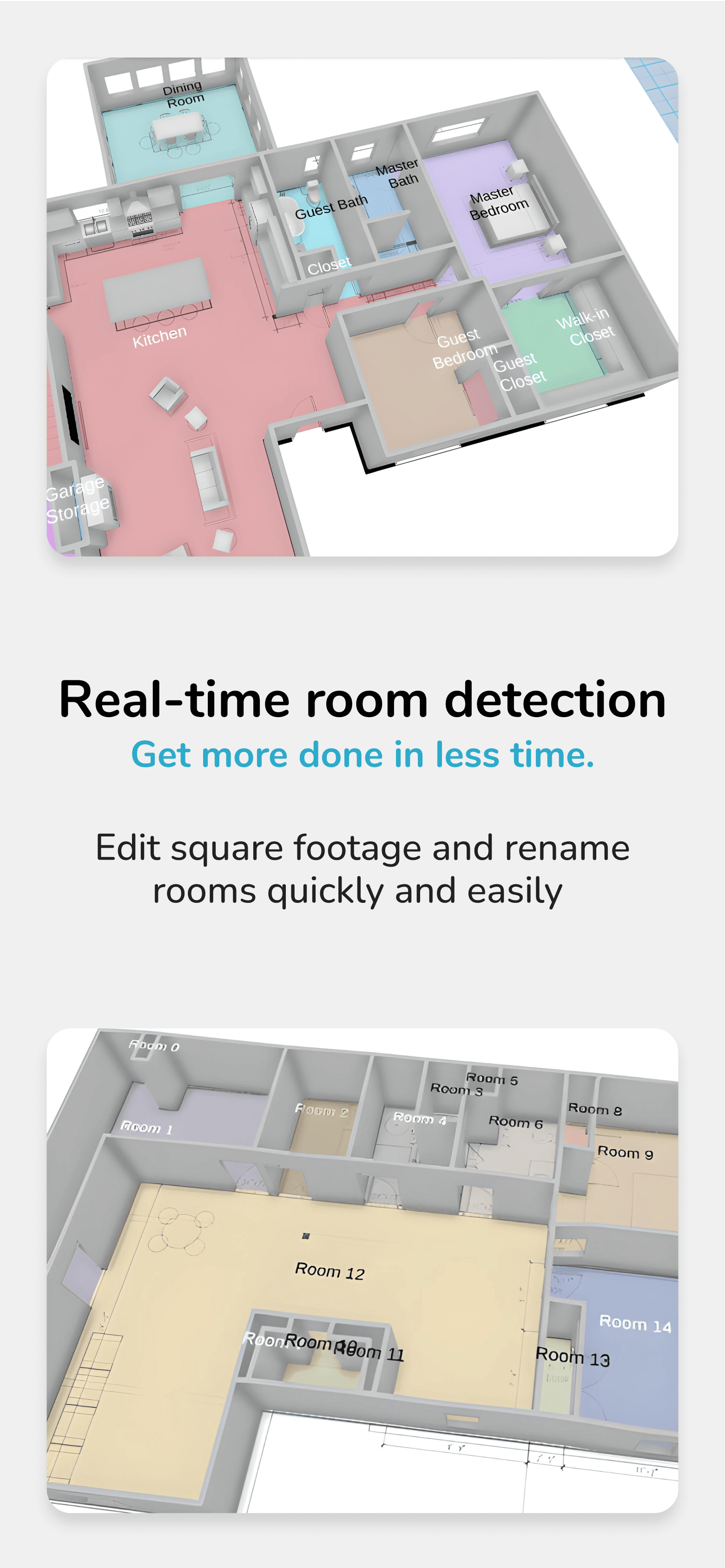 Boom Interactive is a metaverse enablement company with a mission to create digital twins of every single space in the world. "How do we do that?" asks Barker. "Well, we've created technology so you can do it." Barker explains that the technology is simple and focused on the average customer. It can be used by anyone. For example, a school superintendent can easily extrude their school instantly on a phone and provide a 3D model to first responders, without having a background in design or 3D technology.
Before this SAFE note, Boom Interactive raised a $1.3 million Seed round led by Tamarak Capital in January 2021. The company recently moved to offices in South Jordan, with plans of expanding.
While not from Utah, Barker is excited to launch his company here in Silicon Slopes. "I'm so happy to be launching out of Utah because if you look at the ecosystem of commercial building, we're top five in the nation right now," says Barker. ""We've spent the past 3 years grinding away to make sure we enter the market with a one-of-a-kind product. And we've done just that. This is our 'we have arrived' moment and we know it's the beginning of big things for Boom, but more importantly, for the future of AI tech, helping companies and individuals enter the metaverse through 3D design."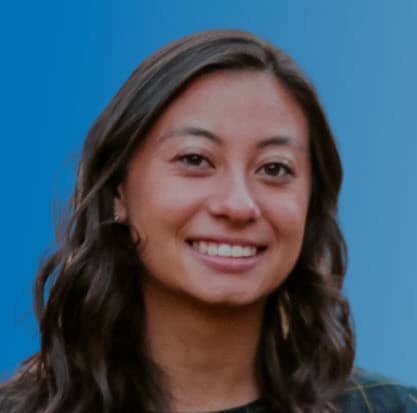 About the Author