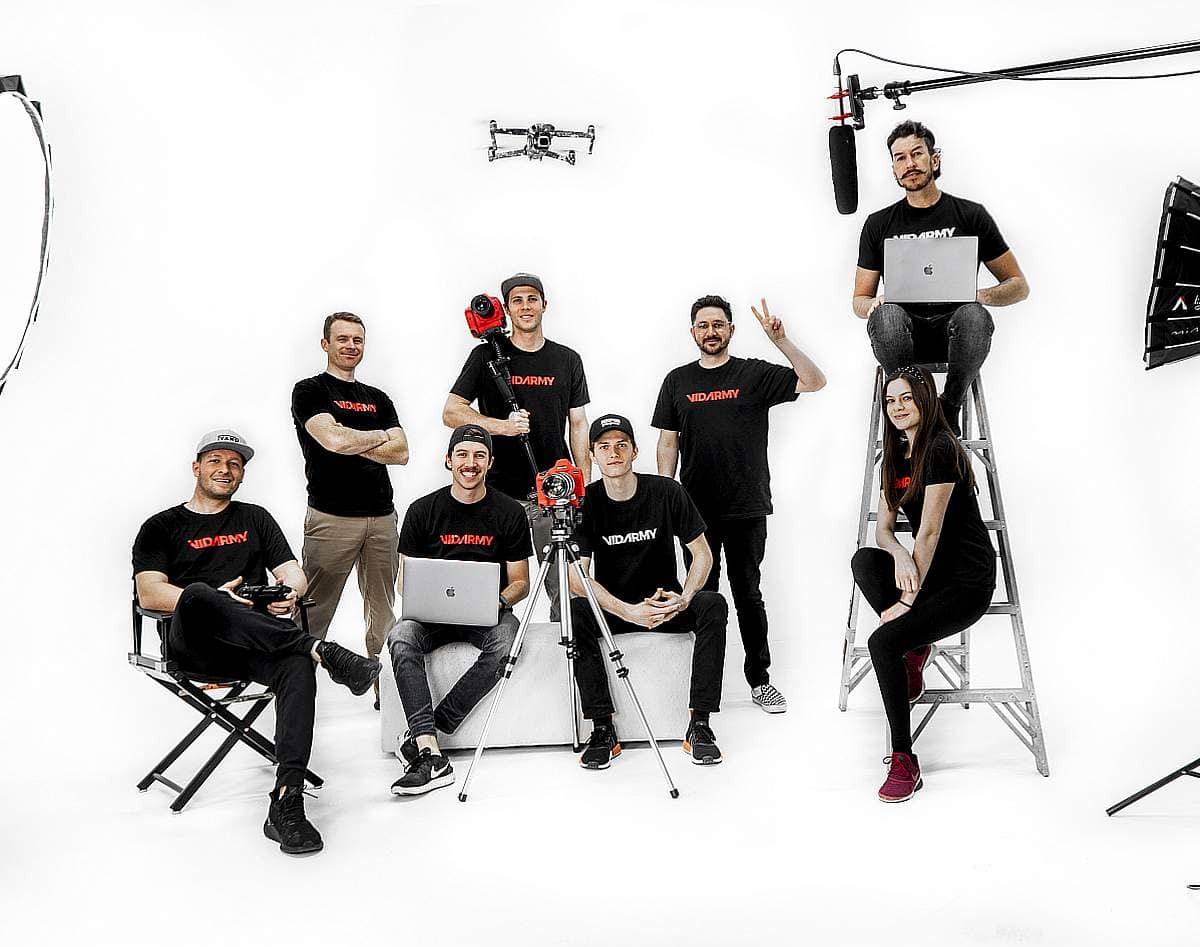 Bootstrapped VidArmy Redefines Video Production
In 2018 two friends, Johnny Murdock and Levi Lindsay decided to tackle the antiquated industry of video production. They created a startup, VidArmy, to go after a market—commercial video production—that they felt was ready for disruption.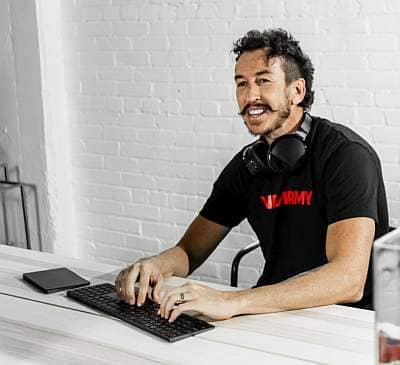 "The problem with video production is that high price points are used as a badge of honor," according to Nick Stagge, CEO of VidArmy. "Video production companies have been racing to the top on pricing in order to pander to the pride of well-established clients." However, this traditional model has made startup teams shy away from using professional videos in their marketing. VidArmy is disrupting the over priced video production market by making video affordable for anyone without sacrificing production value.
VidArmy was bootstrapped from the beginning and has grown naturally and organically. It's now a profitable company, with a wide range of customers and fast-growing reputation. Nick Stagge got involved with VidArmy after being a client. He was the CMO of Wooly, a tech company in Lehi. In January 2020, Stagge hosted an event with a large number of partners, and he wanted to capture client testimonials and corporate videos. He considers video "the King of Content with the best conversion numbers out of anything." But Wooly had a small marketing budget. Stagge discovered VidArmy and was intrigued by its promise of producing high-quality videos at an affordable rate. Stagge was skeptical having lived by the "you get what you pay for" adage. However, he decided to give VidArmy a try.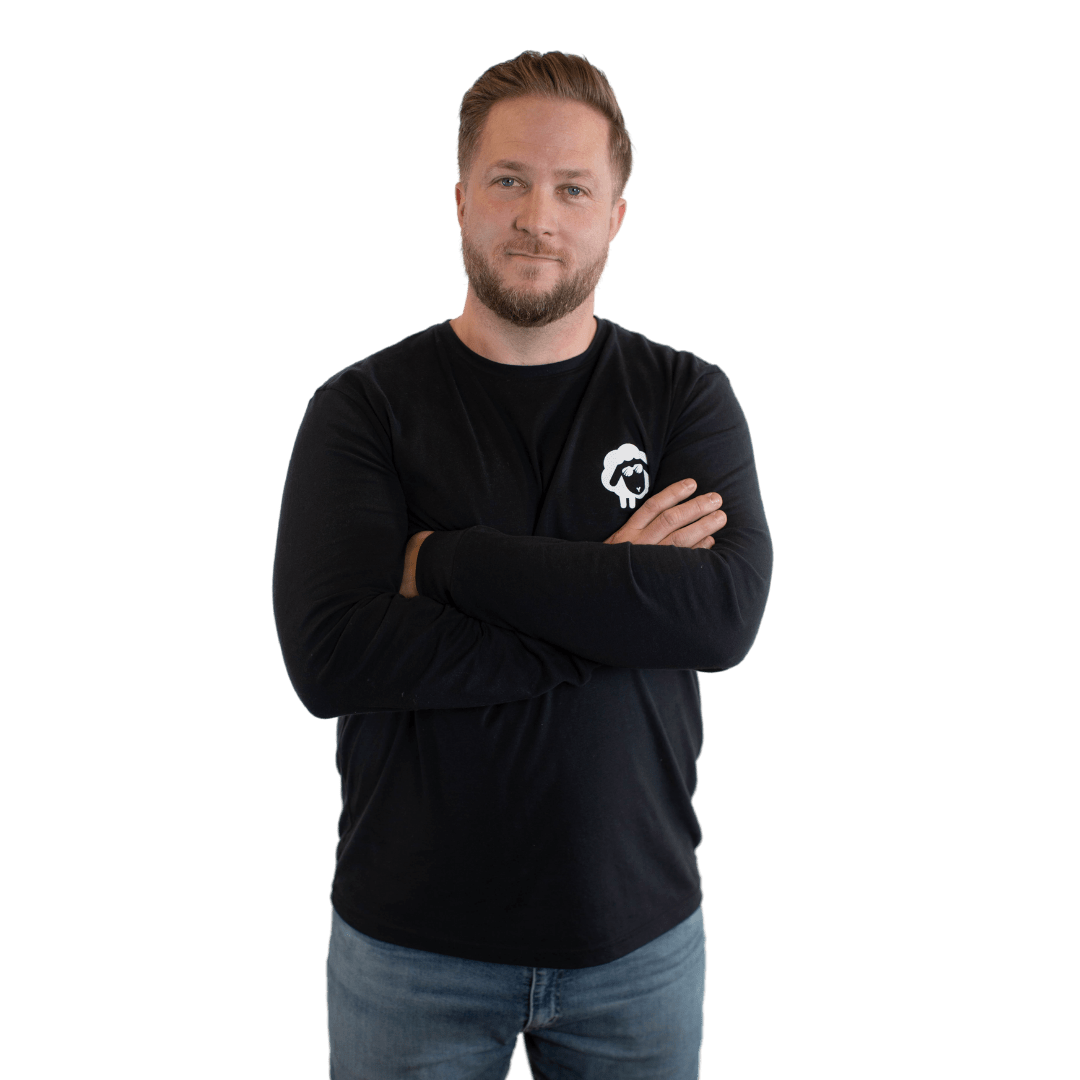 VidArmy filmed and edited 75 high-quality videos from the event. Stagge fell in love with VidArmy and asked to be on its board. After six months working for them as an adviser and Board Member, VidArmy offered him the CEO position.
VidArmy has not spent any money on marketing. It doesn't even have a marketing team. It has grown entirely on word of mouth and social media posts, mainly on LinkedIn. It shares real-life experiences from customers. When someone tries VidArmy, sees the results, and compares in-market pricing, their first instinct is to share their experiences with others. "Our business is snowballing just based on Word of Mouth," says Stagge.
How does VidArmy do it?
First, VidArmy has created an "all in one" approach for video production and it applies efficiencies in "the way we set up the process," says Stagge. VidArmy has recruited top performing talent in all critical areas and then built a company around to support that team. Most specialists who work in the video industry are true craftsmen of their trade. "Not all videographers are good video editors; others may not be skilled at negotiating contracts with clients," says Stagge. Creative freelancers need to bring in help in other areas, often operational areas, for which they often lack skills. "This is one of the reasons that creating video content is so costly," says Stagge. "These expenses and inefficiencies are passed directly to the client."
This efficiency model only works at quantity. "We are not shoveling coal," Stagge said, referring to the practice of turning out one-off projects for clients, and being always on the lookout for the next client after a project is finished. Rather, VidArmy approach is a subscription model whereby clients opt-in for frequent, constant content creation, with VidArmy building on a body of content for each client. This allows VidArmy to retain its subscribers while increasing its overall Monthly Recurring Revenue (MRR). MRR is a key metric used by VidArmy for measuring growth and sustainability. We're projected for 60% of company revenue to come fromis retention offrom existing clients who have opted in for this ongoing subscription-based plan. Stagge said the reason clients opt in for the subscription is twofold: "we create a great experience during the shoot and we create a great final product."
They are focused on "capturing light", says VidArmy's Director of Photography, Robert Hitz.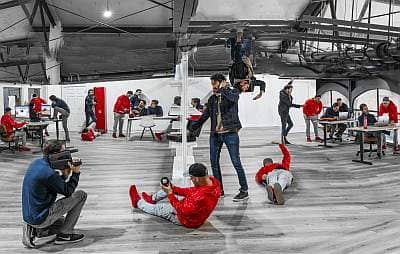 VidArmy is not the first to apply this approach; a lot of companies have full in-house teams. However, VidArmy is rethinking and rebuilding an efficiency model that it considers unique and unusual. "We have achieved efficiencies in the end-to-end process, including pre-production workflow, production techniques, and post-production best practices" says Stagge. "We are optimizing the company for speed and efficiency." In order to offer such low pricing, "we have cut the fluff," says Stagge. "In the end we give clients a high quality product ahead of, or on-trend for current video marketing guidelines, but ultimately what the client is paying for is a unique experience start-to-finish. That is what makes us different."
Another way to explain the idea behind VidArmy, according to Stagge, comes down to the math. "Let's say you have $10 to spend on marketing. Normally, you might spend $5 on creating content and $5 on advertising. VidArmy makes it so that you can spend $2 on creating content and $8 on advertising without losing any value of the content. More content for fewer dollars so that you can spend your money on getting the content in front of people, that is VidArmy."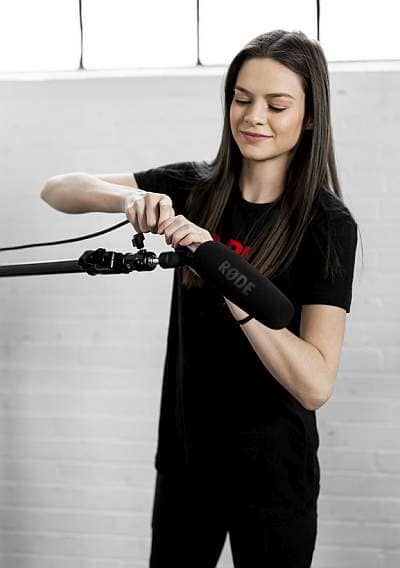 Talks of expansion are in the works right now. The expansion includes hiring new admin and creative talent. Also, Stagge is being careful about choosing where to expand. He is using data to inform this decision. "The truth is, there is such a high demand in Utah, we want to make sure we are filling that demand and fine tuning our process before we expand to other states."
In response to COVID-19 VidArmy launched a new low cost product, the "eComm Bundle," that includes five images and a 360° video that VidArmy can rapidly turn into high-quality ads for new clients. This $99 product has proven popular, especially in markets outside of Utah. "We are seeing hot pockets of activity around the country that have picked up our eComm Bundle," says Stagge. "That is giving us an indication of our next potential location."
Stagge believes expanding to new locations will primarily involve setting up a local production team. Everything else will be run from the company's West Temple hub in Salt Lake. "Our overall operating expenses for each new location dramatically decreases while the revenue potential mimics that of our Utah operation. And all of a sudden, our potential market size just expanded exponentially even though we are still operating Utah and plan to remain here."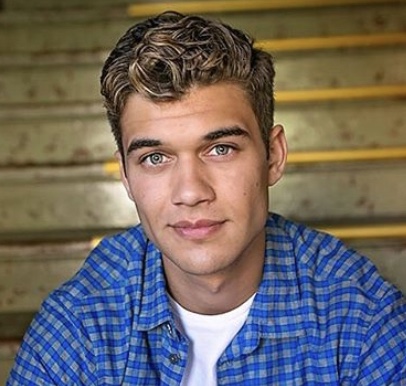 About the Author