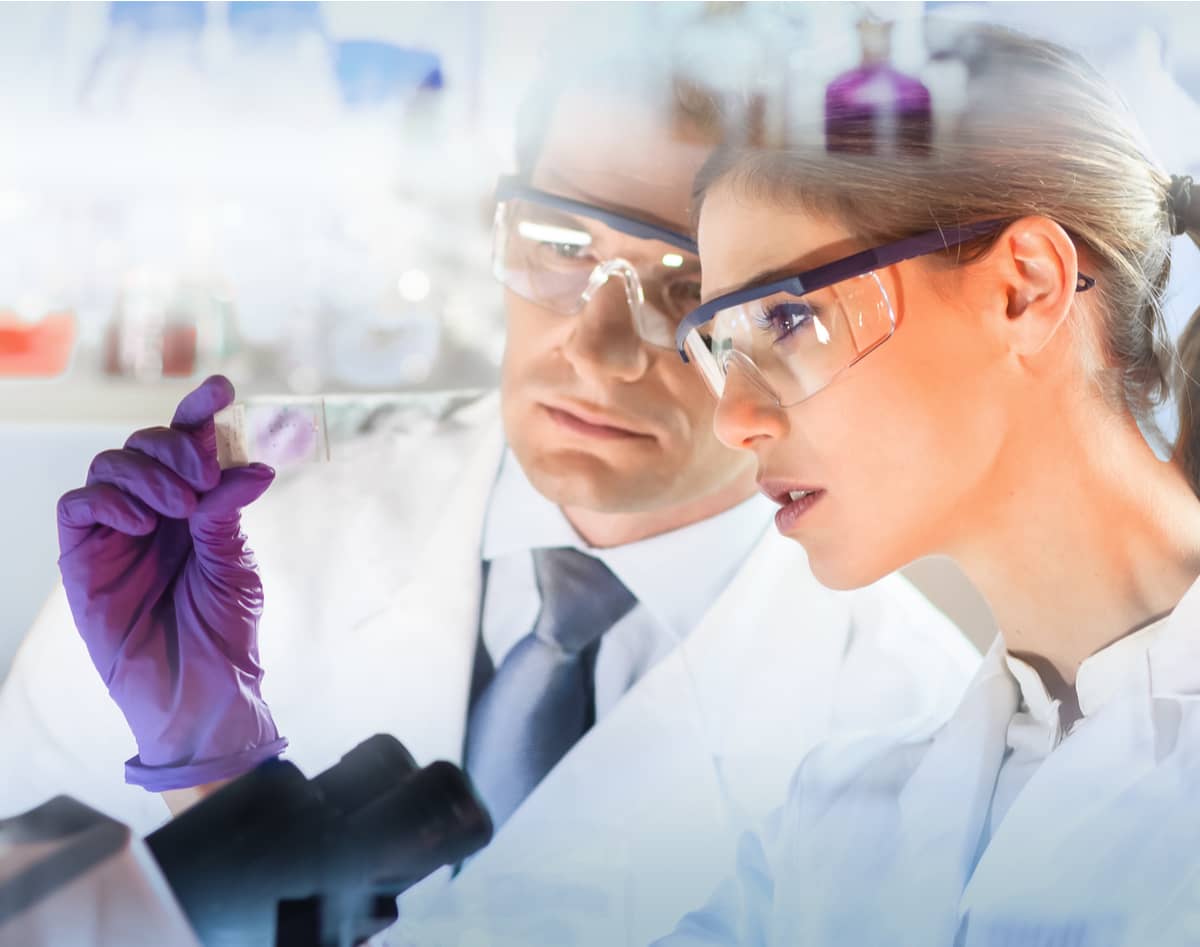 Bootstrapped Apollo Health Group Accelerates Despite COVID-19
While COVID has been devastating to some companies, some have grown during the COVID economic downturn despite the challenges. Apollo Health Group solves a major problem for doctors and patients.
As most people in the U.S. have experienced, patients are not encouraged to act like consumers. Acting like a consumer means making the best choice for you, both financially and in terms of your health outcomes, instead of blindly following the doctor's orders.
Prices for procedures are almost never clearly listed beforehand, and bills show up sometimes months later with unclear documentation about where expenses were actually incurred. This leads to expensive procedures that often aren't covered by insurance. When your blood is drawn or tissue taken, it's sometimes processed on site with your primary care physician, but more often those samples are sent to a lab with sophisticated and specialized equipment to determine the presence of disease. Labs businesses have notoriously terrible customer service. It is a fundamentally flawed process. Apollo has set out to fix this problem.
"We believed there was a better way to run a lab company. By helping patients tie in their genes to help doctors make better decisions for the patient," remarks co-founder Morgan Mower.
Apollo health takes a proactive approach of following up with the doctor and patient during the process. Taking the service a step further, Apollo Health checks the patient's insurance to make sure each order is covered, which drastically drives down the cost for the patient. While this process sounds relatively intuitive, it's far from common practice in the healthcare space. "This makes the doctor look good and it's good for the end-user. A true win-win," says Smith. Apollo's philosophy on customer satisfaction allows patients to act like consumers with price sensitivity in mind as a paramount priority, which can lower their overall healthcare cost while simultaneously improving health outcomes.
When Apollo Health opened their doors in May 2019, they set out believing there was a better way to run a genetics laboratory company. They believe that offering patients personal genetic information can help them and their doctors make better decisions for the patient. "We believe within the next five years, every medical process will have genetics involved in some way. We want to be the facilitator of that. We want to make the doctors' lives easier. And we want to help the patient be better informed," says co-founder Blaine Smith.
"We find a lot of doctors need help right now, so we do everything we can to make their lives easier. It gives us a good name, so they will want to use us again." explains Smith.
Bootstrapping instead of Raising Venture Capital
Apollo decided early on that growing via an equity round, either Angel, Seed, or Series A, was not going to be their first choice. Co-Founder Justin Leavitt, a start-up veteran, knew there was another way. They obtained a loan through a friend that gave them enough money to acquire the lab as well to fund the company's start-up costs. They spent the summer of 2019 building the business from scratch.
"We didn't want the pressure to grow beyond our ability to manage the business. As we said before, other things had to come before profit. Sometimes when you bring in equity partners, you get a lot more pressure to generate quick profits. We wanted to do things we felt would make us successful in the long term. A lot of times credit has a negative connotation. However, in this day and age, credit is relatively inexpensive. Using credit from an individual investor has allowed us to maintain control and influence. It has allowed us to make the right long-term decisions. People should not be scared of considering credit." says Leavitt.
Apollo's formula for success is not a secret: "Compliance comes first, followed by great customer service. Profitability is down the list a bit." explains Blaine. Leavitt adds, "It's a bit of a cliché, but if you do things right, profit will usually follow."
Advice for Bootstrapping Entrepreneurs
When asked how they figured out how to build a business with limited resources, especially when trying to juggle finances at home," Mower replied. "We knew the model would work. It was just a matter of when. The question was really, how long can we go before revenue really hits." Justin added with a smirk, "When you go three months without a paycheck, it helps give you razor sharp focus."
"As any business owner would tell you, managing your cash is critical," Smith added. "Stay lean until you improve out the model, once that is done, then worry about scaling."
So far their theory has proven correct. They have grown to 60 employees in the first 16 months of operation, with the majority of that growth starting in 2020! Impressive growth for a company that has bootstrapped from day one.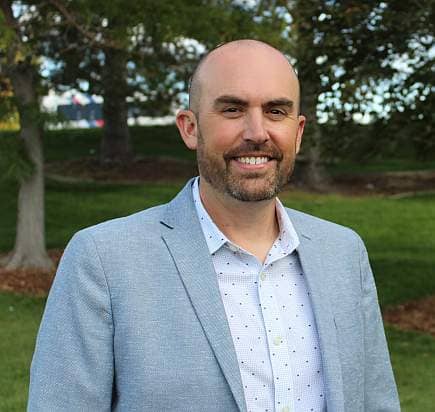 Justin Leavitt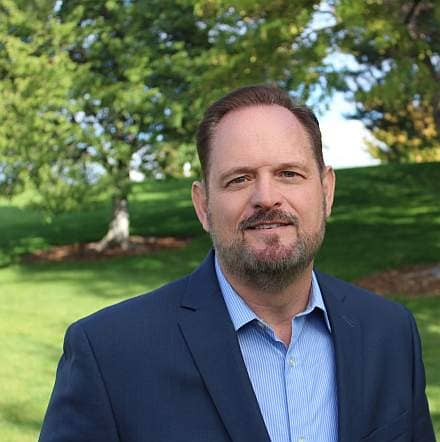 Blaine Smith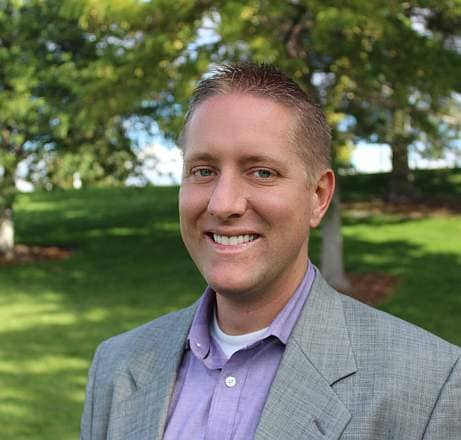 Morgan Mower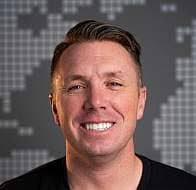 About the Author