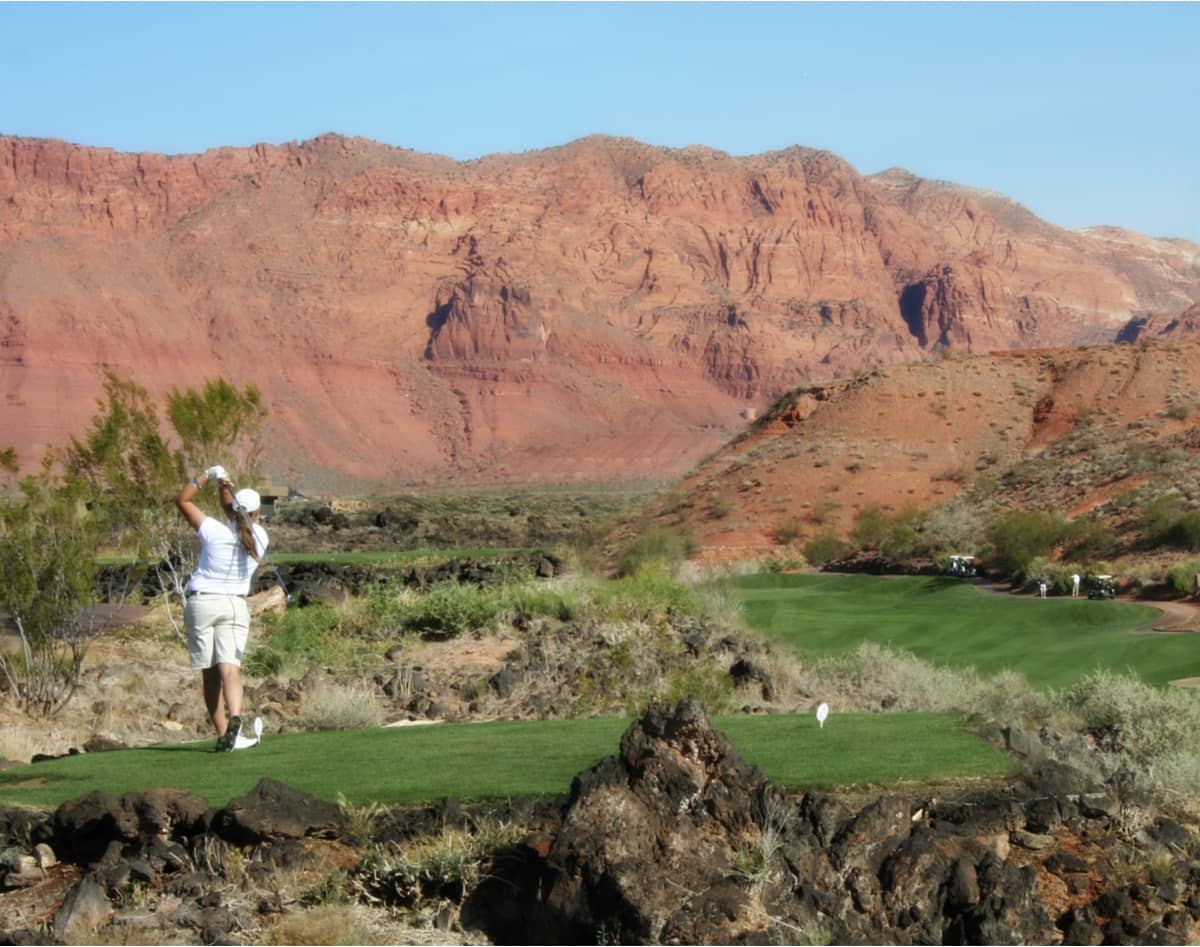 foreUP Doubles Growth in 2020
foreUp's growth doubles during pandemic
The latest story in our Bootstrapped Series, this article examples foreUP, a mostly bootstrapped Utah County tech startup that is seeing a significant surge in sales in 2020.
foreUP doubled its revenues this year, as compared with 2019, and without taking additional investment besides its initial angel investor investment, according to Evan Teshima, the Pleasant Grove company's CEO. 95% of the company's revenue comes from stable, recurring subscriptions to the foreUP platform that helps golf courses manage customers and operations. foreUP's sales team closed sales on 400 additional golf courses in 2020. The founders and employees own 90% of the equity in the company. The company has taken no institutional capital.
foreUP's software provides golf courses with data to help them make better business decisions and gives customers more control and satisfaction with the experience of going golfing. The software replaces cash registers, antiquated client server software and pencil and paper tee-sheets with a modern cloud-based software that run all the transactions at a golf course. It allows customers to book and pay for tee times from their phones, improving the check in process. It allows customers to book and pay for tee times from their phones, improving the check in process. Golf courses like it because they can better manage and predict customer flow and prepare for the larger crowds they have been experiencing during COVID.
Teshima says the company has grown due to the surge of interest in golf during the pandemic. Also, he said golf course owners are more interested than ever in using technology to become more efficient as they have seen record crowds of golfers seeking relatively safe, socially distanced forms of recreation.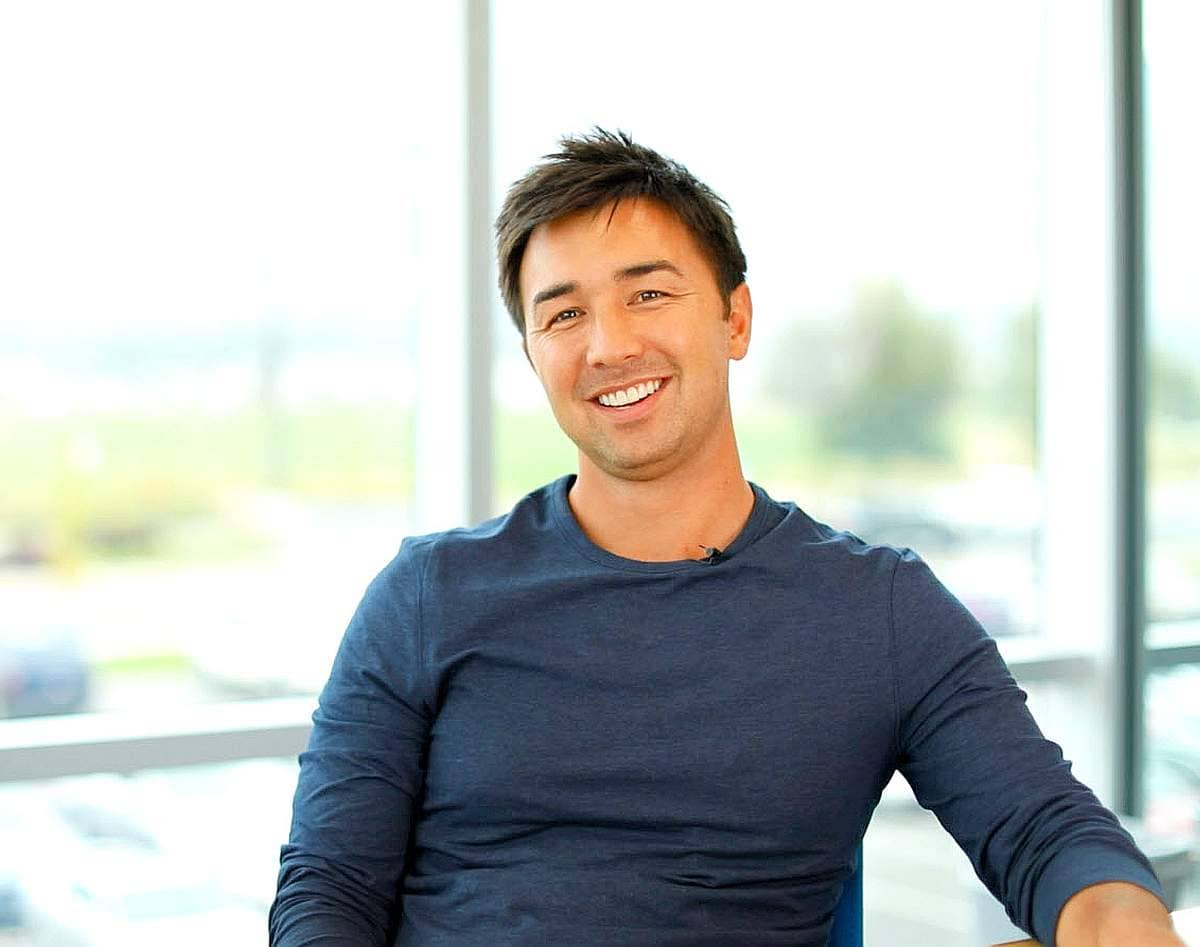 Looking back, Teshima wasn't interested in entrepreneurship until he took an entrepreneurship class at BYU. "I stumbled into John Richards' entrepreneurship class, got inspired, and formed a team with two other guys. We are all young. We participated—and failed—in several business model competitions. We got involved with Boom Startup. We refined our model and pivoted seven times until we found the correct business model we do today—operation software for golf courses—and it is finally working for us."
Teshima started foreUP in 2011 with co-founders, who were right out of college or were in their first jobs. Together they produced a minimally viable product they built in two weeks and started selling it. "We started jumping on the phones selling our tee sheet even though it was really buggy," said Teshima. "When we pitched it to golf courses, some bought it to our surprise, but others suggested features they wanted, such as food and beverage or point of sale. As we responded to these requests, we saw more and more customers buying the product. Selling from day one helped us validate both the model and the market very quickly, says Teshima, "Even though we really didn't have anything much to offer."
"Evan and his co-founders are some of the best young entrepreneurs I have ever worked with," said Utah-based entrepreneur, angel investor, and mentor John Richards, who co-founded BoomStartup and founded Startup Ignition. "They absorbed the lean startup doctrine and lived it. I consider foreUP one of the best angel investments I ever made and it will probably be in my all-time top three for return on investment."
Teshima also says it was key for everyone to sell in those early years. They hired no product managers, project managers, or strategists at first. All of the company's research came from selling a minimally viable product. Eight years later, foreUP has much more to offer to the 1,200+ golf courses that have adopted its cloud-based software.
It has been a long journey for the nine year old company. "The first year was practically nothing, years two through seven saw steady stable growth. The past two years have been better with even stronger growth. Then this year we hit the hockey stick and sales have doubled." said Teshima.
Teshima says frugality is one of the reasons for their success. For example, the first year the company made zero revenue which meant the founders took extremely low salaries. The second year they each made $24K salaries, which Teshima thought was good. "We did everything we could to save money and spend it on sales, '' said Teshima, "we shared hotel rooms at tradeshows, used my mom's fax machine to receive orders, and walked prospects through the software on phone calls rather than using screen sharing software. And we were very careful about new hires. We didn't hire fast. The three founders did everything at the beginning, from sales, support, quality assurance to building the customer facing website, which I learned how to build in my spare time. We would wake up at 4am to talk with golf courses on the east coast opening at 6am. We rolled up our sleeves and did anything required to make it work."
foreUP's software is helping golf courses cope with increasing demand by giving golfers more control. Its pre-pay feature allows golfers to pre-pay for tee-times, show up, and check in. After this golfers are ready to go, as opposed to paying at the door when they arrive and dealing with a longer check in process.
foreUP has 90 full time employees, 80 of which live in Utah. While most of the employees are remote during the pandemic, several still service their customers from the company's new office space in Pleasant Grove. foreUP is growing and plans to hire more employees in the coming months.
Teshima loves being based in Utah. "We have a lot of good schools in the area—BYU, UVU, the UofU—producing a lot of great talent," says Teshima. "And as of late we are seeing a lot of new talent moving in from out of state. Utah has a lot of strong tech companies competing for this talent. People want to live here for the quality of life. The mountains are very close. We have the slopes for awesome skiing, and best of all, we have a lot of great golf courses."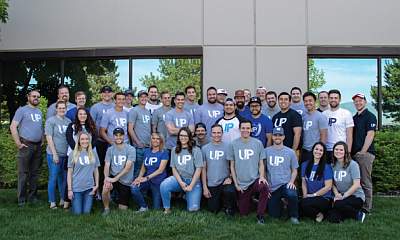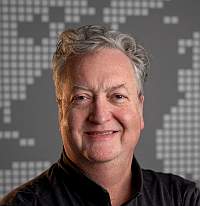 About the Author