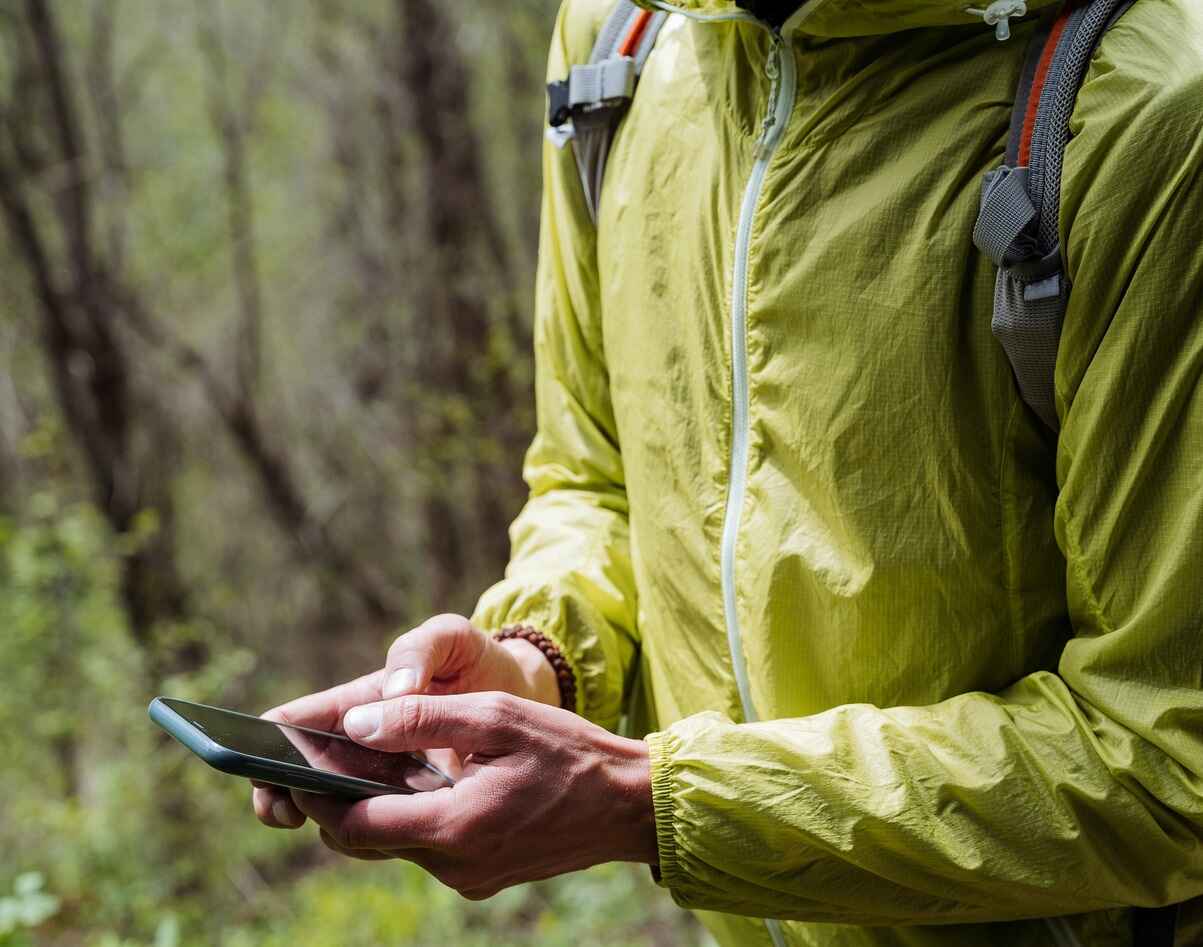 Brandon Fugal Joins Wander Maps Board of Directors
Wander announces the appointment of Brandon Fugal to its Board of Directors.
Fugal, a highly respected entrepreneur and visionary, brings a wealth of experience and expertise to Wander, further strengthening their commitment to revolutionizing the traveler exploration experience.
Based in Provo, Wander is dedicated to transforming traditional map solutions and empowering destinations to offer a cohesive and immersive traveler experience. By incorporating cutting-edge technology and a focus on exploration, the company aims to enhance the way travelers navigate and discover new destinations. Wander is dedicated to transforming traditional map solutions for destinations. Through the Wander mobile app, destinations can manage their own map data and promote the app to their visitors.
TechBuzz profiled Wander in September 2022.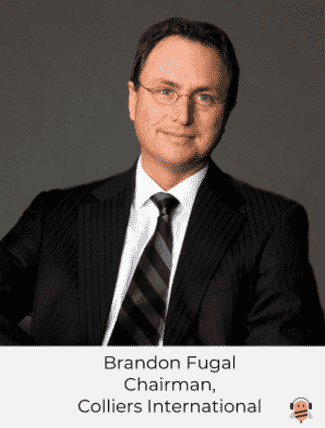 Brandon Fugal is widely recognized for his remarkable achievements as a businessman, real estate developer, and investigator of unexplained phenomena, as extensively covered by TechBuzz in 2021 in connection with the breakout History Channel series, The Secret of Skinwalker Ranch.
As the owner and Chairman of Colliers International in Utah, Fugal has demonstrated exceptional leadership and has been instrumental in numerous high-profile projects.
"I am honored to join the Board of Directors at Wander," said Brandon Fugal. "The company's missions to transform the way travelers explore align perfectly with my own passion for discovery. I look forward to contributing to the future growth and success of Wander as we create truly remarkable exploration experiences for travelers around the world."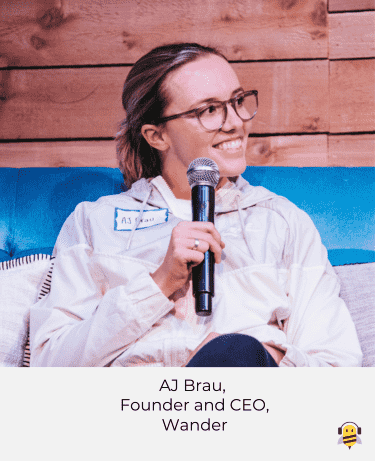 Fugal's deep understanding of the travel and real estate industries, combined with his passion for exploring uncharted territories, makes him an invaluable addition to Wander.
His expertise will help shape the strategic direction, drive innovation, and ensure they continue to provide outstanding mapping solutions tailored to the needs of destinations and travelers alike.
"Wander is excited about the opportunities that Brandon Fugal's appointment brings our company. His unique perspective and entrepreneurial spirit will undoubtedly propel Wander Maps to new heights and transforming how travelers navigate and discover new destinations," said AJ Brau, Wander's Founder, CEO and CTO.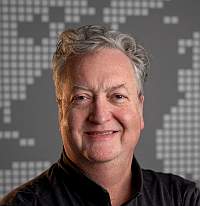 About the Author