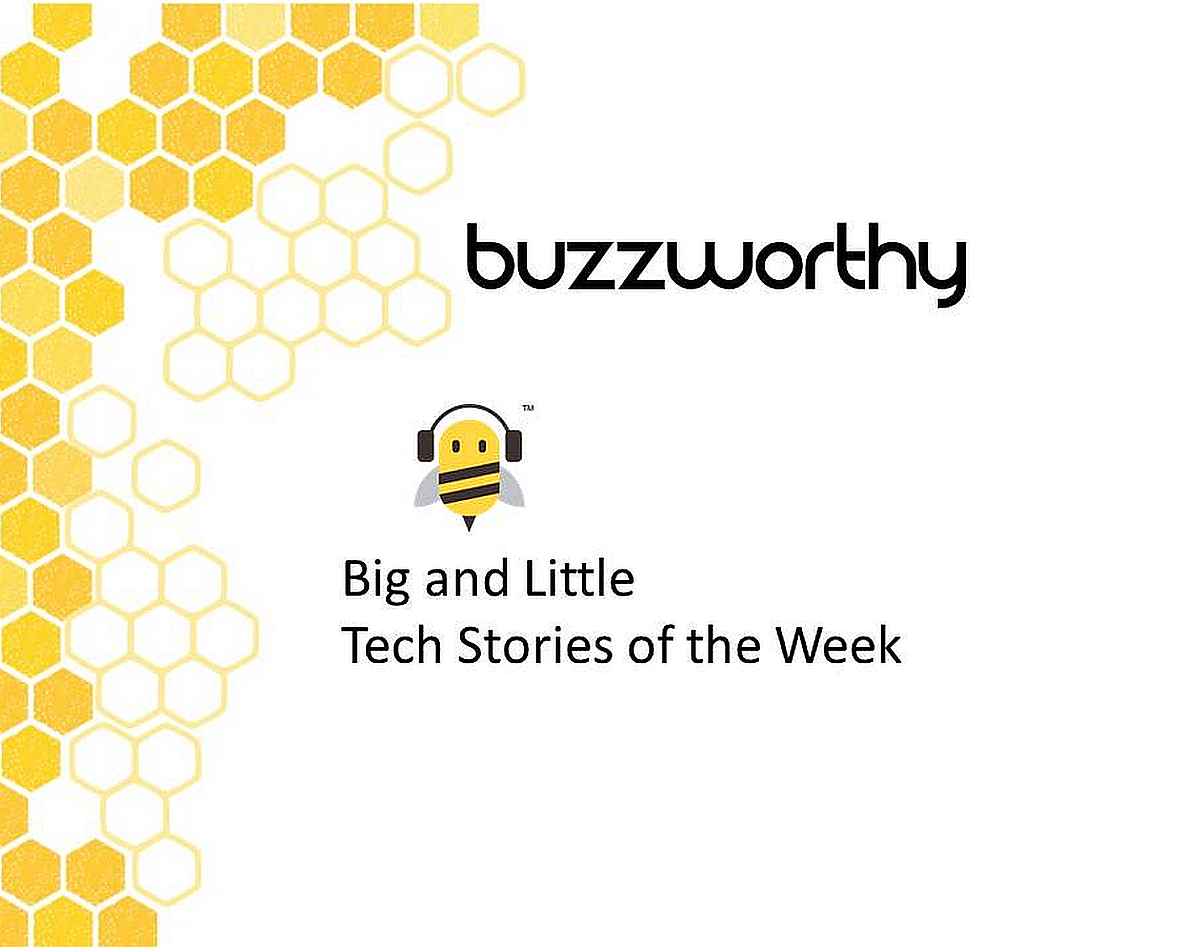 Buzzworthy - April 16, 2021
Angel Studios (Apparently) Acquires Angel.com for $2 Million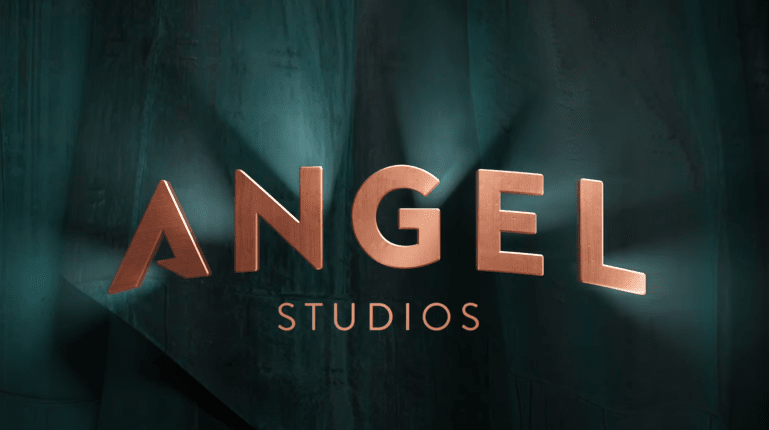 It appears the domain name Angel.com has been transferred to Angel Studios, according to Domaininvesting.com, which says its purchase price was $2 million. The domain had been owned by a California telecommunications company Genesys Telecommunications Laboratories. Angel.com had been a "cloud-based customer experience management unit," which was acquired by Genesys for $110 million in 2013. Previously it was owned by Virginia-based business intelligence and cloud computing company, MicroStrategy Incorporated. In 2019, Microstrategy sold another valuable domain Voice.com for $30 million.
Banjo Oversold Capabilities According to State Audit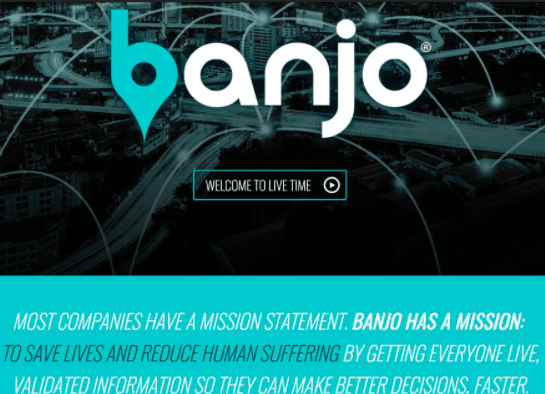 Park City-based surveillance startup Banjo was found to be incapable of delivering on promises to a state-funded contract as shown in State Auditor John Dougall's March 26 audit. The company's $20.7 million state contract the the company's AI-based "Panopticon" surveillance product was halted on April 28, 2020. The contract provided Banjo with access to dozens of state law enforcement databases containing sensitive information, which the audit suggests was inappropriate. The audit recommends that the procurement vetting process should include more rigorous personnel screening and vetting.
Banjo was founded by Damien Patton in 2010 as a smartphone app giving users an easy way to find friends nearby. In 2013 it pivoted to sorting data to detect events in real time. In 2015 it raised a $100 million Series C investment from Softbank, Colombia Partners Private Capital, and BlueRun Ventures and that year added a new feature to alert media outlets about situations that warranted news coverage. To date the company has raised approximately $126 million in institutional funding. Last year Banjo had approximately 200 employees in South Jordan and Park City, Utah, Washington D.C., and Menlo Park, California.
Sportsdigita announces partnership with Utah Jazz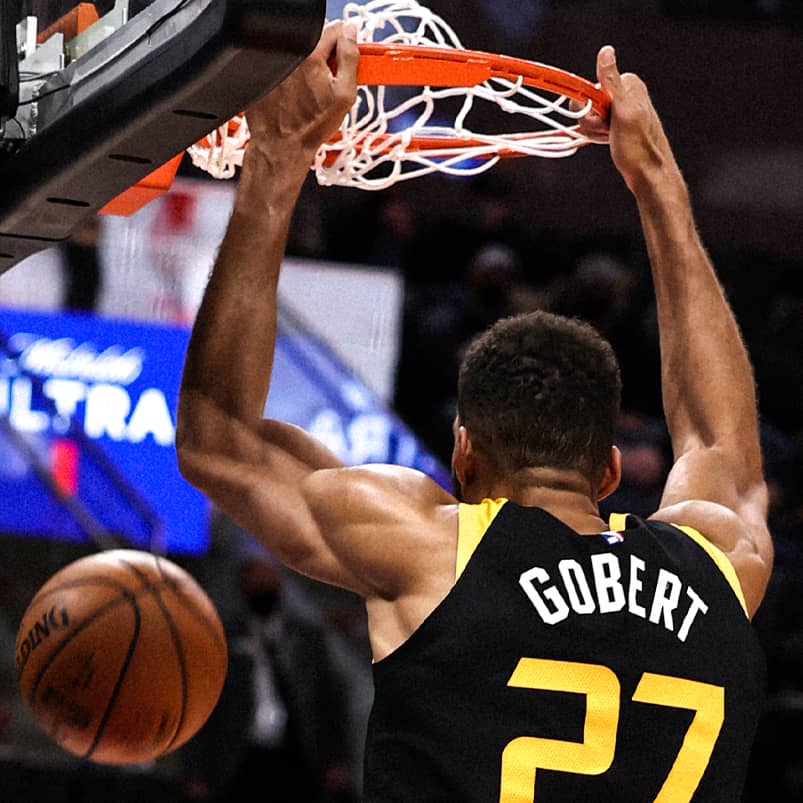 On April 14, 2021, Sportsdigita announced a partnership with the Utah Jazz to amplify the team's ticketing and sponsorship efforts. The Jazz, currently leading the NBA, are leveraging Sportsdigita's Digideck platform for ticketing, sponsorship sales and marketing. The technology will be used across the ownership group's properties, including Vivint Arena, the NBA G League's Salt Lake City Stars, and Minor League Baseball's Salt Lake Bees when connecting with fans and sponsors.
Sportsdigita was founded in 2011 in Minneapolis by Angelina Lawton to address shortcomings of traditional presentation software like PowerPoint. The company helps professional sports teams and worldwide brands create an immersive experience when selling marketing opportunities through its Digideck platform. "We're thrilled to partner with the Utah Jazz and their affiliates during such a pinnacle time in sports," said Lawton. "The Jazz are one of the hottest teams in the NBA and we take pride in helping them better showcase the excitement and value their franchise offers."
The company's client roster spans organizations across the NBA, NFL, MBA, NHL, NCAA, MLS as well as brands like Visa. Lawton and her Sportsdigita were recently named to Sports Business Journal's "2020 Game Changers" as well as Forbes' "Most Powerful Women in U.S. Sports" lists.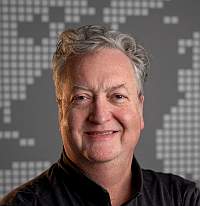 About the Author