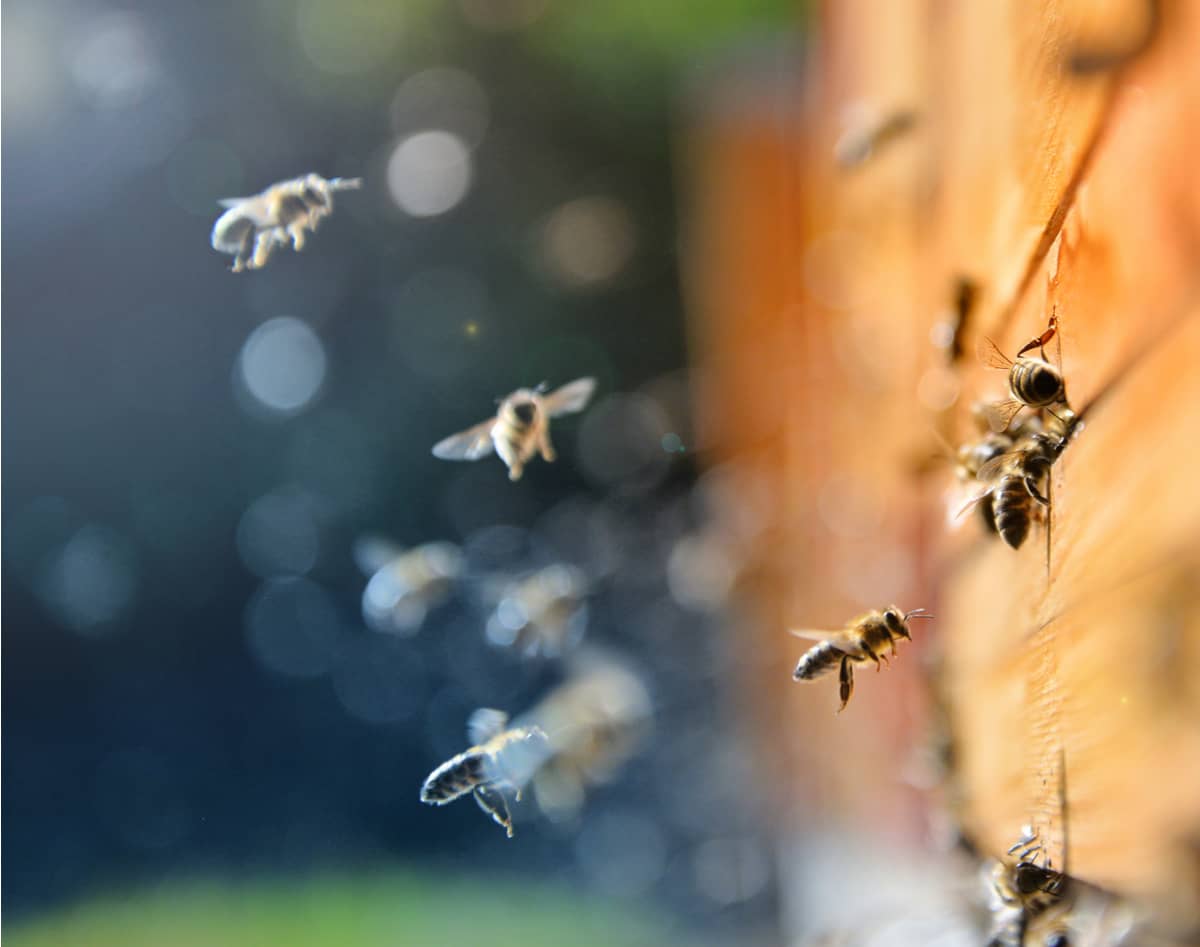 Buzzworthy - April 8, 2022
WIN100 Nominations Closed; Large Response from Utah's Tech Community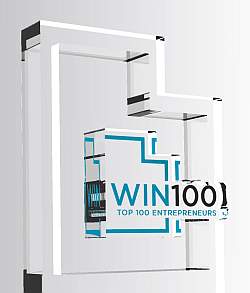 April 4th, 2022, marked the closing day for nominations of the inaugural WIN100, a initiative led by the Wasatch Innovation Network, a collaboration between the Salt Lake Chamber and TechBuzz. The purpose of the WIN100 is to identify, recognize and celebrate Utah's top entrepreneurs (founders, CEOs, and CTOs). Nominations have been constant and heavy throughout the two week nomination period. The final number of both nominees and nominators exceeded all expectations.
The WIN100 is a community nominated and peer-selected organization backed by the Wasatch Innovation Network and sponsored by top venture firms and many key service providers in the region. The idea of the WIN100 based on the premise that the crowd would successfully identify the innovators and entrepreneurs that were "most likely to create a high growth company" in Utah.
"We would like to thank everyone who participated in the WIN100 nomination process," says Elisabeth Nebeker, Program Director of the Wasatch Innovation Network. "We are delighted by the strong support and enthusiasm from Utah's technology ecosystem for the WIN100. We are grateful to our sponsors that have made all happen, and we look forward to seeing this talented group of entrepreneurs next month at the WIN100 luncheon...stay tuned!"
Visit the WIN100 website to view next steps and upcoming WIN100 events.
Zonos Awarded U.S. Postal Service Contract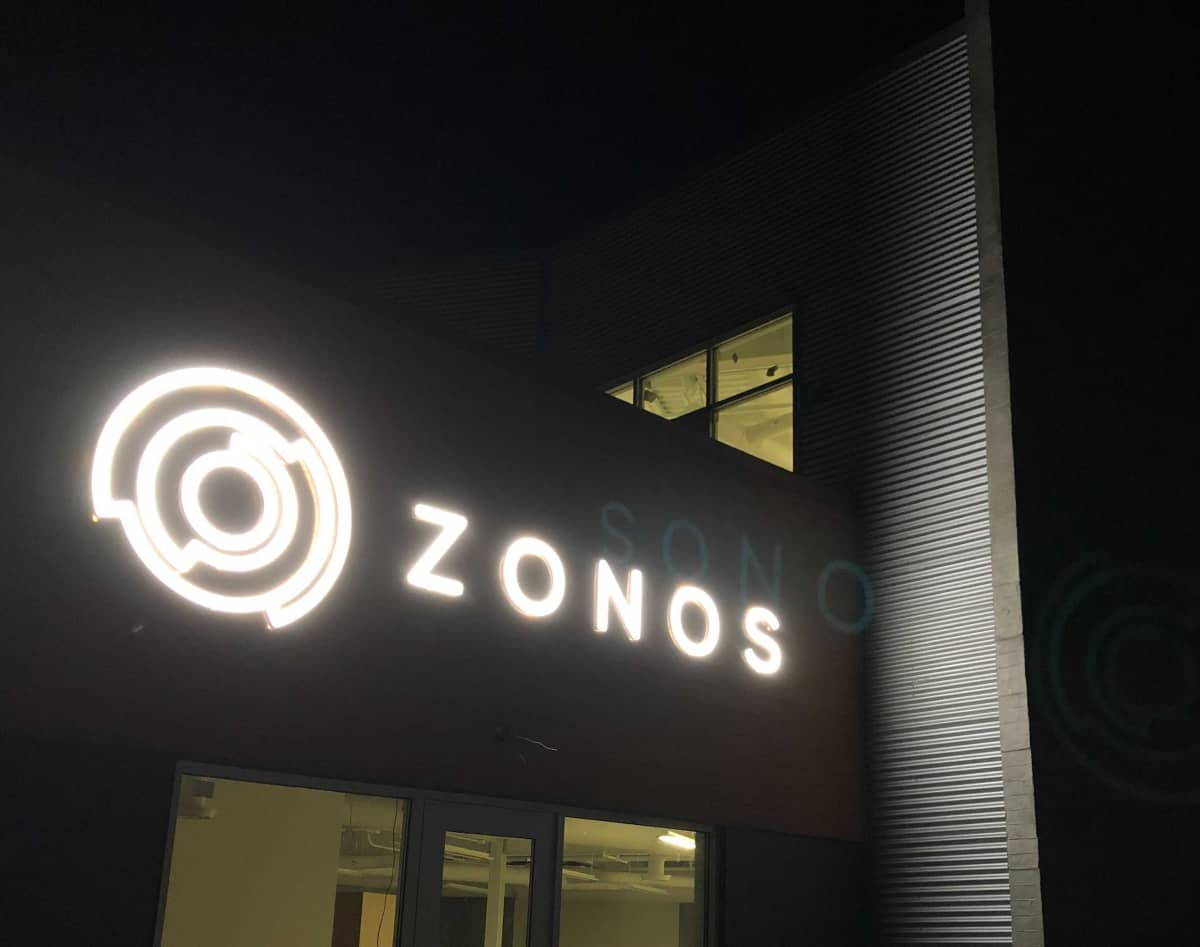 Zonos (St George, UT) announced on April 6, 2022 that it has been awarded a contract by the U.S. Postal Service to enable the USPS to offer duty, tax quotes and HS codes for international shipments. Zonos says this relationship with the USPS will simplify international commerce.
"Hundreds of thousands of small and large companies ship internationally with USPS. We are grateful for the trust the Postal Service has put in Zonos' cross-border enablement capabilities," says Clint Reid, founder and CEO of Zonos. "We look forward to helping build and power USPS' global technology solutions."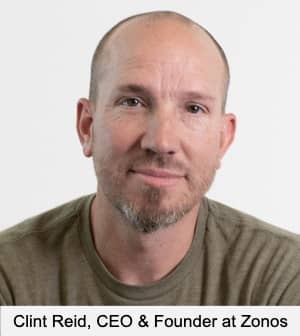 In addition to delivering mail to over 161 million addresses in the United States, USPS also handles 46% of the world's mail, according to the company. Zonos APIs will power USPS services with new features to calculate duty and tax quotes and automate HS code classification for USPS' international shipments. USPS' integration with Zonos APIs will provide USPS customers with transparency and insight into the total landed cost for international shipments.
Zonos is carrier-agnostic, meaning its services can be used by all carriers, consolidators, and postal solutions as a landed cost and cross-border technology provider.
Founded in 2009, Zonos is one of a handful of rapidly growing tech companies located atop Tech Ridge, a modern, mixed-use 180-acre development on a high bluff overlooking St. George. The company raised a $69 million Series A in 2021.
12th Annual Bench to Bedside Competition - April 11, 2022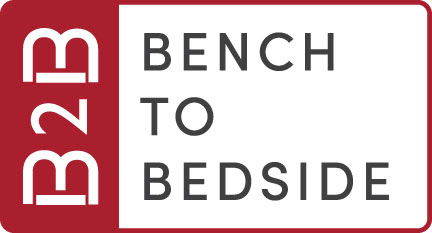 The Center for Medical Innovation at the University of Utah is holding its 12th Annual Bench to Bedside (B2B) Competition on Monday April 11, 2022 at the Utah State Capitol Building. The event will feature student teams from universities across Utah who during the school year have developed innovative solutions to problems faced everyday by healthcare professionals. The event will award nearly $100,000 in funding to winning teams.
B2B is a multidisciplinary experiential educational program that teaches the impact and the power diversity of thought can bring to the innovation process. Over the past 11 years, the program has engaged over 1,000 students organized into 238 inter-disciplinary teams that have spawned innovative new health care technologies. More than 65 of these teams have moved forward to commercialize their creations and many of them have obtained regulatory clearance and have introduced their products to market.
During the seven-month B2B program, student teams form startups to identify an unmet clinical need and design a technology solution to address the need. Each team can access over 100 University physicians from a broad range of specialties as well as engineering and business professionals from the Salt Lake community to serve as consultants, key opinion leaders, and stakeholders. During the school year, students define the clinical problem, evaluate the patent landscape, create a proof of concept prototype, establish a regulatory pathway, and develop a go to market strategy for commercialization.
The free event will start at 5pm on April 11, 2022. RSVP here.
VentureCapital.org Second VC101 Series event: Panel on VC Terms - April 14, 2022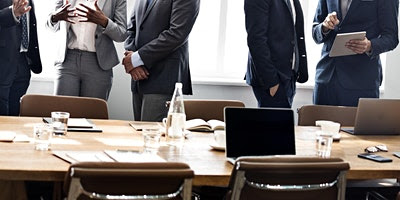 VentureCapital.Org is sponsoring an education event, the second event in its VC 101 series. It is a a panel discussion on terms and concepts used by VCs and other investors. Other sponsors include the Utah Black Chamber and New Pattern. It will be held on April 14th, 2022, starting at 5pm, at The Noir. This panel will cover common investor jargon, terms, and definitions. It is useful for any entrepreneur interested in angel or venture capital and determining if it is a good fit for their business. Panelists include include Jeff Erickson (forecastr), Tyler MacKay (Parsons Behle), Ted McAleer (Park City Angels), & Tara Spalding (BoomStartup). Prices range between $15 and $30. For tickets go here.
UACE Statewide Alumni Career Fair

The Utah Association of Colleges and Employers, UACE, is holding its alumni career fair on May 10, 2022, from 10am to 3pm at Salt Lake Community College's Taylorsville campus.
Utah alumni can connect with over 100 employers on a single day. Each of the member schools invites recent and experienced alumni to attend; employers from across the region recognize how valuable the fair is for acquiring new talent. Pre-registration for alumni and recent graduate job seekers is recommended. Those who register by May 9, 2022 and attend the event will be entered into a drawing for a $250 gift card.
BioHive/BioUtah Mexico Survey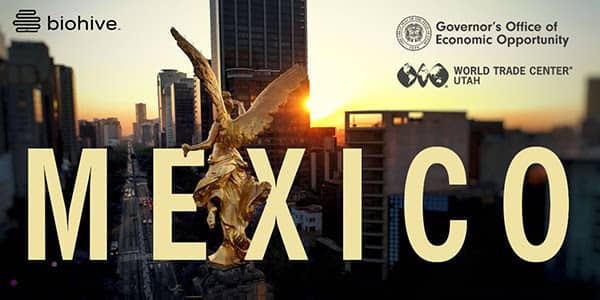 Governor Cox is leading a business trip to Mexico City and Guadalajara from April 23-30. As part of the delegation BioHive/BioUtah would like to gather relevant data from Utah's tech community and invites all Utah tech community with interest in Mexico to fill out a brief one-page Google survey in preparation for the trip.
Mexico continues to be an important destination for global manufacturing and is in many ways is a partner with the US and US-based companies. BioHive/BioUtah would appreciate any and all companies to fill out the survey that currently have operations in Mexico, or are evaluating Mexico as an export or supply related partner.
To fill out the survey click here.
SimpleNexus Partners with Pinnacle Bank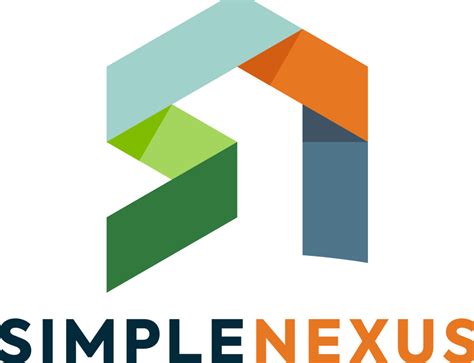 SimpleNexus (Lehi, Utah), an nCino company and developer of the United States' leading homeownership platform for loan officers, borrowers, real estate agents and settlement agents, announced on April 5, 2022 that it has partnered with Pinnacle Bank (Elberton, Georgia) to implement SimpleNexus' Nexus Vision product.
Founded in 1934, Pinnacle is a community bank with $2 billion in total assets and a loan portfolio of $1.18 billion. Its engagement with SimpleNexus is part of a larger strategic effort to improve the profitability of a mortgage operation that has successfully served the home financing needs of customers for many years but has not always been a meaningful contributor to Pinnacle's balance sheet.
"Nexus Vision provides tactical, up-to-date reporting that helps our mortgage sales and operations managers run the business more efficiently and spot bottlenecks sooner," says Bill Corbet, president of Triple Crossing Consulting and the managing director of Pinnacle's mortgage division. "These data insights are informing a top-to-bottom process re-engineering that has already reduced mortgage cycle times by over 50 percent and significantly improved net mortgage income."
Nexus Vision is enterprise-grade BI software for mortgage lenders. Its visually intuitive dashboards provide executives, branch managers and individual contributors with actionable insights into mission-critical business operations from production and pipeline metrics to employee, branch and partner performance scorecards.
Kimberly Cassady Named Chief People Officer at MX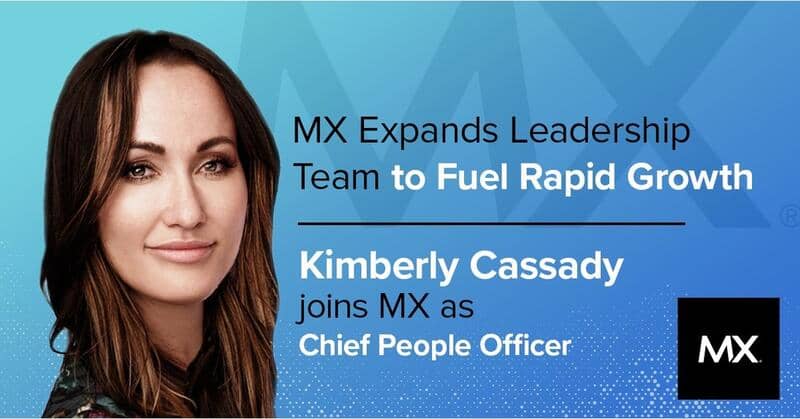 MX (Lehi) has named Kimberly Cassady as its Chief People Officer, reporting to Interim Chief Executive Officer and President Shane Evans. With more than 25 years of experience, Cassady will serve on the company's executive leadership team overseeing the people and culture teams following a year of tremendous growth that included designation by Inc. Magazine and American Banker as a top employer based on its culture, mission, and benefits.
"Kimberly is the right person joining MX at the right time to help build, develop, and retain the best talent in the industry as we scale the business and begin to operate as if we are a public company," said Shane Evans, Interim CEO and President of MX. "Kimberly brings a tremendous amount of experience and operational excellence to MX having led human resource, diversity, equity, inclusion and belonging, development, and talent acquisition teams at high-growth organizations. She will play a key role in the coming years as we continue to build MX and position our organization for our next milestones of growth."
With more than 25 years of experience, Cassady has led workforce transformation strategies through high-growth, global expansion, acquisitions, and other key pivotal organizational changes. Most recently, Cassady was Chief Talent Officer at Cornerstone OnDemand for 10 years. In this role, she supported the organization through hyper growth while developing a unique culture that strengthened Cornerstone's core values and supported the employee lifecycle to attract, develop, and retain its global team.
Prior to Cornerstone, Cassady held human resources leadership roles at Galileo Processing and spent more than ten years in human resources and manufacturing leadership at Valassis. She holds a Master's in Business Administration from Colorado State University, a Bachelor of Science in Business Management from the University of Utah, and a Six Sigma Black Belt from Villanova.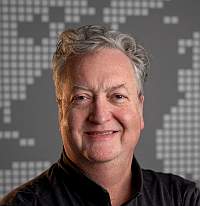 About the Author