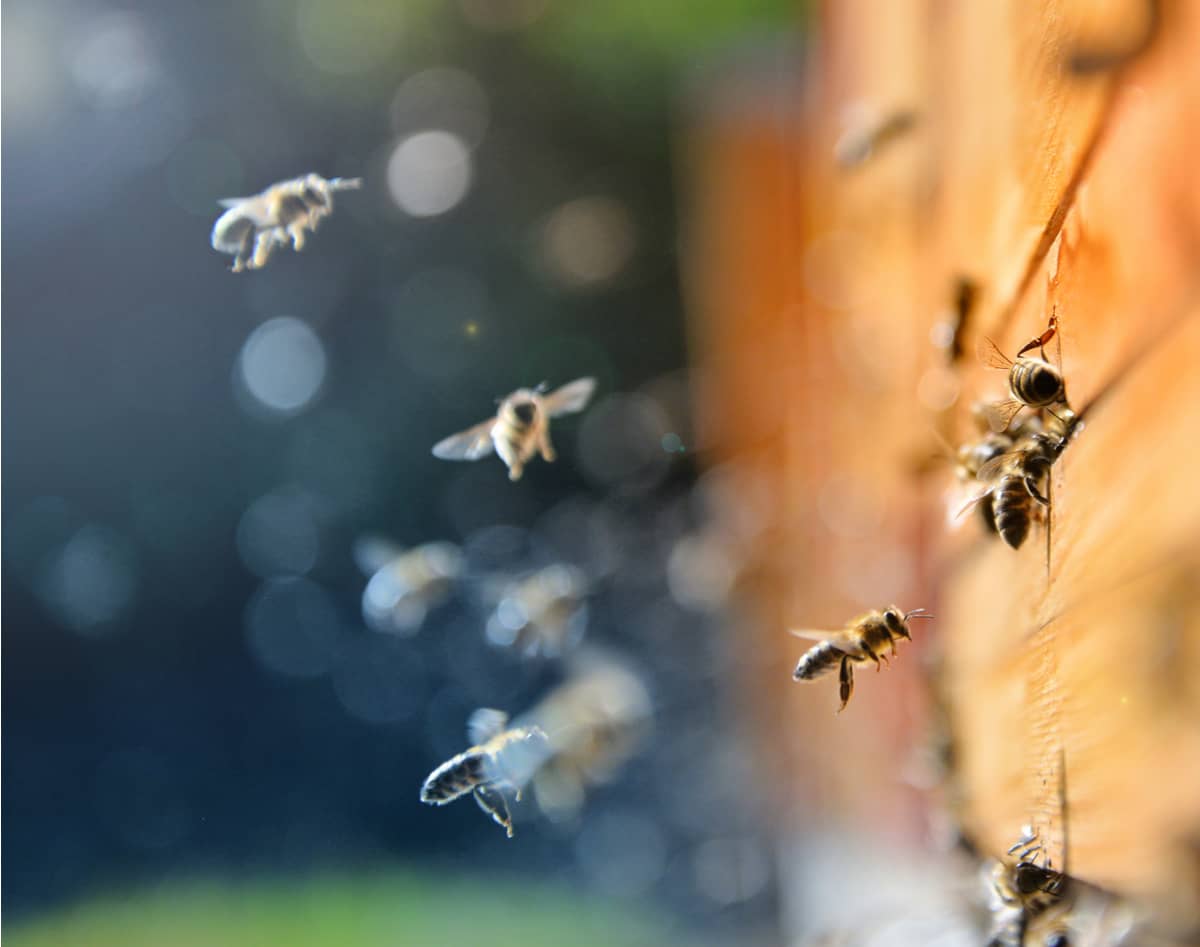 Buzzworthy - August 6, 2021
Danish Shipping Giant Maersk Acquires Utah-based Visible Supply Chain Management for $838 Million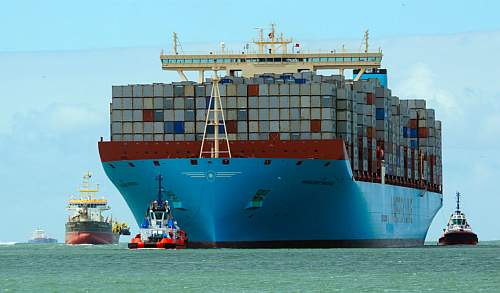 Maersk, the world's largest container shipping company, announced today it is acquiring Utah-based Visible Supply Chain Management, a logistics company with fulfillment centers in Salt Lake City and Hurricane, Utah, and in other states, including Colorado, Georgia, Kansas and California. The definitive transaction agreements were signed on June 28, 2021. All regulatory approvals and closing conditions have since been obtained and/or satisfied. The parties successfully closed the transaction on August 2, 2021. The enterprise value of the transaction is $838 million. The Maersk acquisition gives Visible SCM an enormous boost of resources and an even more massive global outreach to meet the increasingly demanding needs of Maersk customers that are seeing strong e-commerce sales growth.

Visible SCM is a Third Party Logistics (3PL) company that started in 1992 and helps eCommerce and other businesses handle everything from packaging, freight, and fulfillment. The company handles 200,000 orders a day and enables 200 million parcels a year through its proprietary technology solutions with 99.8 pct. order accuracy.
Maersk is based in Denmark and was founded in 1928; the company has more than 80,000 employees and offers services to 374 ports in 116 countries.
Salt Lake Chamber to Honor Business and Community Leaders on August 31 at 2021 Annual Meeting and Awards Luncheon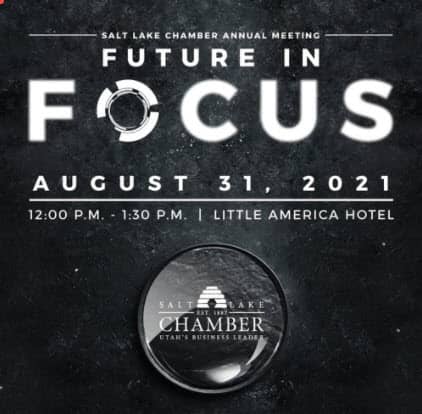 On August 31, 2021, Utah's business and community leaders will gather at the Little America Hotel for the Salt Lake Chamber's 134th Annual Meeting. Kennecott Utah Copper Corporation - Rio Tinto and WCF Insurance are sponsors of the event. The event theme is "Future in Focus," as the past year was one that no one could have seen coming. The Chamber is both taking stock of this past year and is looking forward to discussing the future focal points for the organization and our community. The event will recognize Chamber volunteers and community leaders who have shown exemplary support over the past year by committing their time and abilities to advance the Chamber's mission and bolster the business community, including:
Outgoing Board Chair: Craig Wagstaff, Senior Vice President and General Manager–Western Division, Gas Distribution, Dominion Energy
President's Award for Excellence: Utah Black Chamber
Corporate Partners of the Year: Ivory Homes and WCF Insurance
Community Partners of the Year: Rich Saunders and Utah Department of Health
Board Chair's Initiative Award: AT&T
Small Business of the Year: Saffron Valley Restaurants & Catering
The meeting will also honor Chamber Champions:
James Hadlock, Co-Founder and Chief Evangelist, Bluvonus
Barb Johnson, Commercial Real Estate Advisor, CBRE
Ben Kolendar, Director, Department Economic Development, Salt Lake City Corp.
Nate McDonald, Utah Department of Workforce Services
Jeff Tiede, Founder and CEO, American Packaging Group, Inc.
Miles Romney, Senior Benefits Advisor, Diversified Insurance
Sherry Weaver, Associate Director of Sales, Park City Resort
Register for the event and read more about this year's honorees here.
Aumni Reports 225%+ Growth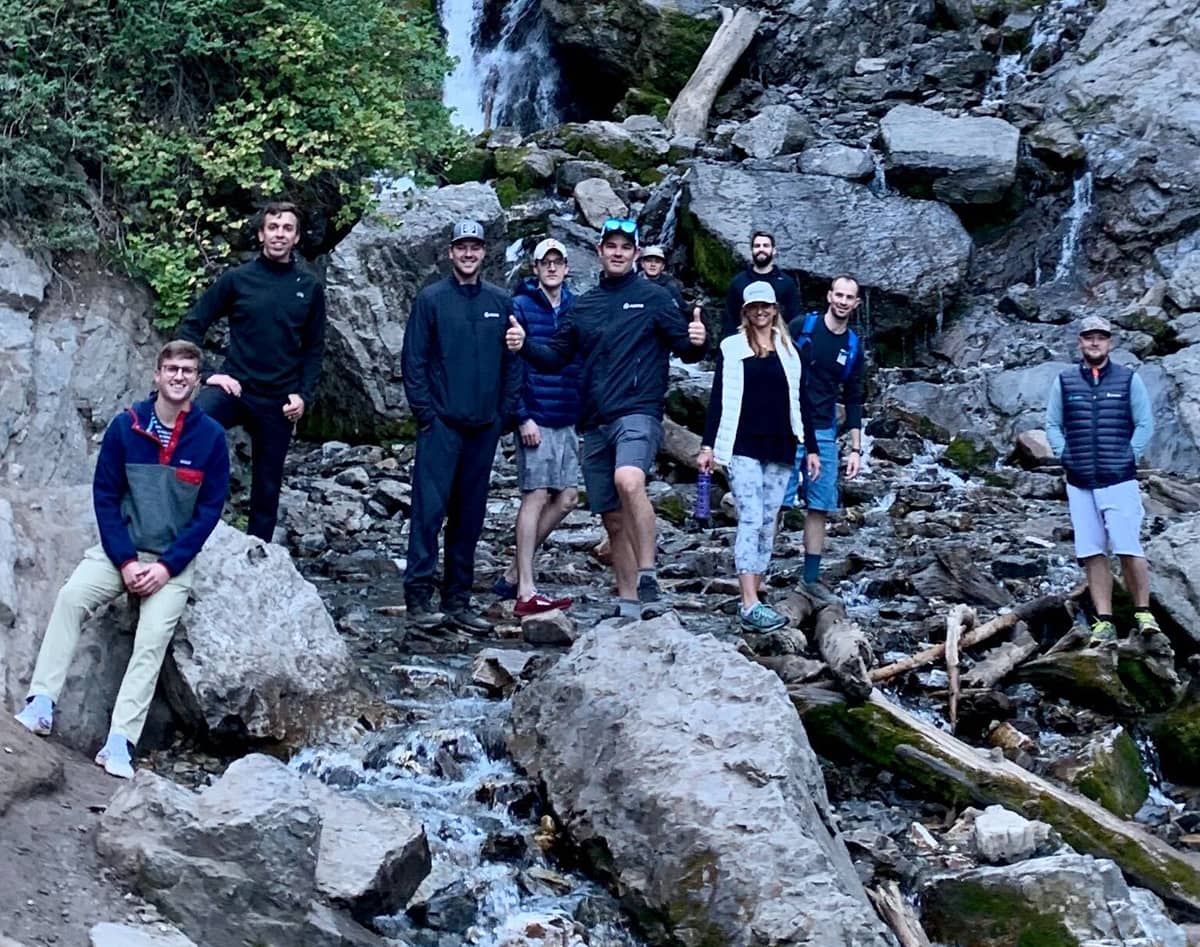 On August 5, 2021, Aumni announced its data analytics platform adoption rate has increased by over 225% year-over-year. The rapid growth is fueled by emerging managers and megafunds as venture capitalists' need for structured, actionable data increases. The most rapid adoption from of Aumni's platform is coming from emerging VC managers, including PROOF, Interplay Ventures, Sonder Capital, and Palm Drive Capital which came in at 350% year-over-year. In addition, Aumni experienced a 233% increase in year-over-year adoption from megafunds, such as Greycroft.
Aumni is an investment analytics platform for private capital markets, including venture funds, family offices, university endowments, and corporate venture firms. The company's AI-based platform extracts and analyzes critical deal data buried in dense legal agreements. Last September Aumni raised a $10 million Series A from Silicon Valley Bank and Utah VCs, Kickstart and Mercato Partners, as covered by TechBuzz.
Trevor Milton, Former CEO/Founder of Nikola Motors, Arrested on Fraud Charges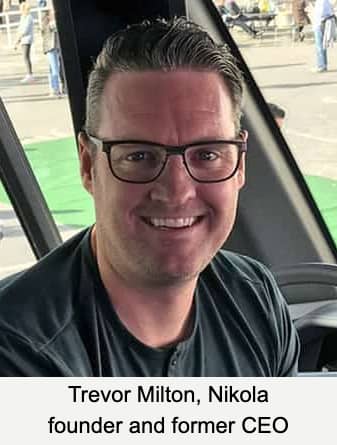 On July 29, 2021, the founder and former CEO of Nikola Motors, Trevor Milton, was arrested by federal authorities on fraud charges. Milton, a Utah native, pleaded not guilty in a Manhattan courtroom before posting the bail of $100 million. An indictment from the Southern District of New York claims that Milton:
— Led the creation of misleading video, including one showing Nikola's semi truck rolling downhill, giving the appearance of a working hydrogen fuel cell motor,
— Lied about producing hydrogen four times cheaper than market rates,
— Claimed Nikola had "billions and billions and billions and billions" in preorders,
— Claimed Nikola had created "game-changing" battery technology,
— Claimed the total cost of owning a Nikola truck was 20-30% below diesel vehicles.
See TechBuzz's prior coverage of Trevor Milton and Nikola Motors here.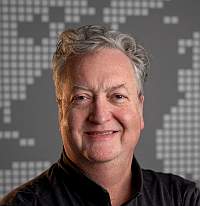 About the Author