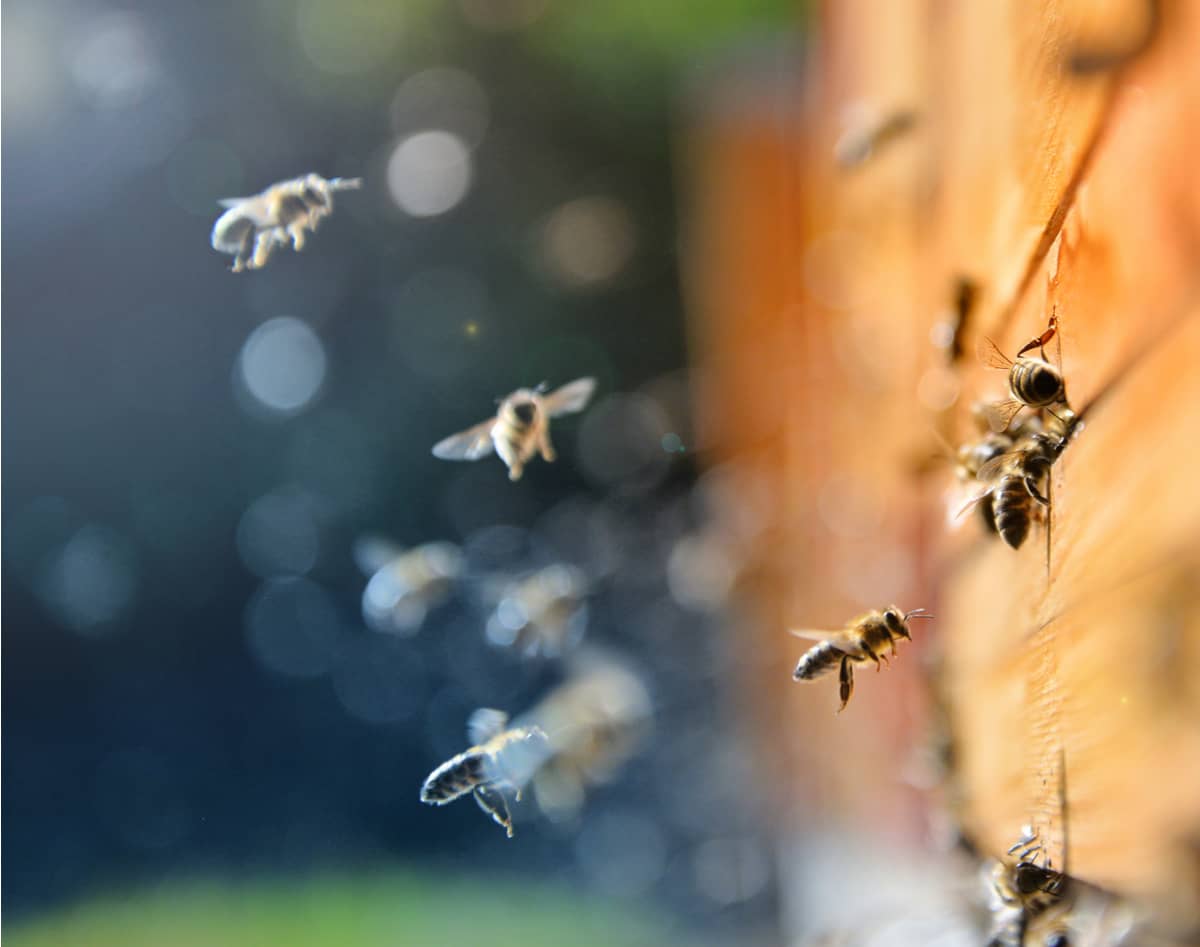 Buzzworthy - December 17, 2021
Arena to be Acquired by Pfizer for $6.7 Billion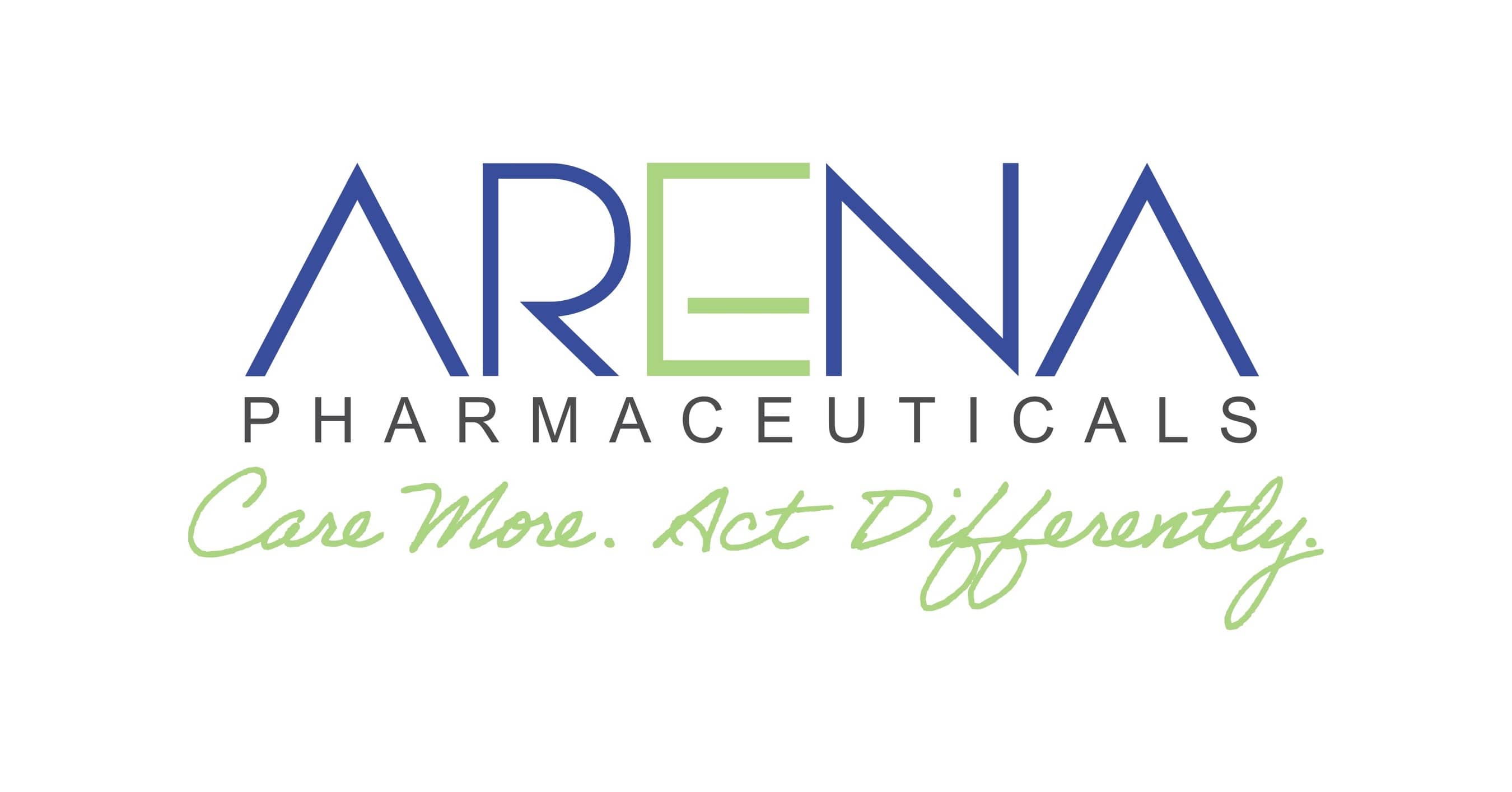 On December 13, 2021 Pfizer Inc. and Arena Pharmaceuticals, Inc. announced an agreement whereby Pfizer will acquire Arena for $6.7 billion. The boards of directors of both companies have unanimously approved the merger. Pfizer will acquire all outstanding shares of Arena common stock for $100 per share in cash. The proposed transaction is subject to customary closing conditions, including receipt of regulatory approvals and approval by Arena's stockholders. The transaction is expected to close in the first half of 2022.
Founded in 1997, Arena is a clinical stage biopharmaceutical company located in San Diego but with its headquarters listed as Park City, Utah. It develops innovative potential therapies to treat several immuno-inflammatory diseases in gastroenterology, dermatology, and cardiology, including Crohn's Disease.
The Salt Lake Chamber's latest Economic Dashboard data on Utah's Job Growth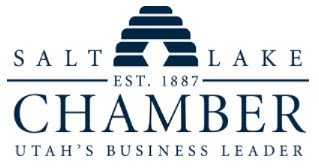 On December 17, 2021, the Salt Lake Chamber's Roadmap to Prosperity Coalition, in partnership with the Kem C. Gardner Policy Institute, updated its Economic Dashboard for December. The Dashboard tracks the state's path to economic recovery from the pandemic recession and provides actionable context for decision-makers.
While consumer confidence took a dip, this was expected with the uptick in delta variant coronavirus cases. Lingering challenges associated with the pandemic temper progress, but growing labor participation coupled with job growth forecasts drive continued strength on the road back to inclusive prosperity. Utah continues to be the gold standard when it comes to collaboration, resilience, and broad industry sector strength.
Three essential insights from the December 2021 Roadmap to Prosperity Dashboard include:
Utah's two-year job growth is highest in the nation. Utah's October two-year job growth of 3.7% is the highest in the nation, and the state is one of only four showing positive job change.
Utah's unemployment rate drops below pre-pandemic levels. Utah's October unemployment rate of 2.2% is lower than the February 2019 rate of 2.5%. Utah's employment rate ranks second in the nation.
Job change is uneven across industries. While Utah has seen two-year job growth overall, not all industries have expanded. Jobs have declined in the Leisure & Hospitality, Government, and Natural Resources industries.
"Utah's economic recovery into stable growth through the pandemic continues to shine a light on our fundamentals and strong economic playbook," said Derek Miller, president and CEO of the Salt Lake Chamber and Downtown Alliance. "The December dashboard shows how the economy is continuing to expand in the construction, financial, and trade sectors while facing headwinds with leisure and hospitality and health services. Our consumer confidence remains stable with retail sales continuing to grow year over year. As coronavirus variants evolve, Utah's robust economic rebound shows what smart planning, public health awareness, and strong fundamentals can achieve—an economic revival to lead the country."
The Dashboard tracks ten timely and leading measures and is updated monthly.
BioHive Entrepreneur and Investor Life Sciences Summit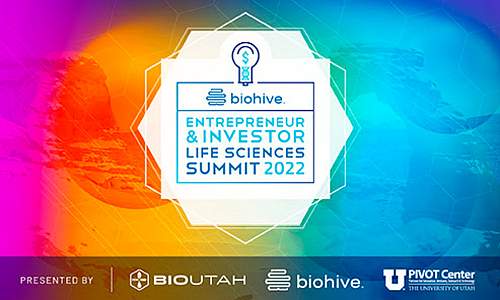 BioUtah, Biohive, and the University of Utah's PIVOT Center have set a new date for the 2022 Biohive Entrepreneur and Investor Life Sciences Summit (E&I Summit) — March 8-10, 2022 (previously it was set for February 24-25). The E&I Summit brings together investors and innovators to showcase Utah's entrepreneurship in the Life Sciences sector in particular. Exhibitors are welcome and can find out more details here.
The event will take place at the Peterson Eccles Alumni House on the University of Utah campus on Wednesday, March 9. It also includes a ski day on Thursday, March 10.
The E&I Summit also features a pitch track for companies currently raising money or planning to in the next 24 months. Approximately six companies will be selected to present. Applications to present are now open through January 14 and can be accessed here.
Pelion's Seventh Fund Raises $365 Million

On December 9, 2021 Pelion Venture Partners announced the closing Pelion Venture Partners Fund VII at $365 million, exceeding its target of $250 million.
Pelion, based in Cottonwood Heights, Utah, invests in software companies across the United States and partners with technology founders in B2B SaaS, fintech, marketplaces, cloud computing, and security. Companies currently in Pelion's Fund VII include robot delivery company Coco, sports platform Overtime, computing application Macrometa, payment platform Cacheflow, Bountiful-based healthcare marketplace Nursa, and Salt Lake City-based investment platform Aumni.
Pelion has four active flagship funds, one crypto and blockchain fund, and multiple Special Purpose Vehicles under management. The portfolio has many fast growing portfolio companies, including BigPanda, Deserve, FireFly, SteadyMD, and Utah companies Neighbor and MX Technologies. Pelion has had successful exits including Cloudflare, Integral Ad Science and Utah-based Divvy, Weave, and Owlet.
"Pelion started in 1986 with the vision that Utah would be the next Silicon Valley and compete with markets like San Francisco, New York, and Boston," said Blake Modersitzki, managing director at Pelion Venture Partners. "This vision is becoming the reality and Pelion's Fund VII will continue to back founders in Utah, along with Silicon Valley and other cities across the US."
Greenstone Equity Partners, the Middle East's largest licensed fund placement firm (with offices in Dubai, Doha, Riyadh, Muscat, and New York) and ranked third in the world for number of funds serviced ($26.5 billion), supported Pelion in closing Fund VII by raising capital from its network of Middle Eastern institutional investors.
NetDocuments Selected by US Attorney's Office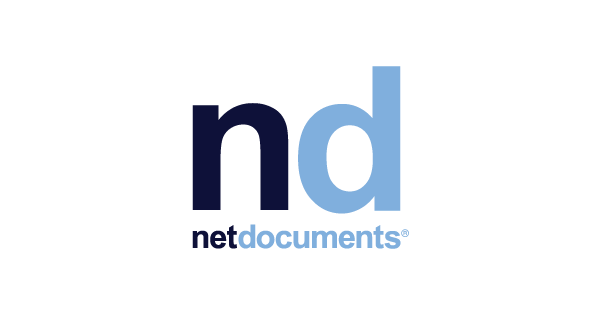 On December 14, 2021, Lehi-based cloud management platform NetDocuments announced the Executive Office for United States Attorneys (EOUSA) has selected the NetDocuments cloud platform for the United States Attorney's Office (USAO). USAO will initially roll out a number of NetDocuments Solutions including document and email management to 5,000 agency users.
The US Attorney's Office is comprised of 94 federal districts encompassing the 50 states and four territories. At full deployment, the solution will support 15,000 users.
"We are proud to welcome EOUSA to the NetDocuments customer community and accelerate our momentum in the government sector," commented Josh Baxter, NetDocuments CEO. "USAO and other government agencies have unique and heightened security standards that only FedRAMP Authorized providers like NetDocuments can meet. Our partnership with USAO and the government sector at large is a testament to our commitment to dependable innovation and our state-of-the-art security."
The USAO identified a need for a secured, cloud-based, legally focused document management system and selected NetDocuments. EOUSA is in the midst of a multi-year deployment and will deploy NetDocuments to approximately 1/3 of its community by Fall 2022. According to the EOUSA selection committee, FedRAMP Authorization, attained by NetDocuments earlier this year, was a requirement to proceed and ensure the security and integrity of USAO intellectual property and a key reason NetDocuments was selected. NetDocuments delivers security models that meet USAO's ever changing security landscape and workflow requirements.
MX Recognized on the Battery Ventures Highest-Rated Private Cloud Computing Companies To Work For List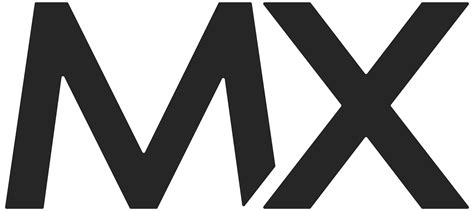 On December 14, 2021, Lehi-based financial data platform company, MX, was recognized as one of the 25 Highest-Rated Private Cloud Computing Companies To Work For. This list was created by Battery Ventures, a global investment firm and cloud investor, with data specifically provided by Glassdoor, a company providing insights about jobs and companies. The list includes 25 privately held cloud-computing companies where employees reported the highest levels of satisfaction at work during the 12 months ended Oct. 31, according to employee feedback shared on Glassdoor.
The sole Utah-based company on the list, MX was placed at 7 out of 25 with an overall company rating of 4.71. The broader average across Glassdoor is 3.7. MX's senior-leadership rating was 4.61, compared to the Glassdoor average of 3.3, while its positive business outlook rating—indicating the percentage of employees who believe their employer's business will get better in the next six months—was 96.55%. That compared to an average across Glassdoor of 54%.
"We are honored to be recognized by Battery Ventures as one of the highest-rated private cloud companies to work for. This is especially meaningful as the list is based on employee feedback during a time of unprecedented growth," said Shane Evans, President, MX. "Our people, customers, and partners, combined with our mission of empowering the world to be financially strong, are what makes MX such a great place to work."
This is the fifth year Battery has issued a version of its highest-rated cloud companies list, along with a related ranking of the 25 Highest-Rated Public Cloud Computing Companies To Work For. This year's rankings—which come as many companies continue to face workplace challenges associated with the COVID-19 pandemic, including remote and hybrid work--highlight the global trend of businesses increasingly turning to the cloud to run critical technology systems and software instead of using on-premise systems.
"While the pandemic has accelerated the businesses of many cloud companies—whose products often help fuel digital transformation—many cloud CEOs are still grappling with how to build great corporate cultures, hire the best employees and retain them in an incredibly fast-changing and unpredictable business environment," said Neeraj Agrawal, a Battery Ventures general partner who specializes in cloud investing. "The companies on this list should feel proud of their success building positive cultures and promoting employee satisfaction, which often translates into financial success. They really are modeling best practices for other organizations across the economy.
The Battery Highest-Rated Public and Private Cloud Companies To Work For list can be found here.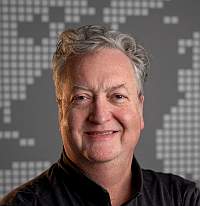 About the Author