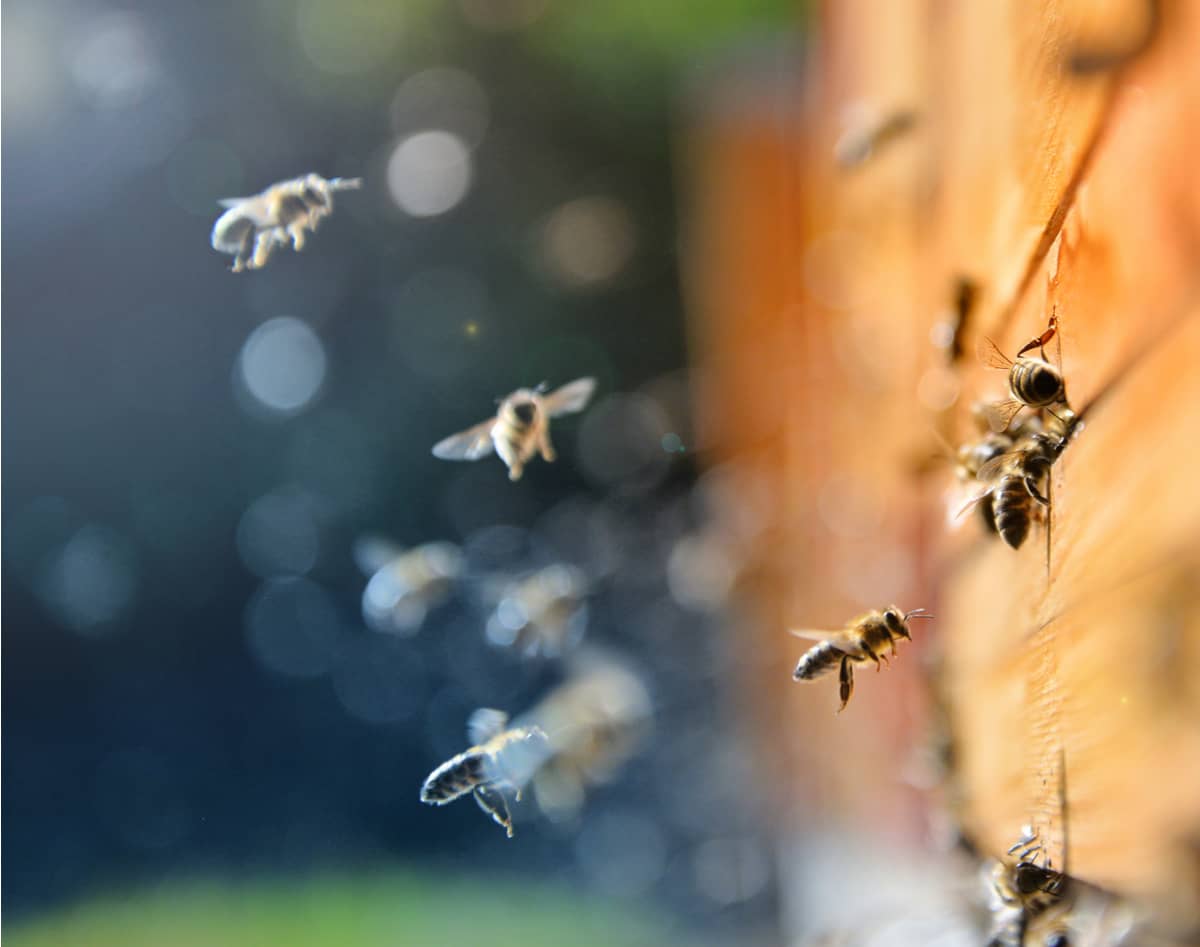 Buzzworthy - February 4, 2022
Pattern Acquires Amplifi.io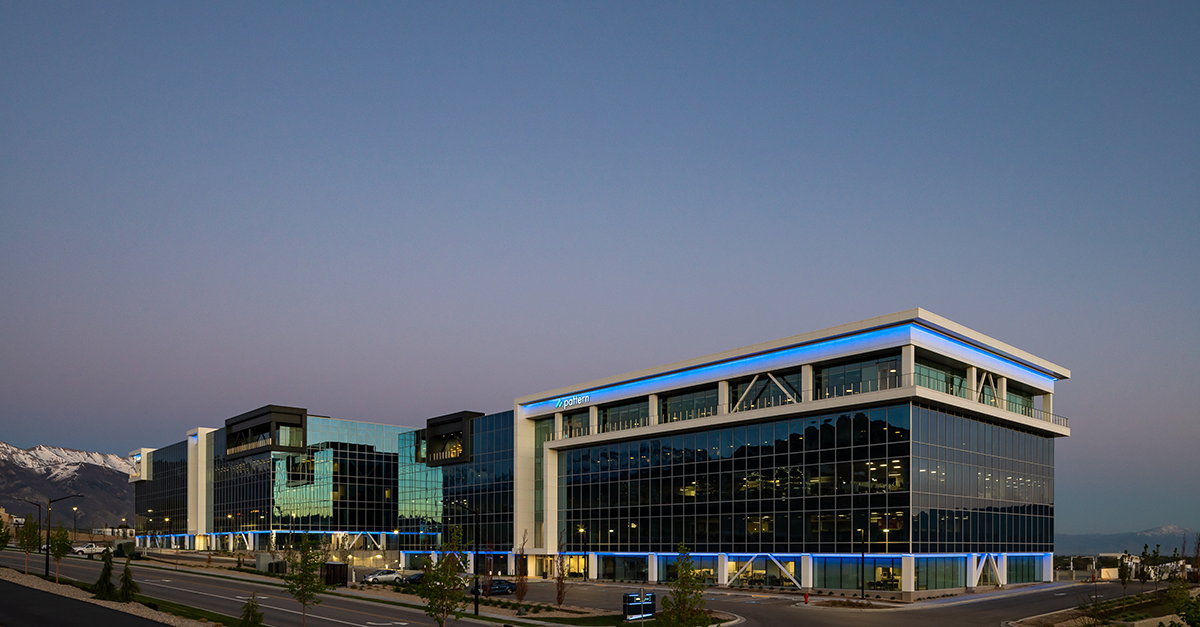 On February 2, 2022, Pattern announced its acquisition of Amplifi.io, a digital asset management (DAM) and product information management (PIM) platform based in Irvine, CA. Amplifi.io's technology will be folded into Pattern's ecommerce acceleration platform in the coming months. This move will help Pattern, the Lehi-based global e-commerce company profiled in TechBuzz, better manage its brands. It also will allow the company to place its brands' products into more ecommerce marketplaces and digital channels globally, while updating product listings and other digital assets automatically.
"Conversion is the biggest commercial opportunity for brands in the digital landscape, and content optimization drives category leading conversion," said Pattern Co-Founder and CEO David Wright. "Amplifi.io's technology gives our brands the ability to quickly optimize their product listings and keep pace with a rapidly evolving digital landscape. With their capabilities folded into our ecommerce acceleration platform, it's a winning combination for brands that want to optimize their spend and gain an ever-increasing digital share."
Brands such as Roland, Toshiba, Targus, KÜHL, and Skullcandy use Amplifi.io to manage their digital assets and product information across global marketplaces and digital channels.
"We're excited to join the Pattern family to continue to build transformational ecommerce technology for brands around the world," said Amplifi.io Founder and CEO Kenneth Garff. "It's never been more important that brands have access to powerful tools to capture their fair share of the exploding $6 trillion global ecommerce market. We're excited to add our technology and skills to serving the incredible brands that leverage Pattern's ecommerce acceleration platform. Together we will be an unparalleled force to drive brand growth."
"We've been using internal DAM and PIM approaches but they have been somewhat disjointed," said Jed Brunson, Chief Information Officer of Pattern, as we sat down with him this week to discuss the details of this acquisition. "In comes Amplifi.io and the 'magic sauce' of combining these two functions, DAM and PIM. It will significantly streamline the process and give us a much faster update and time to market for content listings. We estimate it will make us three to six times faster than what we were doing with our old system." Brunson continues, "One of our values is being 'partner-obsessed.' Amplifi.io's technology will help our existing partners sell more effectively than they are right now."
"We run our business on the e-commerce equation that e-commerce revenue is simply a factor of traffic times conversion times price," says Brunson. We have lots of ways to drive traffic to our partner sites through advertising, SEO, and many other methods. Once you have visitors on a partner page, it comes down to how much can you convert that visit to a sale. And that's where Amplify.io will make a huge difference. It could mean a 14 or 15% increase in sales per page, but that amounts to a huge difference when you're talking scale on a per product per market basis."
Washie Hits the Market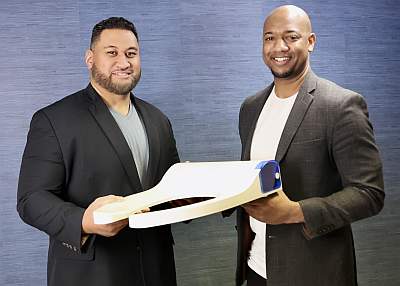 Washie, an innovative new toilet seat profiled on TechBuzz last month in our Polynesian Entrepreneur Series, announced on February 1, 2022 it has officially launched nationwide its main product—the Washie Toilet Seat. It's a SMART toilet seat that dispenses an alcohol-based cleaning solution to wipe the seat down before and after use. The company sees it as an automated modern replacement to old, ineffective paper toilet seat covers.
Company research has shown that paper toilet seat covers are absorbent and ineffective. Most restroom users do not like using them, according to Washie's own survey of over 300 restroom users. From its survey the company has learned:
76% of those surveyed are unsatisfied with existing toilet seat covers.
82% of those surveyed wipe the toilet seat with toilet paper, regardless of restroom-provided seat covers.
85% of those surveyed stated a preference for the Washie Toilet Seat over the paper toilet seat covers.
The Washie Toilet Seat is designed for high traffic restrooms such as airports, stadiums and hospitals. The seat connects to a convenient app which notifies maintenance when a battery or cartridge is low, helping to maintain a sanitary and pleasant experience for all patrons.
"I invented this toilet seat while I was taking my 4-year-old son to an airport restroom. I was shocked at how unsanitary the toilet seat was and proceeded to clean it with soap and toilet paper so my son could sit comfortably," said Rob Poleki, founder of Washie (pictured left). "With our product, no one will ever need to use the ineffective paper seat cover, or scramble to clean their seat with soap from the sink."
Steribin and Vioguard Merge and Rebrand as UV360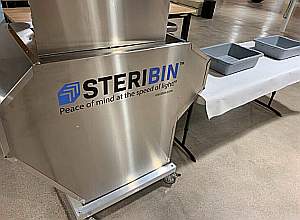 Steribin of St. George, the developer of the first Ultra Violet disinfection device for airport security trays, and Vioguard (Bothell, WA), a hospital-grade UV disinfection solutions provider, announced last month the merger of the two companies. The companies will combine business operations during the first half of this year.
The combined company will be privately held and operate under the name UV360. Jon Cole, Steribin's CEO, has been named the CEO of the combined company. Imagen Capital Partners, the majority stockholder of Vioguard will remain on the board of directors of UV360. The new company's headquarters and operations will be in St. George.
Steribin was founded in 2018 as an incubator startup at Dixie State University's Atwood Innovation Plaza, a startup incubator, maker space, and business resource center (sponsored by Zions Bank) located in the former East Elementary school in St. George. At Atwood, Steribin developed a UV-based technology solution for the contamination problem of airport security bins, which the company found to be 18 times more contaminated than airport toilets. The company also uses its disinfection technology for food processing and laboratories. It will continue to obtain approvals from the Transportation Security Administration for airport use.
Vioguard's approach to disinfection is focused on Hospital-Acquired Infections (HAIs) also via a patented UV technology. The company's initial FDA-cleared product has been shown to improve the effectiveness of infection control strategies within hospitals, clinics and other healthcare environments, according to the company, by destroying germs, bacteria, and viruses at the molecular level. Its technology is used in the healthcare sector, by global corporations such as Marriott, Delta Airlines (Sky Club), and within government agencies, such as U.S Veterans Affairs and the U.S. Secret Service.
Vioguard's technology sanitizes surfaces, such as computer keyboards and touchscreens (phones/tablets/kiosks). "Prior to 2020, the UV disinfection market saw years of steady growth, but the Covid-19 pandemic highlighted the urgent need for effective disinfection solutions in every sector," said Jon Cole, Chief Executive Officer. With a combined 16 years between Steribin and Vioguard, UV360 has the experience necessary to push the boundaries of UV innovation while continuing our tradition of exceptional customer service."
Vasayo Launches Kardia and Commemorates 110 Wells in Africa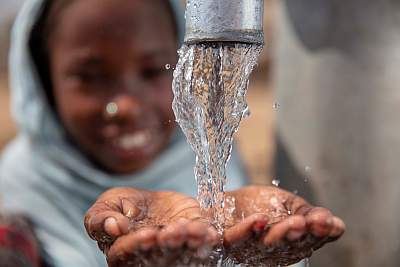 On January 28, 2022, Vasayo, a nutritional and personal care products provider based in Pleasant Grove, UT, released three new nutritional supplements, including Kardia, a nutritional supplement that the company says supports heart health.
Vasayo's Kardia micro caplets "aid in healthy cardiovascular function and assist in the maintenance of healthy HDL/LDL levels, as well as supporting healthy blood pressure, and supporting the heart's muscle and vascular walls," according to the company. Kardia is powered by Vasayo's Advanced Delivery Technology, "a proprietary micronization process delivering supplementation through ultra-micro molecules for more effective absorption and increased bioavailability of nutrients, according to company literature. Kardia brings together four leading ingredients for heart health, including Omega-3 Fatty Acids, Nano Coenzyme Q10, Astaxanthin and Vitamin E.
Vasayo also commemorated a new milestone for its Hearts & Hands for Humanity Foundation that creates clean-water wells for the communities in Tanzania. At the company's January virtual and in-person annual convention in Dallas, the Hearts & Hands for Humanity Foundation unveiled a new documentary, "Servant Hearts." It visually describes the foundation's mission to "bless one million lives" by building wells in Africa. According to the new film, every minute, a child in Africa under the age of five dies due to water-related diseases. Vasayo announced at the convention the official creation of the company's 110th well, now providing enough clean water to support an estimated 400,000 people. The foundation plans to support for many hundreds of thousands more as the effort continues.
Rose Health Wins Cambia Grove's TRAILS Competition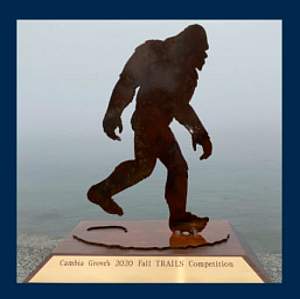 On February 2, 2022, Cambia Grove announced the grand prize winner of its 2021 TRAILS Competition. Rose Health, a mental health platform that augments behavioral health management and improves collaborative care functionality, won the top award. Rose Health provides a patient app, clinician dashboard, and suite of self-care tools to patients. It collects and processes data to support users' Primary Care Physician's clinical decision-making, thereby strengthening the patient-provider relationship.
On December 2, 2021, TechBuzz announced the five finalists of the 2021 TRAILS pitch Competition:
NuLife Virtual, Rose Health, Limbix, Compris, Inc., and Here and Now Systems, LLC
As grand prize winner, Rose Health will be able to collaborate with Providence and MultiCare through informational interviews and workshops with strategy, clinical, operational and venture partners.
Cambia Grove is a health care innovation hub focused on bridging the gap between entrepreneurs and the traditional health care sectors.
MX Partners with Cadence Bank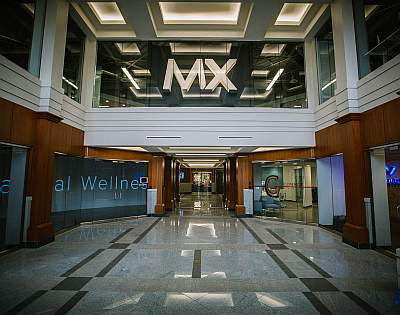 On February 2, 2022, MX (Lehi) announced a partnership with Cadence Bank (Tupelo, Mississippi) to help Cadence identify trends in their customer financial data and to use those insights to grow their interchange revenue and better connect with their customers. Leveraging MXdata and the MX Catalyst professional services team, Cadence Bank, a bank with approximately $50 billion in assets, was able to boost annual recurring interchange revenue by nearly $157,000.
"Working with Catalyst has been an amazing experience, and I was blown away by the insights we gained from the MXdata," said Tommy Sanderson, Digital Channel Manager at Cadence Bank. "MX has helped us think outside the box on how we can leverage these insights, and as a result, we are thinking more about the data we have and how we can best use it."
In 2021, Cadence launched a one-month campaign to more than 50,000 users and saw an 11% response rate—well above the typical response rate of around 1%, according to market data from Statista. The campaign resulted in more than 5,800 customers adding debit cards as the payment method for their recurring transactions, 25,000+ new recurring payments, and nearly $157,000 in estimated annual recurring interchange revenue for the bank.
"The elegance of this engagement is in its simplicity," said David Hall, director of MX Catalyst. "We were able to quickly demonstrate the tangible results of data-driven strategies for Cadence. These are the kinds of campaigns that create sustainable impact for the organizations that choose to execute against the right insights."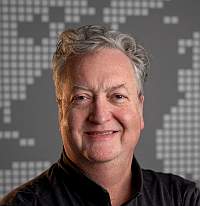 About the Author