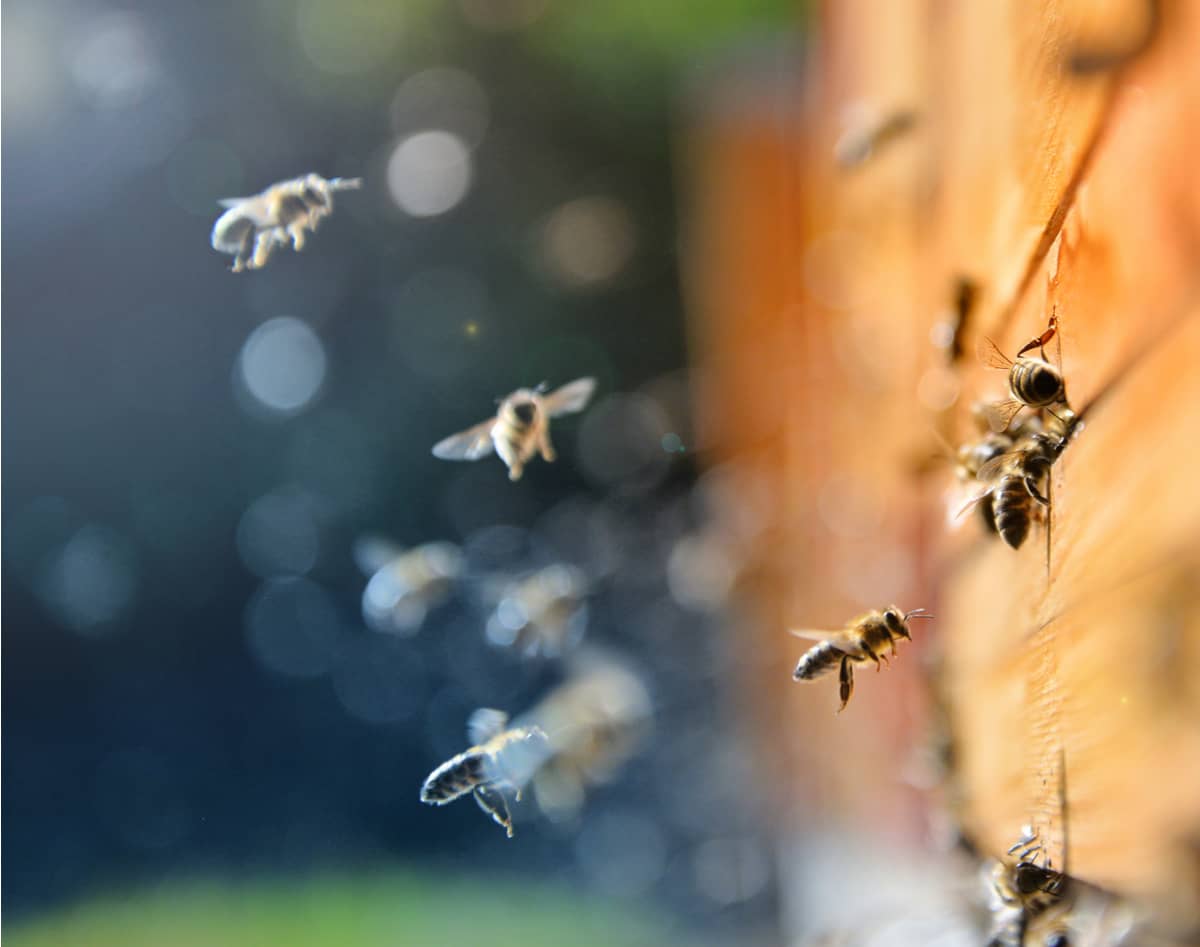 Buzzworthy - January 21, 2022
Utah State University Partners with FullStack Academy to Launch Tech Bootcamps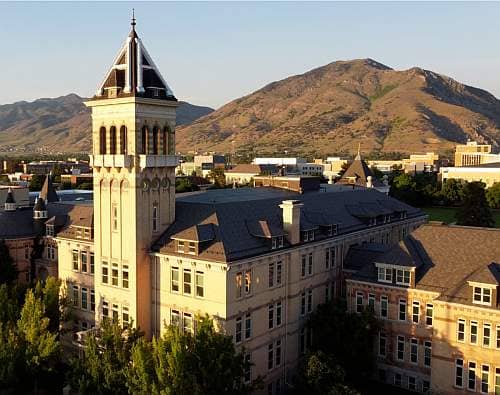 Utah State University announced this week it is offering tech bootcamps to equip graduates with a portfolio of work, industry certifications and technical skills. USU's partner in this effort is Fullstack Academy, a New York-based tech education provider. The USU Tech Bootcamps cost $11,995, do not require university enrollment, and will commence in the spring and summer of 2022. Fullstack Academy offers financing programs and scholarships to USU alumni, students, employees, and active military or veterans. Fullstack Academy is offering $1,500 Founders Scholarship for all students who enroll in the inaugural cohorts.
Students interested the live-online USU Tech Bootcamps can select from four available programs:
USU Coding Bootcamp (fullstack JavaScript and front- and back-end web development). April 5, 2022 application date for the part-time (26 weeks) cohort.
USU DevOps Bootcamp (automation, infrastructure, and Python skills). April 5, 2022 application date for the part-time cohort.
USU Cyber Bootcamp (monitoring/securing systems, networks and applications, including offensive and defensive tactics for cyber breaches). April 25, 2022 application date for the full-time (12 weeks) cohort and May 3, 2022 for the part-time (26 weeks) cohort.
USU Data Analytics Bootcamp (SQL, Python and data visualization). June 28, 2022 application date for the part-time cohort.
"We're looking forward to introducing this new curriculum that will open opportunities for anyone in the region interested in pursuing a career in tech. The USU Tech Bootcamps will be offered in a live-online part-time or full-time format to increase accessibility and ensure all students are able to pursue their educational goals," said Kevin Shanley, director of USU Online and Continuing Education. "We encourage anyone who is interested in making a transition in their careers or expanding their professional background to learn more about what these programs can offer."
Cinch Raises $3 Million Seed Round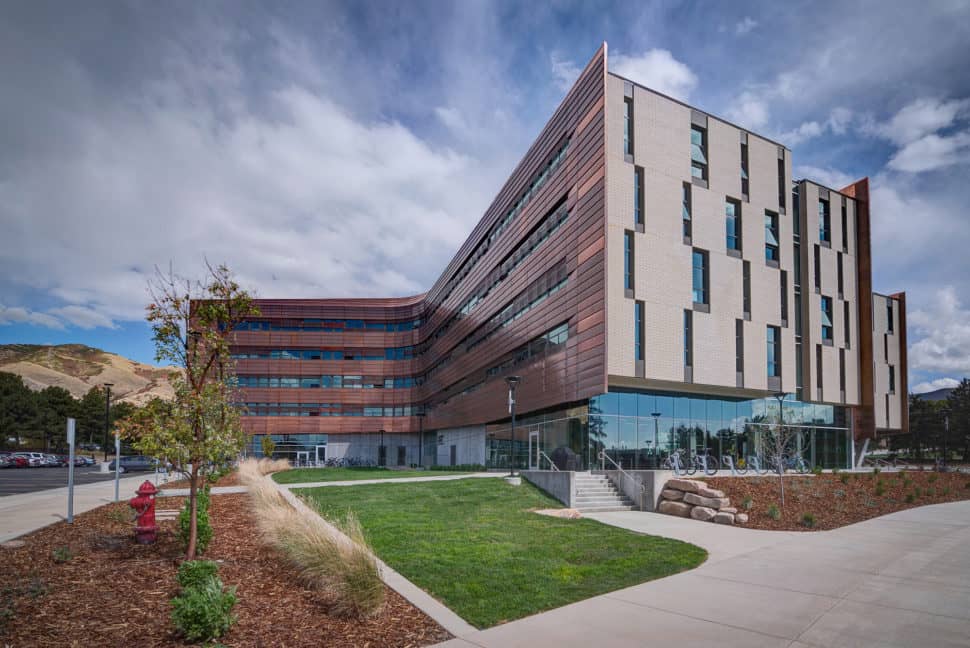 On January 18, 2021, Cinch announced it has raised $3 million in seed-stage financing in a round led by Lionel Ventures (Orem) with a significant investment from Cultivation Capital (St. Louis).
Cinch is one of the first startups to graduate from the Master of Business Creation (MBC) program at the University of Utah's David Eccles School of Business. Cinch founder and CEO, Justin Rae, enrolled in the MBC program in 2019-2020, the inaugural year of the program. Rae said the program gave them the support they needed to get to where they are today. Founding teams accepted into program typically receive scholarships to offset tuition costs.
"I have a massive amount of gratitude for the Master of Business Creation program from the University of Utah and the mentors I met through that degree, especially Paul Brown, Taft Price, and Jack Brittain," says Rae. "We got to over $1M in ARR (annual recurring revenue) and profitable with just our small team and limited resources for sales and marketing. We have an incredible product-market fit that made it happen."
Cinch allows businesses to automate a wide variety of business processes with a no-code interface and provides a data-enriched, personalized marketing approach to small- and medium-sized companies, finding new customers and win back the old ones while still providing quality service to existing customers. Cinch includes email communication, texting, customer data profiles, digital ad audience management, direct mail, consumer data platform and more. Cinch plans to grow their team with this funding to meet the company's next goals.
"I'm looking to build our go-to-market team," Rae said. "We need a lead-generation master to help build our marketing team. Anyone that knows what it takes to get a company from $1 million in ARR to $10 million in ARR in 18 months or less message me and join our story. If you are or know any good storytellers, marketing content creators, graphic designers, UI/UX people, we need you today."
The MBC program is provided by the Department of Entrepreneurship and Strategy at the David Eccles School with support from the Lassonde Entrepreneur Institute. The nine-month program is entirely focused on founder's startups. They receive scholarships, grants, mentorship, focused academic lessons and more to help them get to the next level.
Strider Appoints Lieut. Gen. (Ret) H.R. McMaster and Charles Carmakal to Strategic Advisory Board

Strider Technologies, Inc. ("Strider) has announced the formation of a new advisory board. Former U.S. National Security Advisor, Lieutenant General H.R. McMaster, and Mandiant Senior Vice President and Chief Technology Officer, Charles Carmakal, will serve as founding members.
The Strider Advisory Board will include leaders in business, technology, national security, and intelligence communities. Advisory board members will provide the Strider Executive Team with perspectives and insights on strategic planning, business development, key hires, and other initiatives as Strider scales its operations to support companies and governments to protect their talent, technology, and supply chains in this new environment of geopolitical strategic competition. Strider plans to add additional advisory board members in 2022.
Strider is one of the founding members of the Intermountain Intelligence, Industry, and Security Consortium (I3SC) as covered by TechBuzz last November.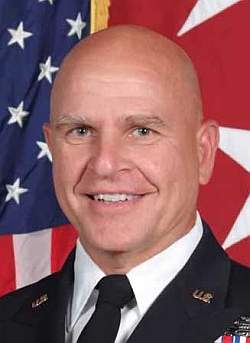 "General McMaster served our nation with distinction for nearly four decades at the highest levels of the U.S. military and government. Charles Carmakal has spent 20 years helping industry prevent, combat, and respond to the most complex cybersecurity attacks. They understand the threats facing the United States and our allies," said Greg Levesque, co-founder & CEO of Strider. "We are honored to have them serve as the founding members of our advisory board and appreciate their leadership and guidance in the fight against nation-state sponsored economic espionage."
"For decades, nation-state adversaries have stolen the intellectual property of U.S. institutions and private industry. Today, these efforts are carried out on a scale that threatens our security and prosperity," said H.R. McMaster. "The work Strider does to help private industry and government combat this behavior is vitally important, and I look forward to supporting their efforts to help the United States and the free world maintain our competitive advantages."
General McMaster is recognized for his leadership in the Gulf War, Operation Enduring Freedom, and Operation Iraqi Freedom. He served as the U.S. National Security Advisor from 2017 to 2018. McMaster was commissioned upon graduation from the United States Military Academy at West Point in 1984. He retired as a Lieutenant General in 2018 after 34 years of service.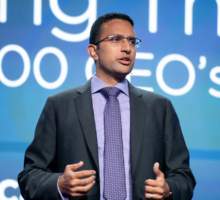 Charles Carmakal is Senior Vice President and Chief Technology Officer at cybersecurity leader, Mandiant. For two decades, he has helped organizations, including Fortune 500 companies, build and enhance security programs to combat advanced cyber-attacks. Carmakal and his team have helped over a thousand organizations respond to complex security breaches orchestrated by foreign governments, organized criminals, and political hacktivists. Carmakal frequently provides strategic security guidance to executive leadership and boards of directors. Prior to joining Mandiant (previously FireEye), he served in various leadership roles with PricewaterhouseCoopers in the United States and Australia.
"The intelligence Strider provides is unique, innovative, and actionable," said Charles Carmakal. "Nations are increasingly recruiting and leveraging insiders and trusted parties to acquire intellectual property from around the world. Strider takes a novel approach to help organizations identify, manage, and respond to nation-state-directed data theft."
GuideCX launches Navigator Reporting Engine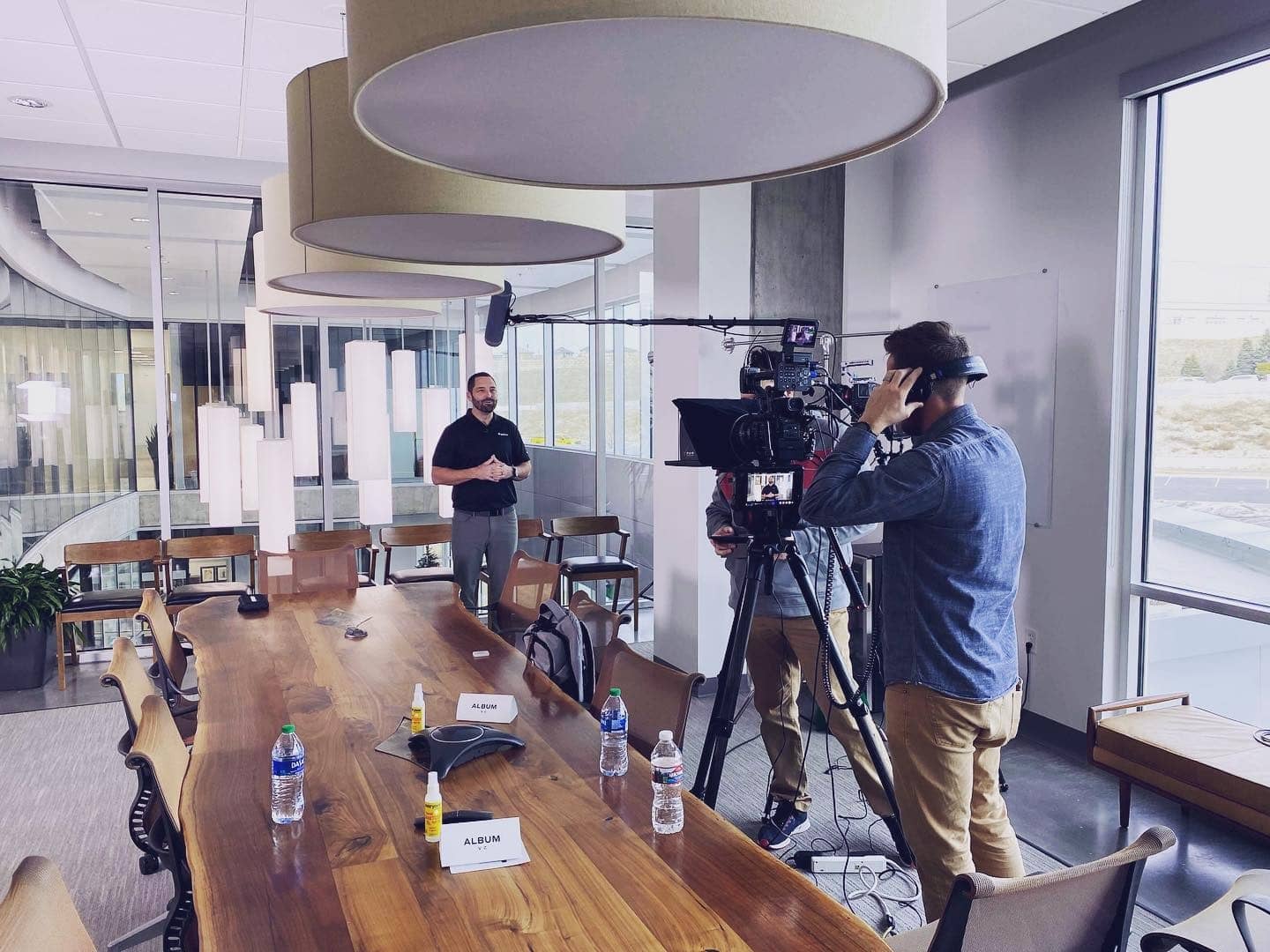 GuideCX (Draper) announced on January 20, 2022 the launch of Navigator Reporting Engine, an enterprise reporting tool designed to simplify project management and customer onboarding with six new dashboards. The new enhancement includes an advanced forecasting algorithm that works in the background and provides users with a detailed analysis of which customers are likely to finish onboarding late and which are likely to finish early. Additionally, the new engine reports both the revenue that's been successfully onboarded as well as what is late or placed on hold for each are thoroughly outlined. Automated reports are generated for managers and leadership, thus avoiding days of the dreaded task of pulling imperfect data together in spreadsheets and emails.
"If you're running an onboarding team, this is the data you need to see," said Harris Clarke, chief operating officer at GuideCX. "The goal of these reports is to shorten the gap between insight and action, helping you not only see what needs attention, but quickly act on it as well. Now, with GuideCX you not only have a purpose-built tool for onboarding your new customers, but you also have standard metrics and forecasting, empowering you to create a better experience for your customers and your internal teams."
The Navigator Reporting Engine offers a variety of filters, including sorting projects by onboarding project plan or product offering as well as established tags for region and country to analyze the health and trends of each. Meanwhile, project managers can compare and contrast their most successful onboardings to set themselves up for future success. Additionally, a scheduled report delivery ensures all team members, both within and outside the software, have everything they need to know about a project's health.
"We believe that onboarding is vital to the customer journey, not just a bump in the road they need to get through," said Harris. "The Navigator allows executives and managers to measure and optimize their onboarding and implementation, including the resulting renewals and referrals, from end to end. You only get one chance to make a great first impression of your product and services, and this fills those blind spots in an executive's vision." TechBuzz profiled GuideCX in November 2020 when it raised a $10 million Series A.
Silicon Slopes Announces 2021 Hall of Fame & Awards Finalists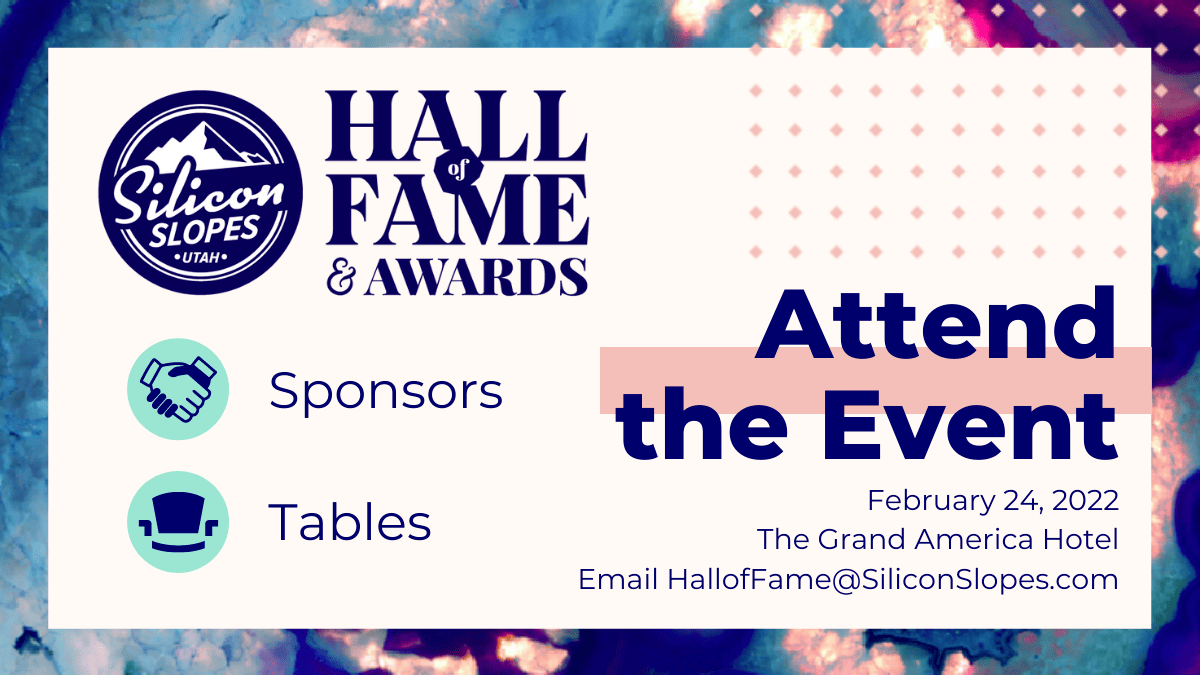 ​​​​​Silicon Slopes has rebooted its Hall of Fame Awards. Finalists will be vetted by a diverse panel of judges selected for their experience and expertise across a wide-ranging and confidential set of criteria. Nominations and Finalists are verified by Best Company, a Pleasant Grove, Utah-based business-to-business, Software-as-a-Service consumer reviews platform. Boom.ai, a Lehi, Utah-based developer of artificial intelligence powered customer engagement tools, is also assisting Silicon Slopes in the Hall of Fame & Awards Program.
Winning organizations and individuals will be fêted at the Hall of Fame & Awards Program held February 24, 2022 in Salt Lake City.
The 46 Company Finalists fall into ten categories: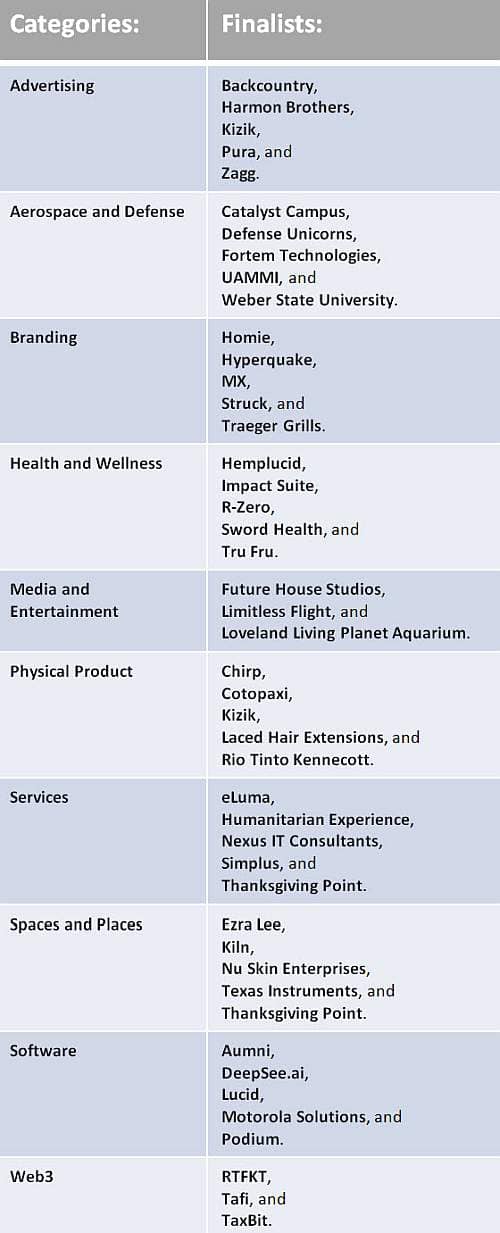 In addition, the 2021 Hall of Fame awards will recognize individual contributors. A list of the 43 individual finalists in their respective categories is shown below: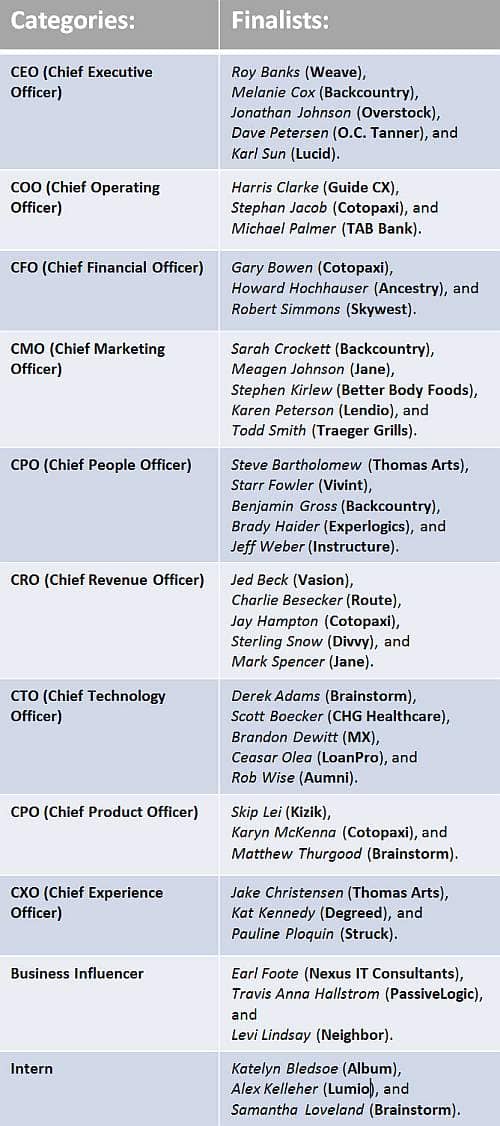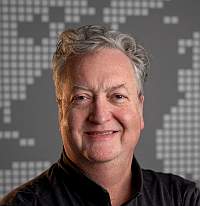 About the Author