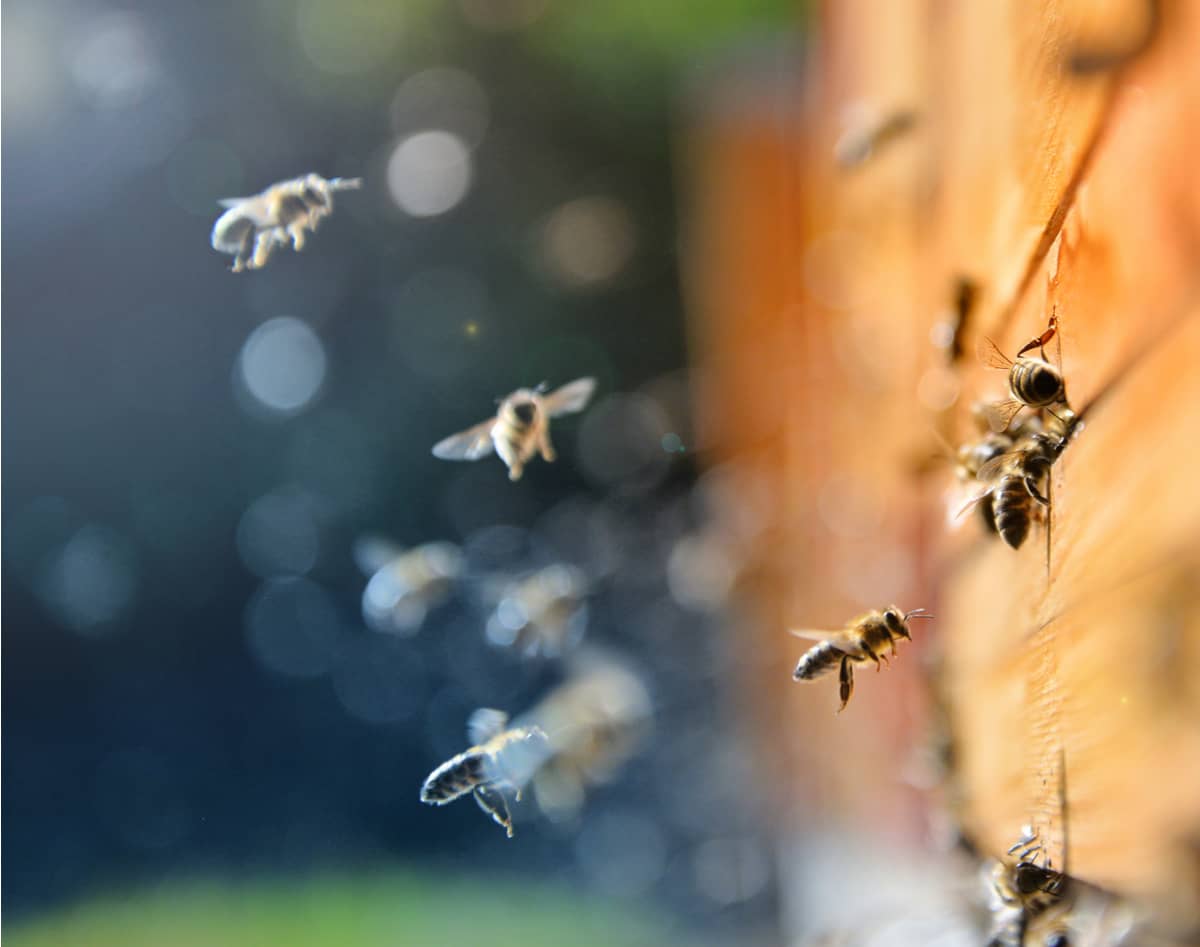 Buzzworthy - January 28, 2022
Utah State Receives EDA STEM Talent Challenge Grant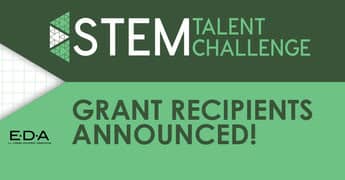 On January 27, 2021 EDA announced eight grant recipients of its STEM Talent Challenge, a national competition supporting programs to train STEM talent to boost the STEM-capable workforce across the country and increase U.S. competitiveness on the global stage.
From an nationwide applicant pool of 77 institutions, eight institutions were selected. Of those eight, only one is a Utah-based institution. Utah State University is an awardee for its project in the Advanced Manufacturing, Renewable Energy, and Electric Vehicle Transportation sector.
USU's Project Description: A work-based learning model will meet the talent needs of the advanced manufacturing, renewable energy, and electric vehicle transportation industries in Utah through internships, mentorship, and assessments that will reach about 350 engineering students, including 40 percent from traditionally unrepresented groups.
The $2 million STEM Talent Challenge grants are used by grantees to fund STEM programs. Grantee programs funded through this program enhance access of several industry sectors to STEM talent in their own communities to fill in-demand STEM jobs. Awardees typically leverage an additional $2.5 million in matching funds from a variety of private and public sector sources. Learn more about the EDA STEM Talent Challenge program here.
Investor Choice Conference - February 24-25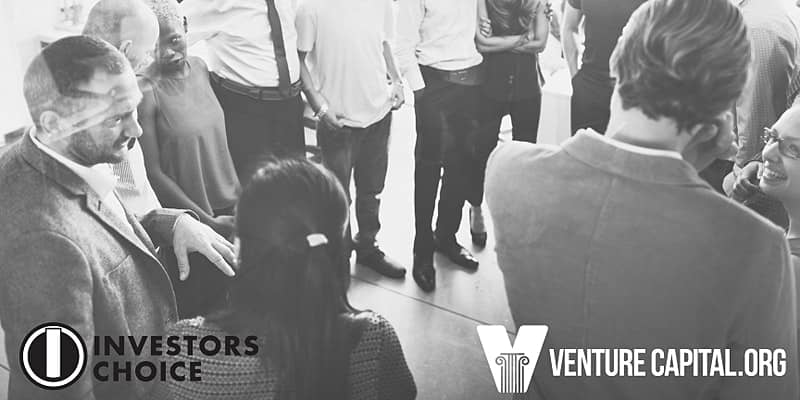 The Investor Choice Conference is a February 24-25 pitch event in which emerging CEO's will pitch their startups following several weeks of mentoring. The event, now in its 38th year, is sponsored by VentureCapital.org.
Investors Choice will be held February 24th-25th, 2022. The theme of this year's conference is "Resolve." Day one is a Ski Day at Solitude (including a ski race) and the Investor Reception at the Zions Bank Building on the 24th. Day two, the actual Investors Choice conference, is an all day event the Grand America Hotel. Early bird pricing ($99 to $449, depending if you ski) ends on Monday January 31st, 2022.
Since 2009 Investors Choice Alumni companies have gone on to raise over $1.2 billion in angel/venture capital and over $10 billion in exits M&A/IPO. Eight of ten of the program's Alumni has either been acquired or is still in business over the past 38 years.
Click here for more information or to buy tickets.
Consumer Summit - Transformation - April 28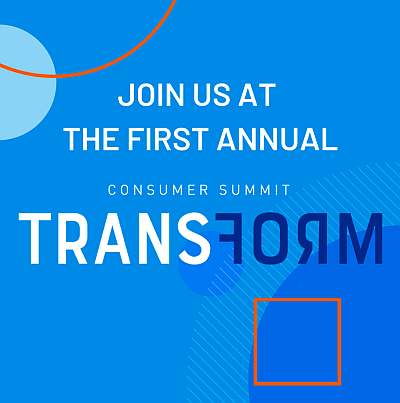 The first annual Consumer Summit, Transformation, will take place at Slopes EVNT Center in April 28, 2022. Sponsored by Clarke Capital Partners and Brandless, the half-day event will highlight best practices in market, customer, technology, product, etc. from 40+ leading consumer and consumer tech companies, including Kizik, Cotopaxi, Pura, Traeger, NuSkin, Gabb, Freshly Picked, ChatBooks and more.
According to the event's website, attendees will gain insights into "new customer buying practices; strategies from thriving companies that successfully innovated to meet the needs of the new customer; tools and resources to lead a company or product line through the consumer industry transformations; networking experiences with local, like-minded, forward-thinking consumer leaders."
Featured speakers include:
James Clarke, CEO, Clarke Capital Partners
Cydni Tetro, CEO, Brandless
Davis Smith, CEO, Cotopaxi
Vanessa Quigley, Co-Founder, Chatbooks
Tom Ngo, CEO, Lumin.ai
Andrew Smith, Managing Director, Savory Fund
Click here for more information about the Consumer Summit or to purchase tickets ($35).
"The Provo Advantage" - Provo City's Economic Development Strategy for 2022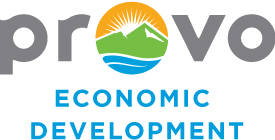 This week TechBuzz sat down with Provo City's economic development team and learned about Provo's large and ambitious 2022 economic development plans that the city summarizes as "The Provo Advantage." Each month the city will release a video and materials outlining elements of its 2022 economic development plan. The January 2022 video, featuring Mayor Michelle Kaufusi and Economic Development Director, Keith Morey, can be viewed here:
Provo City has published a brief, downloadable whitepaper packed with accolades and awards, including nationally-publicized stories such as the 2021 Milken Institute Report's naming Provo/Orem as the the #1 Best Performing City in the nation, (replacing San Francisco from 2020's list), as covered by TechBuzz.
Mayer Brown Launches Salt Lake City Office; Mark Bonham Joins Team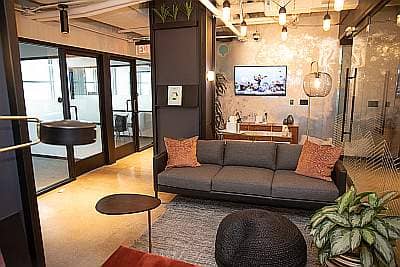 Mayer Brown (Chicago) announced on January 24, 2022 it has opened an office in Salt Lake City. The new office is the global law firm's 27th and will strengthen the firm's offerings to the technology and investment communities in Utah and the region. It is adding several experienced attorneys who join from a local firm, including Mark Bonham, (pictured below), Partner, Emerging Companies & Venture Capital, Capital Markets, and Mergers & Acquisitions. Full disclosure: Bonham is a TechBuzz News Advisory Board member.
Bonham focuses on technology, life sciences, software and internet-based companies and the venture capital funds and strategic investors that finance these companies. Even while living and practicing at Wilson Sonsini in Palo Alto in the 1990s, Bonham became well-known in Utah as a result of working with early Utah Tech companies including Novell, WordPerfect, MyFamily.com (predecessor to Ancestry), Sonic Innovations, and CardioPulmonics. With a depth of knowledge in startups, venture financing, licensing, mergers and acquisitions, business strategy, corporate governance, IPOs, SEC reporting and exit strategy, Bonham has deep relationships with tech startups and emerging companies.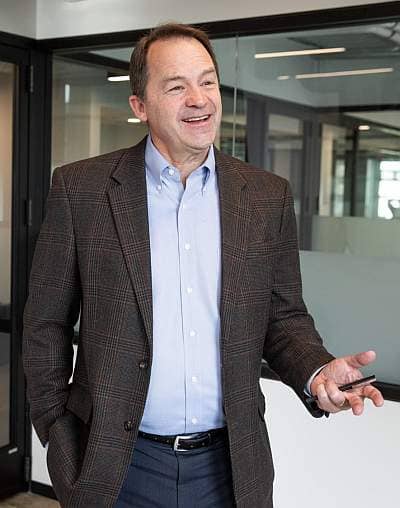 "We are excited about opening this new office and joining Mayer Brown, a truly global firm with outstanding clients and tremendous legal talent," said Bonham. "Utah's growth over the last several years has been extraordinary, and the number of exciting new companies throughout the technology sector is inspiring. As Utah's tech companies mature, their need for expert legal counsel on increasingly complex issues will grow"
Highly ranked by legal organizations, Mayor Brown focuses on longstanding relationships with founders and entrepreneurs, taking startups through each stage of growth.
"Joining the growing Salt Lake City technology and life sciences industries by opening an office here is consistent with our strategy," said Mayer Brown chair, Jon Van Gorp. "We are listening to our clients who have already expanded in the area. Our office will build on the firm's competitive advantages in key sectors—including technology, life sciences, fintech, and insurtech—to bring our market context, regulatory capabilities and practical solutions to the many emerging companies thriving in the region. These sectors are part of the heartbeat of Utah's technology community and the backbone of Mayer Brown's service offering."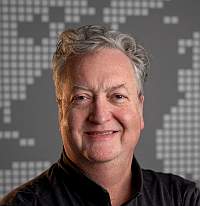 About the Author