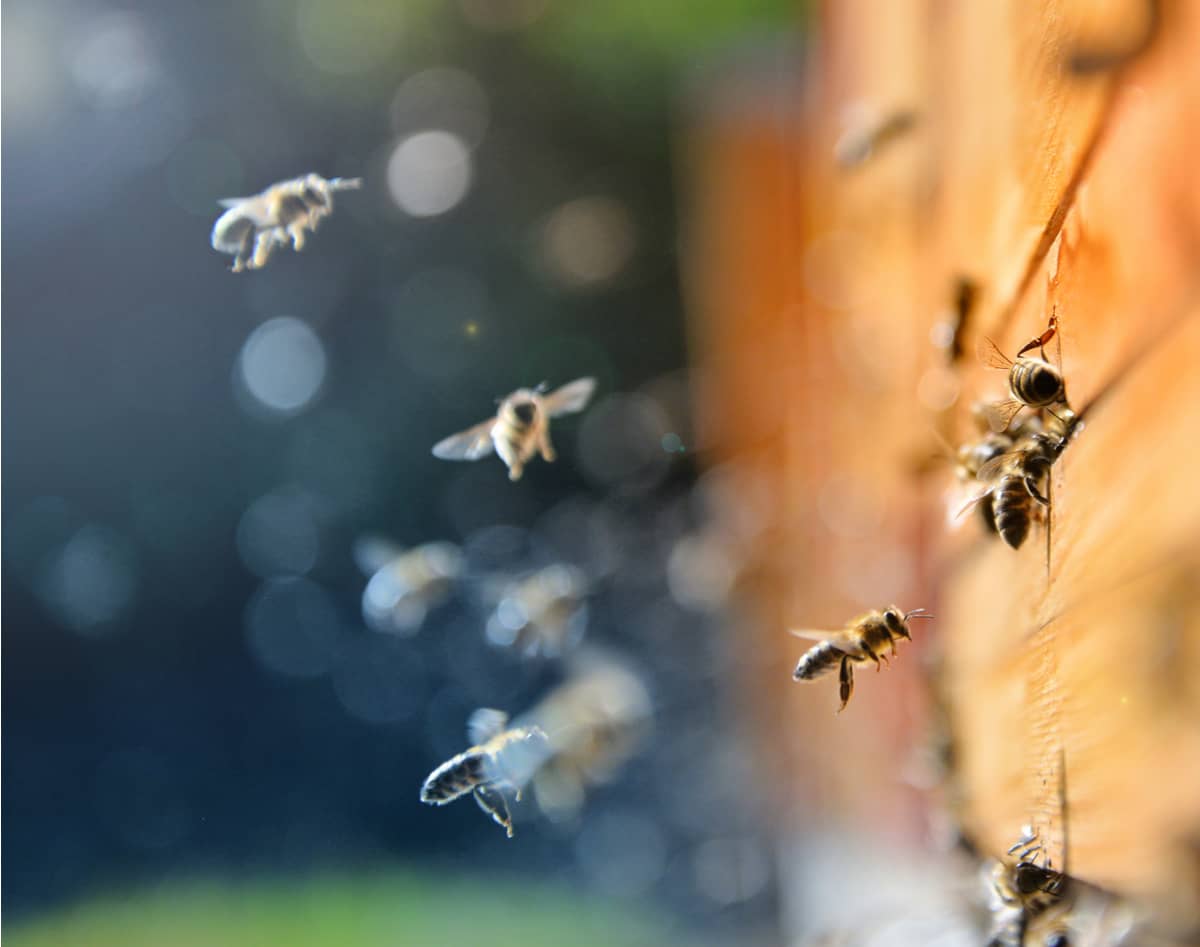 Buzzworthy - July 23, 2021
Instructure Begins Trading on the NYSE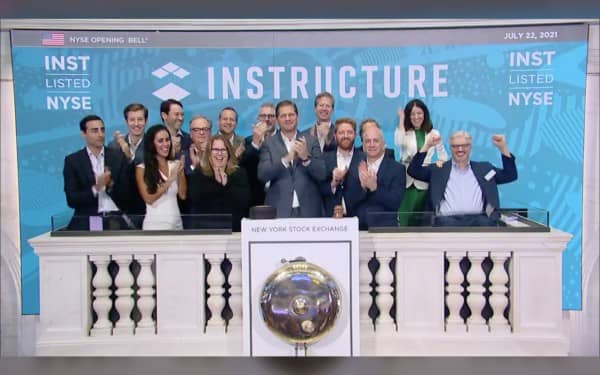 On Thursday, July 22nd, Salt Lake City based Instructure rang the bell at the New York Stock Exchange as they began trading under the INST ticker symbol. At the time of this publishing, the stock is down -4.29% to $20.08 per share, with a $2.78 billion market cap.

In a LinkedIn post, the company shared its optimism. "This is another step forward for our Learning Platform, which helps elevate student success, amplify the power of teaching, and inspire everyone to learn together."
Pando and Signal Peak Increase Investments in Fetch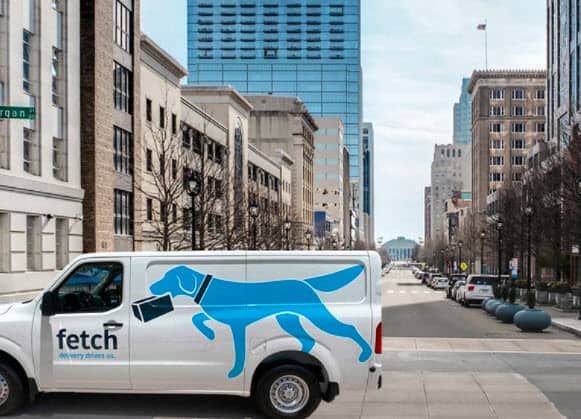 Salt Lake City-based Pando Ventures and Signal Peak Ventures stepped up their funding of Fetch Package, an Austin-based last-mile package delivery company serving apartment communities. Fetch announced on July 21, 2021 that it has recently raised $50 million in a Series C round and closed on a $10 million venture debt facility. Pando Ventures and Signal Peak Ventures are among the existing investors, along with Iron Gate Capital Advisors of Louisville and Venn Ventures of Dallas. Austin-based Ocelot Capital led the Series C round. Greenpoint Partners, Alpaca VC, and Rose Park Advisors are new investors joining this C round.
Michael Patton founded Fetch in May 2016 after frustration with packages lost at the apartment community where he lived. He launched Fetch's operations in Dallas in February of 2017, and later moved its headquarters to Austin. The company has over 200,000 doors (around 700 communities) under contract, including seven of the top ten apartment management companies in the country. In 2020, Fetch delivered 3.5 million packages. The company says it's on track to deliver more than 8 million packages by the end of 2021.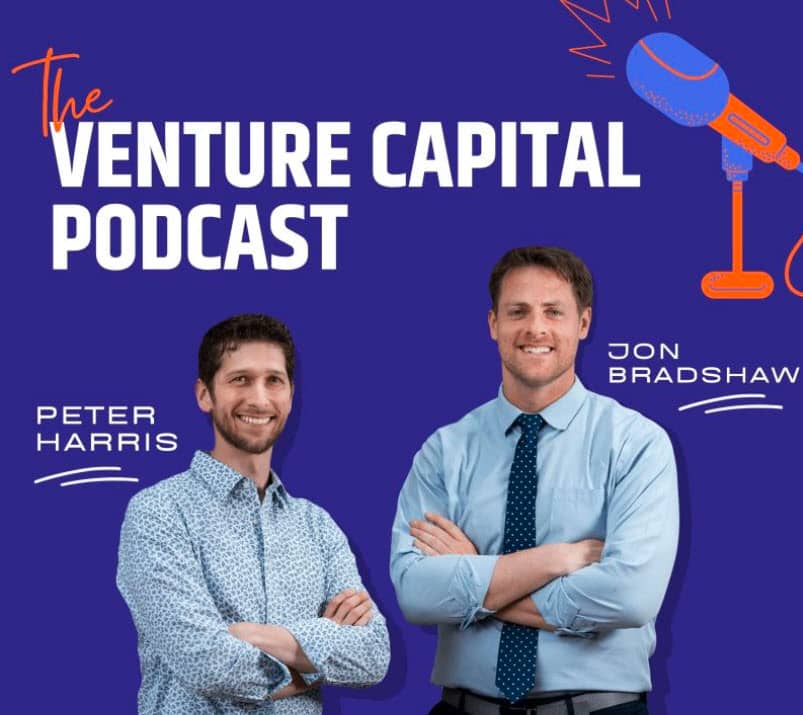 Peter Harris, Partner at University Growth Fund, and Jon Bradshaw, Founder at Codebase.com, launched "The Venture Capital Podcast" on Spotify, iTunes, and more on July 6, 2021. Each week they discuss funding activity, what startups are getting funded, and why. Each host the perspective of a VC and founder with extensive experience in Utah's VC and institutional startup financing landscape.
GuideCX brings on Sid Ewing as Head of Marketing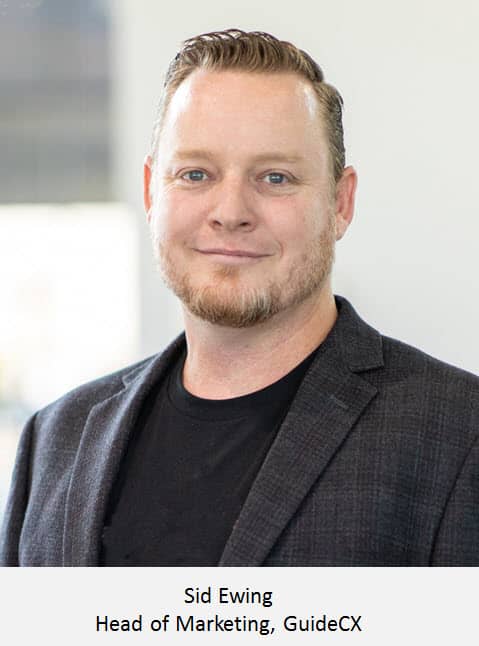 GuideCX recently announced the appointment of Sid Ewing as Head of Marketing. Ewing, a successful marketing industry veteran and Utah native, will help the company expand and increase its visibility to business professionals across the nation. He joins the company during a time of rapid expansion and exponential growth both internally and externally. During his two-decade career, Ewing has served as digital marketing manager for the global research and advisory firm Gartner. He was responsible for digital marketing for specialty outdoor retailer Backcountry.com. More recently he was VP of marketing at mobile mortgage platform, SimpleNexus, where he focused on lead generation.
GuideCX raised a $10 million Series A last fall led by Sorenson Ventures and joined by several well-known Utah VCs: Album, Mercato Partners, and Epic Ventures among others, as covered by TechBuzz. The company received three awards earlier this year by G2 in high performance and momentum leadership.
Micah Lorenc/Scott Paul Leadership Seminar on August 9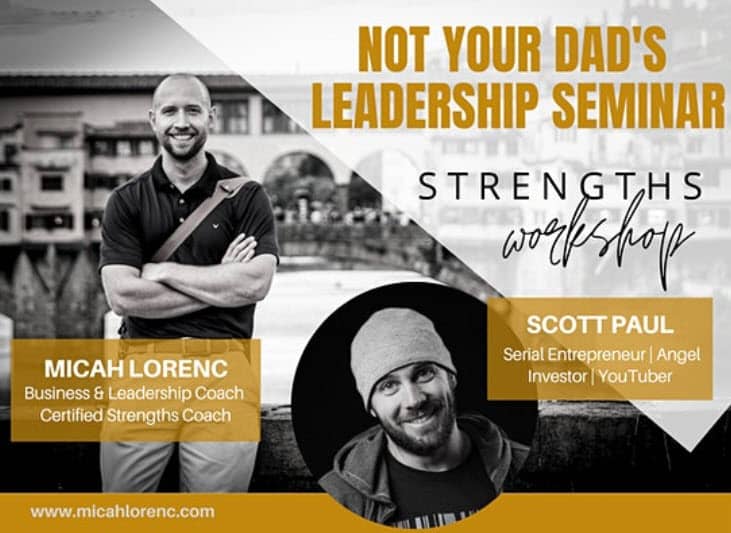 On August 9, 2021, Micah Lorenc and Scott Paul are offering an in-person leadership Seminar at Kiln in Lehi from 6:00 to 9:00 pm.
This educational, hands-on leadership workshop and networking event "will change the way you see leadership, team development, and personal relationships," according to Paul and Lorenc.
Attendees should bring their CliftonStrengths reports, available for $49.99 from the Gallup website. The event itself costs $50. A light meal will be provided.
Registration details can be found here.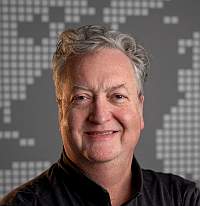 About the Author