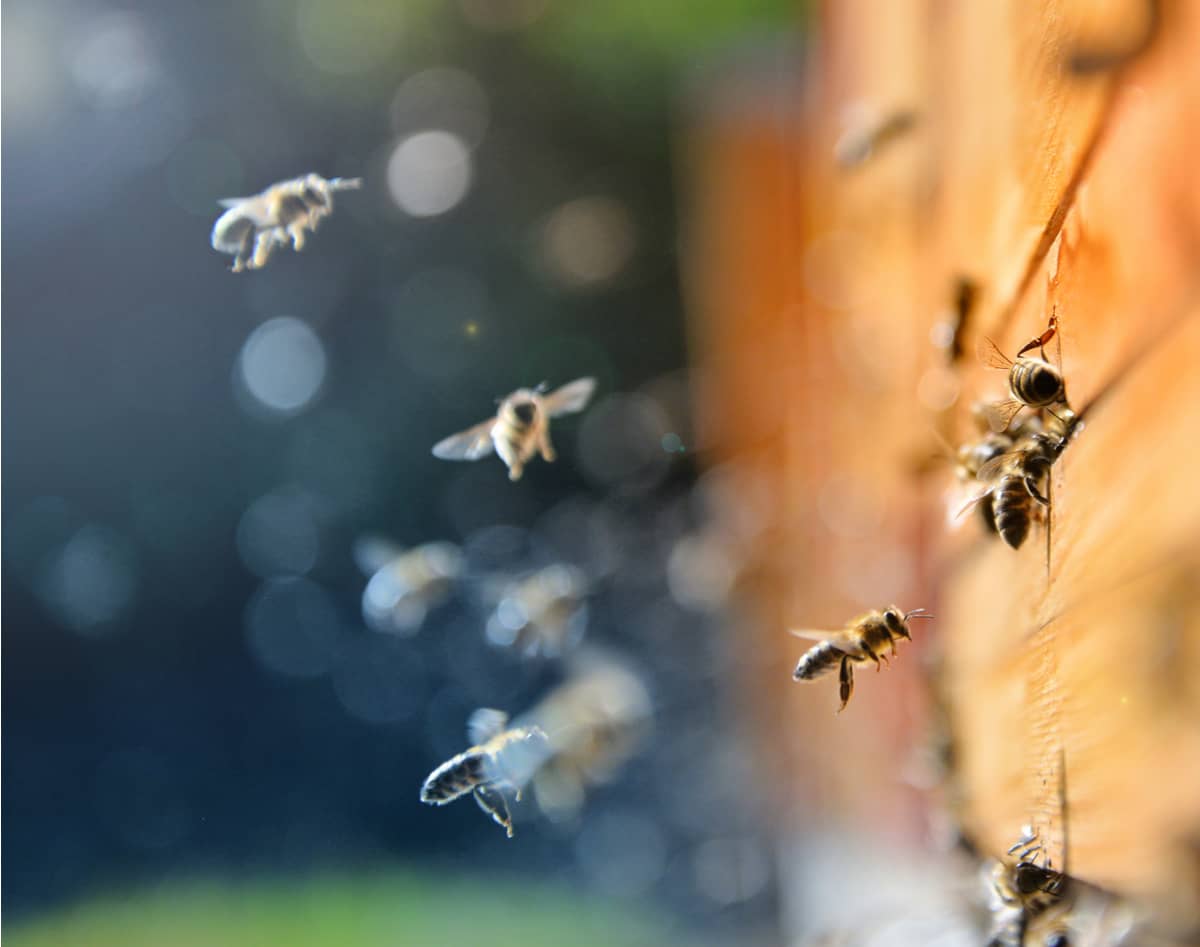 Buzzworthy - June 21, 2021
Gabb Wireless launches Gabb Watch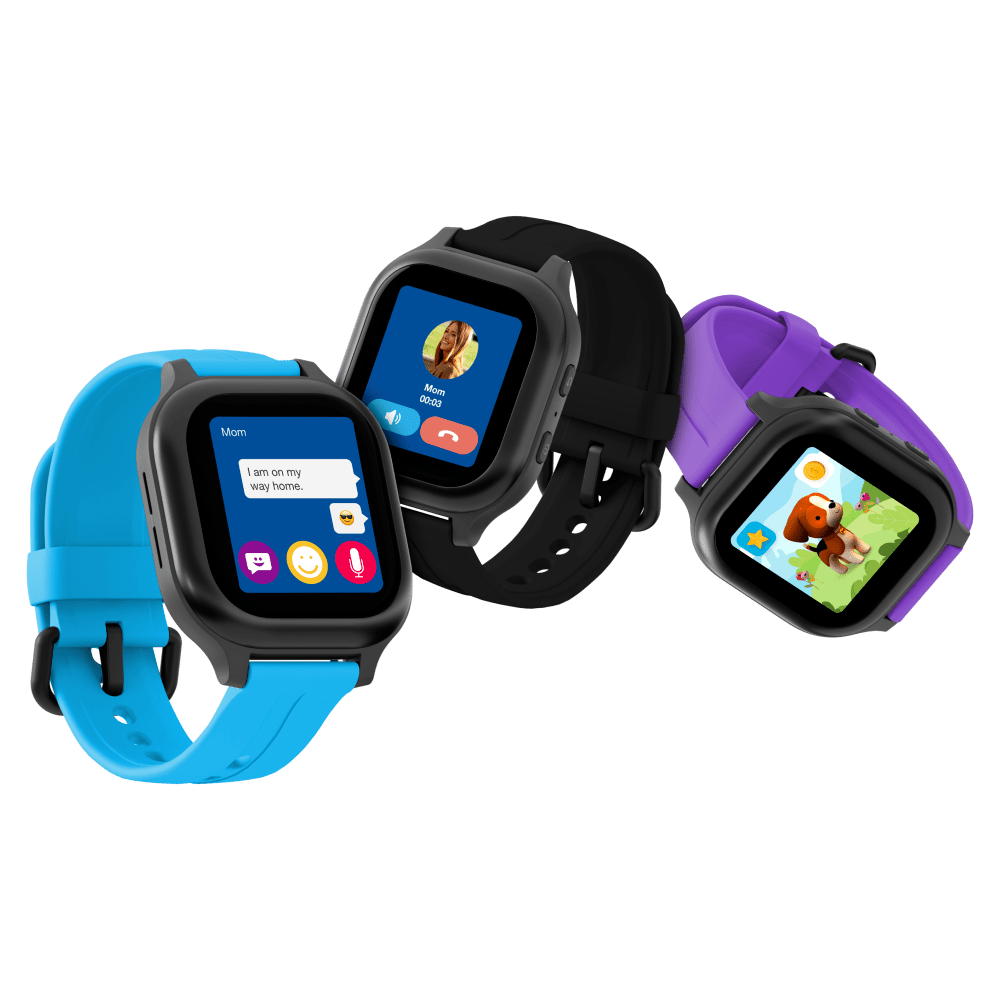 On June 15, 2021, Lehi-based Gabb Wireless announced the launch of its news Gabb Watch. It joins the award-winning Gabb Z2 "smart for kids" phone.
Existing Gabb customers who pre-order will receive a 30% discount. The Gabb Watch will be available to the public for pre-order on June 30. The watch is expected to ship to customers before the end of July.
The new Gabb Watch offers phone safety for children of various ages. Suited for kids with the need for phone-like connection with family and friends, the Gabb Watch triples as a phone, an active GPS tracker and an interactive smartwatch. With unlimited talk and voice-messaging capabilities, the Gabb Watch provides reliable connection and safety for children at all times.
The Gabb Watch is priced at $99.99 and includes a number of safety features such as calling, voice messaging and pre-set text messaging capabilities, GPS and tracking functionality; contact list that disallow no outside calls or texts, SOS/emergency contact, and customizable safe zones
Studies suggest a connection between a child's excessive screen time/social media presence and a rise in anxiety, depression, suicide and sexual abuse among adolescents. To combat this growing concern, Lehi, UT-based Gabb Wireless provides safe tech for kids; protecting them from cyberbullying, inappropriate internet content, screen-time addiction and online predators.
JobNimbus Announces Growth and Receives Recognition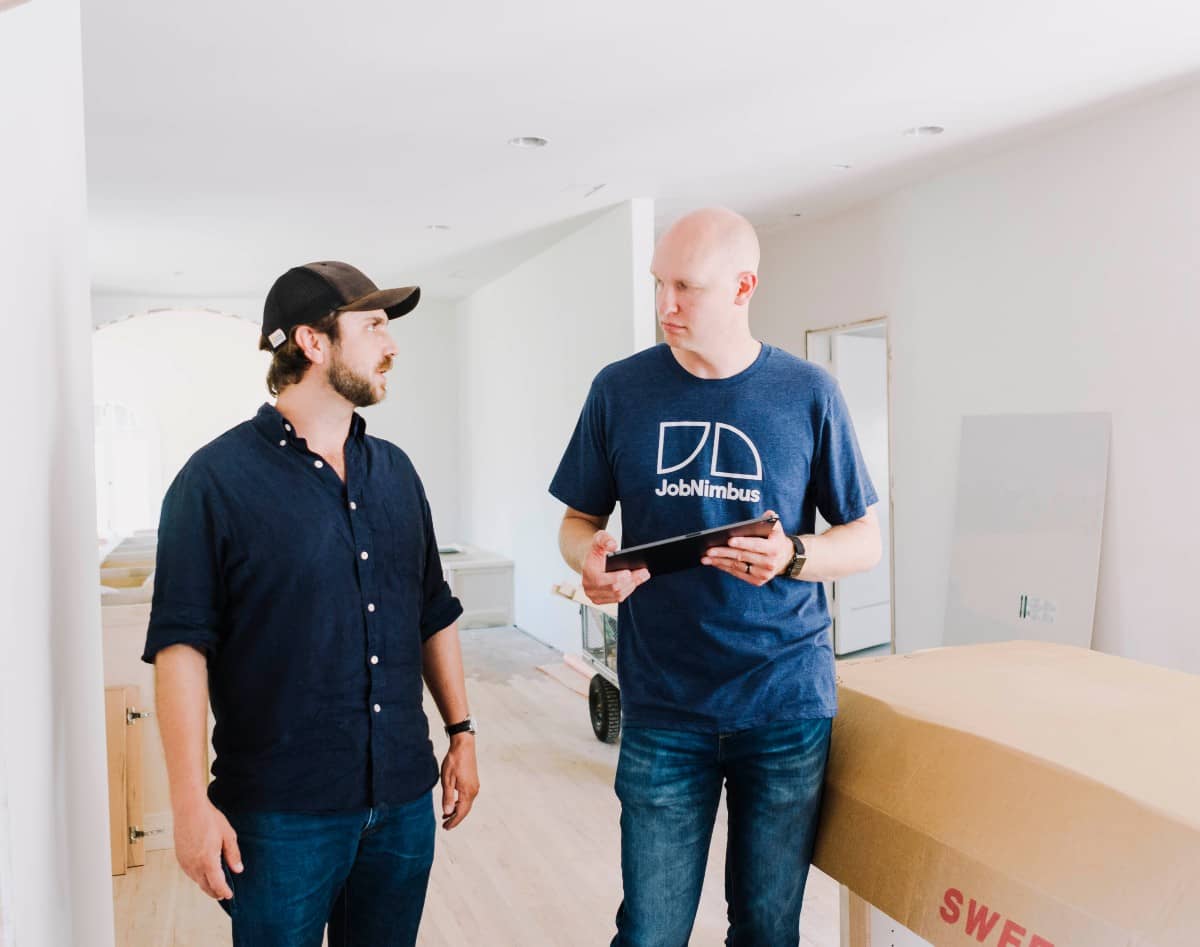 On June 15, 2021, JobNimbus announced its rapid growth: over 300% in employee growth since 2019 and over 900% in revenue growth since 2017. The Lehi-based SaaS company also announced the following awards and accolades:
Fit Small Business named JobNimbus to the top of its "6 Best Contractor & Construction CRM Software for 2021" on June 9, 2021, naming the software as the best overall CRM for contractors
Grojo ranked JobNimbus at #2 on its list of the "100 Fastest Growing Companies in Salt Lake City 2021: Top Startups," with a listed employee growth rate of 126% in the last year
Best and Brightest included JobNimbus in its Spring list of the "2021 Best and Brightest Companies to Work For in the Nation"
Great Places to Work certified JobNimbus, with 94% of employees saying they feel like the company is a great place to work.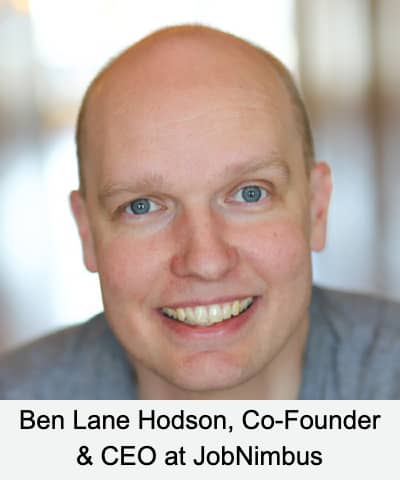 "JobNimbus has had to adapt to change as the company has gained over 100 employees in just one year," said Ben Hodson, JobNimbus co-founder and CEO. "Rapid growth can often be really challenging, but we work extremely hard to make the company great in every way. Through the formation of new teams, bringing on top-level leadership, and growing and changing day-to-day processes to improve efficiency, these awards show just how well JobNimbus has adapted to the challenges of growth."
Domo and JMills Entertainment Win Five Telly Awards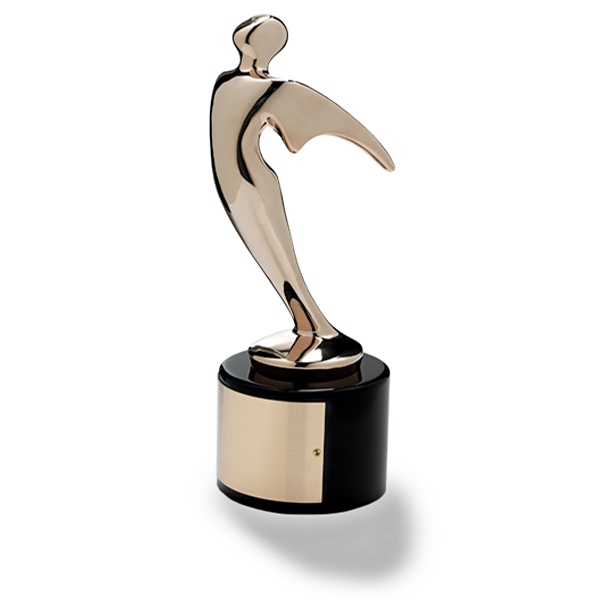 On June 16, 2021, Domo announced it and production partner JMills Entertainment won five Telly Awards for the production of the Domopalooza 2021 Opening Keynote.
The Telly Awards, established in 1979, is the premier award honoring video and television across all screens with over 12,000 entries from all 50 states and 5 continents.
Domo/JMills' awards include a Gold Telly for the Online General-Show Opening Segment, a Silver for Online Craft-Set Design and three Bronzes for Online General-Virtual Events & Experiences, Online Craft-Directing and Online Craft-Writing respectively.
Domopalooza is Domo's annual customer event. In its seventh year, Domopalooza 2021 embraced the unprecedented times and created content for a production that was uniquely Domo, delivering a novel virtual event to thousands of customers and viewers. Domo is an American Fork-based software company founded in 2010 by Josh James. The company offers a cloud-based Business Intelligence (BI) platform to help executives digitally connect and manage people, data, and systems from smartphones.
Lane Beattie Utah Community Builder Awards go to Utah's Essential Workers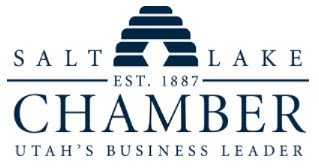 On June 17, 2021, the Salt Lake Chamber announced the 3rd annual Lane Beattie Utah Community Builder Award honoring several essential workers in Utah (see list below). The Lane Beattie award traditionally recognizes an inspirational individual who has gone above and beyond the call of duty to address critical community needs. Given the unique challenges of the past year, Utah's essential workers were the clear selection. The following organizations and individuals will accept the award on behalf of all Utah essential workers:
Marvella Cuch, bus operator, Utah Transit Authority
Louis Donovan, store director, Harmons Grocery
Keri Graybill, teacher, Granite Park Junior High
Alexis Rose, registered nurse, Intermountain Medical Center
Tiffany Silver, assistant manager, Sunshine Academy Childcare Center
Jesse du Toit, respiratory therapist, Intermountain Medical Center
The awardees were selected in coordination with their respective organizations and the Utah Community Builders Advisory Board, co-chaired by Clark Ivory, CEO of Ivory Homes, and Lisa Eccles, president and COO of the George S. and Dolores Doré Eccles Foundation.
The awardees will be formally recognized during the Giant in our City event on June 24, 2021, at the Grand America Hotel. Katharine and the late Robert Garff will be honored as the 42nd Giant in our City at this event.
In other news about the Salt Lake Chamber, on June 16, 2021, U.S. Chamber of Commerce awarded the Salt Lake Chamber with 5-Star Accreditation for its sound policies, effective organizational procedures and positive impact on the community. The U.S. Chamber of Commerce is the world's largest business federation representing the interests of more than 3 million businesses of all sizes, sectors, and regions, as well as state and local chambers and industry associations. Local chambers are rated Accredited, 3-Stars, 4-Stars, or 5-Stars. State-wide chambers are recognized as either Accredited State Chamber or Accredited State Chamber with Distinction. The final determination is made by the Accrediting Board, a committee of U.S. Chamber board members. In order to receive Accreditation, a chamber must meet minimum standards in their operations and programs, including areas of governance, government affairs and technology. This extensive self-review can take six to nine months to complete.
Cambia Grove Healthcare Roundtable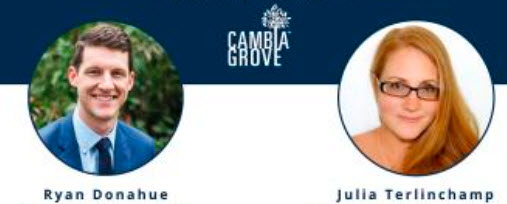 Tomorrow, June 22, 2021, Cambia Grove is holding a roundtable on Aligning Health Care Incentives to Promote Economic Growth. Cambia Grove's roundtables welcome any interested stakeholder to participate. While this event is aimed towards innovators bringing value-based care solutions to health care, economic developers and policymakers, all community members are welcome. The 90-minute event starts at 1:00pm. Registration information here.

The free roundtable will include Ryan Donahue, Nonresident Fellow from the Brookings Institute, and Julia Terlinchamp, Director of Life Science & Global Sector Lead, Washington State Department of Commerce. They will lead a discussion to explore the ways in which economic development organizations can both accelerate and benefit from aligned health care incentives.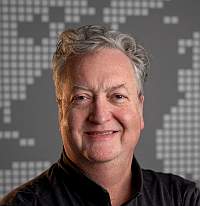 About the Author