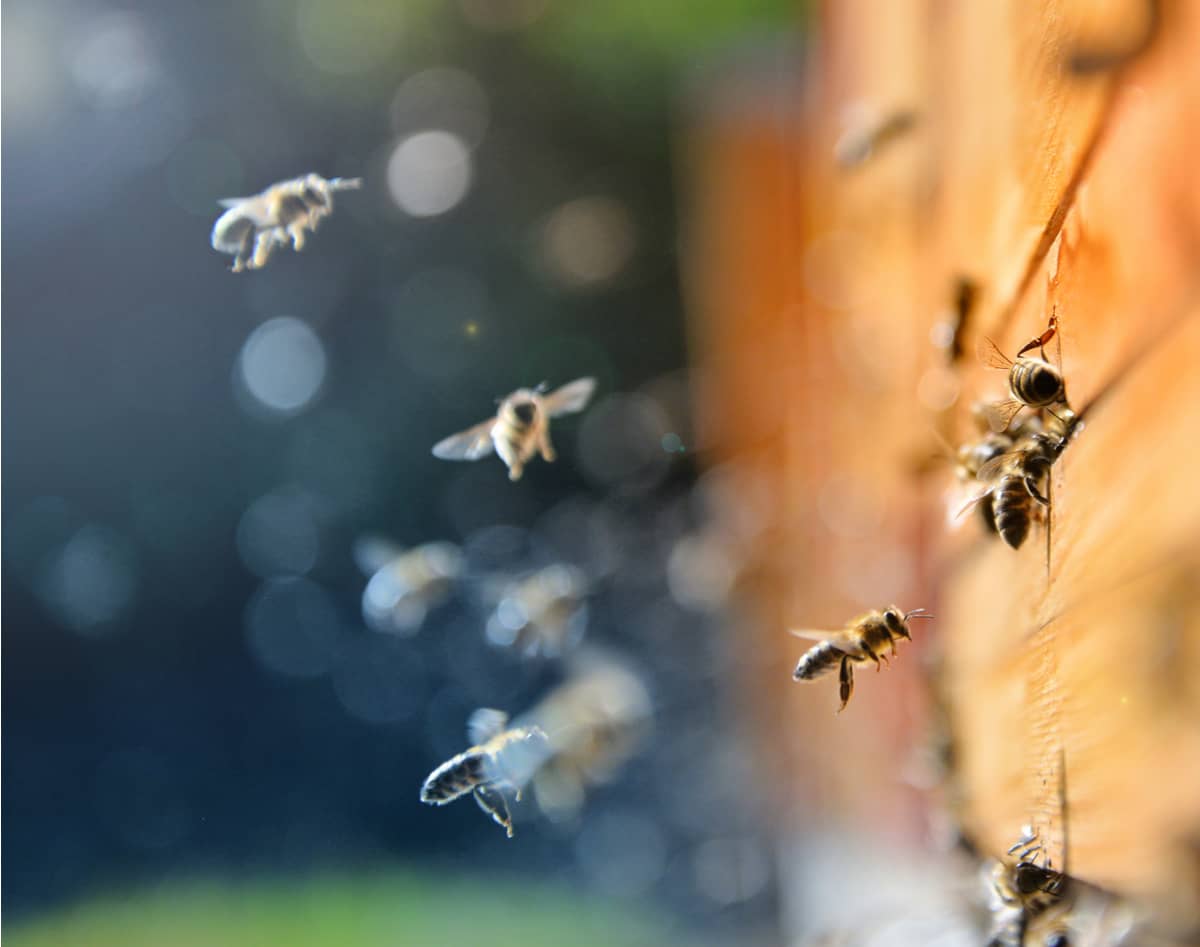 Buzzworthy - May 28, 2021
New Investment for NetDocuments
On May 25, 2021, NetDocuments announced a pending investment from Warburg Pincus and an existing investor, Cove Hill Partners. Warburg Pincus, founded in 1966, is acquiring Clearlake Capital Group, LP's interest in NetDocuments. TechBuzz reached out to the company for details on the investment. However, it is not disclosing specific terms at this time. NetDocuments has raised a total of $30 million from institutional investors since 2014.
NetDocuments, headquartered in Lehi, UT, with offices in Australia, the UK, Mexico and Brazil, is a software company producing cloud-based content and productivity tools for law firms, corporate legal teams, and compliance departments. Founded in 1999, NetDocuments' software is used by over 3,150 professional services firms and corporate legal departments. The company says its 2021 Q1 revenue grew by 27% as compared to the same quarter last year.
CEO Josh Baxter and the rest of the current management team will continue to lead. "This is about capitalizing on the momentum of the business and our reputation as the cloud platform for content and productivity," said Baxter. "With a strong focus on growth and global reach, Warburg Pincus represents a great new partner. The investment will accelerate us both organically as well as through M&A, domestically and internationally. With the continued support of Cove Hill, we have an exciting future ahead of us."
Derek Miller's Views on Utah Technology Community: Praise and Responsibility
On May 27, Derek Miller, President and CEO of the Salt Lake Chamber, wrote a cautionary opinion piece in the Deseret News about Utah's technology sector that caught our eye, Can Silicon Slopes avoid becoming the next Silicon Valley? "While Silicon Valley still boasts some of the best tech companies found anywhere," he wrote, "the problems of high taxes, over-regulation, and a declining quality of life (from unbearable housing costs and inescapable transportation snarls to an eroding sense of community) are driving out talent and undermining the foundation of one of America's great economic success stories."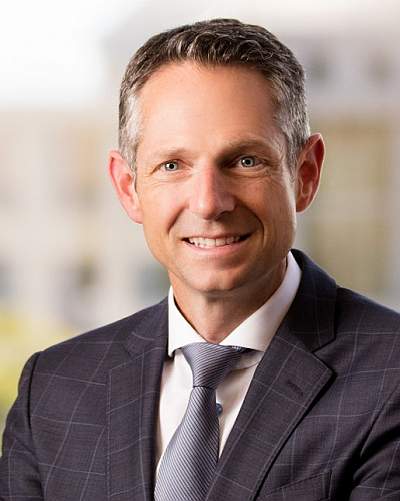 He continued, "Utah's low taxes, reasonable regulations, business-friendly environment, abundant talent pool, as well as communities that nurture individuals and strong families, have attracted both business and business leaders. The challenge before us is how to keep a good thing going while taking to heart the cautionary lessons of Silicon Valley."
He goes on to suggest ways the technology community can "do no harm," citing the medical profession's Hippocratic oath, by keeping in mind general principles and a handful of specific actions.
"The business community has a responsibility to avoid the neo-colonialism where commerce extracts all the wealth, value, and resources a community has to offer and provides little in return. Businesses must be good corporate citizens, and in Utah it's easy to see who they are, as their names are household words and adorn our gathering places as supporters of the arts, entertainment, culture, and sports."
Read Miller's full opinion piece here.
Peterson Partner's New Podcast: Running Stuff
On May 24, 2021, Peterson Partners announced the release of its new podcast, "Running Stuff." The Salt Lake City-based investment firm describes the podcast as "taking you into the trenches with leading entrepreneurs to uncover what it's really like to run and scale a successful business." The first set of eight speakers include:
Creating A Resilient Corporate Culture featuring Amy Errett, (pictured left) founder and CEO of Madison Reed
Managing Through Crisis with Christian Gormsen, CEO of Eargo
Balancing Long-Term Vision by Tim Brown, Co-founder of Allbirds
Doing A Search featuring Andrew Saltoun, former CEO of Integra Partners
Starting From Scratch with Andy Dunn Co-founder, Bonobos
The War for Talent featuring Paul McKinnon, Former Head of Talent Management at Dell and Citigroup
Entrepreneurship provided by David Neeleman, serial airline entrepreneur and founder of JetBlue, Azul and Breeze
Scaling a Business with Kevin Taweel, Founder and CEO of Asurion.
MWCN Releases 2020 Deal Flow Report
On May 20th, Mountain West Capital Network, announced their 26th annual Deal Flow Report which outlines private and public deals in the state. This year's report highlights 2020 data showing Utah's highest ever total deal value. The announcement featured keynote speaker Ryan Smith, Founder and Executive Chairman of Qualtrics and owner of the Utah Jazz. See a recording of the event here.
The Deal Flow Report dives into a wide range of quantitative data: values and totals of Utah's M&A deals, including private and public deals. It breaks down the numbers by industry, region and deal flow, and includes all sectors of the state's economy, not only technology.
COVID-19 had a significant impact on Utah businesses in 2020, with 289 tracked deals during the year, a significant decrease from 474 in 2019 and an even higher number, 483 in 2018. However, as shown in the Report, the total value of those deals amounted to $26.4 billion, an increase from $25 billion in 2019. Major deals that anchored the year and garnered national headlines included the sale of Ancestry.com for $4.7 billion along with the sale of the majority stake in the Utah Jazz and its related assets.

Utah's technology and software sectors continue to lead across the state in raising funds, accompanied by increases in overall transaction value for consumer retail and healthcare. The Report shows key indicators in other sectors pointing to a broad diversifying of Utah's industries and a strong pipeline for funding in the future.
The Deal Flow Report is meticulously compiled by a team of nearly 30 volunteers from several key members of Utah's business ecosystem including real estate, insurance, law, finance, accounting, PR and marketing and others drawing from public databases. It does not report on confidential transactions. The Deal Flow Report is a valued contribution to the state's business ecosystem. It is the only document of its kind in the state providing summative, quantitative data and analysis, and graphical illustrations of equity-related financial transactions shaping the state's business environment.
Click here for more information on the 2020 Deal Flow Report.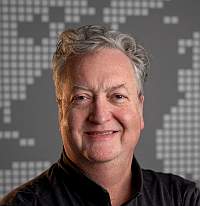 About the Author