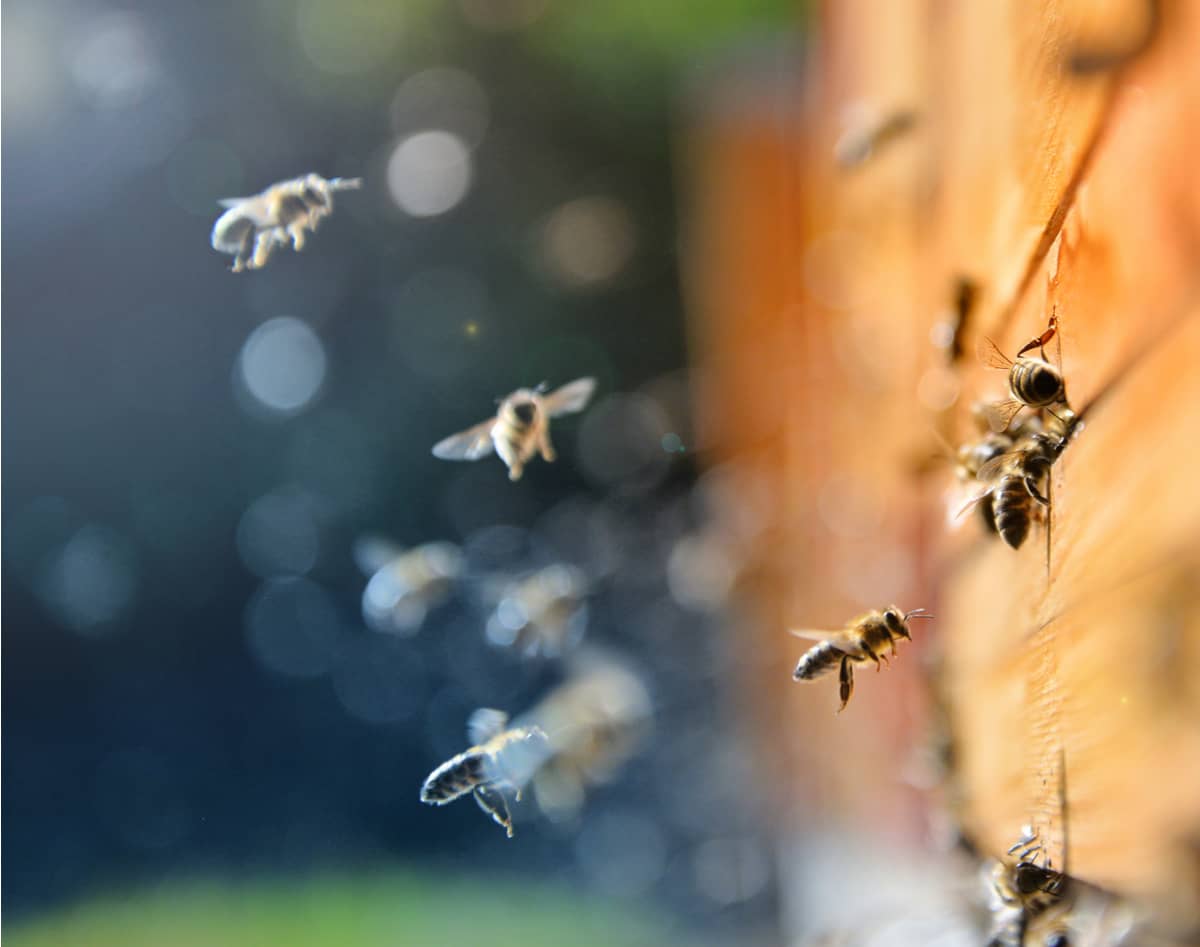 Buzzworthy - November 5, 2021
Clene Announces Phase II Clinical Trial Results

On November 2, 2021, Clene Nanomedicine announced final results of all 45 patients participating in one of its randomized Phase II clinical trials called RESCUE-ALS. The trial has been evaluating Clene's main product, CNM-Au8, a catalytically active gold nanotherapeutic for people with early amyotrophic lateral sclerosis, more commonly known as ALS. TechBuzz profiled Clene and its gold-based nanotherapeutics last year. TechBuzz also profiled the life of Utah serial entrepreneur Warren Osborn, who died early this week from ALS.
The trial did not meet the primary or secondary endpoints at week 36, meaning the p-value between the two test groups did not achieve statistical significance. However, the data from the trial did include an "efficacy signal" that was observed for the "MUNIX endpoint" at week 12 of the trial. MUNIX is a neurophysiological biomarker that estimates the number of functioning lower motor neurons serving selected muscles. This efficacy signal is a promising development for Clene and those watching the outcomes of the trial. Also at week 12, the "limb onset ALS subset treated with CNM-Au8 experienced a significant treatment effect in MUNIX and a trend for improvement at week 36."
Max Gelman, Editor of EndPoints News describes the results of the trial. His story includes a statement from an email from Merit Cudkowicz, neurology chief and ALS center director at Mass General in Boston saying, "Given disease variability we must be cautious about interpreting these results, I think these support [the] ongoing HEALEY platform trial and perhaps other Phase 3 trials — but I don't think this study proves definitely that this drug works in ALS."
TechBuzz will continue to follow Clene, CNM-Au8, its clinical trials, and will report accordingly.
High-Tech Filmmaking Open House
One of Utah's leading film production houses, Mystery Box, will host an open house showcasing new services, equipment, and partners. The open house will be this coming Wednesday in Vineyard, from 3:00 PM to 7:00 PM. Mystery Box has partnered with UFP rentals to debut Enigma3, an equipment rental house offering the latest technology in filmmaking. The group will also debut Paradox Post, a post-production facility to rival any Hollywood studio. All three, Mystery Box productions, Enigma3 rentals, and Paradox Post, will be housed in the new studio space at 197 E 1600 N #101, Vineyard, UT 84059.
Enigma3 will showcase their state of the art filmmaking equipment available for rent, including a demonstration of Utah's only precision motion control robots for specialty camera work.
The team has worked with major brands like Google, Apple, LG, Sony, and YouTube, even lending their tech team to develop YouTube's High Dynamic Range (HDR) streaming features. "We're an edge of tech company," says cofounder Katie Schwarz, "so when there is a new equipment release, we're on it." For example, on a recent project Mystery Box utilized projection mapping, robotic camera control, and high-end HDR production monitors on set.
Those interested in attending the open house can register their interest on the group's facebook event.
2021 BioHive Summit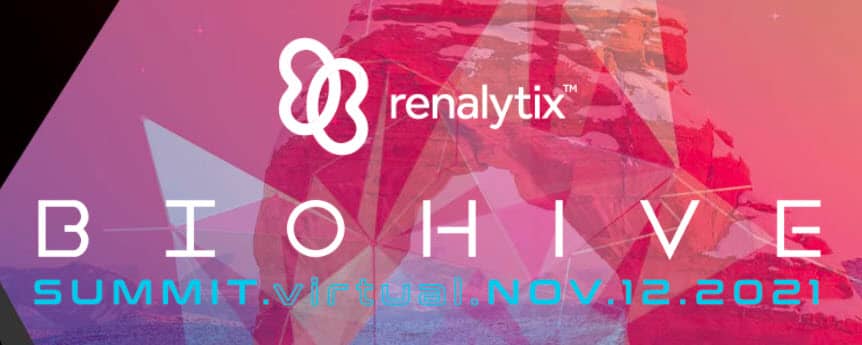 Utah's premier life sciences annual event, BioHive Summit, will take place on November 11th and 12th. Formerly known as the Utah Life Sciences Summit, the 2021 BioHive Summit features local and national leaders in the life sciences industry, and offers special subject tracks focused on the BioHive community, life sciences and regulatory, compliance and quality. The event costs $200. On November 11, BioHive and BioUtah are hosting a free VIP reception at The Shop in downtown Salt Lake City (350 E 400 South) to kick off the BioHive Summit.
More information about both events can be found here.
Jay Brown Joins Domo's Board of Directors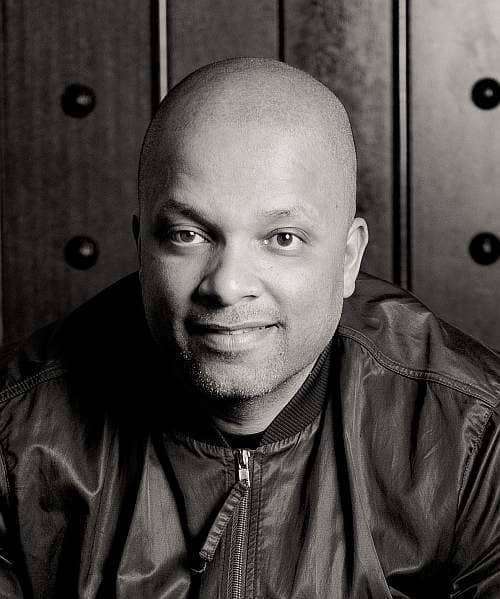 Domo announced on November 4, 2021 that Jay Brown has joined its board of directors. Mr. Brown takes the seat of Mark Gorenberg, founder and Managing Partner of Zetta Venture Partners, based in New York City, who has served on Domo's board for the past decade.
With more than 25 years of experience, Brown has built multibillion dollar brands. In 2008, he co-founded Roc Nation, a full-service entertainment business, and currently serves as its vice chairman. In 2019, he co-founded Marcy Venture Partners, a California-based venture capital firm investing in companies that embrace positive values, including sustainability, empowerment, inclusivity, accessibility, convenience, health and wellness, and personal expression.
Brown serves on several boards, including the Hammer Museum, Global Citizen, and CLF, a philanthropic endeavor to improve the quality of life for impoverished communities globally.
Aumni appoints Ellen Levy and Louis Citron to its Board of Directors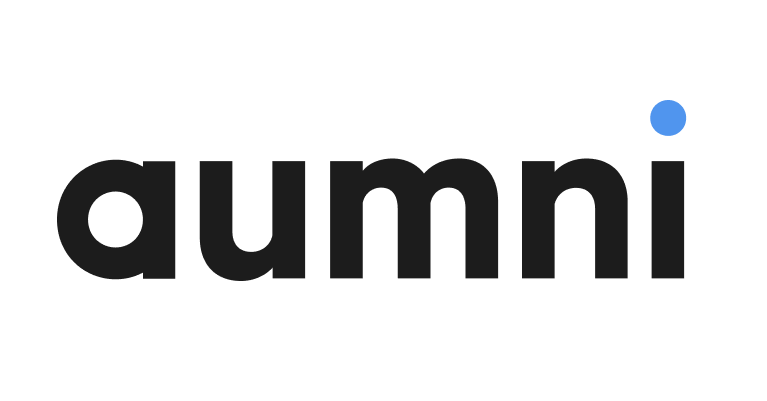 Aumni announced on November 2, 2021 it has appointed Ellen Levy and Louis Citron to its board of directors. Aumni, a Salt Lake City-based investment analytics company, recently raised a $50 million Series B investment as covered by TechBuzz.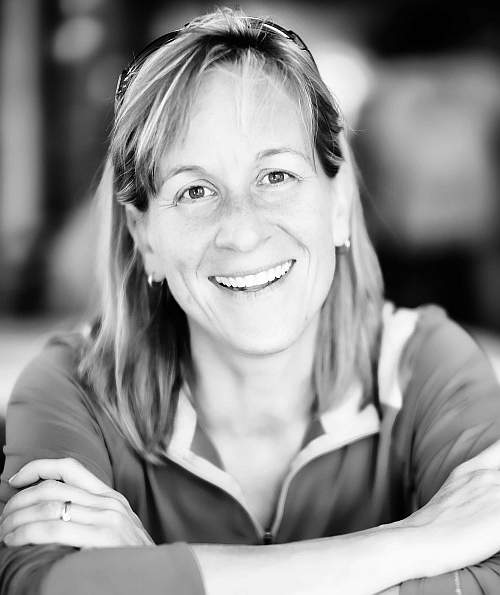 Levy currently serves as managing director of Silicon Valley Connect, working with organizations and entrepreneurs on opportunities for "networked innovation," while also managing a portfolio of 50+ startups as an angel investor/advisor. Prior to Silicon Valley Connect, Levy spent nearly a decade working at LinkedIn, as vice president of corporate development and strategy and a member of the executive team following her original role as an advisory board member when the company was first founded. Over her career, Levy has held formal roles in venture capital, startups, technology think tanks, large corporations and universities. Described as the "Most Connected Woman in Silicon Valley," Levy now spends much of her time focused on topics generally associated with dynamic, rapidly-growing startups. Levy will lend her venture capital as well as SaaS and DaaS technology experience to enhance Aumni's strategic planning, partnerships, and business operations.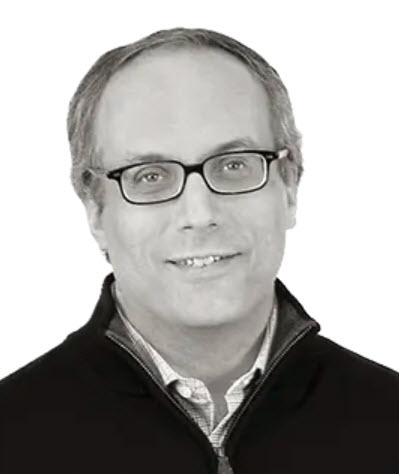 Citron joined New Enterprise Associates (NEA) in 2001 and currently serves as partner and chief legal officer. Prior to NEA, Citron was a senior VP and general counsel of ING Group N.V.'s United States mutual fund operations, which he joined at its inception and helped grow to over 20 fund offerings with more than $1.5 billion under management. Specializing in venture capital operating companies, domestic and off-shore hedge funds, mutual funds, closed-end funds, investment advisers and broker-dealers, Citron will leverage his experience to help define the strategic direction of Aumni for its next growth phase.
Fishbowl Announces Online Version of Its Inventory Management Software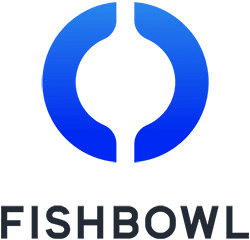 Fishbowl announced on November 2, 2021 the launch of its new product: Fishbowl Online, an SaaS solution for inventory management. Fishbowl Online provides additional features and integrations available on Fishbowl Desktop, including integrations with the popular software including Amazon, Stripe, Shopify, and QuickBooks Online.
In addition, the company announces Fishbowl Online Mobile App (FBO Mobile) for Apple and Android platforms that provides the "convenience of securely accessing data, scanning items and managing inventory at any time, on any device and from any Wi-Fi-connected location," says John David King, CEO of Fishbowl. "As a company, we are excited to now offer a desktop and online version of our software to allow our customers to pick and choose what works best for their business. This is the next step in our goal to always be innovating for the businesses we work with," says King. "Fishbowl Online allows companies to better streamline their operations while scaling up their businesses."
The Orem-based company is also offering a promotional deal: with any purchase of Fishbowl Online, customers can receive QuickBooks Online Advanced at no charge for one year.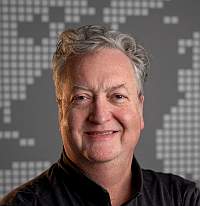 About the Author