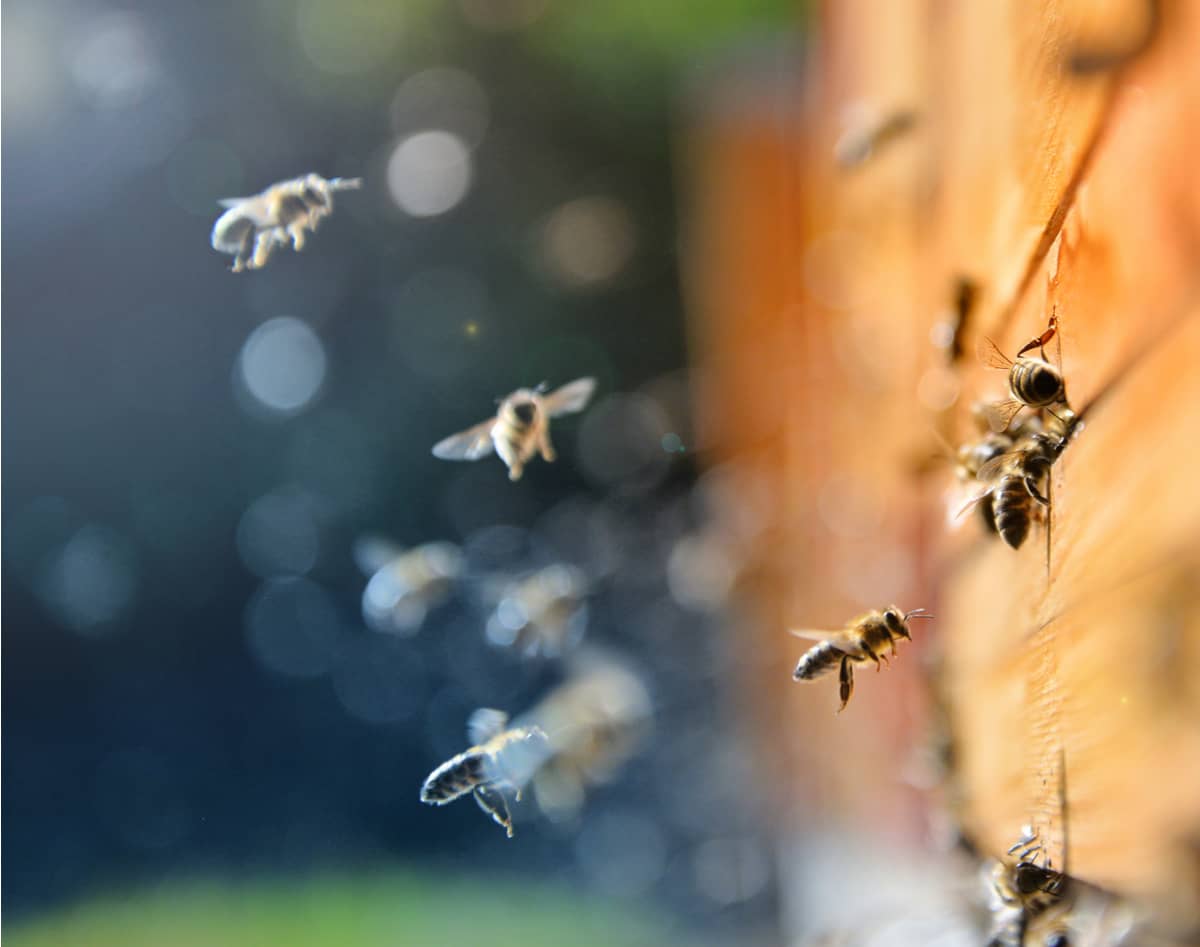 Buzzworthy - October 1, 2021
Women Tech Council Announces 2021 Women Tech Award Recipients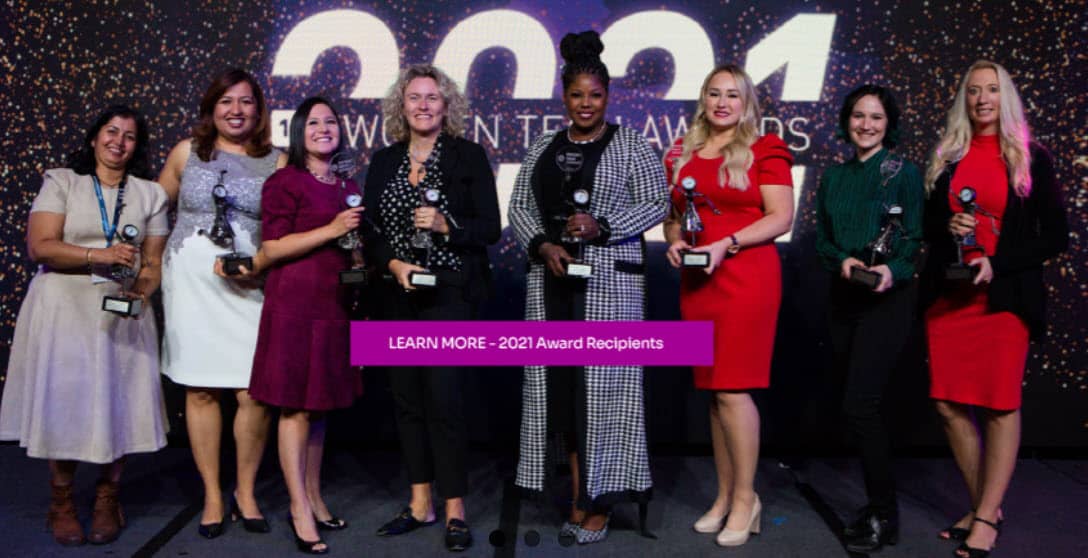 On September 30, 2021, the Women Tech Council celebrated the accomplishments of several women in Utah at its 14th annual Women Tech Awards. The event happened amongst several dozen corporate-sponsored tables in the Grand Ballroom of the Grand America Hotel in Salt Lake City. Judges for the 2021 event included: Aniza Brown, Catalyst Campus for Technology and Innovation; Catherine Wong, Domo; Eric Rea, Podium; Jennifer Smith, Zions Bancorporation; Rob Rueckert, Sorenson Capital; Seraphine Kapsandsoy-Jones, Intermountain Healthcare; Tom Lund, Tanner; Wendy Steinle, Degreed. Student judges were Heather Conlan-Katz, Goldman Sachs, Lisa Hillier, TA Digital; Paige Penze, Bank of America.
In 2021, twenty one women were selected as finalists from over 100 nominees. Of these finalists eight women received 2021 Women Tech Awards:
Community Leadership - Juliette Bautista, Founder and Director of Club Ability
Educational Leadership - Lindsey Henderson, Utah State Board of Education
Engineering Trailblazer - Mandy Rogers, Northrop Grumman
Change Catalyst - Nikki Walker, Domo
Transformational Leadership - Sadiqa Mahmood, DDS, MPH, Health Catalyst
Cybersecurity Leadership - Sherrie Cowley, 3M Health Information Systems
Technology Innovator - Sujatha Sampath, Ph.D., Micron Technology
Student Pathway Award - Anna Bell, University of Utah
Larry H. Miller Group Sells dealerships to Asbury Automotive Group for $3.2 Billion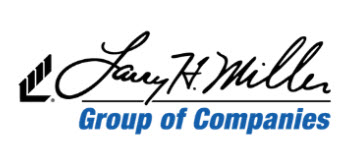 On September 29, 2021, the Larry H. Miller Group announced it has sold its network of 60 dealerships to Georgia-based Asbury Automotive Group for $3.2 billion. Larry H. and Gail Miller founded the auto dealership 42 years ago. Since then it has become one of Utah's most widely known companies and a staple Utah car buying experience, not to mention the Miller family's ownership of the Utah Jazz (the Miller family sold the Jazz in October 2020 for $1.6 billion to Ryan Smith of Qualtrics).
This acquisition will expand Asbury's presence in high-growth western markets. For Utah's tech sector and general economy, the acquisition is significant as it is expected to provide an large infusion of financial resources for the Miller Group's investment in Utah businesses and philanthropic support to Utah non-profits and other educational institutions.
"Since our family's purchase of a single Utah dealership in 1979, we have been honored to cultivate a strong, values-based culture and customer-first business model within the automotive industry for more than four decades," says Gail Miller, Owner of the Larry H. Miller Group of Companies. "We feel a great sense of stewardship to our incredible associates and their families, to our loyal customers and partners, and to the communities where we operate. As always, we believe that being in business is a means to doing good, and this transaction will elevate our ability to continue to enrich lives through our philanthropic efforts as well as reinvest in new ventures."

The Larry H. Miller Group owns and operates 54 new vehicle dealerships, seven used car dealerships, 11 collision centers, and a used vehicle wholesale business throughout many states of the western US (Utah, Arizona, Colorado, Idaho, California, New Mexico, and Washington). The transaction, which includes $740 million in real estate, is expected to close before the end of the year.
Stage Marketing Rebrands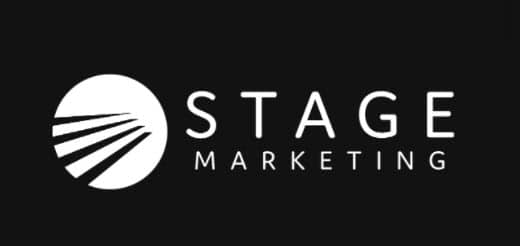 On September 30, 2021, Osmond Marketing announced it has changed its corporate name to Stage Marketing. The name change reflects the company's core mission to guide clients' marketing strategy and services through different stages of company growth, from startup to small business to enterprise.
Founded in 2009 by Dr. Amy Osmond Cook and her husband, Jeff Cook, Osmond Marketing approaches marketing services through the lens of the customer journey using the customer experience flywheel model. Stage Marketing provides strategic, creative, lead gen, event and managed services across traditional and digital channels to deliver the right message to the right audience at the right time.
Dr. Cook officially left the company in 2017 to serve as the Chief Marketing Officer of Simplus which was acquired by InfoSys in February 2020 for $250 million. Stage Marketing will continue to offer traditional and digital marketing services to clients of all sizes especially in the healthcare, technology, and real estate verticals. The company has been included in MountainWest Capital's top 100 fastest growing businesses in each of the last five years.

Salt Lake Chamber Announces Speakers at Women & Business Conference

On September 29, 2021, the Salt Lake Chamber announced the keynote speakers for the 2021 Women & Business Conference/ATHENA Awards Luncheon. Four-time Olympian Catherine Raney Norman and National Speakers Association CPAE Hall of Fame Speaker Christine Cashen will keynote the November 19 event.
"Overcoming adversity has become an important subject for all of us during the past year," said Derek Miller, president and CEO of the Salt Lake Chamber. "Catherine and Christine are no strangers to surmounting challenges and growing stronger in the process. At the 2021 Women & Business Conference and ATHENA Awards Luncheon, they will share their first-hand experiences overcoming obstacles and becoming the best versions of ourselves, from shifting perspective to utilizing an athlete mentality in everyday life."
The Women & Business Conference and ATHENA Awards Luncheon is attended by businesswomen from across Utah. The conference provides attendees the opportunity to hear from inspirational speakers, learn valuable business insights to further professional growth, foster relationships with other businesswomen in the community, and recognize the accomplishments of those helping to make a difference in our community.
The 2021 Women & Business Conference and ATHENA Awards Luncheon will takesplace on November 19, 2021, from 8:00 a.m. to 3:30 p.m. at the Grand America Hotel.
MX launches MXmobile at Snowbird

On September 29, 2021, MX announced the release of its mobile banking app, MXmobile. The updated app offers the company's clients simple user onboarding, greater user personalization, and enhanced mobile banking. As new generations of banking customers clamor for mobile demand financial services, MX continues its strategy of transferring the brick-and-mortar banking experience to mobile. The app works on any platform and any device. MX client's (small and medium-sized financial institutions and fintechs) use it to deliver a differentiated service to a segment of their customers. In January of this year MX raised $300 million in Series C funding.
"As mobile banking adoption continues to accelerate, financial services providers are looking to offer users a more personalized and all-around better mobile banking experience," said Brett Allred, Chief Product Officer, MX. "MXmobile helps organizations deliver on that promise by offering simpler user onboarding, greater personalization and enhanced mobile banking features to drive engagement and increase the bottom line."
This week's announcement of MXmobile took place at the company's MX Money Experience Summit at Snowbird. It is the company's major annual conference; this year it included a keynote lineup of sports legends (Apolo Ohno, Peyton Manning, Mario Andretti), a long list of prominent fintech industry leaders and influencers, and entertainment provided by The National Parks and Goo Goo Dolls.
Tribe Angels: Utah's Newest Angel Investment Network

On September 28, 2021 Tribe Angels hosted a gathering of 100+ accredited investors and interested parties at the Tribe House headquarters in Lindon to learn more about "the world's most connected Accredited Investor Network focused on the local dreamers who are building the next generation of revolutionary products and services." Tribe Angels is Utah's latest angel investor network. It is a membership group whose purpose is to connect investors throughout Utah's ecosystem and pool resources for mostly pre-seed investments. Members pay an annual fee of $5,700 to be a part of the investor network.
Tribe Angels was found by Jared Steward of TribeHouse, Paul Vassau of 1 Veritas Partners, and Landon Ainge of Assure Syndicates. Assure will be doing the diligence on the deals. "This will hopefully have the biggest impact getting VC's, angels, family offices in the same room and building real personal relationship. Connectivity of ecosystems is the leading indicator of success," Ainge mentioned to TechBuzz. "TribeAngels helps investors remove relationship arrogance and implement the abundant mindset by seeing that every investor has value."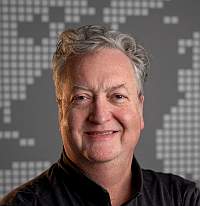 About the Author