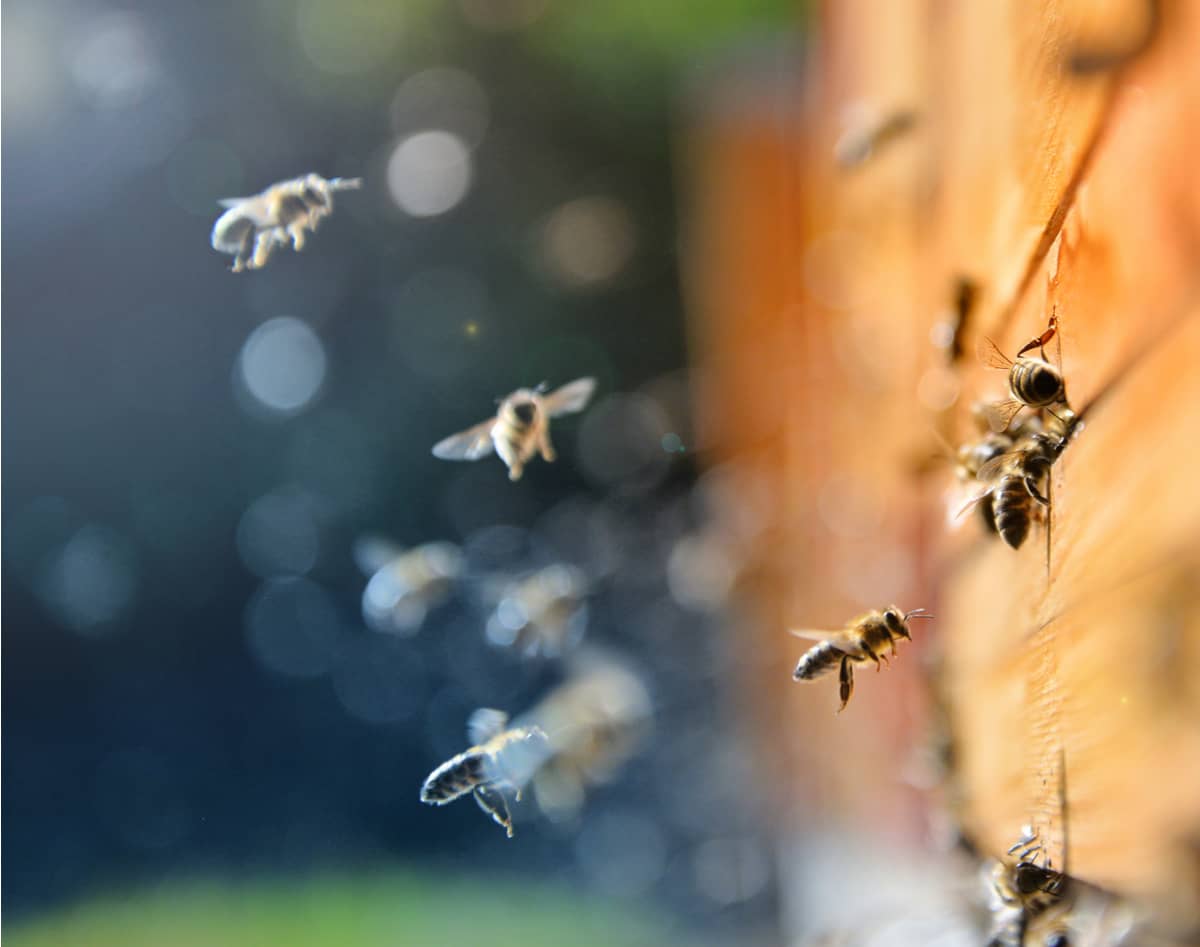 Buzzworthy - October 15, 2021
Welift Awarded Top prize at Silicon Slopes Pitch Competition
On October 14, 2021 Luke Nafrada, Sydnee Paul and the core of the Welift team visited the TechBuzz booth at Silicon Slopes Summit moments before they pitched at the startup competition finals. This signature event of the Summit featured ten finalists pitching their startup concepts in four minutes or less to a board of investors in the main ballroom. BYU students Nafrada and Paul got married shortly after they founded Welift, a marketplace for helping people move. As the Welife site says, "Think DoorDash, but instead of delivering food, you will be helping people move!"
They started it with only a handful of "lifters," as they are called, fellow students who helped them validate the moving app concept by helping people move, especially on short notice. Lifters are connected via the Welift app and can be accessed via the app by Welift customers seeking help with a move: smaller loads, prep work for a major move, or the entire move itself. We discussed the humble and hard-work ethos Nafrada and Paul are bringing to the culture and governance of their startup, which we will include in a future feature article on TechBuzz.
On October 15, 2021 they discussed the Silicon Slopes top award (a $250,000 check) on LinkedIn below:
TinkerBarn Launches Social Impact Venture Fund and Incubator
​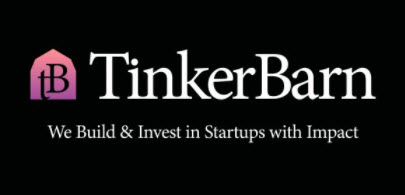 On October 12, 2021, Frank Addante and Brynn Moynihan announced the launch of TinkerBarn Ventures, a new impact-focused fund for entrepreneurs building companies with a social and environmental ethos.
Based in Park City, Utah, TinkerBarn Ventures is comprised of two parts: First, TinkerBarn Studio, a startup incubator and accelerator offering the "Founder Distraction Platform," a software system that manages the day-to-day operations and administration of a young startup, enabling entrepreneurs to focus their efforts where they can deliver the greatest impact.
And second, TinkerBarn Fund, a pre-seed to seed venture fund focused on Impact Investing
Impact investing is a growing trend across venture investing. While over 1,500 corporations and governments have made social and environmental pledges, solutions are lagging. TinkerBarn Ventures believes the innovation to address these initiatives will come from startups. Addante and Moynihan created TinkerBarn Ventures to help impact-focused entrepreneurs incubate and accelerate their ideas.
"With $300 billion of global venture capital today, the world needs startups to innovate faster to address important social and environmental initiatives," says Addante. "Our goal is to incubate and accelerate impact-focused ideas with entrepreneurs to execute faster and better. I'm excited to partner with Brynn on this as she shares my passion for doing good, tinkering with entrepreneurs on impactful ideas, and building winning businesses."
"COVID has changed the world and shined a new light on social and environmental issues," said Brynn Moynihan, co-creator of TinkerBarn Ventures. "This is a great time for innovation. The massive disruption caused by the pandemic has changed human behavior and has created opportunities to build new ideas, and to tackle old and new problems in brand new ways. With TinkerBarn, we're investing our time, resources, and capital in ideas and startups that have the potential to change the world in positive and impactful ways, because we believe that doing good is simply good business."
Addante is a serial entrepreneur, having founded five businesses worth more than $5 billion dollars in market value, $1 billion in sales, $300 million capital raised, and resulting in two IPOs and four acquisitions. Addante also serves on the boards of the Park City Education Foundation and the Wrigley Institute for Environmental Studies. Moynihan brings more than a decade of experience as a seasoned marketer and executive with a track record of innovating, launching, and rapidly scaling user adoption, revenue, and company valuations including marketing strategies that led to $2 billion dollars in acquisition values.
Cambia Grove Innovator Fellows on the Value of Data Interoperability in Health Care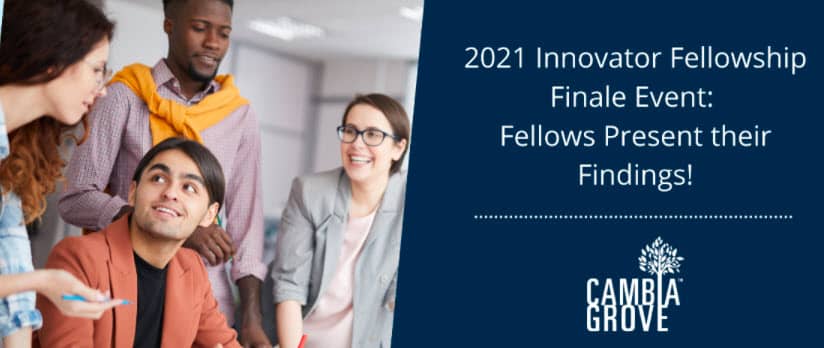 On October 21, 2021, Cambia Grove is hosting a webinar to present findings from its Innovator Fellows program on the value of data interoperability and industry standards such as International Fast Healthcare Interoperability Resources® (FHIR®).
Charles Jaffe, MD, PhD, and CEO of HL7 International will lead a discussion with the 2021 Cambia Grove Innovator Fellows about their experiences, learnings, and recommendations on next steps to move the needle on interoperability.
For more information about the event visit Cambia Grove's Eventbrite for this event.
MX Names Shawn Lindquist as Chief Legal Officer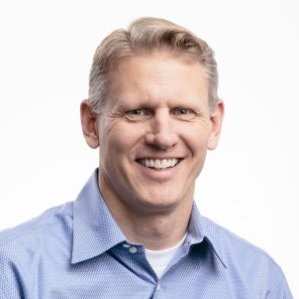 On October 13, 2021, MX, announced it has added Shawn Lindquist as its first chief legal officer. For over 25 years, Lindquist has served as chief legal officer and c-suite member of four public companies. He helped these companies navigate significant growth and expansion periods, including their IPOs, as well as many private and public equity and debt financings and numerous mergers and acquisitions transactions. He served as the chief legal officer of Vivint Smart Home, Inc., Vivint Solar, Inc., Fusion-io, Inc. and Omniture Inc. through the completion of its merger with Adobe Inc. Previous to these four tech company appointments, Linquist served as a corporate and securities attorney at Wilson Sonsini Goodrich and Rosati, and in-house counsel, business development and M&A at Novell. Linquist has also previously served as an adjunct professor of law at Brigham Young University.
"Over the past year, MX has experienced incredible growth as organizations everywhere look to connect to and harness the power of the world's financial data to grow their business and deliver personalized money experiences for their customers," said Ryan Caldwell, founder and CEO of MX. "We are excited to welcome Shawn Lindquist as our Chief Legal Officer as we continue our growth trajectory and market leadership through best-in-class product innovation, strategic partnerships, and operational excellence."
In addition to the Linquist appointment, MX has expanded its leadership team with the additions of Ryan Jackson, Christopher Trepel, Crystal Anderson, Bose Chan, and Janet Pruden.
Pluralsight Skills Expands Hands-On Learning Capabilities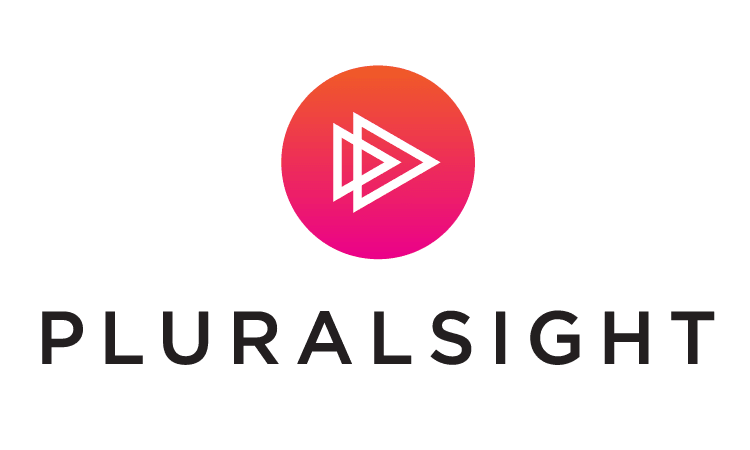 On October 12, 2021 Pluralsight announced it has expanded Pluralsight Skills to include new lab-based hands-on learning experiences for cybersecurity, IT ops, and software development. These additions complement the platform's extensive library of on-demand video content from experienced tech instructors.
"The most successful enterprise organizations have a structured approach to skill development that includes a combination of hands-on, on-demand, and instructor-led training, live or virtual. This expansion of hands-on learning capabilities enables our customers to more effectively develop their tech talent at scale and ensure that they have the skills inventory to complete their most pressing technology projects in an effective and cost efficient manner," said Gary Eimerman, Pluralsight's GM of Skills.
In Pluralsight's recent State of Upskilling report, technology pros stated their confidence to do their current jobs declined 13%; their capacity to do their jobs in the next three years also dropped 8% from the 2020 report.
With the introduction of these new labs, Pluralsight Skills now offers more than 900 lab-based hands-on learning experiences for technologists looking to close skills gaps and stay ahead of the rapid pace of change for today's technologies. These hands-on learning opportunities include 772 labs for cloud computing, 21 labs for software development, 63 labs for cybersecurity, and 44 labs for IT ops.
In addition to its expansion of hands-on learning experiences, Draper, Utah-based Pluralsight introduced a new tech certification landscape within Pluralsight Skills called the Certification Prep Center. This new experience enables learners to survey more than 130 certification prep paths offered within Pluralsight Skills and get clear step-by-step guidance on how to develop the necessary skills to pass the certification exams.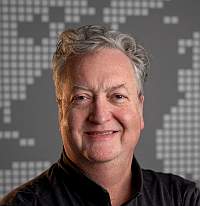 About the Author