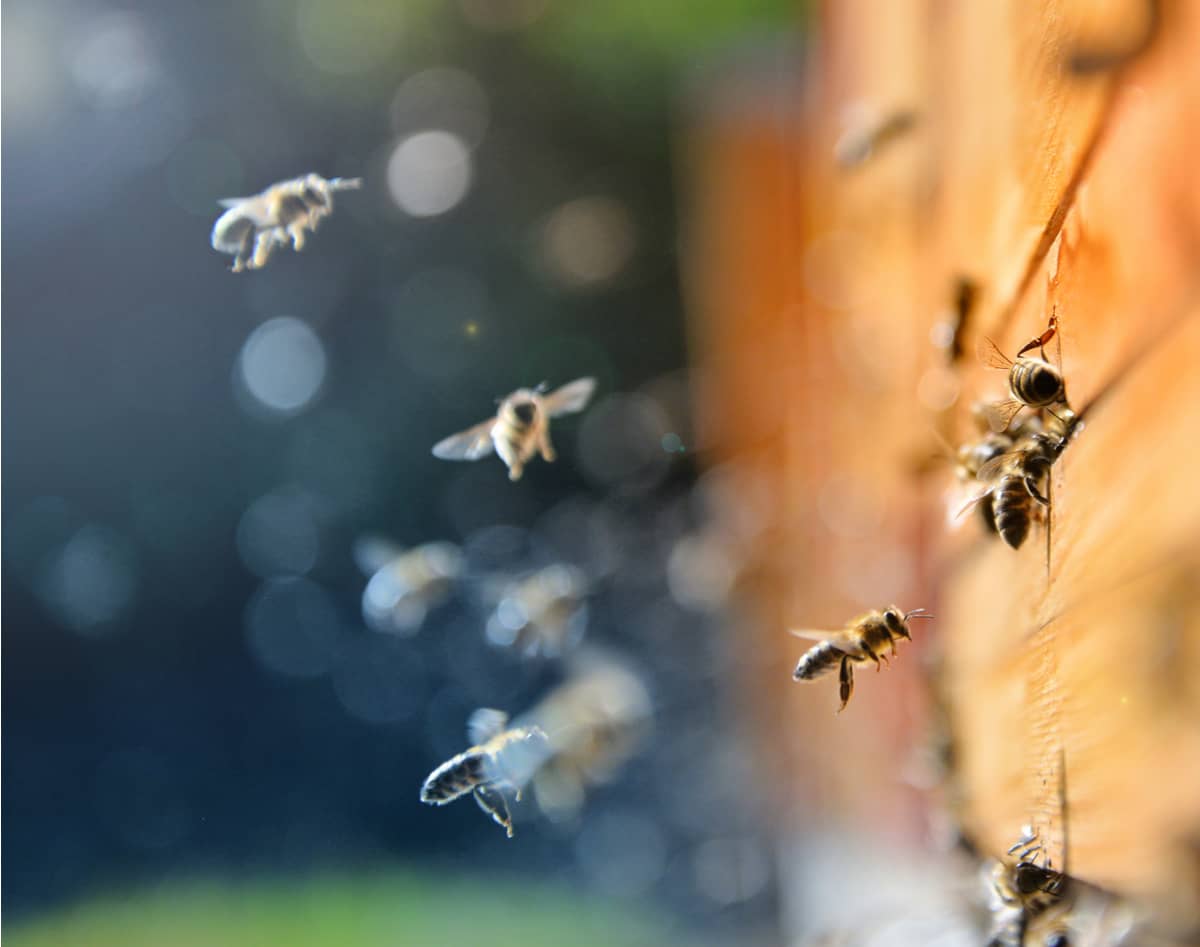 Buzzworthy - September 10, 2021
Banner Acquisition Corp IPO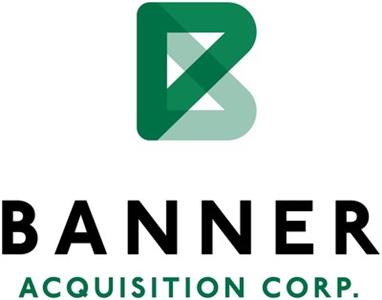 On September 7, 2021, Banner Acquisition Corp. announced the pricing of its initial public offering (IPO) of 15 million units at a price of $10.00 per unit. The units are listed on the NASDAQ Capital Market and started trading under the ticker symbol "BNNRU" on September 8 at $9.89 per unit. Current unit price as of today, September 10, is $9.92.
On July 15, 2021, the company announced its intent to raise $150 million by offering 15 million units at $10. Each unit consists of one share of common stock and one-half of a warrant exercisable at $11.50.
Banner Acquisition Corp is a blank check company based in Lehi, Utah and backed by Banner Ventures. The company is led by Chairman Christopher Christensen, co-founder and Executive Chairman of The Ensign Group, and CEO and Director Tanner Ainge, Managing Partner of private investment firm Banner Ventures. The company plans invest in businesses essential to the US economy in the healthcare, education and business sectors with enterprise values between $500 million and $2 billion.
Venture Fuel Summit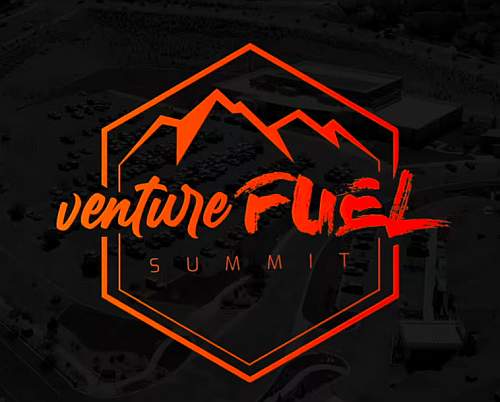 On September 16th, 2021, Tamarak Ventures, Malouf, and Startup Ignition are presenting the revamped 2nd annual Venture Fuel Summit, a networking and educational event for all Utah entrepreneurs and startups.
The program includes a pitch competition, breakouts, keynotes by Travis Chambers, Chief Media Hacker & Founder, Chamber.media, CEO Interview with Glenn Stearns, Jason Hewlett, Emcee & Hall of Fame Speaker, Shauna Smith and Andrew Smith, directors of Mercato's Savory Fund.
TechBuzz will be there to meet, network and interview Utah entrepreneurs. For more information or to register, go here.
MX Partners with Payveris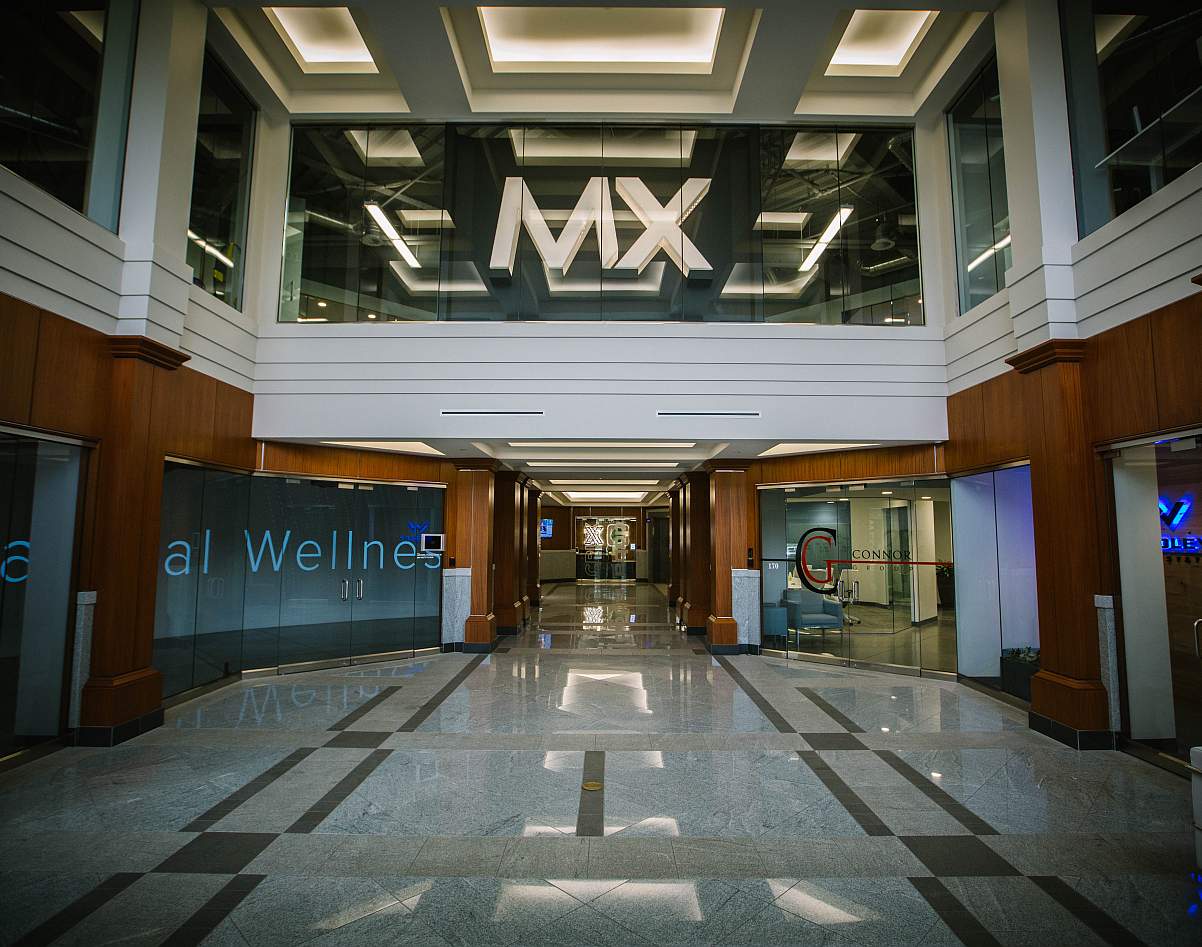 On September 8, 2021, MX announced a partnership with Payveris to make it easier and faster for fintechs and financial institutions to move and manage digital money and thereby reduce operating costs and preserve their IT investments.
Based in Atlanta, Payveris' flagship product is the MoveMoney Platform, an Open API, cloud-based platform enabling financial institutions to "control, simplify, and extend engaging intelligent digital money movement capabilities to their users through any application or device." The expected outcome of this partnership is for MX customers will have a better and faster experience of moving money.
Cytiva Expands Logan Facility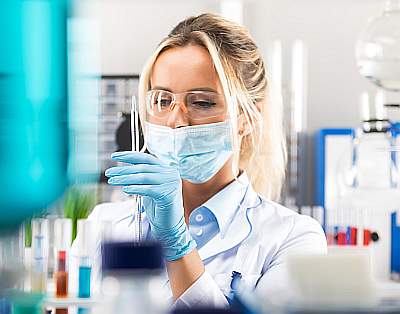 Cytiva will expand its Logan, Utah facility and will add nearly 400 new high-paying jobs, according to a September 9, 2021 announcement by the Utah Governor's Office of Economic Opportunity (Go Utah). Based in Marlborough, MA with a facility in Cache Valley employing over 700 people, Cytiva is a global manufacturer of vaccines, biologic drugs and cell and gene therapies. The company's Logan facility has been operating for over four decades and is set to experience a $230 million expansion over the next decade. Formerly part of GE Healthcare, Cytiva was acquired in March 2020 by Danaher Corporation (NYSE: DHR) based in Washington DC for $20 billion. In June 2021, as mentioned in TechBuzz, Cytiva acquired Intermountain Life Sciences, a Salt Lake City-based manufacturer of high-purity water, buffers, and liquid cell culture media.
Apogee Worx Expands Ogden Airport Facility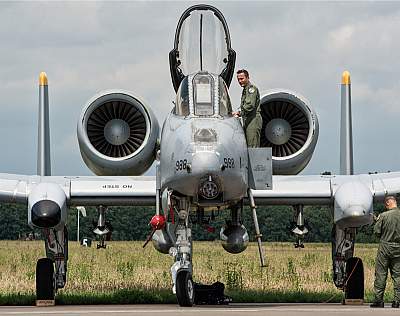 On September 9, 2021, the Utah Governor's Office of Economic Opportunity (Go Utah) announced that Apogee Worx, LLC will expand operations at its Hinckley Airport facility in Ogden, Utah, adding up to 100 new high-paying Utah jobs over the next eight years. Apogee Worx designs and manufactures components necessary to install new capabilities in DoD aircraft. The company is a service disabled/veteran owned small business focusing on Department of Defense (DoD) aircraft systems integration, including mission control systems, firefighting, sensors, aircraft support equipment, and aircraft modification. It has multiple current contracts to upgrade and modernize supported aircraft at Hill Air Force Base's USAF Ogden Air Logistics Center, such as the A-10C.
ZIEN Medical Technologies Expands into New Facility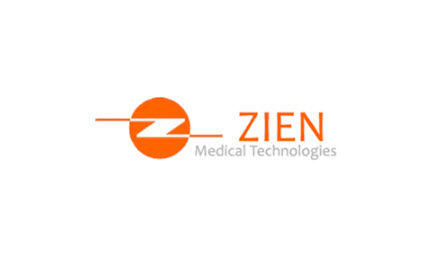 On September 17th Utah Life Science company, ZIEN Medical Technologies, announced it will celebrate the grand opening of a new 16,000 square foot manufacturing/R&D facility in South Salt Lake City. The new facility will become the corporate headquarters and primary manufacturing location of the company. ZIEN also announced at the same time it is integrating Eclipse Design Innovations, of Woods Cross, Utah, into its new facility. Founded in 2009, ZIEN Medical Technologies helps medical device companies commercialize their products with a single partner that handles all aspects of commercialization including design, engineering, quality, regulatory, manufacturing, packaging, software and electrical engineering, contract sterilization, and shipping. Members of Utah's Life Science community are welcome to attend the event. Contact Tim Nieman for more details and to RSVP at tim.nieman@zienmedical.com.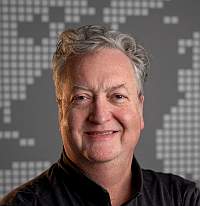 About the Author