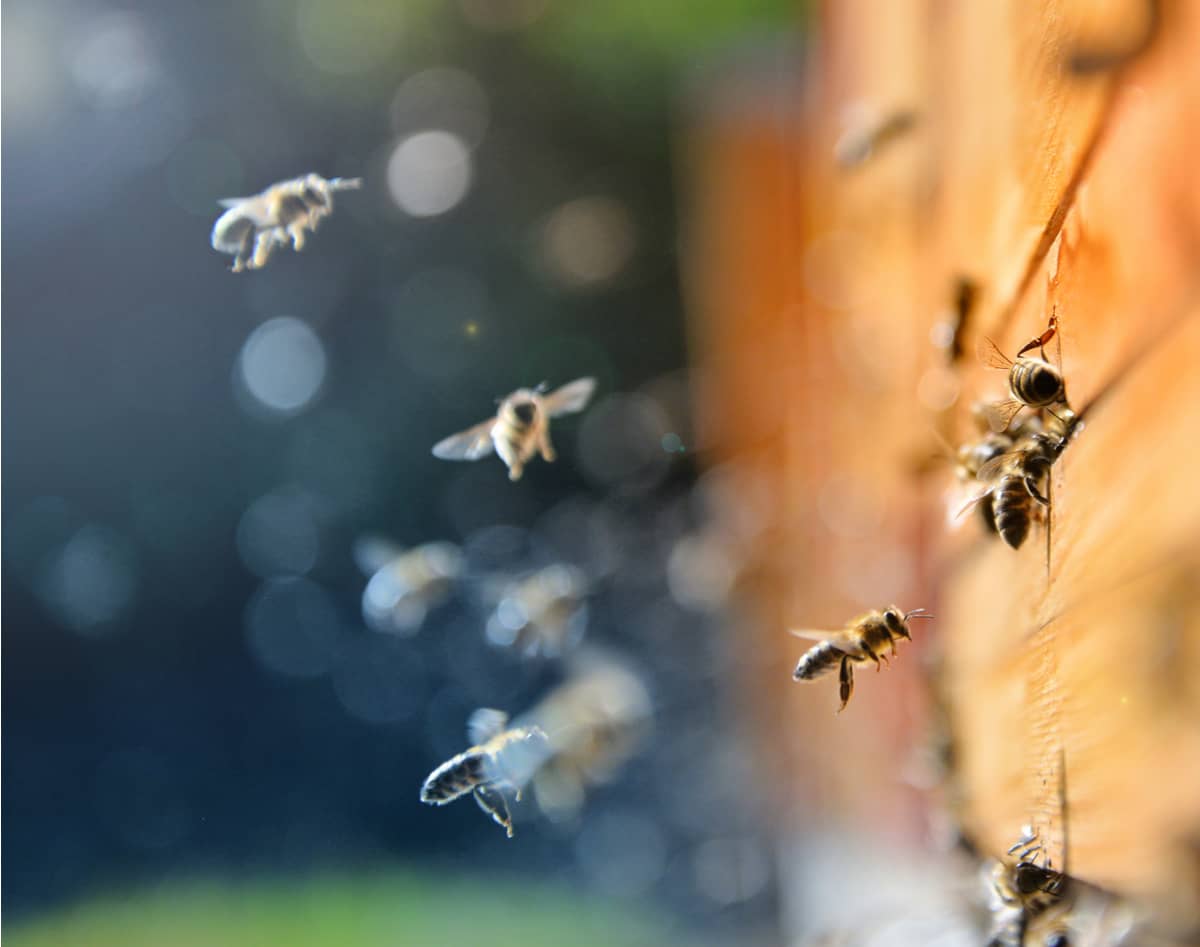 Buzzworthy - September 17, 2021
RevRoad's Annual Entrepreneur Competition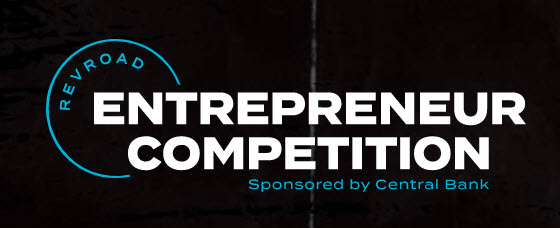 RevRoad's annual Entrepreneur Competition takes place tomorrow, September 18, 2021 from 8:30 am to 3:00 pm, with the welcome starting at 9:40 am. Thirty six entrepreneurs will present their startups in five minute pitches to a panel of experienced entrepreneurs from the area. The semifinalists were selected from over 100 US-based companies that have each raised less than $1 million. RevRoad (profiled by TechBuzz here) invites the public to participate in the pitch competition. The company with the most votes will be named Fan Favorite and will receive $1,000 in cash. Other prizes include the $10,000 Central Bank Grand Prize, $2,500 Runner-Up, and $1,000 3rd place. Click here for more information about the 2021 Entrepreneur Competition.
Ultradent Recognized by Fortune Magazine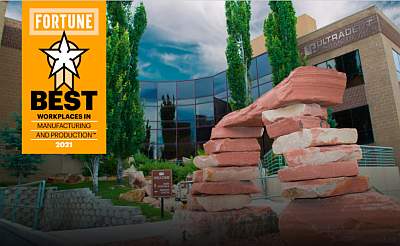 On September 10, 2021 Ultradent announced it has been recognized as one of Fortune Magazine's Best Large Workplaces in Manufacturing and Production for 2021. The company cites its attempts to balance between human experience and profit as a reason for the award. "Not every company can find the balance for culture and profitability," says Ultradent VP of Human Resources David Alsop. "That is one of the unique and extraordinary elements of working for this company. We invest in the development of leaders and employees who partner to find maximum success here, as well as at home. We do everything we can to support the financial, physical, and mental wellness of our people. As an example, we're now able to offer profit bonuses for team members worldwide as we achieve profit goals." The company posts portraits of longtime employees in a long, curved hallway in its Utah headquarters, recognizing their 10 and 20 years of dedication to the company.
Founded in 1978, Ultradent develops high-tech dental materials, devices, and instruments. The South Jordan-based company has over 1,600 global employees in offices on five continents.
Alan Hall Receives Venture Legacy Award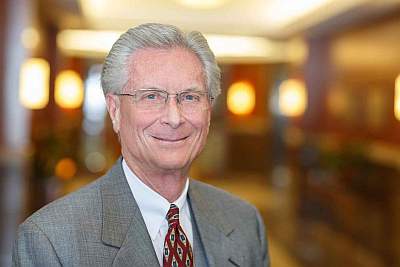 On September 16, 2021, Alan Hall received the Venture Legacy Award at the 2021 Venture Fuel Summit, a well-attended live event bringing together hundreds of Utah entrepreneurs and noted speakers at the Slopes EVNTS Center in Draper, Utah. Brandless CEO Cydni Tetro presented the award. In an unscripted moment Tetro invited Greg Warnock, Co-founder of Mercato Partners, on stage to speak about Hall's decades-long contributions to Utah's business and tech sector. Hall's manifold accomplishments, include his founding of Ogden-based outsourced sales and marketing firm MarketStar in 1988 and Mercato Partners (with Warnock) in 2007. Hall and his wife Jeanne (who also attended the event) together serve as chair and presidents of the Alan and Jeanne Hall Foundation.
Utah Technology Innovation Funding (UTIF) Pilot Program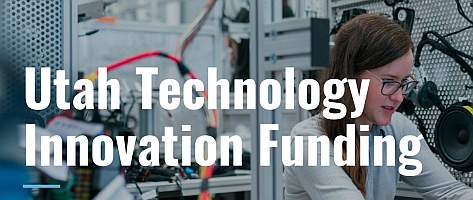 On September 15, 2021 Go Utah's Innovation Center announced the launch of the Utah Technology Innovation Funding (UTIF) pilot program. The pilot funding program is intended for companies in the technology development sector. It provides micro-grants and nonrecourse loans for companies pursuing non-dilutive funding through the federal Small Business Innovation Research (SBIR) and Small Business Technology Transfer (STTR) programs.
The UTIF program leverages Utah small business success with SBIR and STTR programs requiring stringent application and vetting. Funded at $4 billion annually, the federal SBIR/STTR programs offer grants and contracts to small businesses averaging $200,000 for Phase I awards for proof of concept and $1 million for Phase II awards for further research and development. Only projects with technical merit, commercial potential, and significant societal benefit are funded. Available funding for the UTIF pilot is $2 million, with $100,000 going to the micro-grant program and the remaining $1.9 million to nonrecourse loans.
Interested parties can find additional information here.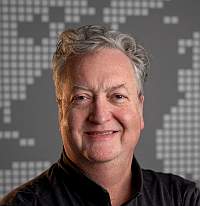 About the Author