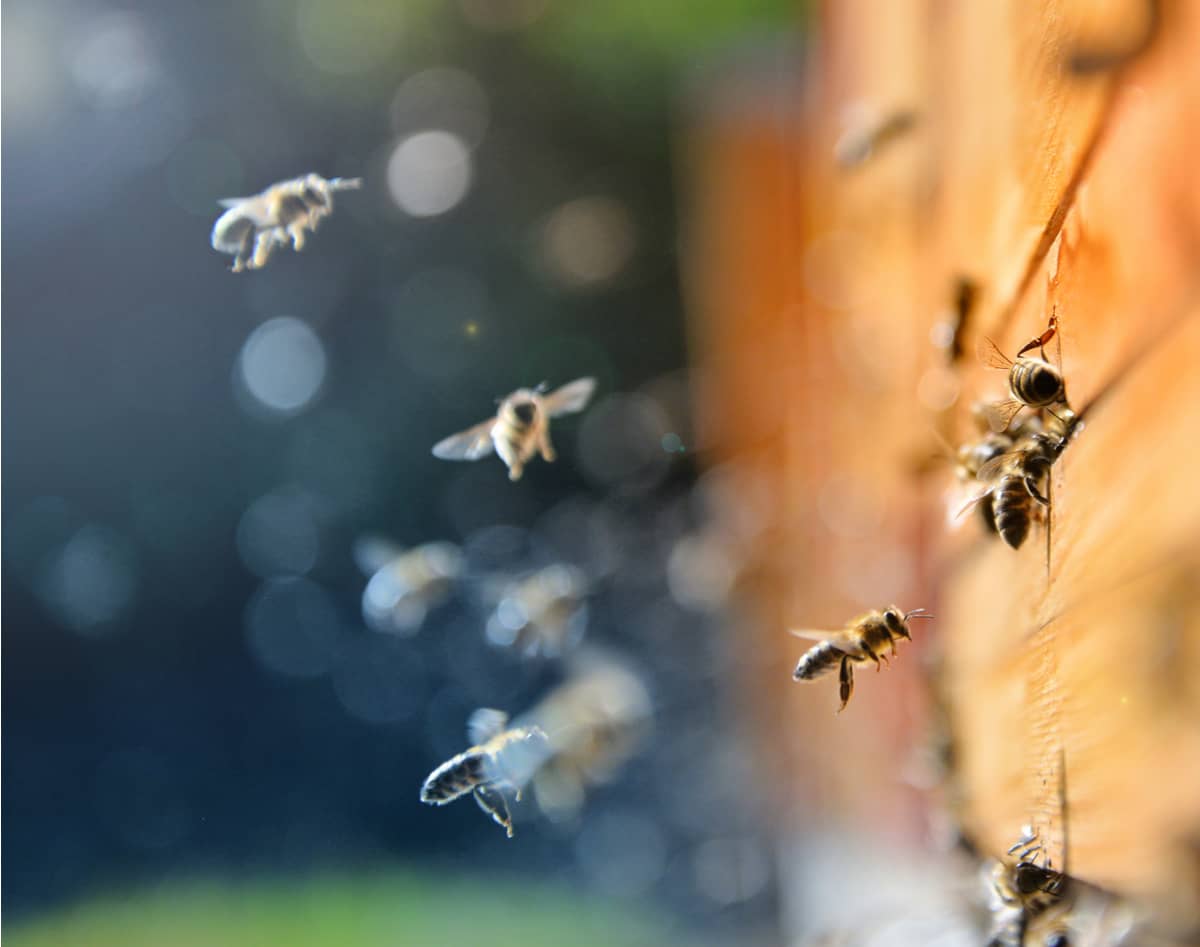 Buzzworthy - September 3, 2021
Natalie Gochnour to be Honored with 2021 ATHENA Leadership Award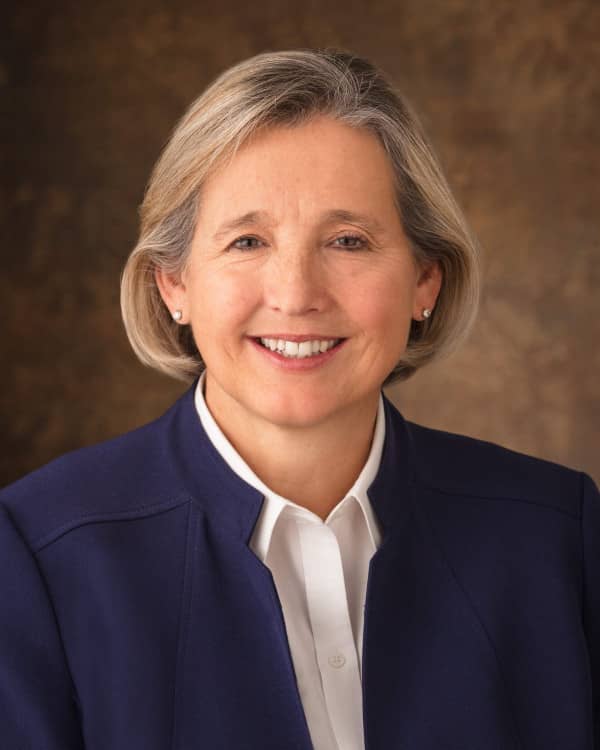 On September 1, 2021, the Salt Lake Chamber announced that Natalie Gochnour, associate dean in the David Eccles School of Business and director of the Kem C. Gardner Policy Institute at the University of Utah, will receive the 2021 ATHENA Leadership Award.
The Chamber's highest recognition for women in business, the national ATHENA Leadership Award is presented annually to an active member of the Chamber who demonstrates excellence, creativity and initiative in business. Each recipient must also provide valuable service by devoting time and energy to improve the quality of life for others in the community and assist women in reaching their full leadership potential.
Dean Gochnour will receive the award at the 45th Annual Women & Business Conference and ATHENA Awards Luncheon, November 19, 2021, at the Grand America Hotel.
Teal Drones Announces Acquisition by Red Cat Holdings

On July 13, 2021, Teal Drones announced an agreement that it will be acquired by Red Cat Holdings, Inc., a Hemet, CA-based hardware-enabled software provider to the drone industry. Terms of the deal were not disclosed. Teal manufactures the Golden Eagle, one of only five drones made in America and approved by the U.S. Department of Defense for reconnaissance, public safety, and inspection applications due to, among other things, its secure and encrypted communication, high endurance, long range, modular architecture, and near silent propulsion technology.
Salt Lake City-based Teal Drones was founded in 2015 by then 17 year old George Matus. The company started out as a consumer-focused startup and has since expanded its sales into enterprise and government sectors.

iFIT Announces Plans to go Public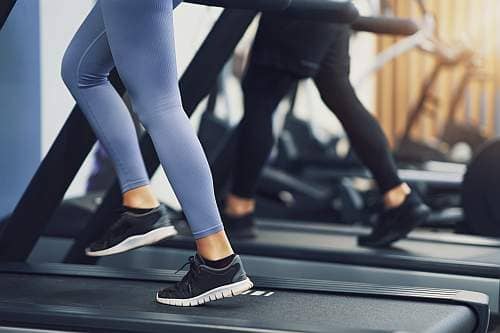 On August 31, 2021, health and fitness technology company, iFIT Health & Fitness Inc (iFIT), announced plans for an initial public offering through its filing of a Form S-1 with the U.S. Securities and Exchange Commission. It did not disclose the number of shares offered or the price range of those shares. The company will list its common stock on the Nasdaq Global Select Market under the ticker symbol "IFIT." Based in Logan, iFIT, previously ICON Health and Fitness, has raised $200 million since it was founded in 1977 under the then company name, Weslo Inc. by Utah State University students, Scott Watterson and Gary Stevensen. iFIT owns several exercise equipment and technology brands including NordicTrack, ProForm, Weider, Sweat, and FreeMotion Fitness, among others. The company employs over 2,500 people over nine different locations.

VIA Motors Acquired by Ideanomics for $450 Million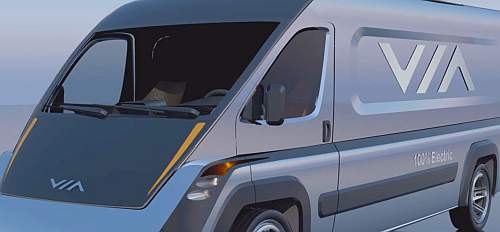 On August 30, 2021, Orem, UT-based VIA Motors announced it has been acquired by Ideanomics for $450 million. The transaction was priced at $450 million and has a potential $180 Million earnout tied to future vehicle deliveries. VIA Motors is an electric vehicle company based in Orem, Utah focusing on the global commercial fleet market (class 2, 3, 4, and 5 cargo vans and trucks).
Ideanomics is a New York-based company focused on the convergence of financial services and industries experiencing technological disruption. Its Ideanomics Mobility division facilitates the adoption of electric vehicles by commercial fleet operators through offering vehicle procurement, finance and leasing, and energy management solutions.
Clicklease Raises $63 million Series A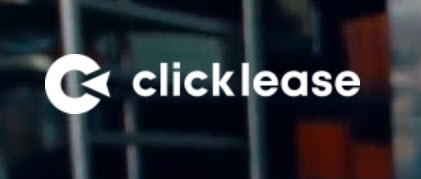 On August 26, 2021, Clicklease announced the closing of a $63 million Series A investment led by Sandlot Partners, a private investment company based in Orem, Utah. Founded in 2018 and based in West Valley City, Utah, Clicklease provides small businesses with fast financing solutions to equipment sellers.
Pitch Competition: Venture Forward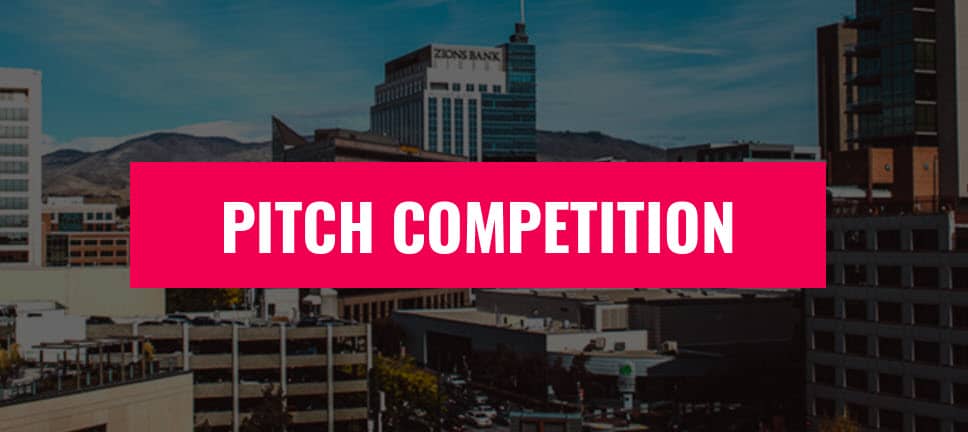 Utah entrepreneurs are invited to participate in Boise's Venture Forward, Idaho's largest startup community-driven hybrid startup event which includes a pitch competition and more. Venture Forward is sponsored by Boise Entrepreneur Week. The application deadline for the event's pitch competition is September 7.
Fishbowl hosts Inventory Management + Growth Summit

Orem-based Fishbowl Inventory is hosting its first-ever virtual Inventory Management + Growth Summit on Sept. 28, 2021, a free event geared towards entrepreneurs and small-and-medium-sized business owners. The summit's theme is "Learn, Grow and Scale," with industry experts sharing tactics to help grow business, increase traffic and improve marketing via the most recent trends and technology. The summit will feature 10-plus hours of content available for viewing on Sept. 28 and thereafter.
Summit speakers include Daymond John, an investor featured in ABC's Shark Tank and founder/CEO of FUBU, who will be a headline speaker and lead a section on inventory management. The Intuit duo of CRO Bobby Morrison and VP of Partnerships Gavin Orleow will be focusing their discussion on the growth part of the summit theme. Other speakers include Navy SEAL John Choate and Atlanta Braves legend Dale Murphy, a two-time MLB MVP.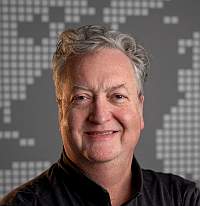 About the Author