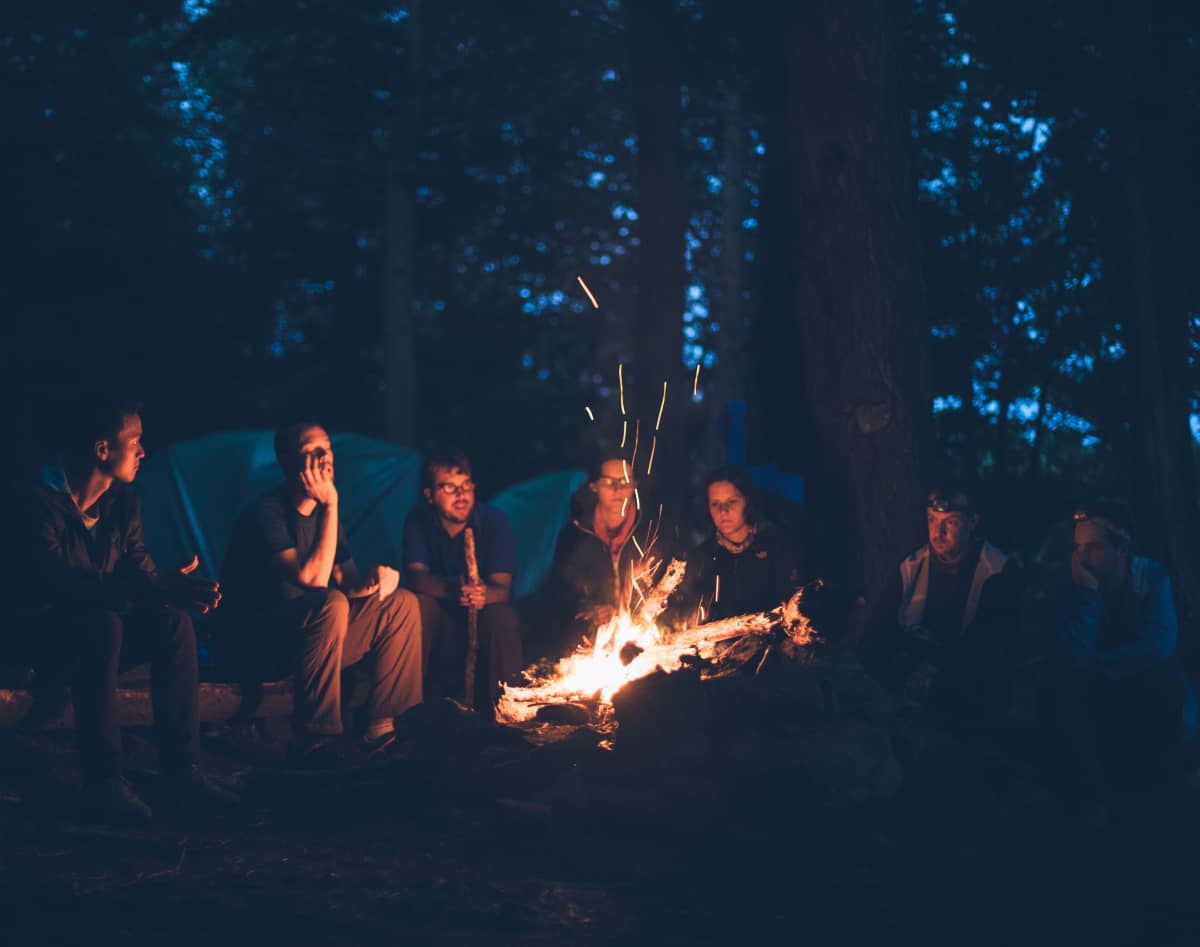 Campfire Raises $2.5M Seed
Campfire, a startup in Lehi focused on management training, has raised $2.5 million in seed funding. The investment is led by Sepio Capital, a multifamily office with operations in San Francisco and Salt Lake City, with participation from Kickstart Fund, Peak Capital, and several angel investors.

"We're thrilled to partner with Mitch Rencher at Sepio Capital," said Steve Arntz, Co-founder and CEO. "He caught the vision early and worked with us to pull together a really strategic syndicate of investors."
Campfire brings managers together through an online portal with a discussion facilitator. Cohorts can meet online periodically to discuss challenges, best practices, and seek constructive feedback from peers.
"We build more 'best managers ever'," explained Arntz. "We do that through three things. We give them support from a group of people in their cohort. We facilitate feedback from their teams. And we provide tools for them to be able to immediately implement the things we teach inside their courses."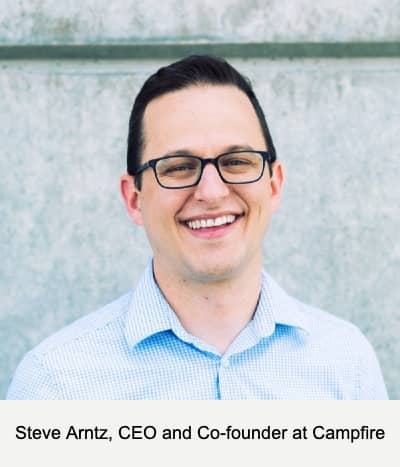 "That support piece is the core," Arntz continued. "We call [the cohorts] 'Campfires'. It's a 12 to 15 person group, where you come twice a month for an hour. We provide the content around key managerial topics. Those sessions, rather than being instructional sessions like people are familiar with in terms of manager training, are support group type sessions. We provide the questions and we guide the conversation. The managers themselves provide the content."
Arntz says many describe the cohort experience as "manager therapy". It's something managers and executives have needed for a long time, according to Campfire customers.

Homie CEO Johnny Hanna said Campfire trainings are "fundamentally changing our company. I have connected with people I'd never met before. We have more time for mental health and the discussions are helping us to be better leaders. This will have a significant impact on our culture." Hanna is known for prioritizing mental wellbeing in the workplace, and penned an opinion piece on the topic at TechBuzz here.
Homie was one of the first customers, and Hanna himself is also an investor in the one year old startup.
What became Campfire was started by Steve Arntz and Todd Ericksen in 2020 (Co-founders Taylor Murphy and Marinne Pearson joined the team several months later). Arntz and Ericksen had previously worked at Instructure, and independently decided they wanted to build something new that helped people personally develop and connect with one another. The duo talked with dozens of managers and teams to discover needs. An overwhelming number of those they spoke with affirmed that manager effectiveness was a priority for organizations. Two of the companies they talked with said they'd sign up right away, though the service was still undefined. Artnz says the first purchase came from a meeting with Weave VP of Marketing, Kortney Osborne.

"We walked out of the room, and she said, 'Well, what did I just buy?' and I said, 'We'll work on that'."
The initial launch was centered around a Slack app facilitating discussion amidst a team, but over time, the model shifted to the proprietary platform in place today. That adaptability caught the interest of advisor and investor Whitney Johnson. Johnson runs WLJ Advisors with clients like Oracle, American Family Insurance, Gartner, and Harvard Business Review, where she is a regular contributor. Professional and team development are core to her work and writing, with book titles like "Disrupt Yourself" and "Build an A-Team" in her bibliography.

"I have been impressed by Steve's ability to build a team––Todd Ericksen, Taylor Murphy, and Marinne Pearson––and their ability and willingness to rapidly iterate around their product," said Johnson. "70% of all successful businesses end up in a different place than where they started."
Notably, Campfire found the best facilitators come not from the corporate training world, but from K-12 education.

"What we're doing is the type of conversations and experiences you see in an elementary school classroom. People get into small groups, a teacher is trying to draw out experiences for the student where there's a lot of engagement and conversation, and there is some instruction. Those those types of folks, they really know how to create space."
"Those are the two most important words in our business, and the mantra we use for the vision of everything that we're doing," said Arntz. "We want to create space for meaningful discussions inside the businesses, create space for participants to share experiences, and create space for meaningful inclusion."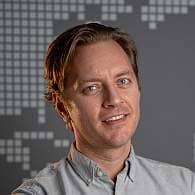 About the Author